Whilst 'UX designer' is a job title that's been making itself known within the working world more and more these days, it's purpose within product development remains largely unknown to many due to its perceived newness.
This leads many to ask the following questions...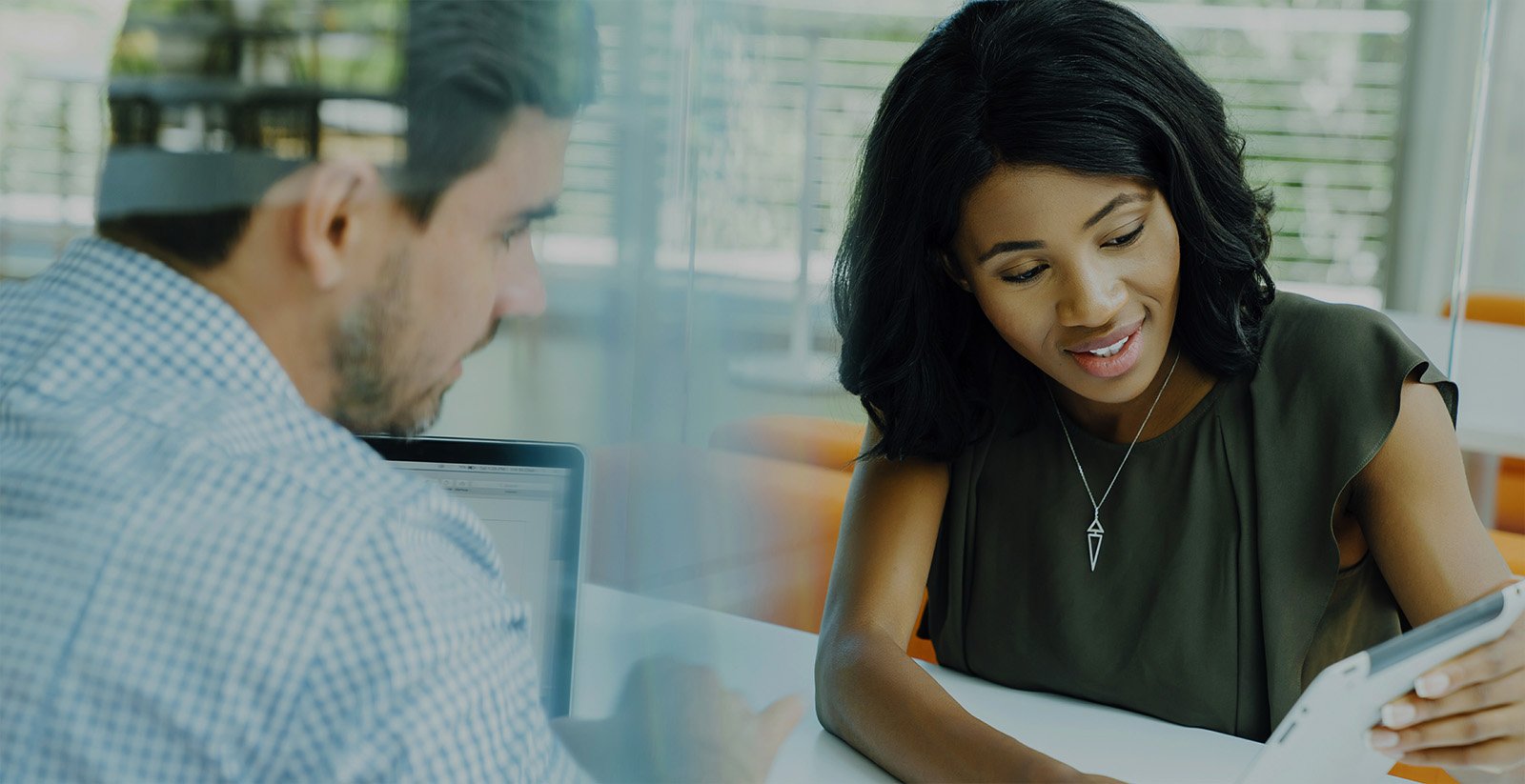 Just what exactly is UX design?
The term UX design has actually been floating around since the early nineties. It's all thanks to UX, or user experience, extraordinaire, cognitive scientist Donald Norman, who just so happened to join Apple in 1993 as 'User Experience Architect', the first ever use of the term within a job title.
Donald had a desire to delve deep into every single part of a user's experience, from industrial design to graphics, the interface to the physical interaction, and not forgetting the all important manual. Let's delve a little deeper.
These days, due to its super broad existence, it's interesting that an exact definition of UX design doesn't really exist. This simply means that there is so much more to UX design than initially meets the eye. It's a multi-dimensional concept that comes with many different layers. That's right, it's the onion of the design world. So, let's start peeling to the basics.
UX design comes with an array of disciplines, such as the below:
Interaction design.

Information architecture.

Visual design.

Usability.

Human-computer interaction.
And according to a super smart study from the Oxford Journal Interacting With Computers:


"The goal of UX design in business is to "improve customer satisfaction and loyalty through the utility, ease of use, and pleasure provided in the interaction with a product."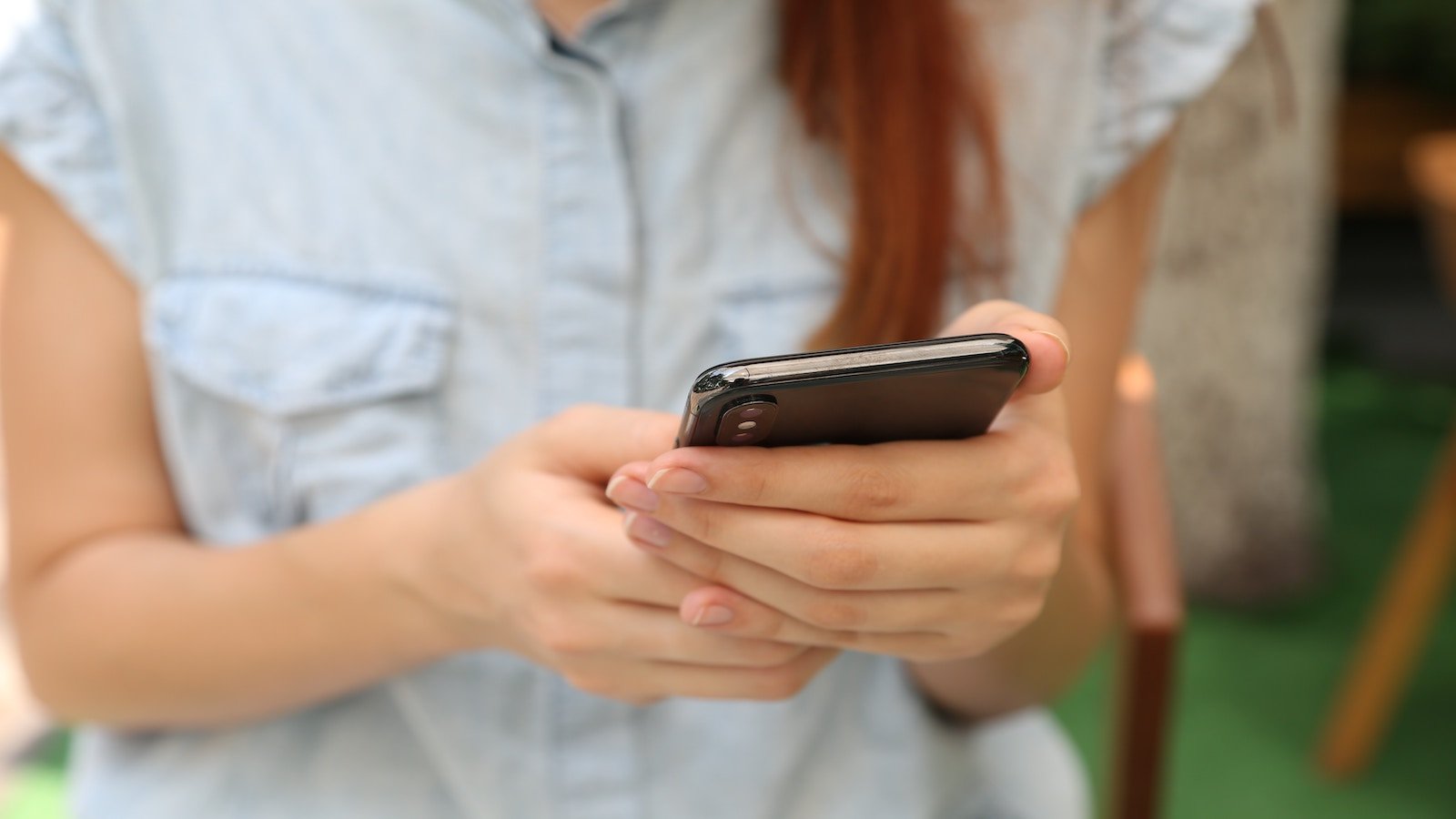 Need a bit more explanation? Let's hand it over to a couple of experts.
Starting with Whitney Hess, Founder and Executive Coach at Vicarious Partners. Whitney says:


"User Experience is a commitment to developing products and services with purpose, compassion, and integrity. It is the never-ending process of seeing the world from the customers' perspective and working to improve the quality of their lives."


Whilst Head of UX at Virgin Atlantic, Martyn Reding describes UX design as someone being:


"responsible for designing customers' digital experience with an organisation, product or service."


What exactly does a UX designer do?
Paul Boag, User Experience Consultant, Speaker & Author of User Experience Revolution states:


"A UX designer could be working with a UI designer or developer to improve a digital touch point such as a website. Or he could be working with a marketer to improve the social media experience. But a UX designer is as likely to be working with senior management on company strategy and policy. He might be working with HR to encourage cross-departmental collaboration. Or speaking to finance about improving the payment experience. A user experience designer is there to represent the user. To educate colleagues about user needs. To encourage everybody to work together to create a better experience."
And the best thing? UX design is all about collaboration, teamwork, and pulling together in one exciting direction. From working with product managers and developers to the world of QA, it offers up the chance to interact with a variety of different people, all with a joint goal in the creation of digital products and services.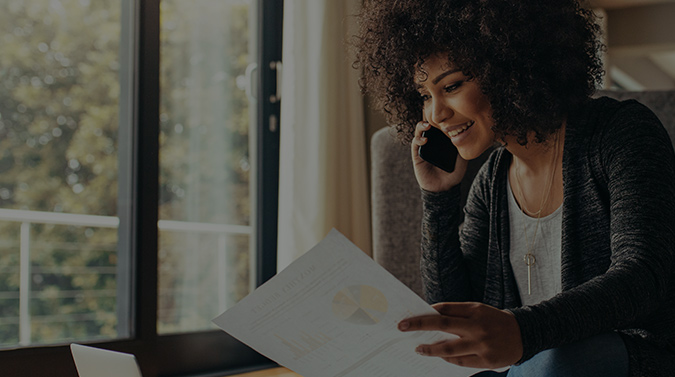 Just how do I become a UX designer?
So you now have more of an idea about UX design and potential of UX designer role. But now is the all important question, just how do you become one? *spoiler, you don't have to be a designer already.
Enter shiny new course that is university-accredited, professional diploma in UX design. And it's all courtesy of those specialist providers of user experience and design thinking training, the clever minds over at the UX Design Institute.
There are no prerequisites to this fantastic course, but to get the most out of it, you'll need to ideally fall into one of the below categories:
Aspiring UX/UI designers.

Product Researchers.

Graphic Designers.

UX Designers.

Software Developers.

Digital Marketers.

Product Managers.

Content Writers.

Business Analysts.
What does the course involve?
Setting the standard in UX education, the professional diploma in UX design will help to build your UX career with globally recognised, industry approved quals, whilst also acquiring the mindset, the skills and the confidence that make UX designers so valuable to all sorts of industries nowadays.
You'll develop your UX Portfolio throughout the course with a series of real-world projects and follow the real life cycle of a UX project during the course, covering topics such as UX principles, user research, analysis frameworks, interaction design, prototyping and wireframing.
The course itself follows a nicely designed structure:
Introduction to UX design.

User research.

User goals.

Structure and navigation.

Interactions.

Design principles.

Design patterns.

Mobile.

Workflows.

Prototyping and wireframing.
Studying over 6-12 months, with a 2 hour final exam, you'll have access to the award-winning StudentCareTM team, dedicated, mentors, easy to access, webinars and the help of a student success team.
Meet the various alumni of the UX Design Institute.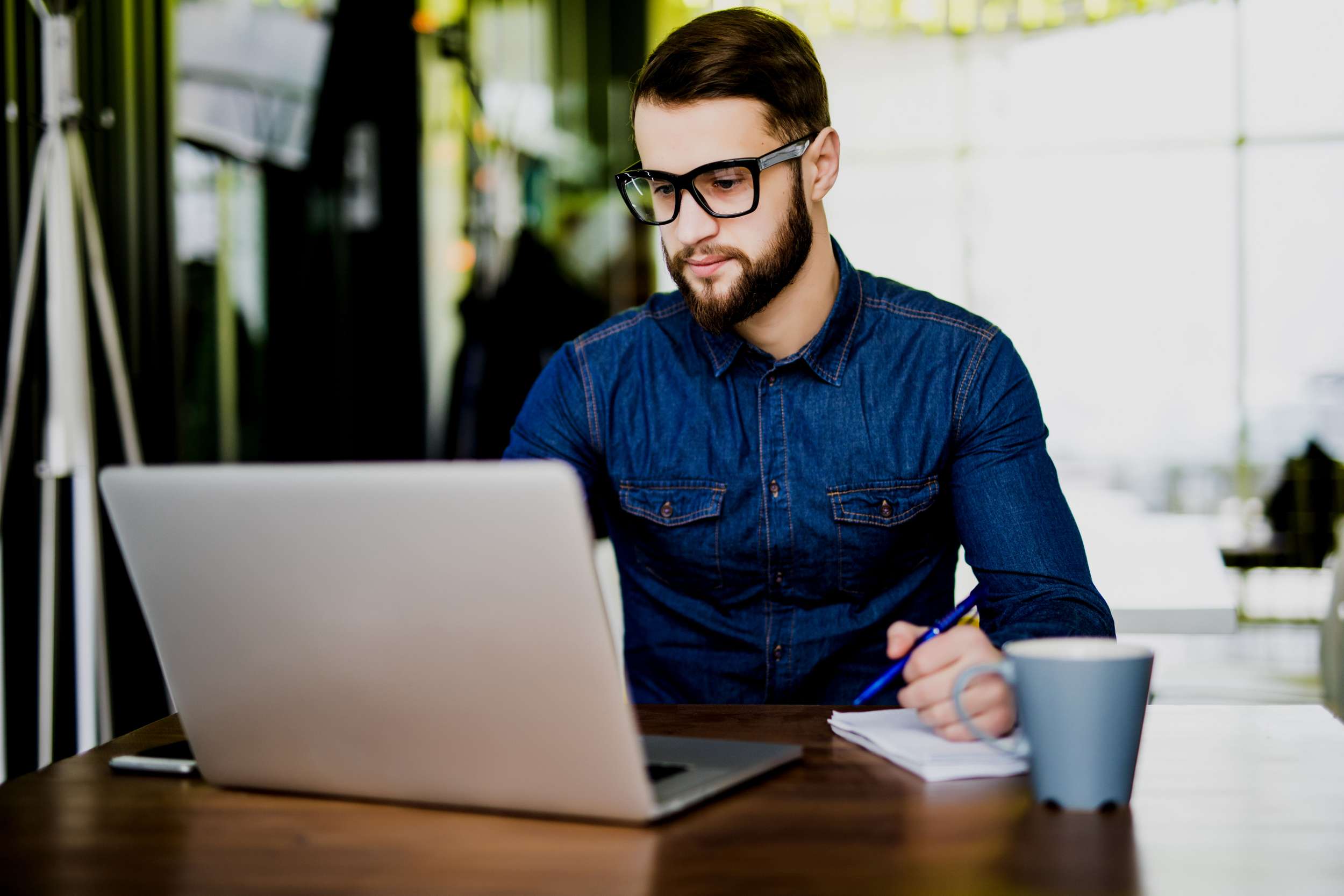 Now, what about my career?
You might be surprised to learn that there are various career paths you can enter with the help of this handy little certification. And luckily for you, this course is designed to catapult you straight into the world of UX design.
Better yet? There is a whole world of different industries to take your UX design hat to. From the obvious software type companies to come up with design solutions in the electronics industry to being exposed to concepts, strategy and planning in the advertising arena, most companies are seeking competent UX designers due to the role they now play in modern society. Win win.
Depending on whether you're starting out as a Junior UX Designer, or taking the lead on projects as a Senior UX Designer, the average salary comes in a pretty darn respectable £55k.
IT employment is expected to increase by 12% in the coming years, creating a whopping 488,500 available roles. A pretty huge bank of opportunities, right? So, if you're looking for something you can sink your designing teeth into, don't just draw your own conclusions. Take a look at our range of courses today and if you need us, our expert UX Design career consultants can step in and help get you to where you want to be.