Growing awareness of the gender gap in STEM professions is spurring a rising demand for women in tech.
But how did diversity in STEM (science, technology, engineering and maths) fall by the wayside? And was it always this way? Read on as we explore why there are so few women in tech and celebrate those helping to change this.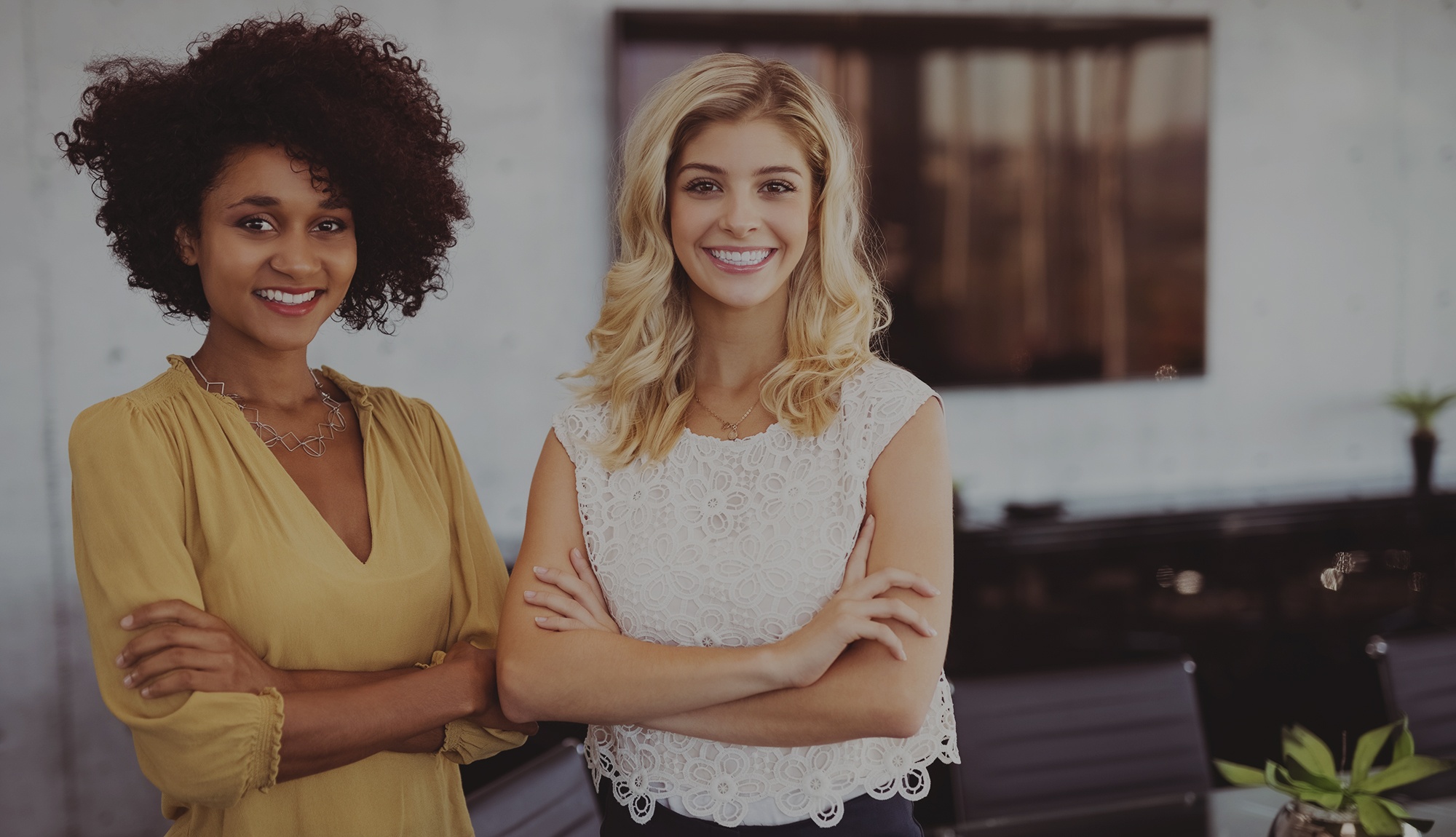 Where are all the women in tech?
There is nothing innately male about technology. Many computing pioneers were women, including the world's first computer programmer, Ada Lovelace.
Women were heavily involved in the development of modern computing at Bletchley Park. Computer science used to be a subject that women studied in growing numbers.
Fast forward to 2017 and a diversity report by the British Computer Society revealed that only 17 percent of employees in the tech sector were female. So, what drove women away from technology?
Something changed in the 1980s. The number of women studying computer science flattened. Women began to leave the technology industry in greater numbers than they were entering it. The tech sector rapidly became male dominated.
Stereotypes in marketing and the media
One theory is that this gender imbalance emerged because of the way personal computers were first marketed: as toys for boys.
Marketing is powerful. It seeps into the public consciousness and informs the stories surrounding a product. For technology, early campaigns targeting boys have meant that when people think of computers, they think of boys.
Popular eighties movies like Weird Science, where the male hero was a computer geek, reinforced these stereotypes. Gender stereotypes surrounding technology endured the nineties and still resonate today. Just take the IT Crowd, for example.
Not enough women in the pipeline
Naturally, children internalise gender stereotypes from the media. And this may impact which subjects they choose to study.
Only 35 percent of girls study STEM subjects beyond GCSE, compared with 80 percent of boys. This trend continues into university. A mere 25 percent of STEM graduates are women.
The gender imbalance in STEM education impacts the technology pipeline. Recruiters have a gender biased talent pool when it comes to filling roles in the tech sector. The result? Far more men than women end up entering the technology industry.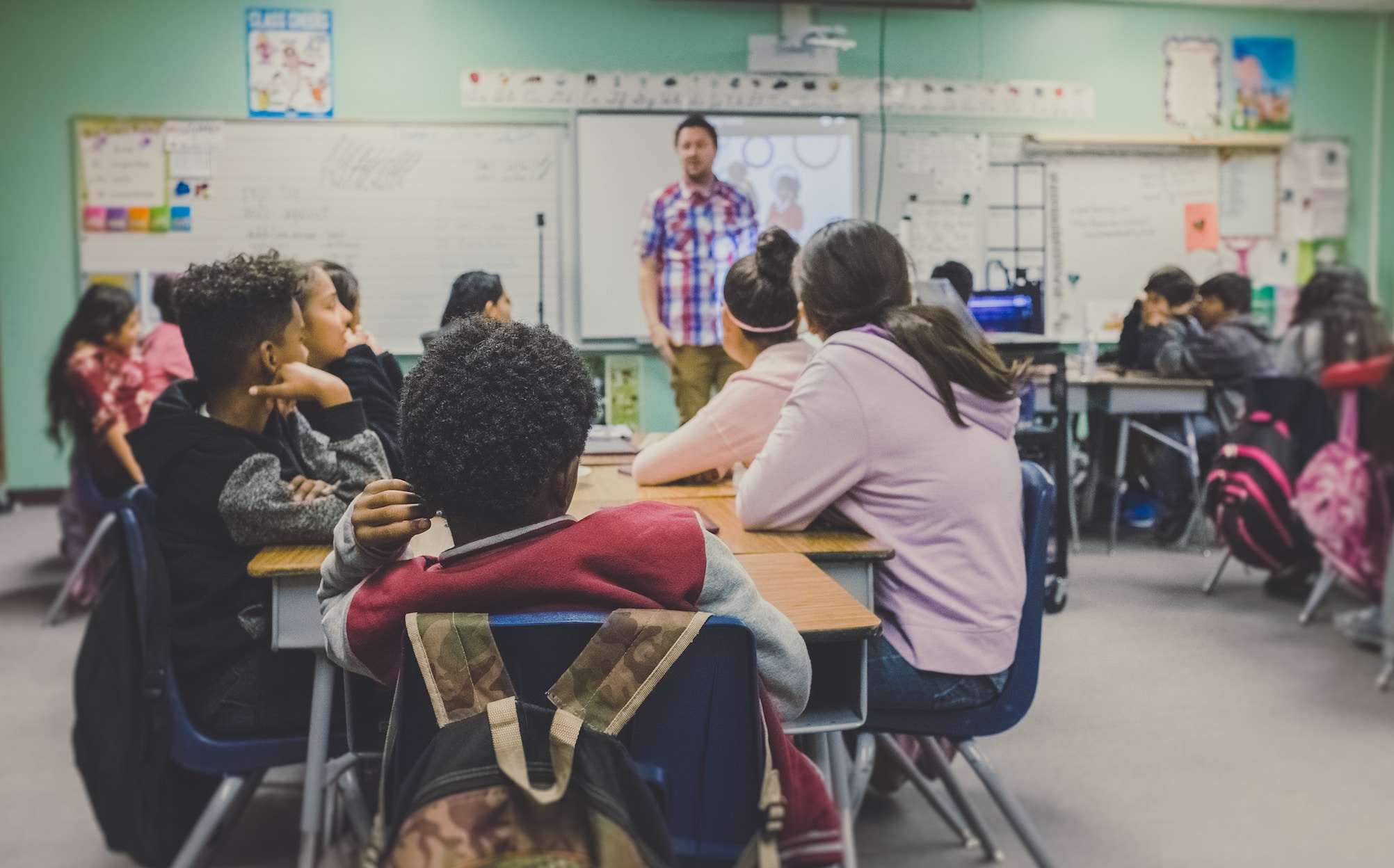 Unconscious bias and workplace culture
Some believe that the lack of women in tech is more than a just a pipeline problem. Unconscious bias and even overt sexism may play a role in technology's diversity problem.
A study published in the American Sociological Review found that hiring managers tend to recruit people who are culturally similar to them. So, male hiring managers may be more likely to hire other men.
In some companies, the lack of gender diversity allows a macho culture to develop. This can mean women employees feel less welcome, more isolated, and find it harder to progress.
A Guardian survey found that 73 percent of people believe that the technology industry is sexist. This may explain why a reported 45 percent of women entering STEM are more likely to leave within a year than men.
Campaigning for change
Fortunately, things are changing. A growing body of research is showing the industry that gender diversity makes business sense.
Women-led companies have been found to perform better than those led by men. And gender diverse research and development teams are known to increase innovation.
Campaigning organisations, like WISE, have done much to raise women's representation in tech. Event-led communities like She Says and Brighton Digital Women are springing up nationwide to support women to succeed in the sector.
Outspoken women in tech like Sheryl Sandberg, COO of Facebook, have raised the profile of the cause:
"No industry or country can reach its full potential until women reach their full potential. This is especially true of science and technology, where women with a surplus of talent still face a deficit of opportunity."
As a result of growing awareness of the tech gender gap, more women are publicly sharing their experiences to support their sisters entering the industry.
Websites like Women in Technology are brimming with useful resources. Our own blog shines a light on why more women are needed in AI, shares insight from senior female industry figures, and discusses how to succeed as a woman in tech.
Takeaway
The tide is turning for women in tech as the pipeline is becomes more gender balanced. Research shows the number of female STEM students has increased from 6.5 percent to 11.8 percent in the last five years.
Women are entering the tech industry in greater numbers. According to the WISE campaign, there were 61,430 more women working in STEM in 2017 than in 2016.
As demand for women in tech continues to rise, now is a great time to consider a career in the industry. Technology companies are increasingly aware of the need to provide a supportive working environment that empowers women to succeed.
If you're keen to step into the technology industry, updating your skills can give you a competitive edge. Get in touch with our expert career consultants today.