Are you looking up what all the fuss is about AWS and seeing whether it is worth getting a certification in Amazon Web Services?
We've outlined what Amazon Web Service is, why it is valued and how it can benefit your career.
As you'll know, cloud computing characterises the newest trend to develop from a rapidly transforming technology scene. This division from Amazon provides servers, storage, networking, remote computing, email, mobile development and security.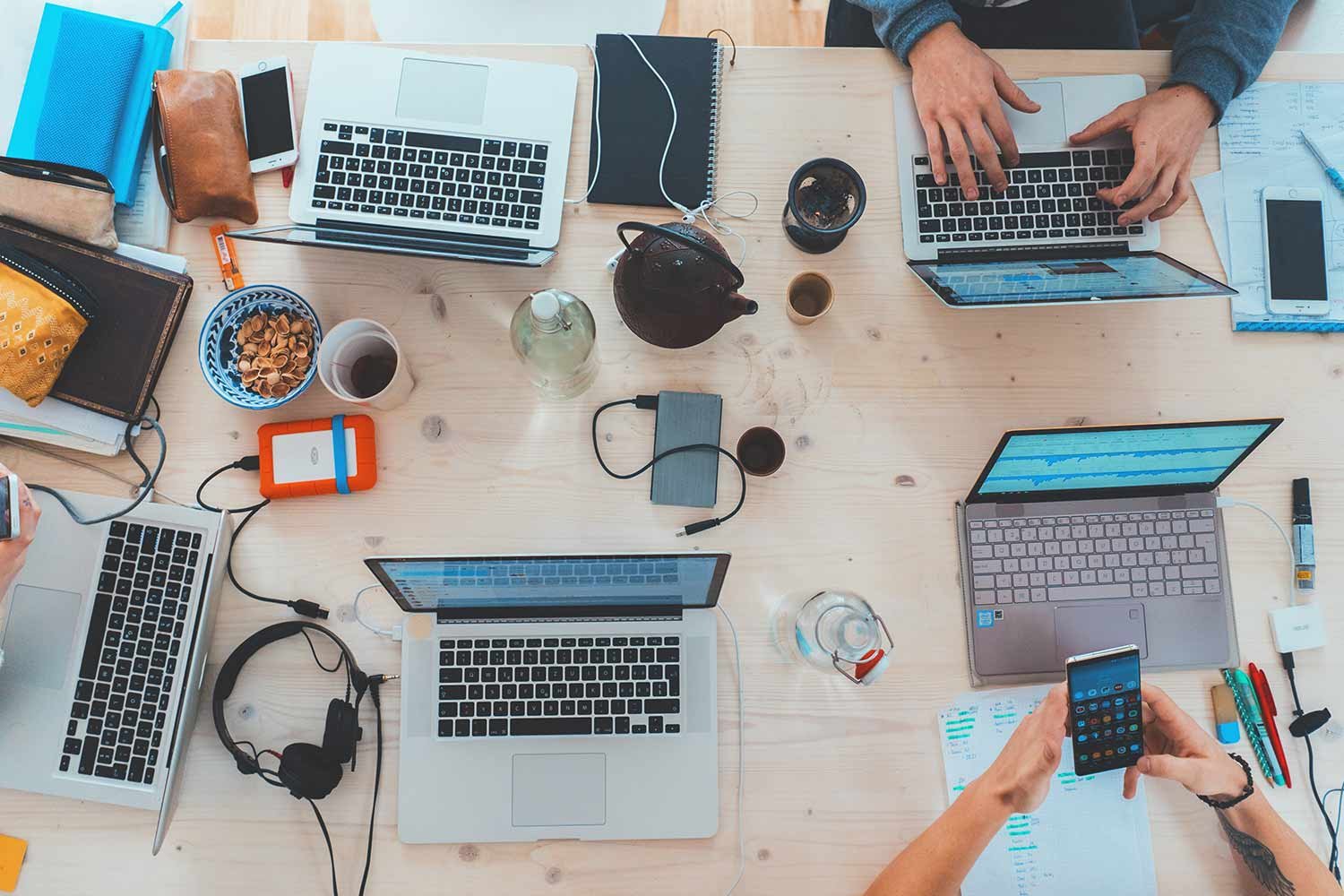 What is AWS and why is it so popular?
Amazon Web Services or AWS is a subsidiary of Amazon.com that provides on-demand cloud computing platforms to people, companies and governments, on a paid subscription basis.
It offers facilities in the arrangement of building blocks; these building blocks can be used to produce and install any type of application in the cloud. It is popular in the tech scope now that the storage space and raw computing horsepower demanded by game and app developers surpasses the abilities of unrelated computer hardware and software facilities.
What many people like about AWS building blocks, is that they are made to work in harmony with each other and therefore the applications built using AWS are sophisticated and fully scalable. This easily makes AWS is a global leader among all Cloud Service Platforms. Still wondering what all the fuss is about? The rest of this blog will talk you through why we need AWS and how it would benefit you to take the AWS course.
With products such as Amazon Glacier and Amazon Simple Storage Service for storage, and Amazon Route 53 for networking, AWS is the first choice for customers who wish to harness the power of the cloud to support their applications and development.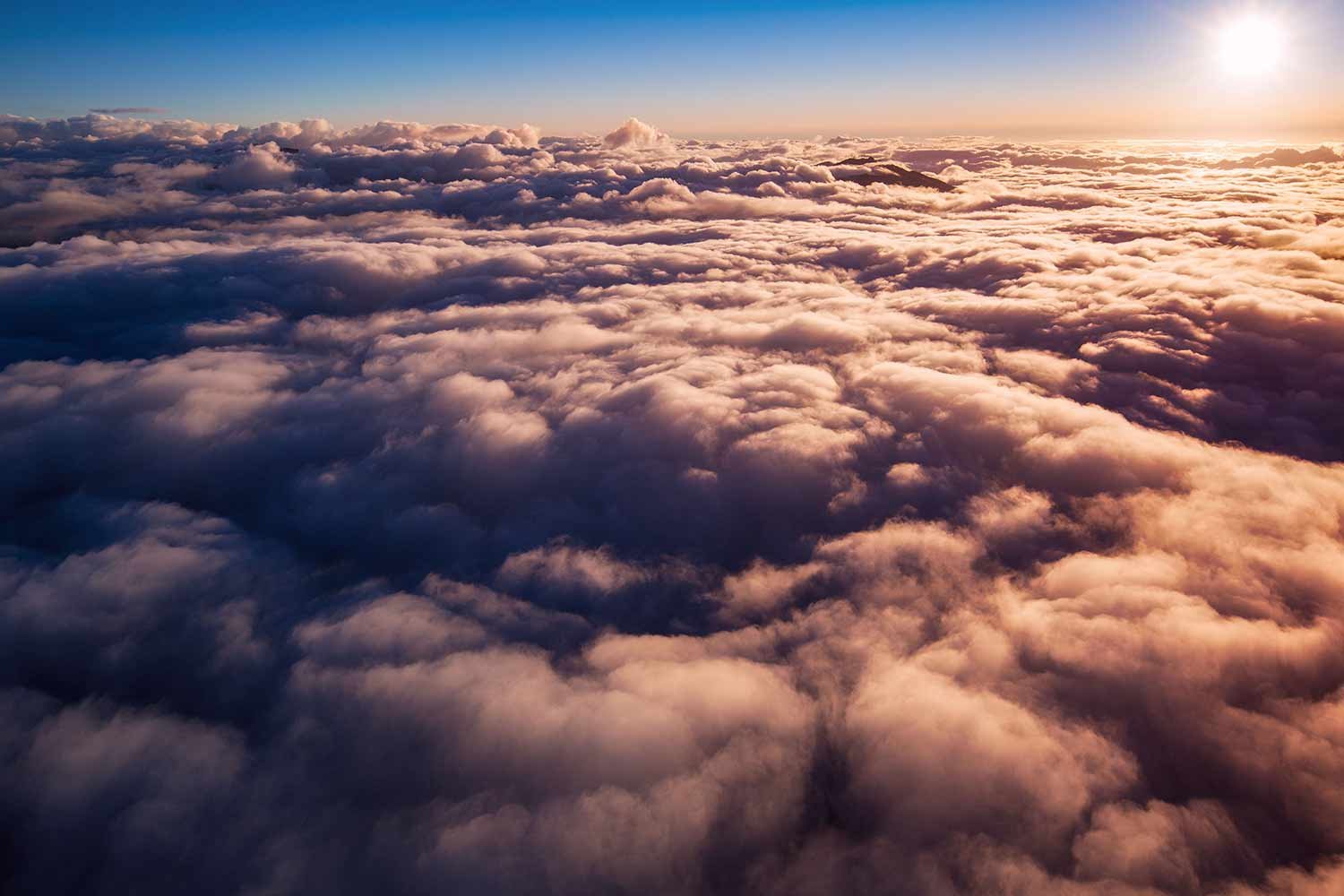 AWS is the Gold Standard of the Cloud
One major reason why learning AWS is on the rise, is because it is blowing all competition out of the waters. According to Gartner, Amazon's cloud is 10 times bigger than its next 14 competitors, combined.
AWS can be split into two main offerings: EC2, Amazon's virtual machine service and S3, Amazon's storage system. AWS is so large and prominent in the computing world and it is now the chosen platform for some of the most popular brands, such as websites like Netflix Inc, AOL, BMW, British Gas, Canon, Capital One, Financial Times and more.
Who will benefit from using AWS?
Whether you're a web developer, coder, a database admin, a system admin, a Data analyst, an AI developer, a UX developer, and much more, the Amazon's AWS platform will help make your work simpler to complete.
Their offerings integrate almost every aspect of technology. They are constantly adding more features and innovating in a way that is leaving the competition miles behind.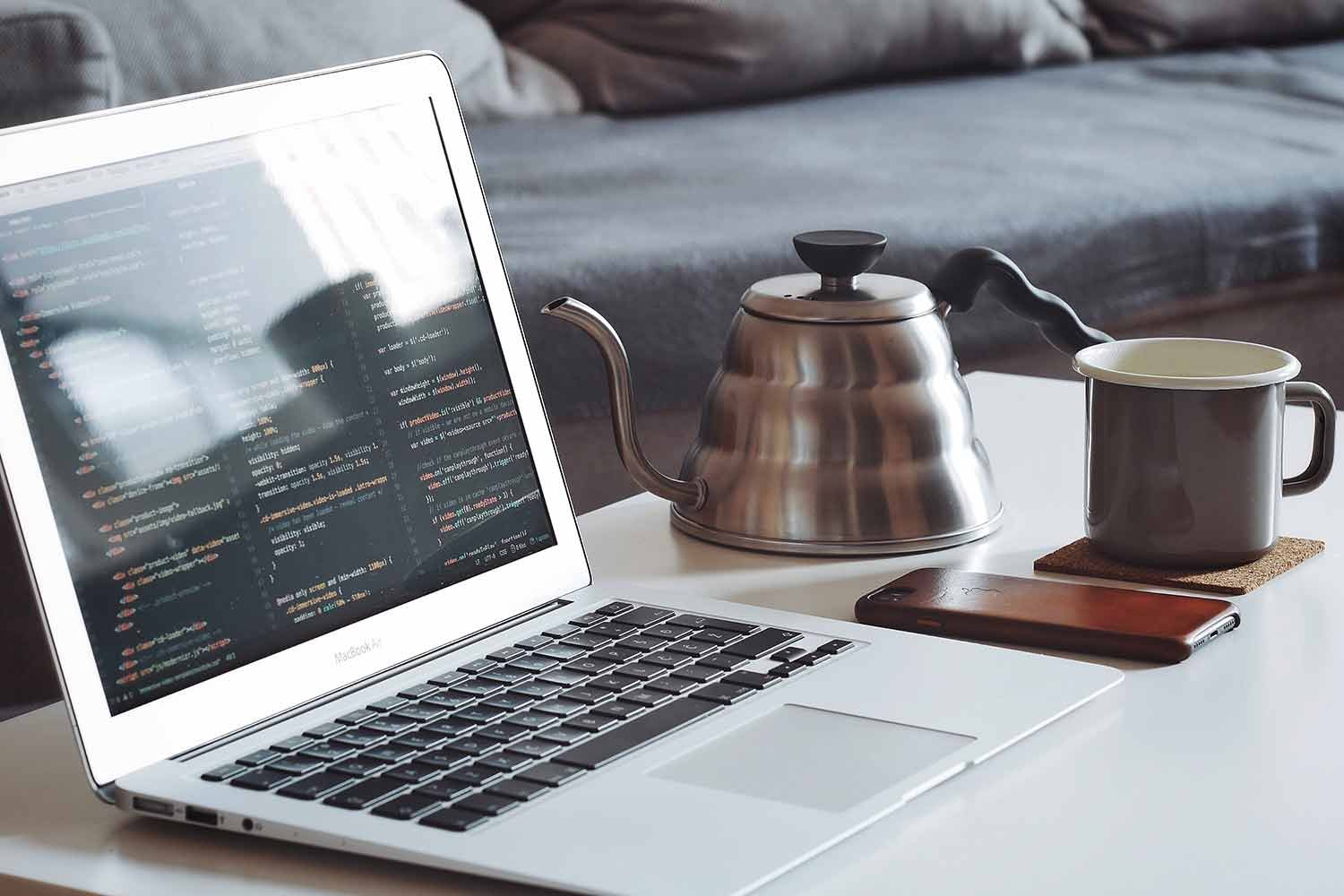 Why people are choosing to use AWS:
Security: AWS promises highest level of security for both minor and extensive companies. The great thing is, since AWS does this for you, you don't have to worry the security of your projects.
Recovery: AWS's multipurpose platform can deliver the right tools for your tragedy recovery plan.
Customisation: The platform also allows for a high level of customisation to meet the needs of individual businesses. For example, customer-defined tagging allows users to easily monitor and manage resources. From cost tracking and security to organisation and automation, there's virtually no limit to how or why customisable AWS tags can be used.
Scalable: As we know AWS is highly scalable. It imitates a similar approach in managed services for database, caching, data-warehousing, transcoding, storage, backup, infrastructure management & application management. This reduces the overall time and effort spent organising and managing the infrastructure.
Global Leader: AWS operates from 16 geographical regions across the world. Location is a key factor before deciding to pick a location for your servers to exist in. AWS is a global leader when we talk about cloud service providers. Many more availability zones are said to be coming.
To learn more about AWS, take a look at our AWS curriculum which covers exactly what you would need to crack the AWS Certified Solutions Architect exam.