If you're thinking of embarking on a fresh, new career in project management, you might be wondering what a role in project management actually involves.
Obviously, a project manager oversees projects and ensures that things are running smoothly, but there's a lot more to project management than meets the eye. It's time to read up on the crucial elements of a career in project management so that you can determine whether it's the right career path for you.
Meeting project goals
At the start of a project, the goals will be outlined and objectives will be set. These will be determined by key stakeholders in collaboration with the c-suite level decision makers. A large part of project management is understanding those goals and working to achieve them.

This can be the most stressful part of a career in project management, but also the most rewarding. Hitting targets and smashing goals can be really fulfilling and gives a sense of purpose. Of course, there are times when the project goals aren't met or need to be rejigged - which is also a huge part of project management. Being able to manage change and keep a clear head is a really crucial project management skill and one that helps to eventually hit the project goals.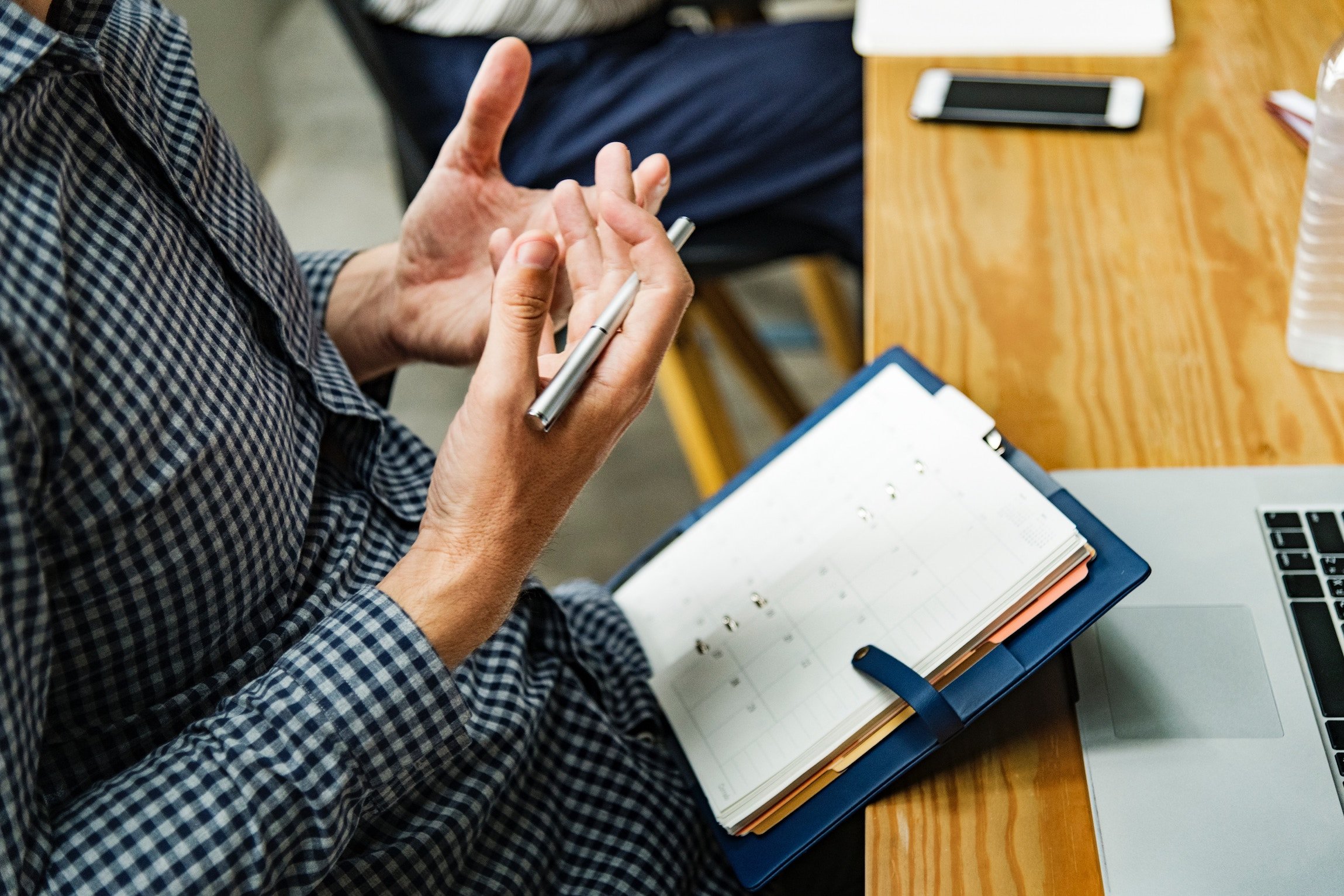 Managing a team
Project management involves working in a team and ensuring that the team is communicating effectively. As a project manager, a day to day task is checking in with everyone to ensure that things are going to plan. The timeline of the project will sometimes be strict, whereas other times it will be more flexible. A crucial part of project management is letting everyone know what changes have been made and keeping communication flowing at all times.

Managing a team requires amazing people skills, but these can be aided by a good foundation of knowledge and understanding of certain methodologies. A good online Project Management course will help you understand how to take on a project and will give you the training you need to succeed in project management.
Dealing with risks and obstacles
Project management involves a lot of change. There are always risks and obstacles that get in the way of the project's objectives. A skilled project manager is able to forecast risks and obstacles and deal with them quickly and efficiently.

A crucial trait of a good project manager is being able to keep positive in the face of adversity and reassuring teammates in order to keep the project running as smoothly as possible. Dealing with obstacles effectively means being able to communicate with everyone from people on the ground to key stakeholders and explain why changes might be occurring in a professional and sensitive manner.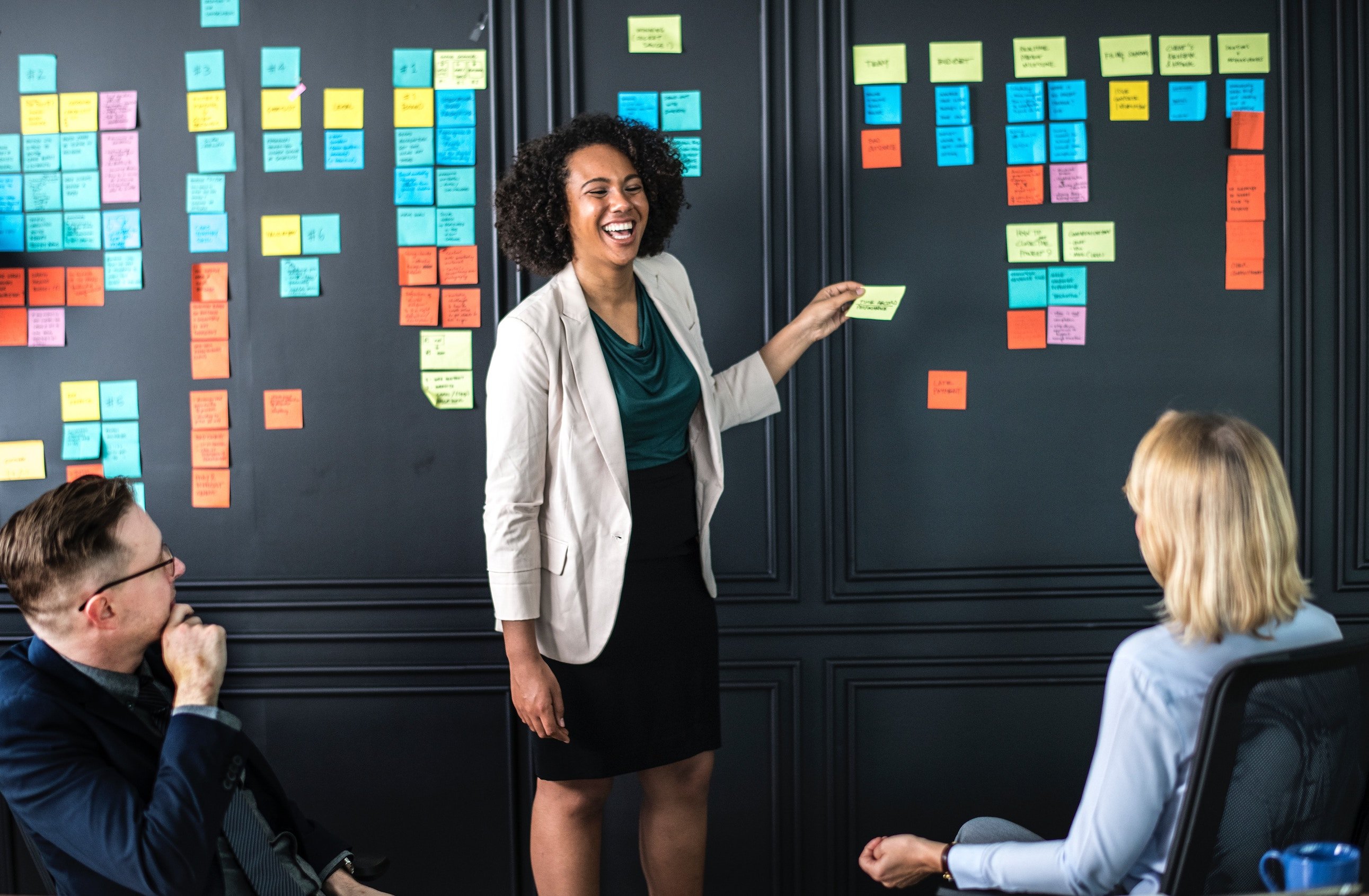 Are you tempted by a career in project management? If you want to have a better understanding of the project management career path, then contact our career consultants to learn more.