We have explored some subtle and salacious explanations for people not putting in an appearance on the annual National Sickie Day.
Let's take a look at the core reasons as to why people feel it necessary to 'call in' and take time out from their vital daily 'bread and butter'.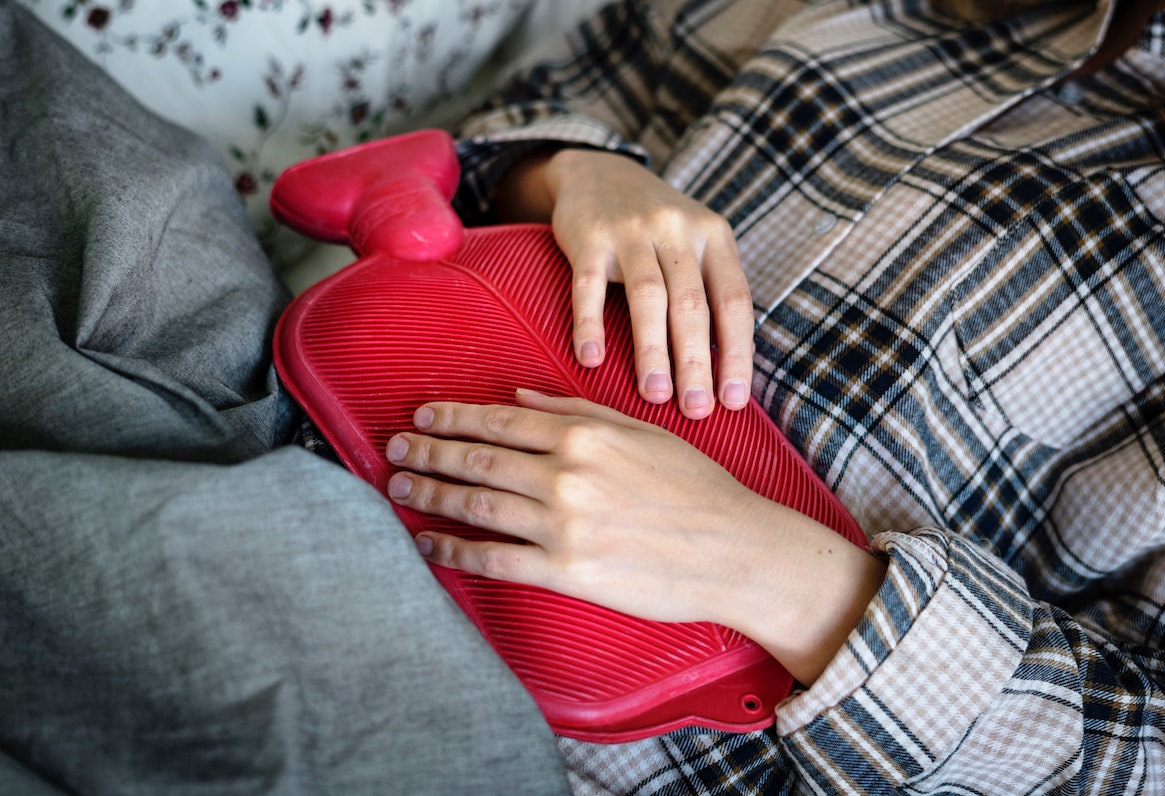 What is National Sickie Day?
National Sickie Day is the one day a year where workers traditionally favour their duvets over a deadline, the highest national average of PAYE staff wracking their brains for 'Bravo Sierra' that will fly straight.
When is National Sickie Day?
The first Monday of February every year, National Sickie Day is thought by some to be the result of the first elusive pay-check experienced since the pre-Christmas panic. This sudden influx of funds then leads to a second wind of merriment and excess, not felt by most for some 6 weeks.

Others speculate that this time of year is simply too depressing without a self-soothing and inward indulgent action that shuts out the rest of the world and its looming, yet required, responsibilities.

Putting this into perspective, back in 2016 an estimated 350,000 workers shunned their regime in favour of shirking on the sofa, with a resulting cost to UK business being a staggering £34,000,000 in wages, lost hours and overtime.

What follows is a selection of popular and perhaps reasonable 'sickie day' call-ins:
Sickness and or a migraine
General 'Illness'
Stomach bug or diarrhoea
Flu or a cold
Issues with a relative and or children
Food poisoning
Death in the family or funeral attendance
Brace yourselves, however, as this next bout is not for the faint hearted:
Still over the drink drive limit
Tyre treads dangerously low
My (one pair of) work trousers are still drying
Cannot afford the petrol to drive in
I ate cat food by accident instead of tuna
I couldn't decide what to wear
I woke up in a good mood and didn't want to spoil it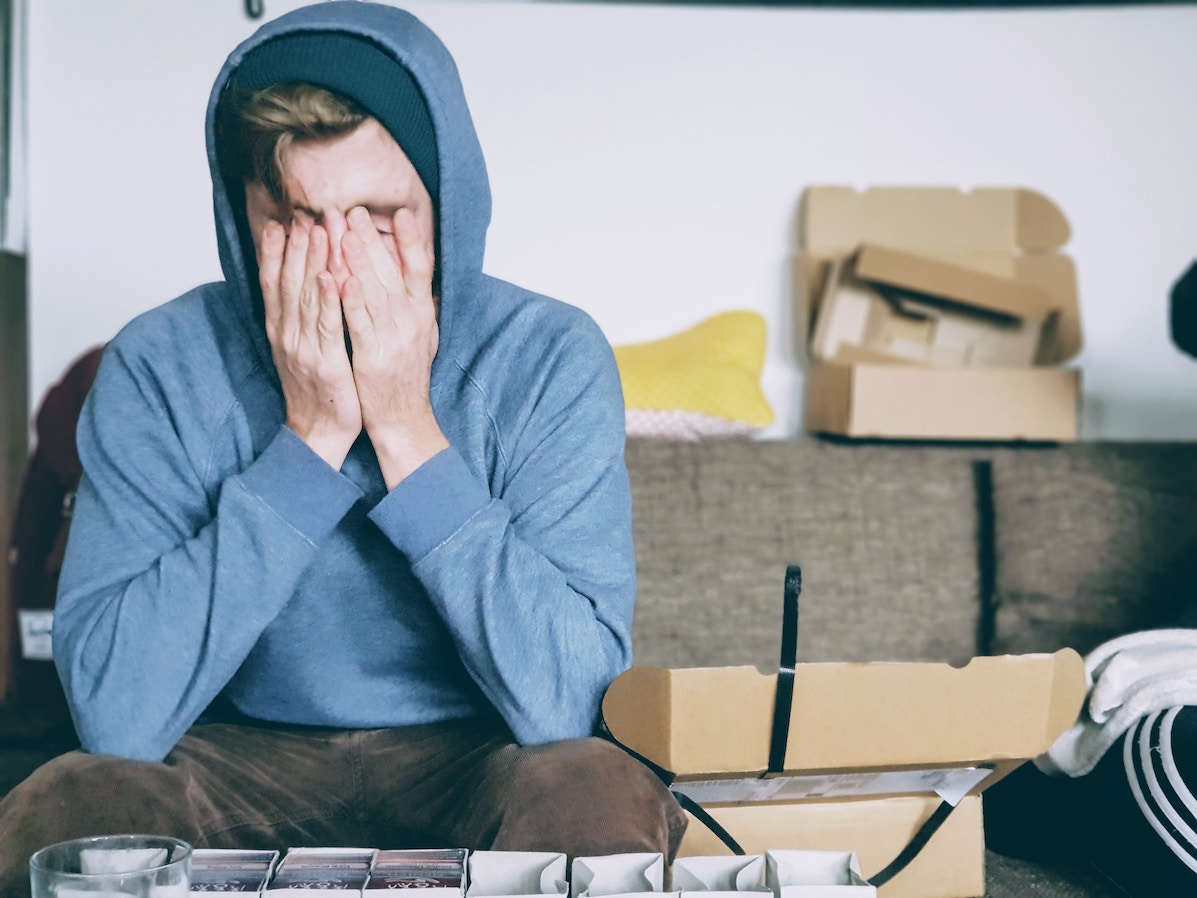 More concerning, is that 2017 saw both National Sickie Day and Blue Monday no longer being hotspots in the attendance calendar, with statistics by the ELAS Group showing a new trend for increased absence on Mondays throughout the year, with January, November and December being the months employers should watch out for.

Historically, the post-Christmas paycheque celebrations or our unforgiving and relentless new year climate could have gone some way towards a chunk of the countries work force telling themselves they need a timeout. Does this and more recent trends actually translate to 'I really don't enjoy my job anymore'?

Fulfilment and satisfaction should not just come from a self-serving action but should be a daily occurrence experienced as a result of working hard and helping others.

Is it really that unreasonable to want to feel fulfilled with your livelihood? It's said to be 'the dream' to wake up and feel excited about the work day ahead. Wondering what challenges can and will be solved and who you will help in the process. Some may say we live in a world of immediacy, or instant gratification that propels an individual toward a somewhat entitled existence, with unrealistic expectations.

Perhaps ask yourself the following questions:
What are you good at?
What do you enjoy doing?
How do you spend your free time?
Can your personality traits be honed and upskilled as part of a professional journey?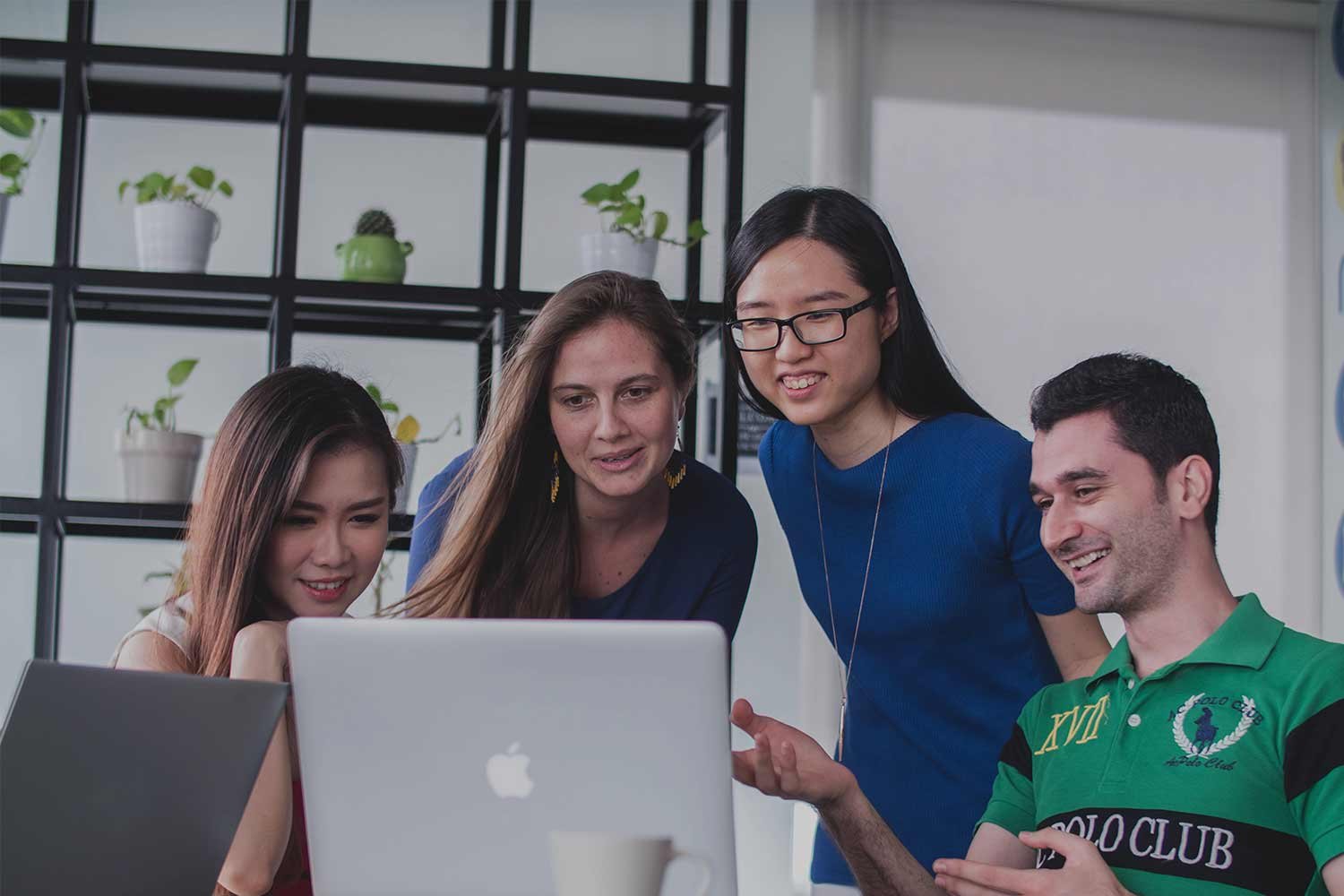 Are you a natural leader, clear communicator and organically organisational? Then perhaps project management is where you should be. We provide full career ready training, whether you are starting out or validating your project management skills.

Average UK salary: £37,500

Is problem solving and working for the greater good part of your make up? If so, then helping to fill the ever growing skills gap in the global shortage that is Information Security could be the right fit. Step by step learning arms you with all required knowledge, in order to professionally stress test IT systems and infrastructure to the EC-Council standard.

Average UK salary: £60,000

Are you methodical and detailed in your approach to tasks? Then developing and designing software could actually be your new day to day. Learn to code and build a portfolio of work whilst gaining a Diploma in Software Development, aligned and accredited by Edinburgh Napier University.

Average UK salary: £50,000
If you want to discuss how you best work and what your natural skill sets are and most importantly how they can be developed and enhanced to guide your new career journey, career consultant are here to listen.