Year on year, the UK is strengthening its position as a world leader in tech innovation. This is evident from the fact that 35% of Europe and Israels 169 unicorn tech companies have been created right here in the UK.
Ambitious scale ups are driving the UK tech advantage, delivering 80% of all tech investments in the UK last year, according to a recent Tech Nation report. This has resulted in the total venture capital investment in the UK tech sector last year equalling £6.3 billion, more than any other European country.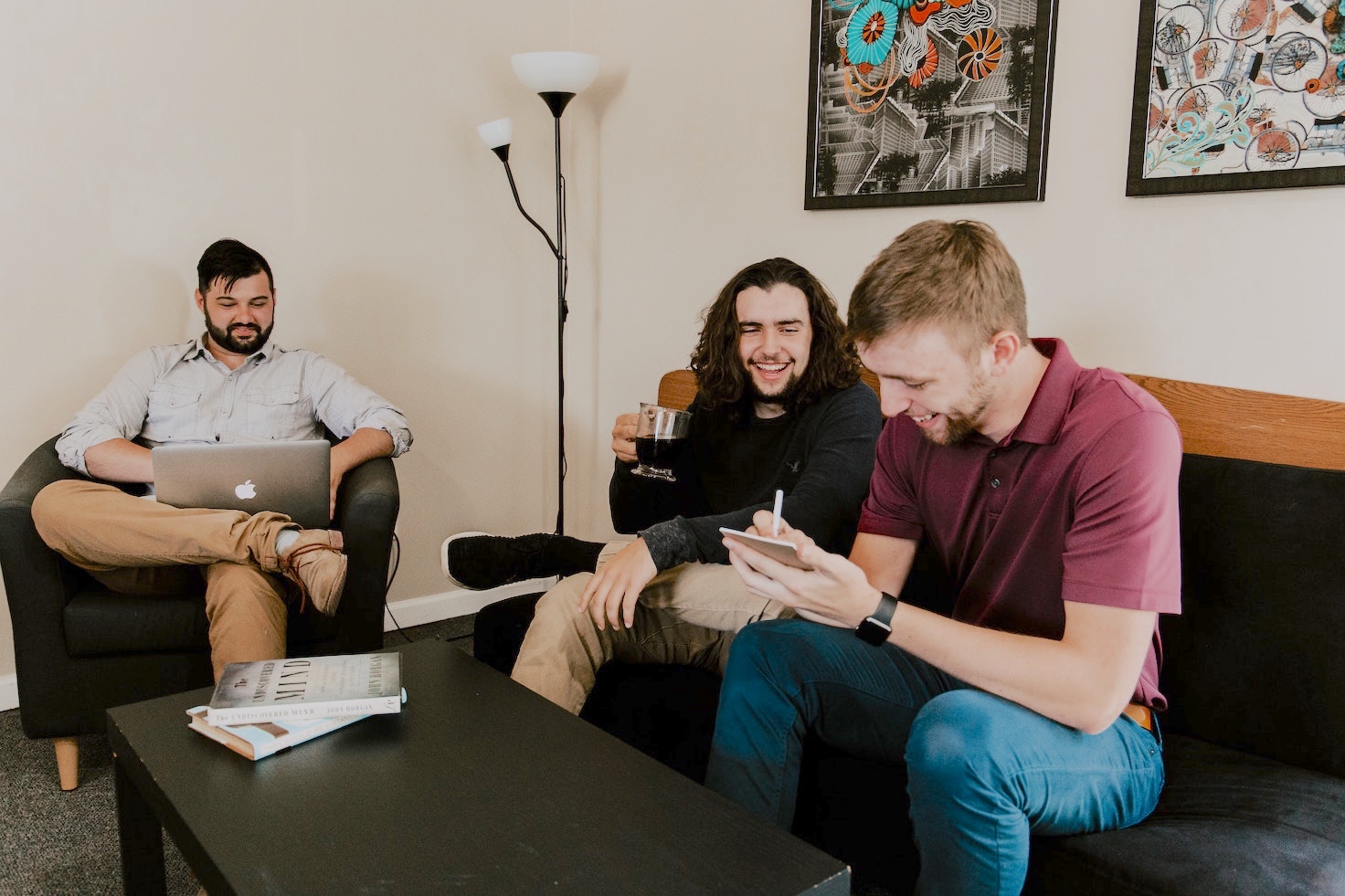 Tech has truly become part of our daily lives, and it's only continuing to advance. As a result of new technology being developed every single day, there has been an impressive rise in the career opportunities for qualified professionals to be at the forefront of the tech world.
Whether you're currently innovating exciting tech developments, unemployed or you're searching to upskill to future proof your career, read on to learn exactly why becoming a qualified professional is the perfect solution for you and which technology areas have been noted as future tech trends.
Emerging tech trends
The UK tech sector is growing 2.6 times faster than the overall economy. It's no surprise then that an excess of advancements in technology are happening as you're reading this article.
If you're looking for the perfect sector to enter into, take a look at the 'top future trends in global tech growth' as named by Tech Nations more recent report. These top 3 areas are showing no signs of slowing down anytime soon: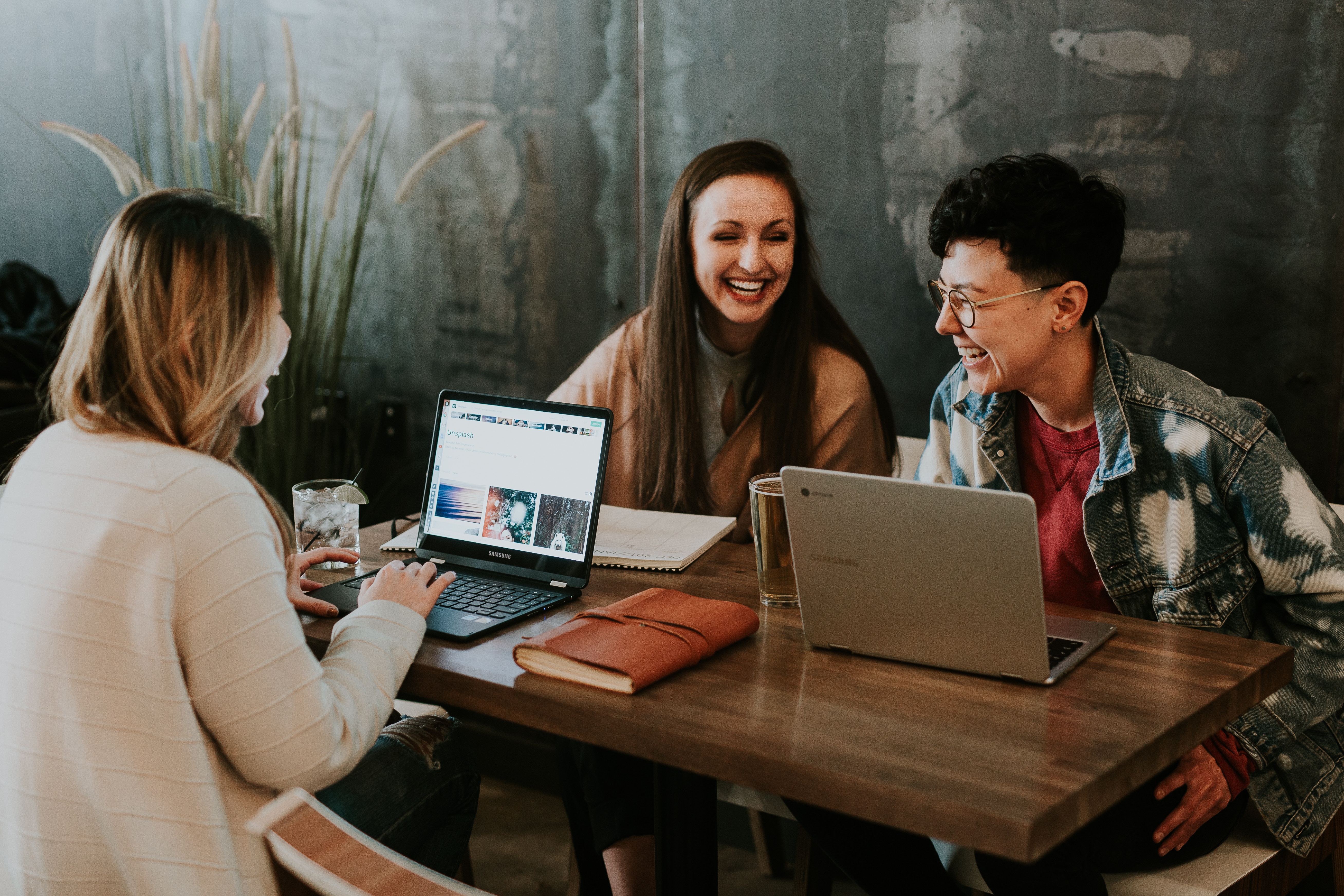 Data science
This career will see you providing meaningful information based on large amounts of complex data. Data science connects different fields of work in both statistics and computation, this data will then be interpreted and used for the purpose of decision making.
Thriving industries in need of data scientists:
E-commerce.
Gaming.
Banking.
Finance.
Cloud computing
Cloud computing is an advancing technology which is being accomplished by many industries in the world. This includes the delivery of computing services like networking, storage, software, database, servers, analytics over the cloud.
Thriving industries in need of cloud computing professionals:
Automotive.
Entertainment.
Retail.
Education.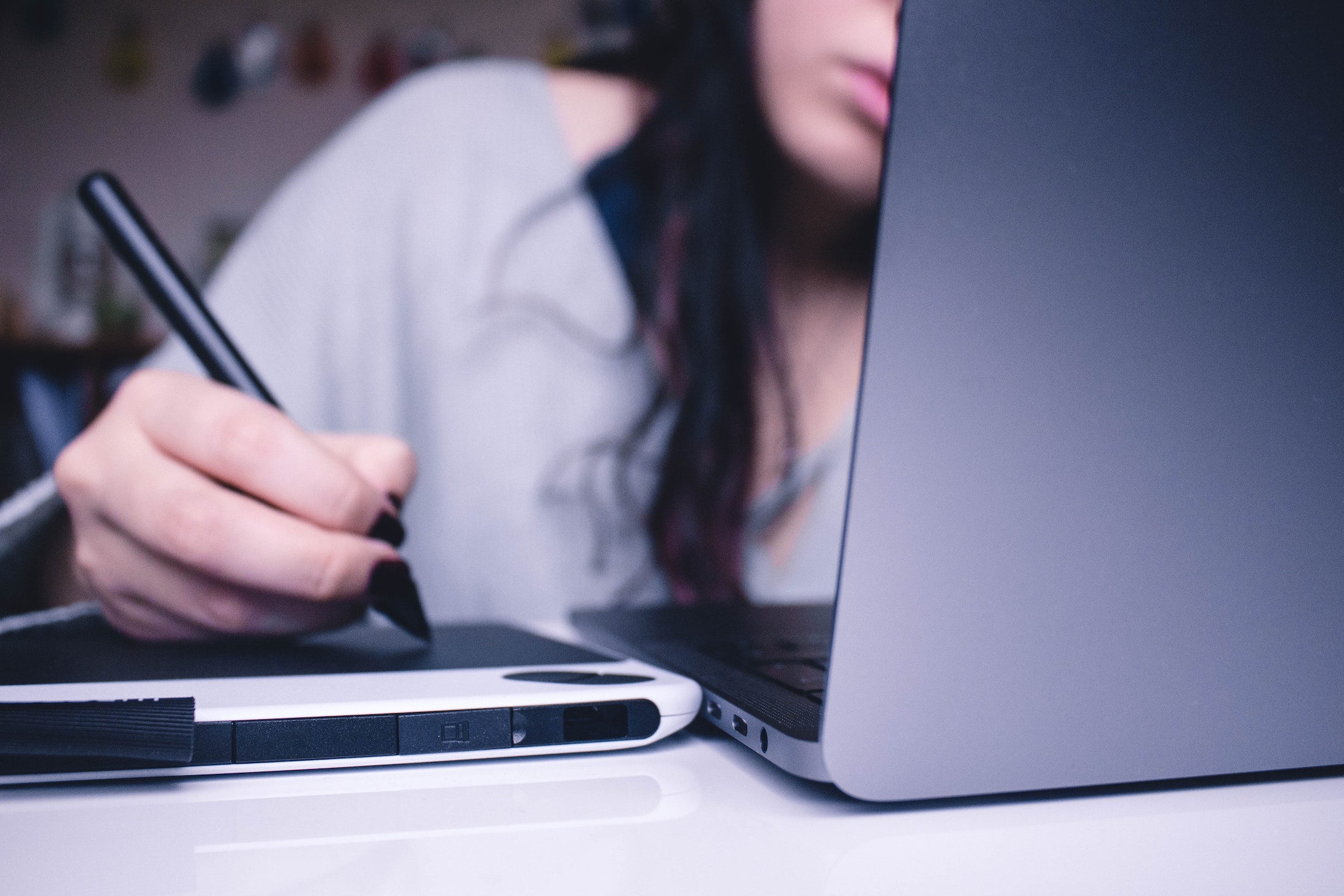 AI
Artificial Intelligence, often referred to as AI, is the simulation of human intelligence processes by machines, most commonly by computer systems. Investment grew in AI almost 6 times between 2014 and 2018.
Thriving industries in need of AI professionals:
Healthcare.
Finance.
Education.
Transportation.
Stand out from the crowd
If the idea of working in any of the mentioned tech areas makes you feel excited, explore these simple steps that can aid you to elevate your career and take advantage of the overflowing opportunities.
Make use of your current skills
When making a move into a new or expanded career, candidates often stand out by harnessing their current skillset. Find relevant cases in your professional career in which different opportunities, experiences and skills you currently possess can propel you in your chosen tech adventure.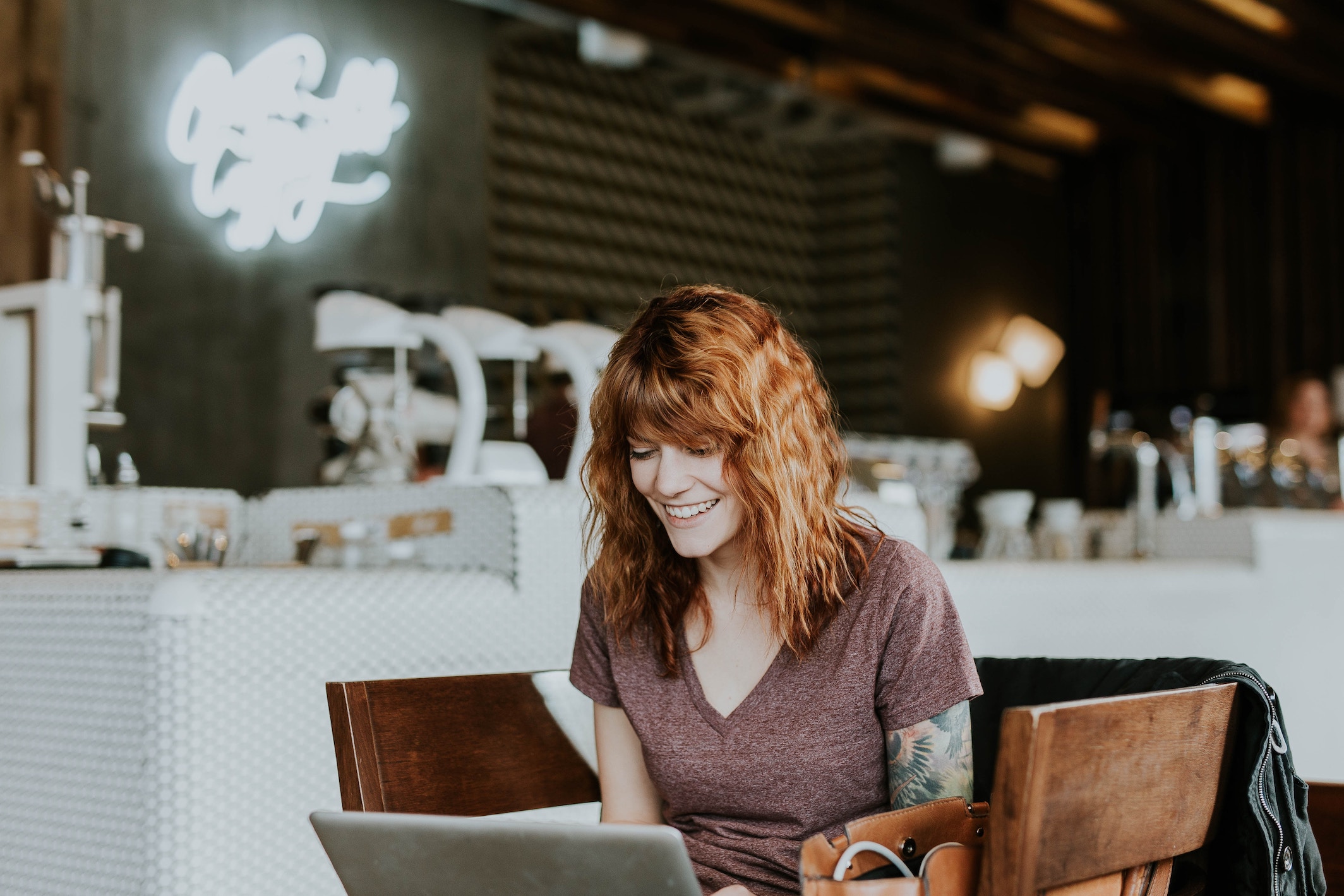 Display a growth mindset

If you're currently unemployed or you've decided to progress into a career that you've never worked in before, illustrating a growth mindset can set you ahead of other applicants. By demonstrating your willingness to evolve, learn and adapt with businesses and changing technology, you'll fit in well as a tech professional.

Chat to a tech career specialist

The UK tech sector is an exciting place to be. Not just right now, but for the future, too. Our teams of expert cyber security, IT, coding and UX design career consultants can help you identify where your strengths are and suggest a viable career path for you.

No matter what experience you currently hold or where you are in your career journey, they'll be able to advise on the best training solution to get you from where you are now, to exactly where you want to be.

We're on a mission to champion the next tech leaders in the UK. If you'd like to get in touch with our career experts, please contact them on 01273 907919.