As an experienced construction worker, you have insight into how a building project should be run from start to finish. Moving off the tools and into a role as a construction project manager is the natural next step. But what are the benefits of this transition and how can you make sure you're ready to progress?
In this blog post, we discuss the top benefits of stepping up into a construction project manager role having been on the tools. Read on to find out how your job satisfaction could improve and your bank balance could benefit from accelerating your career.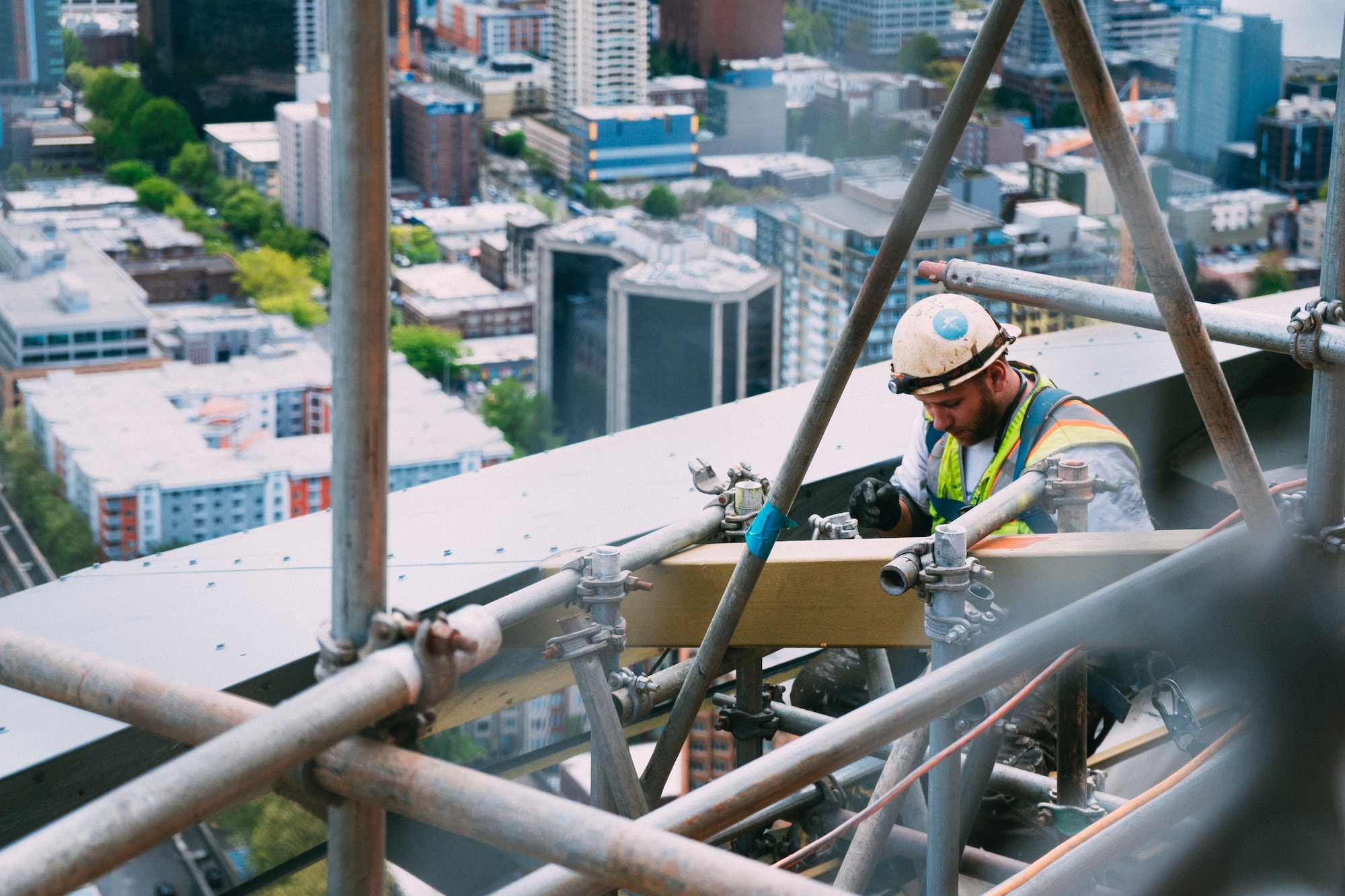 A higher salary
Construction project managers tend to earn more than folks in manual roles. You can expect to earn around £60,000 as a senior or chartered project manager. Even when newly trained, you can expect to earn a healthy £30,000.
More energy outside of work
Moving off the tools and into a management position means your day will be spent managing people and making sure the building project is run properly. Your role will be much less physical.
Suddenly, you'll find you have much more energy to enjoy time with your family and friends outside of work. You may find your ability to excel in sport and other hobbies steps up a gear, as you're less physically drained by your day job.
Greater job satisfaction
Working in a construction project management role is hugely rewarding. You get to ensure that things are done exactly as they should be, across every aspect of the building projects you manage.
When a build is completed, you'll know that without you at the helm, it simply couldn't have happened. The satisfaction of seeing an impressive structure towering above you, that your management skill has made happen, is like nothing else.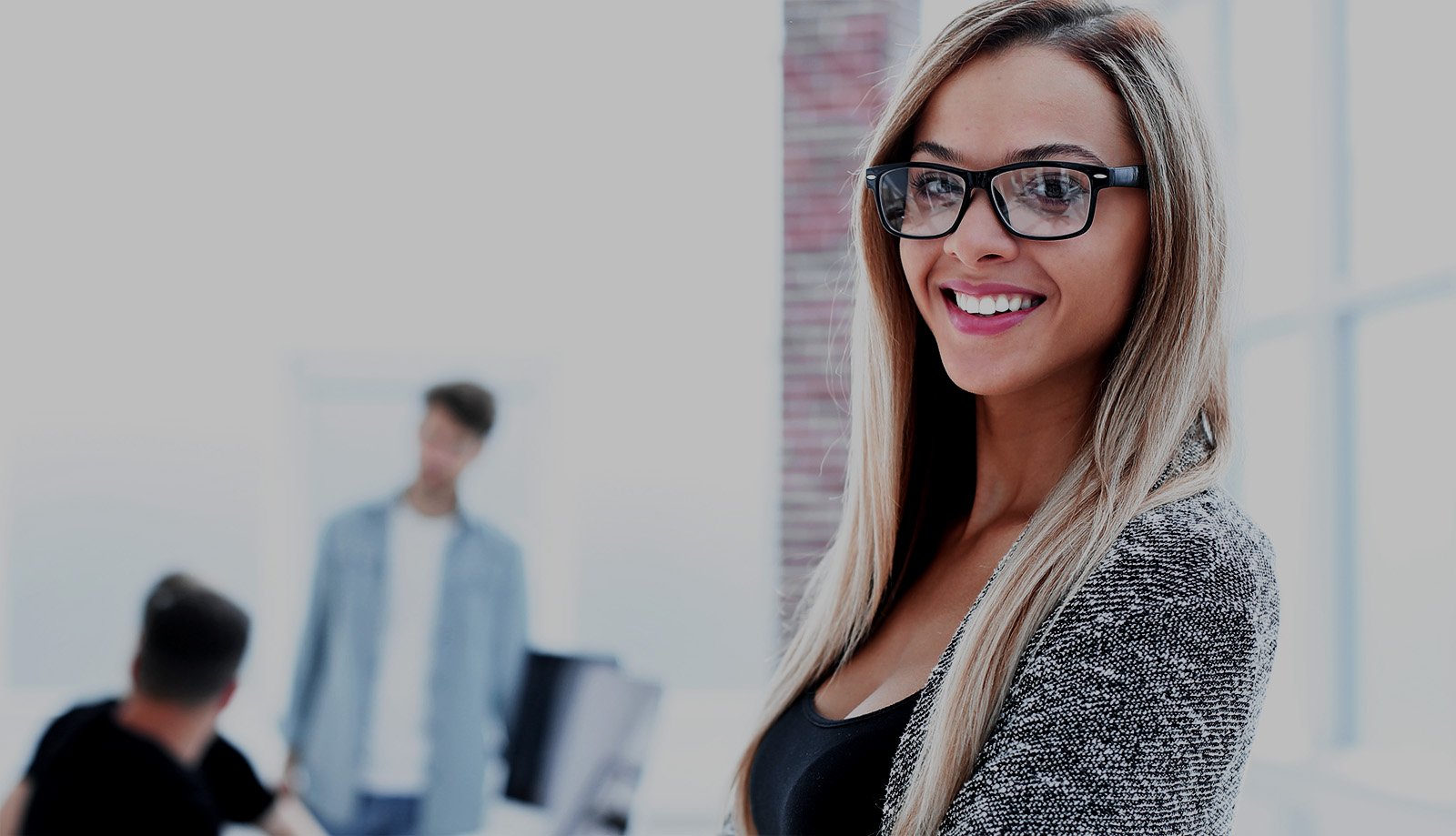 Opportunities to progress
Once you have earned respect in the industry as a successful construction project manager, you'll discover a wealth of opportunities for progression. There is a plethora of opportunities for qualified project managers.
You could go on to manage much larger scale projects anywhere in the UK or abroad. Or you could take your project management skills and apply them to a completely new industry of your choice.
Transferring your skills
With years of working on the tools under your belt, you have many transferrable skills. Your technical and practical knowledge of building will prove invaluable as you brief in and oversee tasks. Meanwhile, your communication skills and insight into the challenges of working in a manual role will make you an empathetic and inspiring manager.
Upskilling to make the move
To ensure that you are qualified enough to move off the tools into construction project management, enrolling on a project management course is a smart move.
Project management courses like PRINCE2® or PMP give you a strong grounding in project management principles. They teach you methodologies and processes that will help you manage building projects effectively, ensuring you deliver successful outcomes on time and to the assigned budget.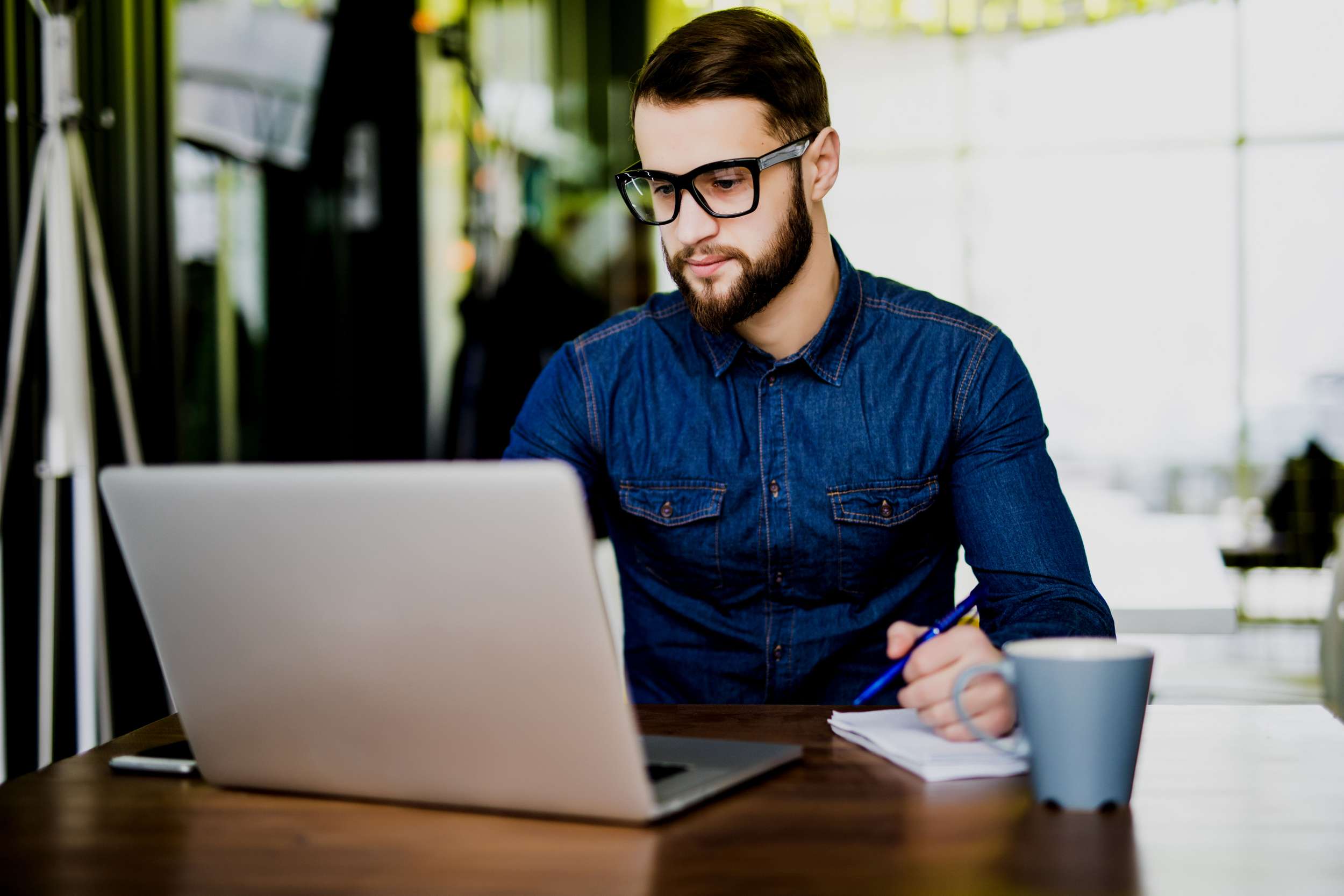 Earning your PRINCE2® or PMP will help make you stand out when you apply for your first construction project manager role. It will also stand you in good stead at interview stage, ensuring you speak the same language as the interviewer and are well prepared to answer their questions.
Takeaway
Moving off the tools into a project management role is a smart way to supercharge your career in construction. You will earn more and get more satisfaction from your role, making the transition something you wish you did sooner.
What's more, moving away from a manual role will give you more energy to live life to the fullest. And once you're established in project management, the sky's the limit when it comes to career progression.
Upskilling in project management through a PRINCE2® or PMP course will ensure you have the skills and the confidence to land your new role and excel in it.
Get in touch with one of our expert project management career consultants today to find out more.