2017 has seen a huge boost for the tech industry as more and more companies look to hire IT professionals to continue their digital transformation efforts. With the IT sector constantly expanding, the future certainly looks bright for those embarking on a career in IT.
Fancy getting in on the IT revolution? Check out IT's hottest jobs for 2017.
1. Data scientist
Data scientists were ranked first on Glassdoor's list of best jobs, across all industries in 2016, which isn't surprising when you learn that that as a data scientist, you could earn a median base salary of £91,334. That's nearly enough to buy a Castle. It's true, I checked Cessnock Castle in Strathclyde went on sale for £95,000. Granted, that was in the 90's - but still.
Jobs for data scientists are expected to rise 16% through 2024. A course like the SAB Base Programmer would be the perfect introduction into the world of data science.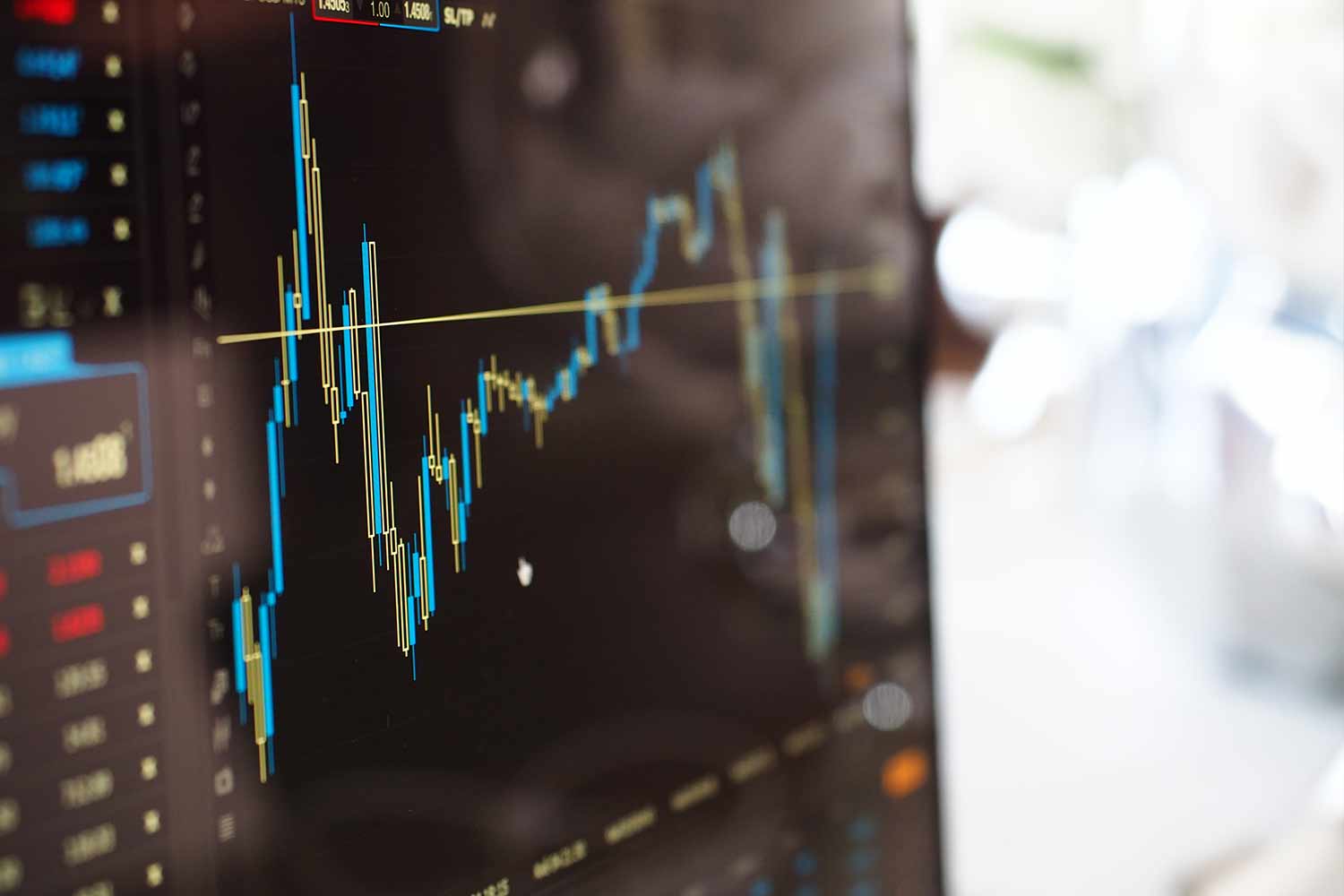 2. Security analyst
Amid the endless reports of data breaches, larger companies in particular are seeking dedicated roles to focus on cyber security. Security analysts have to use their sneaky skills to prevent and respond to impending dangers. It's kind of like being a Ninja Turtle of the Internet.
If you're interested in joining the security heroes who are responsible for defending against security breaches, then check out the CompTIA Security + to get the ball rolling. The average salary for this role is £50,000 so it's a great time to be considering a security analyst career path. Jobs for this role are expected to rise 18% through 2024,... just imagine how much it would rise if they changed the job title to Ninja Turtle.
See also: ESG Global's Cyber Security Skills Shortage 2016
3. Software Engineer
These guys are the brains behind computer programs, ensuring that software is built to a high quality and fits with coding standards. It's an important job and one that requires some serious technical ability. If you're looking to introduce yourself to the basic principles of software engineering then take a look at our MTA Software Development course.
It's a great sector to get into, as any business with its own computer programs needs a software engineer. With jobs for software engineers expected to rise 17% through 2024 and the average salary being £45,000 - it's a pretty desirable sector.
4. Network and computer systems administrator
One plus of this job role? You can earn a median base salary of £61,043, which certainly isn't to be frowned upon. One negative? That's an unnecessarily long job title. When someone asks "What do you do?", you'll probably just say "IT."
Having said that, if you're capable of looking after the day to day operation of computer systems and networks then this job is for you. There's an array of courses which are designed for this specific role and with an expected job increase of 10% through 2024, work shouldn't be hard to find.

5. Web developer
Whilst it's not the highest paying job in the industry at around a £40,000 average salary, this job does have one major thing going for it: demand. Jobs for web developers are expected to grow by a whopping 25% through 2024. Some food for thought is that the majority of these jobs are commonly listed as very low to low in job stress level - winning.
Thinking about starting out as a web developer? Have a look at our Full Stack Developer course; you'll learn front and back end development, whilst building a portfolio of projects, ready to show employers to land a job at the end.
How do they do it?
One crucial ingredient that these lucrative careers all have in common? They require training. Whilst it's easy to write these roles off as out of reach 'pipedream' jobs, they are achievable with the right technical knowledge and skillset. Take a browse through our IT courses to learn what training could help you bag one of these hot IT jobs.