Robert wanted to upskill in coding after he was introduced to it during his masters. He's shared his thoughts about the Full Stack Developer course, his experience learning online and his journey so far with Learning People.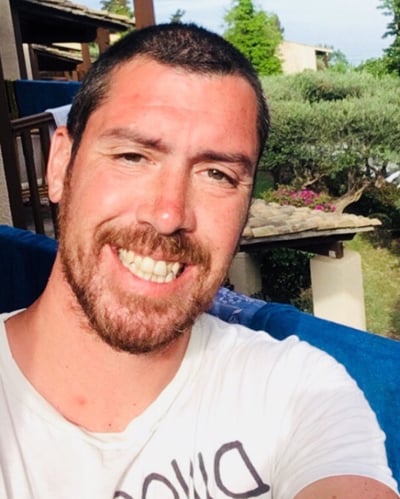 What inspired you to begin your online training course with us?
I had been interested in coding since undertaking my MSc that involved the utilisation of Matlab for researching oceanic current systems. The idea of being able to make a functional website and design all the intricate parts seemed very appealing, as I enjoy the creative side of this, as well as learning more about programming languages.
What lead you to choosing Learning People?
I thoroughly researched other providers, but the fact that the Learning People have an accredited course and personal tutoring aided my decision.


If you're interested in learning more about our coding and other tech courses, you can find out more on our website or by contacting our expert career consultants on 01273 907919.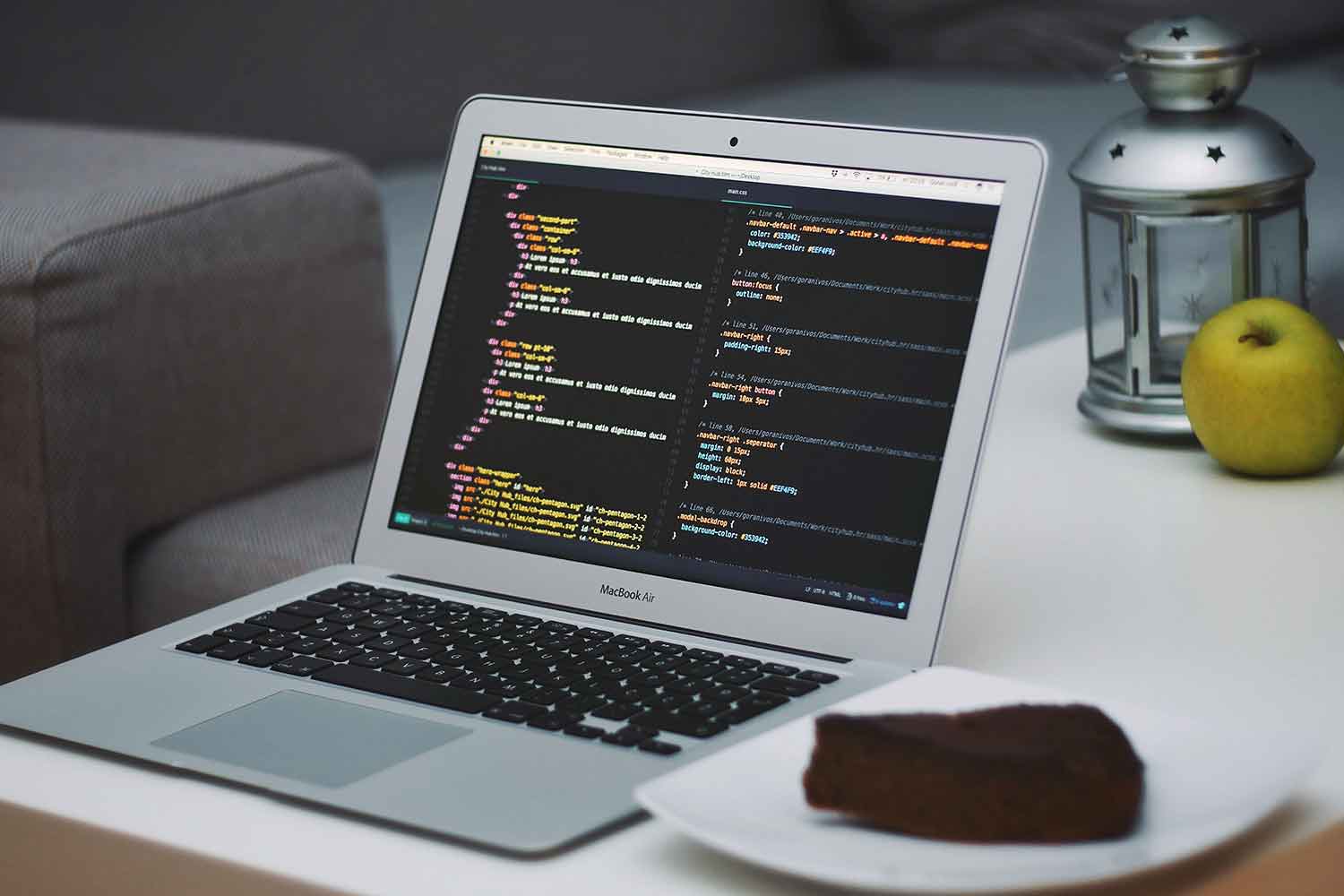 Tell us about your initial consultation call
My initial consultation call was extremely informative and after researching other courses, helped me to choose Learning People, as they fulfilled all of the disciplines I was interested in learning. Selene did everything she could to help make the signing up process easy.


Did you receive support and enough information before and during your training?
So far, I have received very good support from both the learning people and the Code Institute including regular phone calls and occasional Skype meetings with my personal tutor. I feel that these, as well as the group forum, will become increasingly important as the course progresses.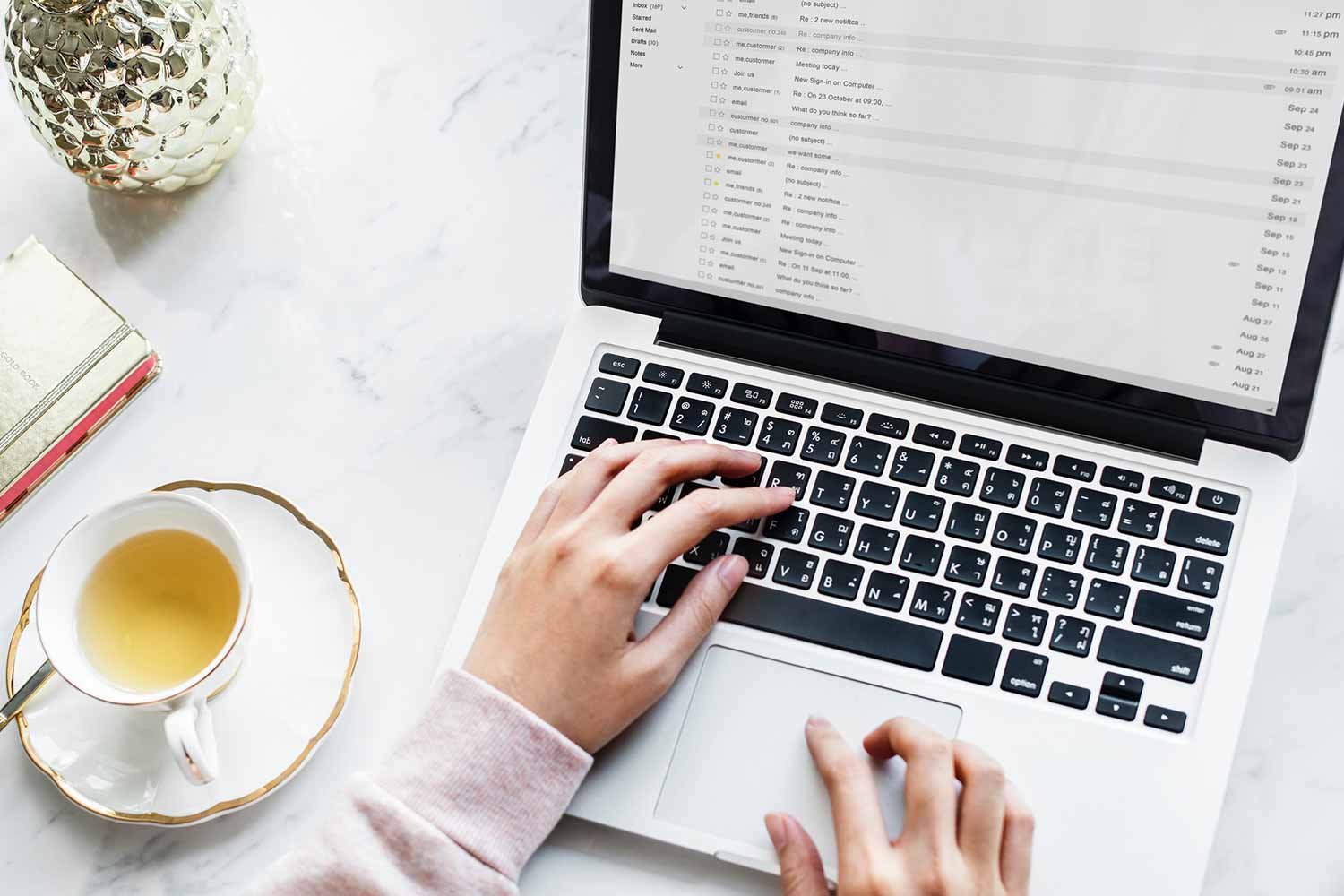 Tell us about your experience with your Full Stack Developer course
I am currently undertaking the JQuery section of the course, having completed my first piece of course work, which involved creating a website for a band. This pulled together all of the coding methods that had been learnt so far and allowed the designing freedom to use these to construct a fully functional website.


Would you recommend Learning People?
I would certainly advise others to do this course, as I feel that the layout and structure is ideal for distance learning and there is always support available if required.


If you're inspired by Roberts story and you'd like to learn more about where a career in coding can take you. Get in touch with our expert coding career consultants on 01273 907919 for a chat all about how a coding course can skyrocket your career.