Yes, all we've heard up til now is Brexit this, Brexit that, Article 50 this, Teresa May that, mostly accompanied by an eye roll or two… most probably an air of negativity. Yep, the general vibes about Britain leaving the EU have mostly been gloomy.
But don't worry, we've got some good news for you… Especially if you're a project manager looking for work in Ireland - or willing to relocate. A recent survey carried out by the Ireland Chapter of the PMI - Project Management Institute - has discovered that, out of the 90 project managers they spoke to, 60% said the country is not sufficiently equipped to deal with all their post Brexit project management needs. Hello opportunities... let's finally cash in on this Brexit malarky!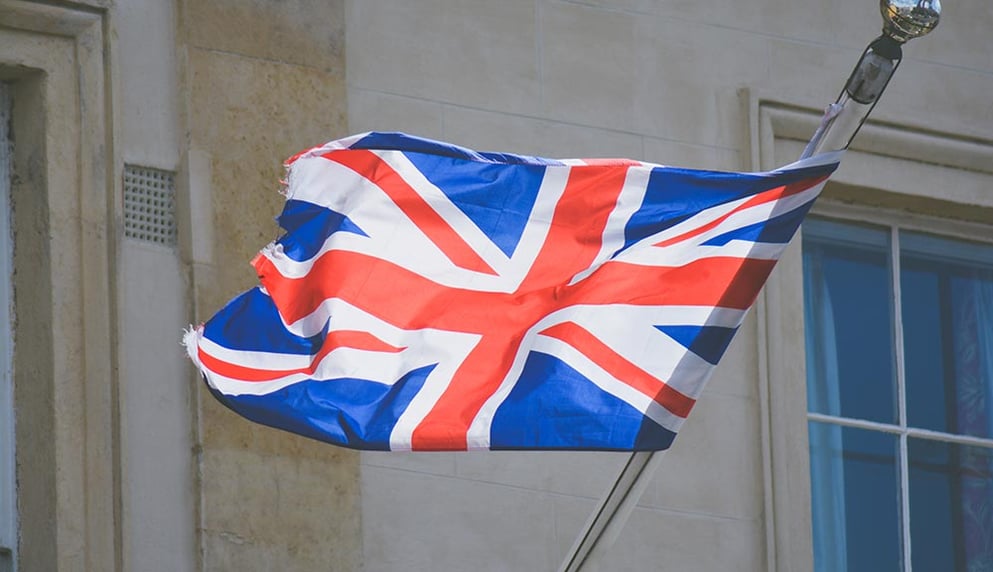 On a serious note, there's actually a huge concern that the gap in skills held by project managers in Ireland is increasing. This is due to the increasing complexity of projects expected following the UK's departure from the EU. In fact, 70% of the surveyed project managers were under the impression that the projects post Brexit would only get more complex.
Basically, what we can glean from this survey is the alarming skills deficiency, and it's all of our responsibilities to take on the challenge at ensuring Ireland is better equipped to deal with the changes.
Niall Murphy, President of Ireland Chapter of PMI has offered his opinion on the issue…
"With our close economic ties to Britain, we cannot underestimate the effect that triggering Article 50 will have on Irish businesses over the coming two years. At the same time, companies here will be dealing with the implications of an increasingly evident skills shortage in the project management sector.
"Project management will be instrumental in navigating this uncharted territory that is Brexit, from managing a company's future trading relationships with the British market, to working with major financial institutions who are expected to relocate here.
"Without a sufficient supply of skilled project managers nationwide, there is a concern projects will not be effectively delivered. This shortage needs to be tackled, as it will ultimately effect the Irish economy as a whole."
Full article: Ireland in need of experienced Irish project managers as Brexit looms, survey finds
So what does this mean for you?

Well for a start if you're a skilled project manager in Ireland you can bet your bottom dollar - or euro - finding a job in this climate is likely to be easier than it might have been a year or two ago. And if you're a project manager in the UK… fancy relocating? Dublin is one hell of a city, and with job opportunities for skilled individuals becoming ever the more rife, you might be onto a winner.
Remember though, If you're going after one of the many jobs available, it's clear that you need to be skilled up to deal with the increased complexity of the projects you'll likely be dealing with.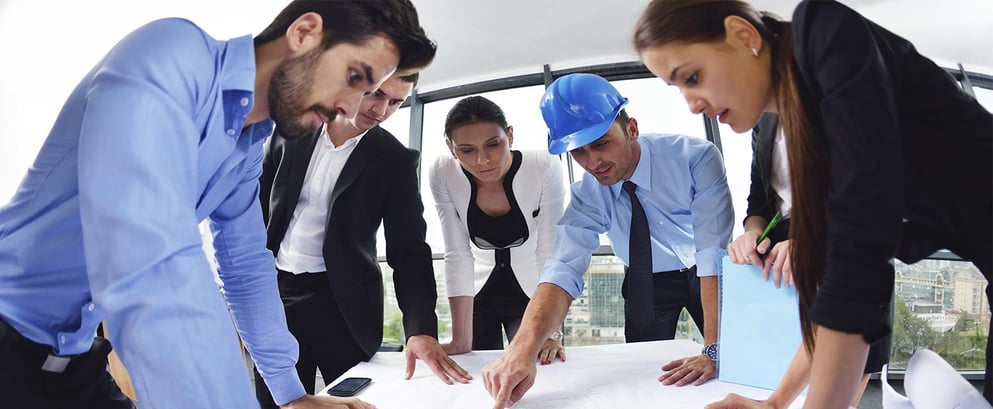 Project management courses

We suggest making sure that if your PMP training, Prince2 or Agile training is lapsing soon, you take a refresher and brush up on what you know. Clearly these jobs won't get filled by any Tom, Dick or Harry who might fancy a new job. You'll need to be certified and able to demonstrate your project management skills without any issue.
If you've already got your PMP training, your Prince2 and even your Agile training… why not take a different dip into the knowledge pool... What about having a go at Six Sigma or ITIL?
Whatever you need to prove your project management skills are up to the challenge, we have you covered…