We're not here to simply sell professional education. We are here to help our students identify and navigate through this world of opportunities and in turn, provide the job market with more qualified and job-ready professionals.
We empower our students to make informed choices about their future, by giving them the information and support needed to help them to move through your journey with confidence and ease. Part of that support includes our CV Detox service. Our mission to help navigate our students through the intricacies of the job market, our CV Detox team is on hand to do just that.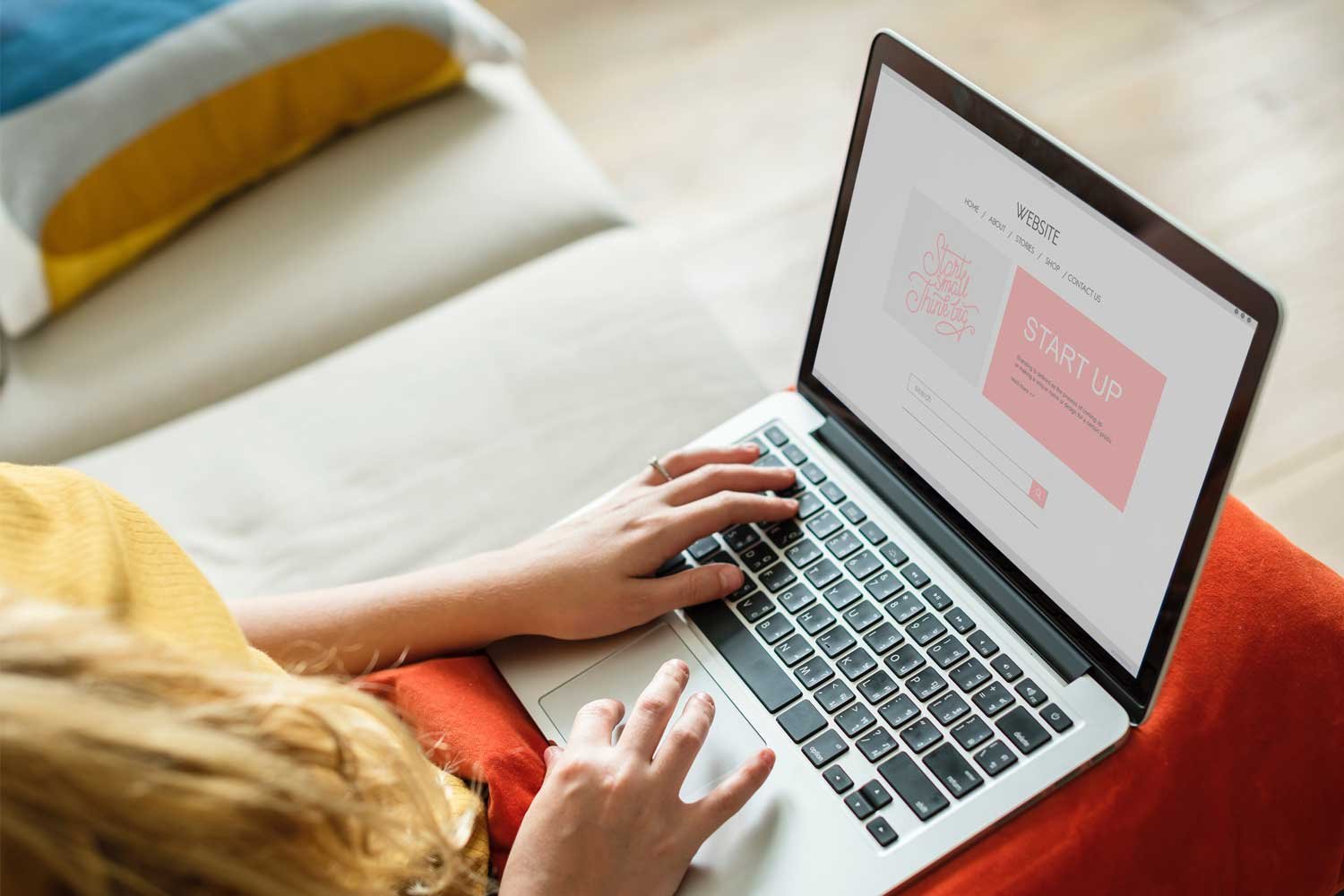 Why is CV detox different?
Our CV detox team isn't simply a computed led system that checks your CV for errors. We have real people on hand who are experienced and knowledgeable. Our CV detox team have years of experience in recruitment behind them and know what employers are actually looking for. You can communicate with them via email or over the phone for a hands-on service.

Our students often cite CV detox as the most useful part of the Learning People package, due to the way it helps you progress in your career and prepares you for the real world. Learning amazing technical skills and having the right qualifications behind you is a must, but having a good CV make you stand out to potential employers and put those new skills to good use. From the moment you embark on a course with us, you can use the CV detox service which is valued at £399.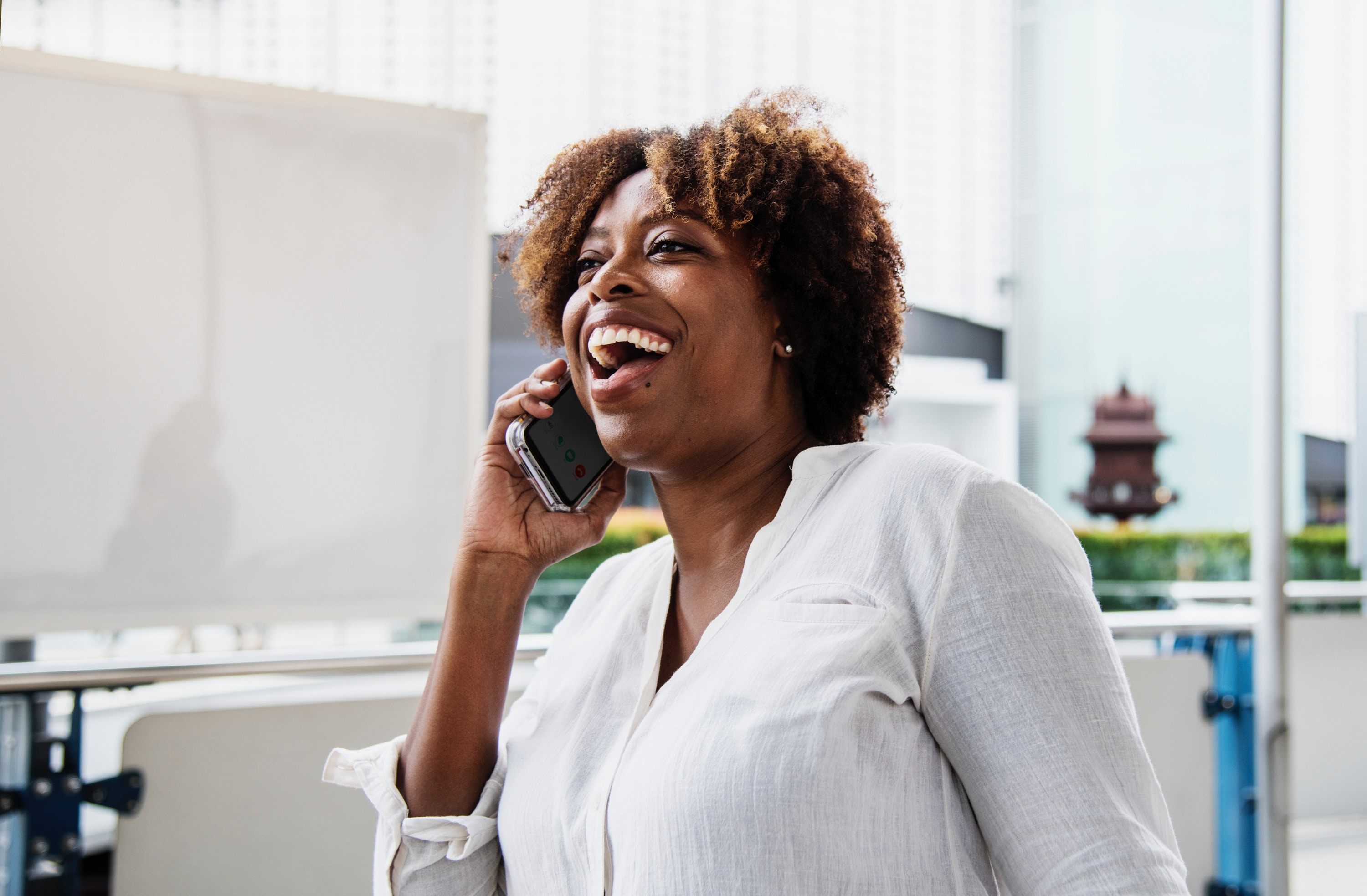 What are the benefits?
Get expert advice: When you decide to use our CV detox service, you'll be hearing from professionals who understand what you need to put on your CV to get noticed. Our CV detox team will talk to you to find out where you are on your recruitment journey and what you want from your career. This kind of holistic service is perfect for anyone who needs some professional advice and wants to make the most of their CV.
Stand out to employers: The reason we have CV's is to make sure we put our best foot forward when approaching potential employers. If you know what role you're going for, having a killer CV that you can send to potential companies is a must. It's sometimes hard to know how to make a good impression, so our CV detox team will help you with a cover letter that will help you make initial introductions.
Create a CV you can rework for any job: Once you have a CV that details your key achievements, qualifications and aspirations, you can use this as a template to apply for almost any job. Creating a killer CV that you can reuse and edit throughout your career is invaluable and will help immensely as you develop in your career. The benefit of our CV detox service isn't just the immediate satisfaction of having a CV to send to employers, but the knowledge that you have a professional CV that you can edit throughout your career.

Whether you're new to the job market, upskilling in an industry you've been in forever, or having a career change, a CV detox will help you put your best foot forward. And remember, it's not just about your CV - we also give general tips on how to handle interview situations and present yourself professionally.