If you are thinking about a career in project management, or you want to take your project management career to the next level, there is no better time than now.

Why? Because according to new reports from the Project Management Institute, demand for project managers is growing, and much quicker than demand for other occupations. According to the report, there will be outstanding opportunities in jobs and career growth for project managers.
See also: I want a career in project management, where do I start?
The project management talent gap
And the cherry on top of the project management cake? There's a huge talent gap, meaning organisations need people exactly like you.
"By 2027, employers will need nearly 88 million individuals in project management oriented roles."
Project Management Job Growth and Talent Gap Report
It's more important than ever that project managers brush up on their skills and invest in training that will help strengthen their skillset and provide them with access to more senior roles. Like our online project management training courses with certifications from the likes of PMI and Prince2.

It turns out a lot of project managers don't have the skills be an effective project manager. It's not a straightforward role, it's a job that requires many skills including organisation, people skills, budget management and strategy. According to Fister Gasle, leadership skills should be the number one objective when selecting the PMO.

Did you know that 70% of projects fail? Project managers are like the glue that holds everything together and without the right training, many project managers find themselves in rather sticky situations. No one wants to be running around trying to fix their mistakes, you want to get things right the first time around. If you've completed the right training, you should be as cool as cucumber and your bosses will love you.
See also: 4 important reasons to invest in professional development training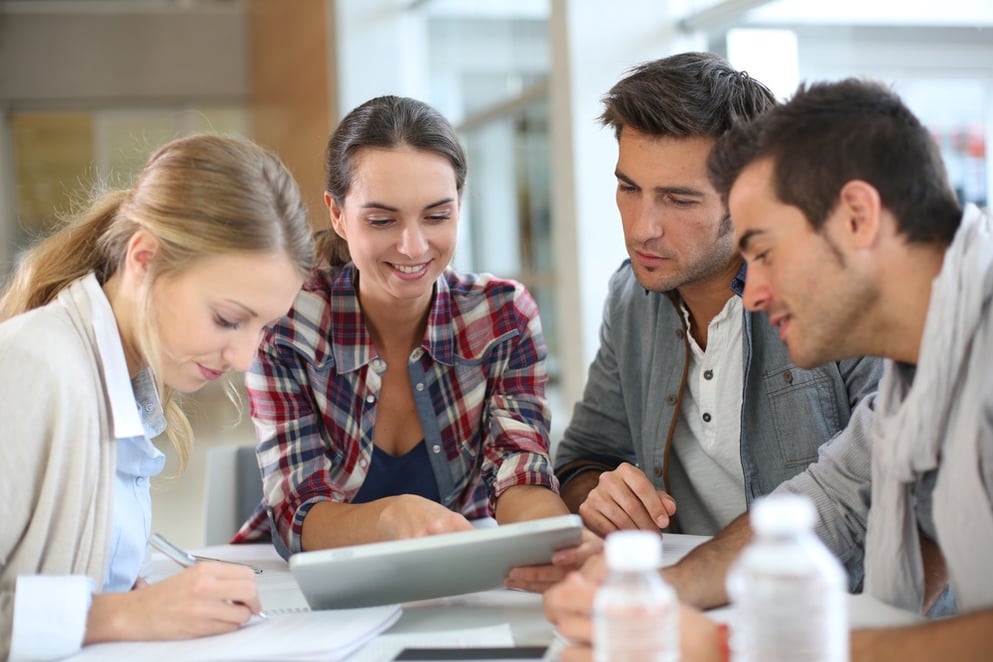 Well trained project managers improve productivity
Project managers have a direct impact on productivity, which is why businesses are so interested in snapping up the best project managers out there. Talent shortages in the profession can potentially create risks of nearly US $208 billion in GDP over the 10 year period.

Businesses just can't afford to employ poor quality project managers, and they'll be looking for the crème de la crème of candidates, which, with the right training, could include you. Hello dream career.
See also: Are you ready for a career change?
The country needs newly qualified project managers
According to a report by PMI, 'As opportunities are growing, much of the available talent is reaching retirement age. These factors are creating an extraordinarily positive jobs outlook for skilled project professionals.'

Companies are looking for project managers with the optimum mix of skills including technical project management, leadership and business management. Plus, wages of project management oriented workers in projectised industries were far higher, on average, than wages of non project oriented professionals.
See also: Do certified project managers get paid more?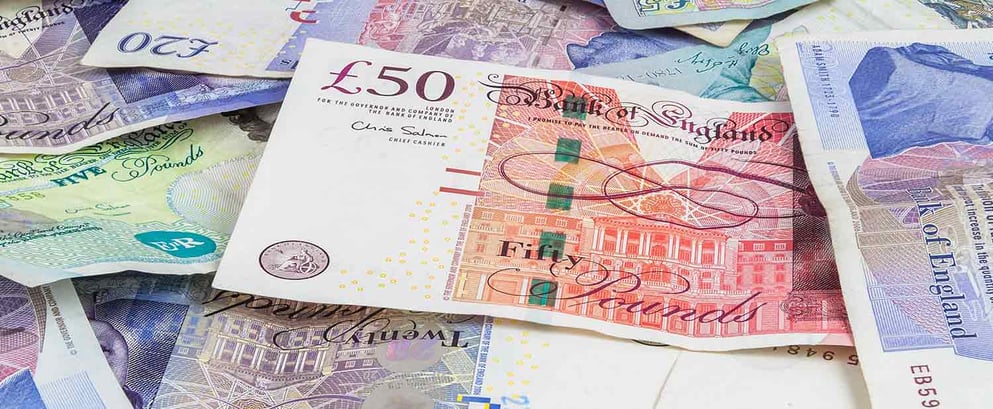 Act now to improve your prospects
Why not make the most of this talent gap opportunity? If you're interested in getting your foot in the project management door, then a certification is just what you need. It will ensure you can provide employers with all the skills they are after. We've got both advanced project management courses as well as courses that can help you begin your career.
"After taking a formal project management course, I have found that proper training, reading books and having several project manager mentors at work have really helped me along the way to becoming a better project manager."
Lisa Drake, Technical Project Manager
Project managers enforce and drive change, and can have an enormous impact on the success of a company. It's a challenging but very involved and rewarding job role, and it seems one with a very bright future.

So when it comes to project management, what's not to love? There's excellent job prospects, a bright future, a huge skills gap and big juicy paychecks. What are you waiting for, you could soon become a legendary project manager, all you need is the right training.