As soon as I learn it, I can implement it.
Updating your skills-set whilst working, or in an apprenticeship, is a great way to keep your skill-set fresh. You can apply your newly gained knowledge straight away and feel the positive impact on your career, immediately.

That's exactly what Luke has been doing with his Professional Diploma in Digital Marketing. He's made a huge difference to his leisure-industry employer, developed a valuable skill-set and cemented a career path he's confident in following.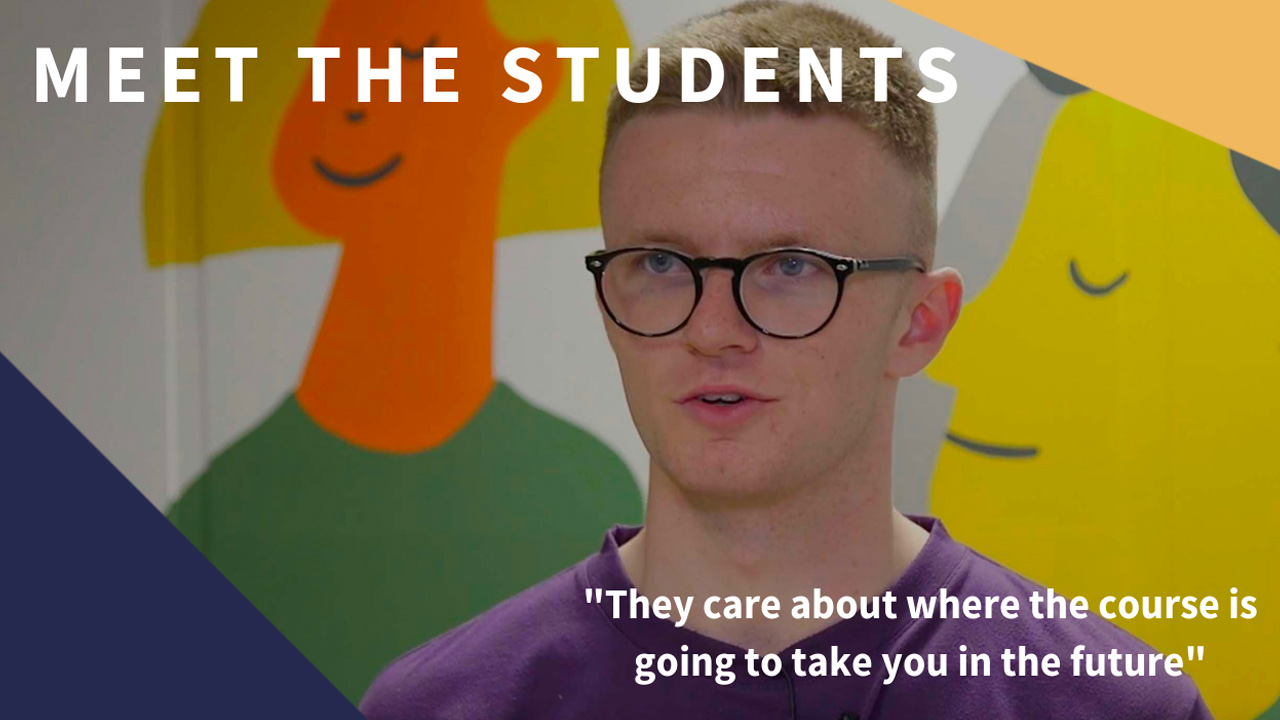 Why did you choose to do the diploma?
I didn't really know much about the digital marketing industry as it's so broad. There are so many different areas, some are more creative than others and some are more technical.
The Professional Diploma in Digital Marketing really helped me to get an overview of digital marketing as a whole. At the end of the course I weighed up what I had enjoyed the most – that made me realise that I wanted to go into SEO.
What made you decide to go for a search marketing course?
I want to go into SEO so this course is great for the learning the basics of conducting site audits and it even gives you an overview of PPC.
Why did you choose the Learning People?
It was the first result on Google, I gave them a call and they were so supportive over the phone.
What was your experience of our StudentCare service?
They really care about where the course is going to take you in the future – they are focused totally on your future prospects.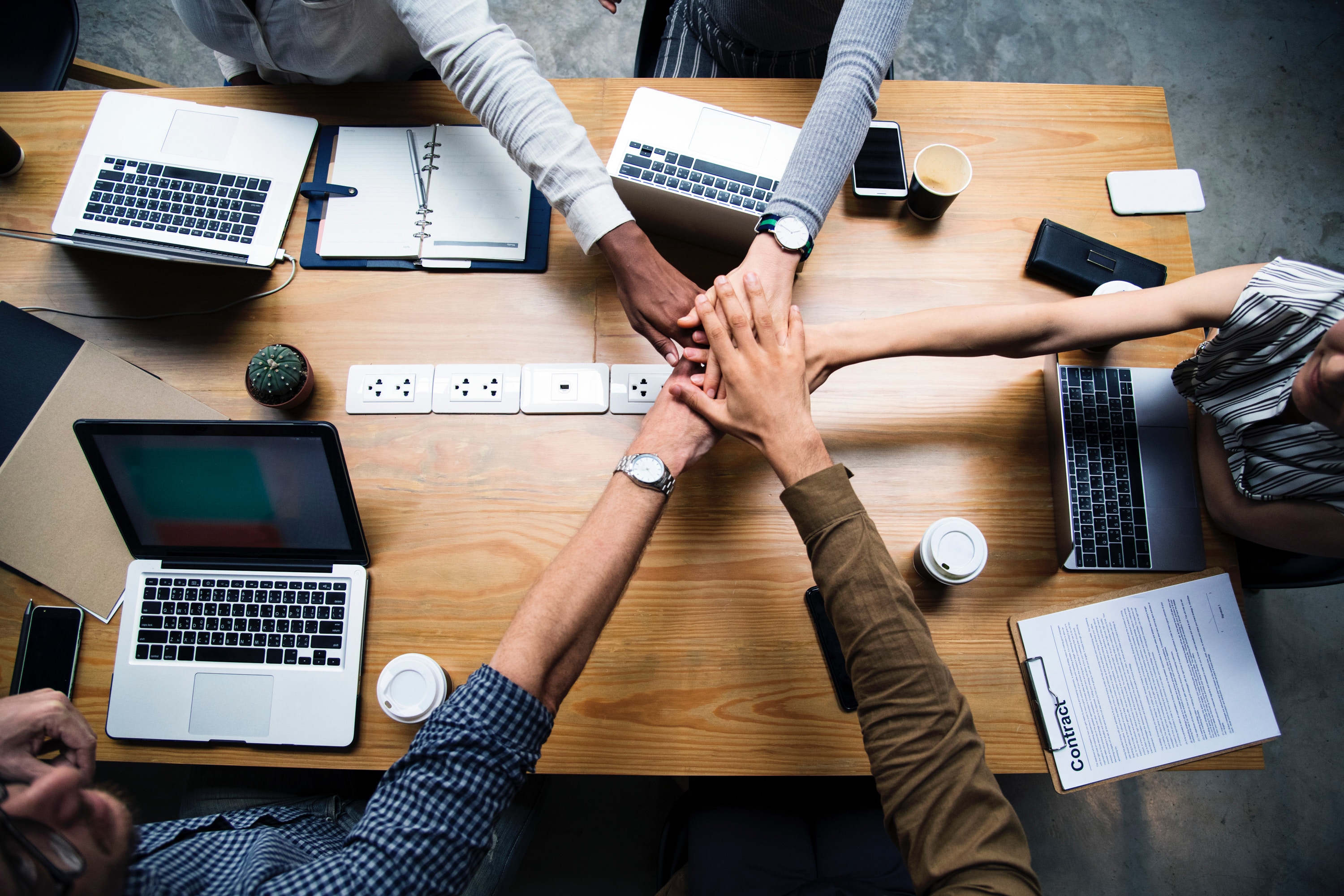 What impact has it had on your career so far?
I started my apprenticeship in October 2017 and I completed the Professional Diploma in Digital Marketing on the 8thof March. It really helped me to actually learn how to use channels properly - especially as I want to specialise and complete the Specialist Diploma in Search Marketing.
Have your employers noticed a difference in you since you completed the course?
Working in the leisure industry, I've found it's quite behind when it comes to digital trends. My employers want me to have those skills and they are keen for me to do well and implement my knowledge straight into my role. It's great doing the course at the same time as my apprenticeship – as soon as I learn it, I can implement it.