"I just want to get off the tools" is something we hear daily at Learning People, even if it's not said directly it's at least alluded to, (and not just by manual workers).
In our experience, this generally means you want to progress and advance from a somewhat dull day-to-day and or menial tasks and upgrade to a more fulfilling leadership stance to oversee those responsible for the 'ground floor' activities.
So, what do we tell people in this predicament and how does it work? Firstly, let's have a look at the specific answer to a specific question.
What do I need to do in order to get off the tools?
The first thing we do at Learning People is listen. By asking you the right questions we can establish exactly where you're at, what you're good at, where your development areas are and what you'll need to advance effectively and efficiently into a positive career move. This is dealt with by professionally trained project management career consultants, who have helped thousands of individuals from all walks of life change, upgrade and uplift their roles and in turn their salaries.
Unless you've been living underground, Brexit (and uncertainty surrounding it) is something of a daily conversation and consideration for those planning anything financial or geographical. However, in many areas 'it's business as usual' …
In London alone, construction is booming, with more than 500 tall-building projects in the pipeline and 13 proposed skyscraper projects to be complete by 2026…
U.K. unemployment is hovering at a historic low of 4 percent, (Office for National Statistics), great news for project talent—especially those with specialized skills…
Construction output is estimated to rise 2 percent through 2022, according to the Global Construction Outlook to 2022 report. That compares with Western Europe's overall output of just 1.1 percent from 2013 to 2017…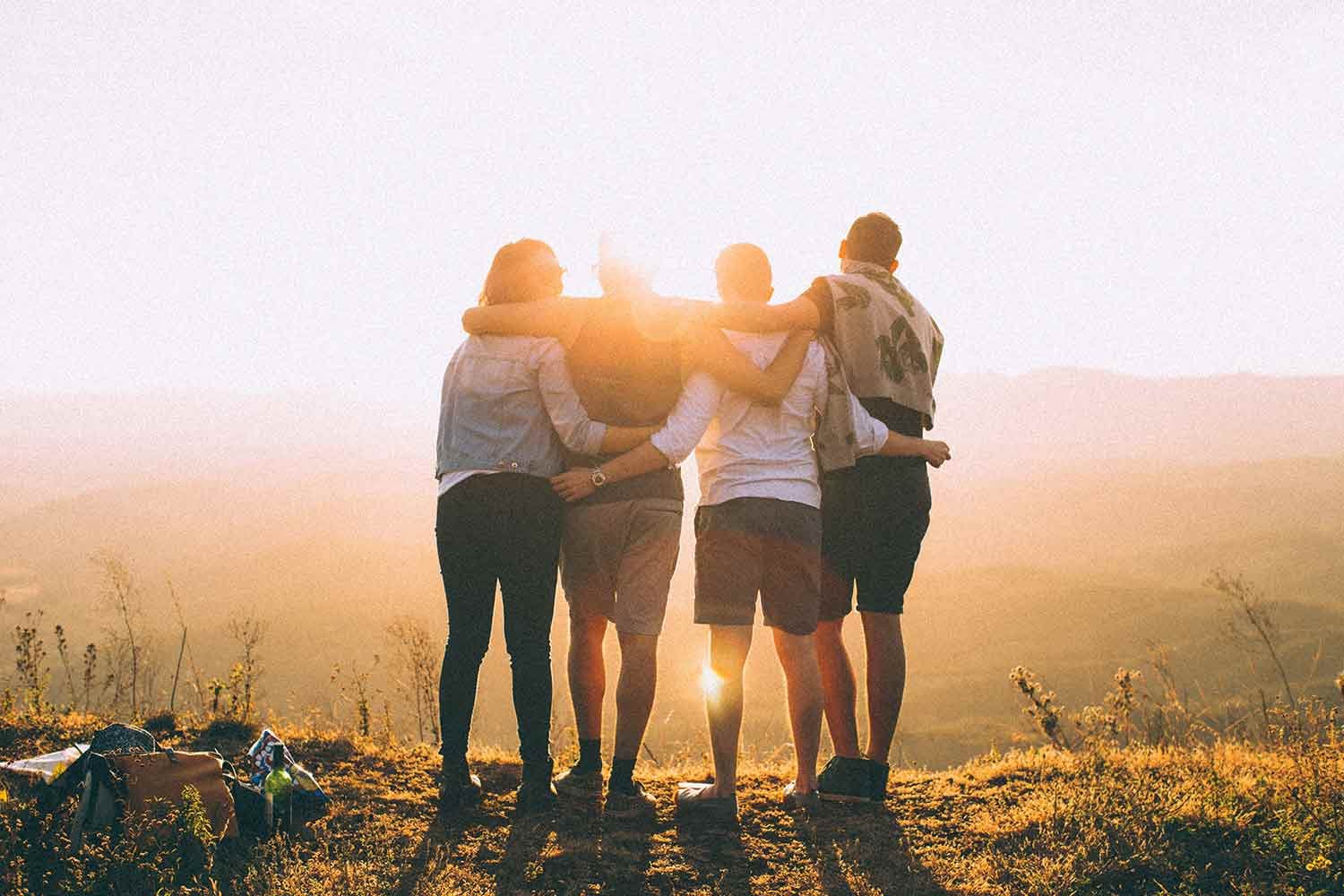 AT A GLANCE: Project Management Institute Stats'
2019 GDP growth forecast: 1.5%
Median project professional salary: £64,778
Sectors to watch: IT, construction, transportation
With obviously encouraging statistics comes an obvious question. Is it achievable and attainable for me?
The good news is that Project Management is not fussy or specific with sector or practitioner. Perhaps you've got years of hands on construction experience under your tool belt, or perhaps you've 'pushed pens' in the world of finance, maybe you've been shop floor with the healthcare industry. Whatever your background, the options and doors for advancement are ready to open with relevant certification training.
With a decade of experience and partnerships with the awarding bodies that matter, Learning People are experts in career progression packages that will catapult your existing knowledge into tangible skillsets, aligned to what industry and employers need and want. And all Learning People training packages are professionally road-mapped and bespoke to each individual.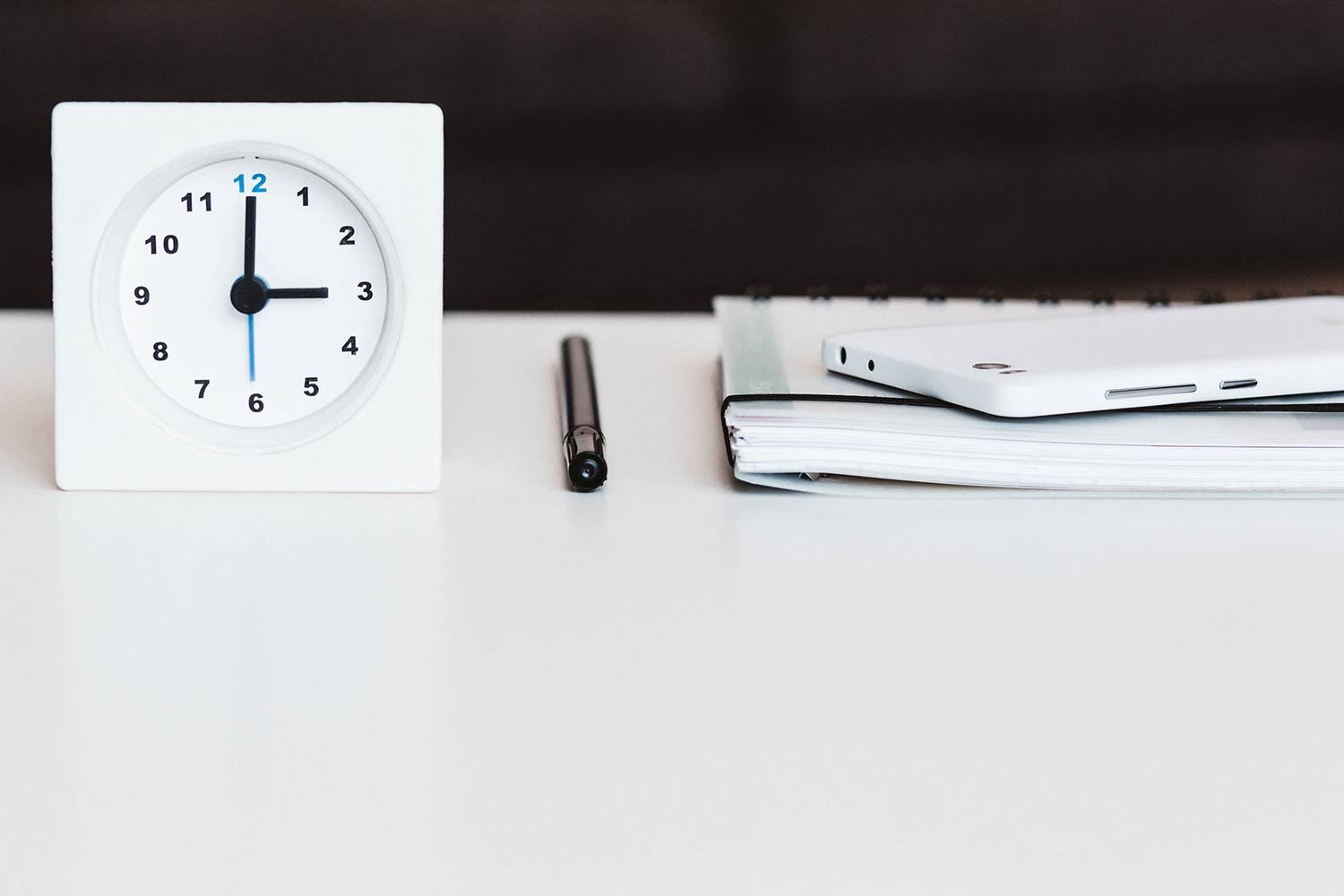 How long will it take?
A 'from scratch' pathway to certified success will be around a lean 65 hours bottom to top, for achieving the PMI awarded Certified Associate in Project Management.
This globally recognised industry leading cert' will guide you through the following principles, ensuring you are fit for purpose across all sectors:
Project Environment
Role of the Project Manager
Project Integration Management
Project Scope Management
Project Schedule Management
Project Cost Management
Project Quality Management
Project Resource Management
Project Communication Management
Project Risk Management
Project Procurement Management
Project Stakeholder Management