Project managers are crucial to many industries. This week project managers at Subsea7 have hit the headlines for their upcoming work heading up the North Sea Oil Digging project for industry giants, BP.
We catch up on the facts surrounding this 'mega project' and look at the importance of becoming certified in project management.


North Sea Mega Project
BP have started extracting oil from an offshore mega project called Clair Ridge. This offshore investment involves a section of a hydrocarbon field that was first discovered in 1977. The project aims to extract around 640 million barrels of oil in a 40 year project.

Subsea7 will be providing project managers for the project. BP confirmed that Subsea7 will be the major contractor on the project which will offer engineering, project management and construction from their Aberdeen base.

Incoming BP North Sea Regional President, Ariel Flores, said this about the project:


"These projects follow on from a period of record investment by BP in the North Sea which helped deliver our Quad 204 project last year and will deliver our Clair Ridge project which is planned to start up later in 2018. While not on the same scale as Quad 204 and Clair Ridge, Alligin and Vorlich will lead to significant production gains and further demonstrate BP's commitment to the North Sea."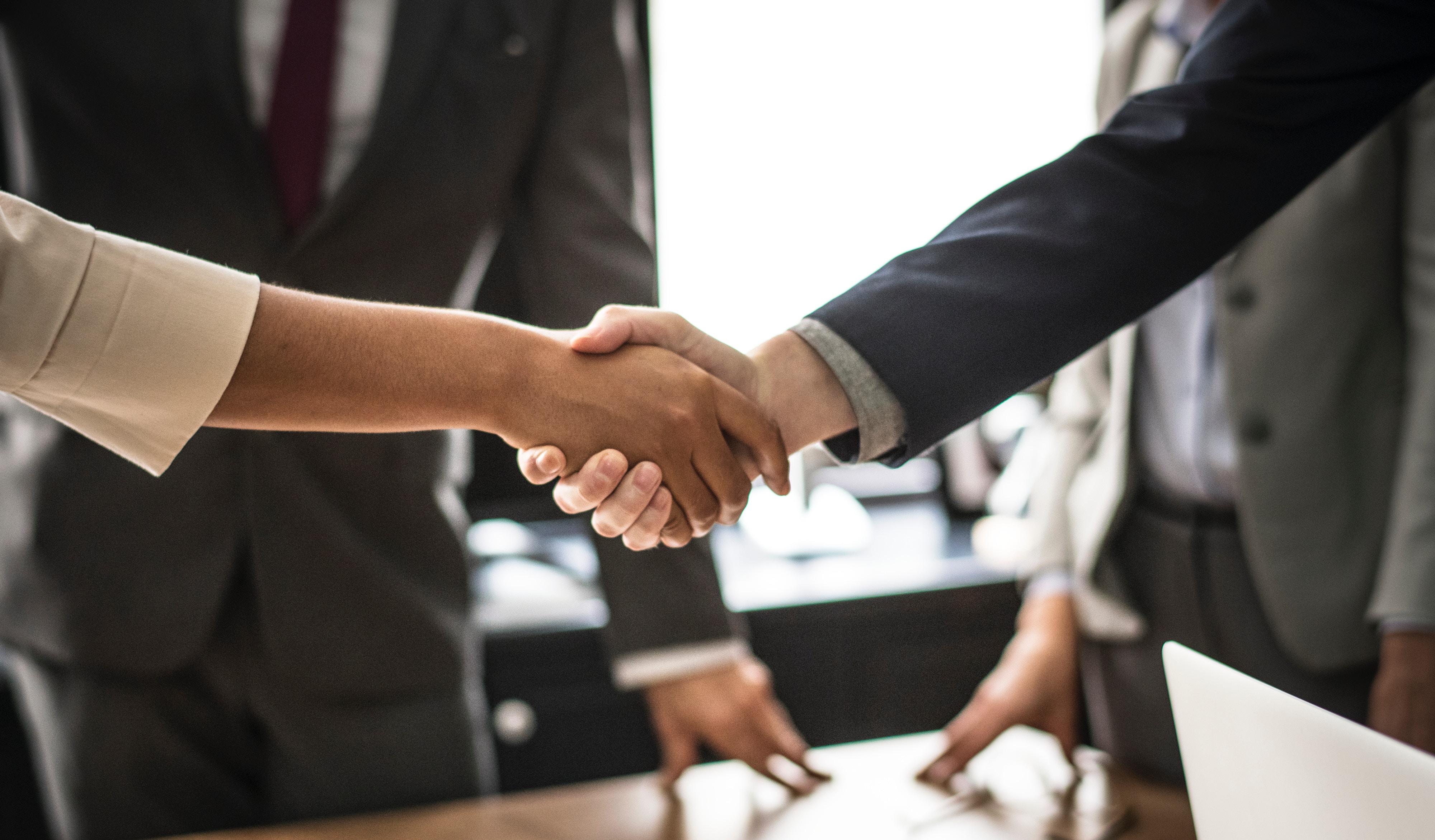 The Facts
We looked at the latest from BP to find out the facts.
Over 6000 helicopter trips flying back and forth from shore to the project. These trips will take everyone from drillers, to cleaners, to visitors.

The target for production is 120,000 barrels per day

280 metres from sea bed to the top of the derrick

75 kilometres from the Shetland islands

£1.5 billion invested with UK suppliers

71/122 project contracts were delivered in Britain

The project is expected to go on for 40 years
Project Managers are in demand
Project managers are needed in every industry, but are especially important during big projects such as the BP North Sea project. With big projects like this cropping up all the time, the demand for project managers is increasing all the time. With the average salary for a project manager being £55,000, there are some big pros to becoming qualified.

If you're looking for the perfect qualification to help you get your foot on the prosperous project management ladder, then check out our project management courses.