We are proud to announce we are now working with Future Finance, the next generation of student lending.
This game changing student loan sits smack bang in the middle of Learning People's mission and ethos to make next generation education available for one and all.
What is Future Finance?
Founded in 2014 and ranked number 7 at Deloitte Technology Fast 50 Awards in 2018, Future Finance were the UK's first dedicated private student loans specialist, and are front and centre in backing the next generation of tech professionals.
In unison with Learning People, Future Finance believes in helping individuals unlock their potential. They offer loans that are simple, straightforward and based on where people are heading, not where they've been. With an overarching aim to ensure everyone has the freedom to focus on their studies or kick-start their career, whatever their financial background might be.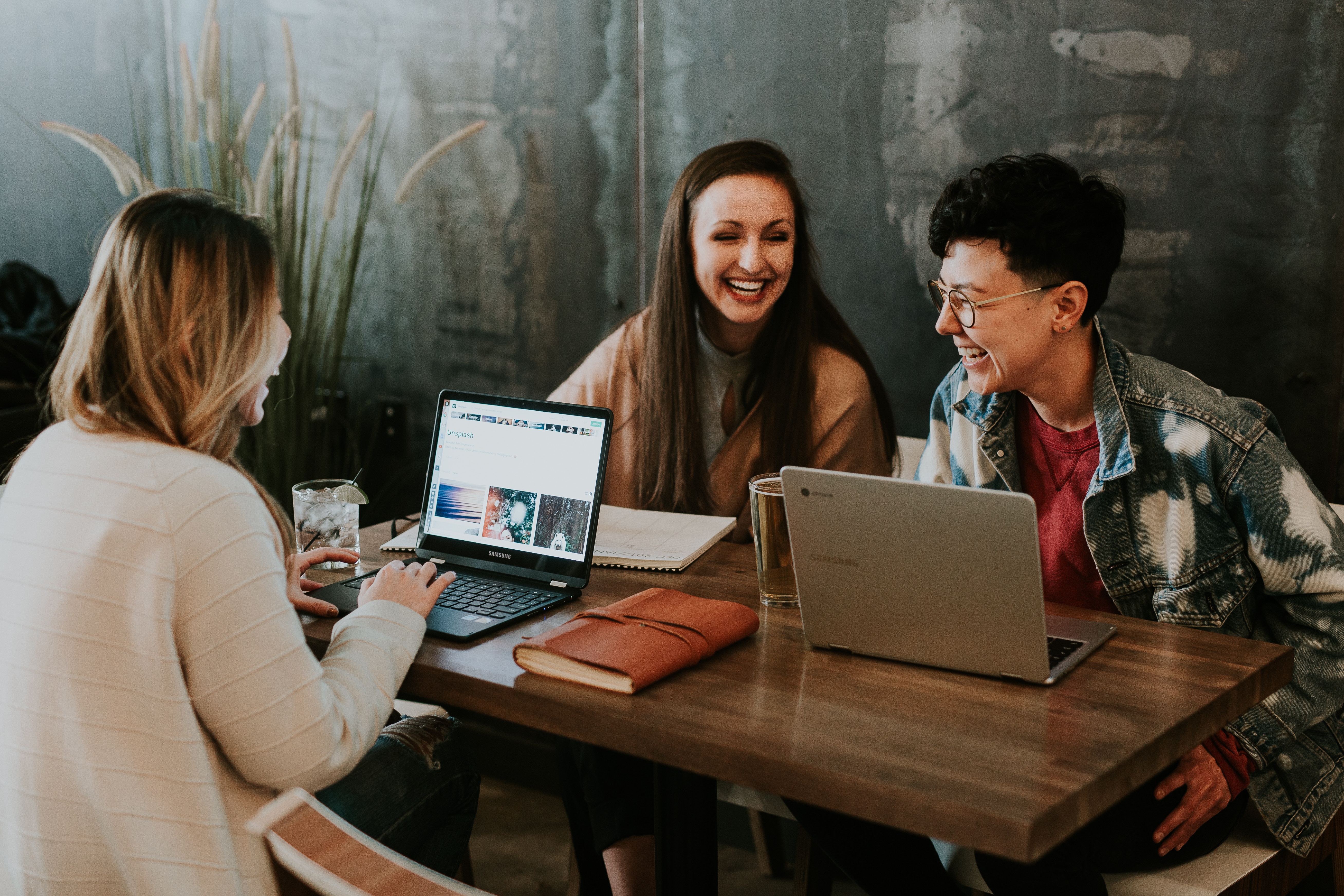 How can this benefit you?
Future Finance allows the freedom to focus on studies, not the bills, with flexible student loans. Rates are calculated based on graduate earning potential, not just the current financial situation.
Money is often tight when you are studying, and with this is mind you can benefit from reduced repayments during term time, paying off the majority of the loan after you graduate.
Future Finance calculate what you can afford based on your potential. This looks at current borrowing and expenses, repayment history and predicts future earnings relating to your studies, including your course and learning provider.
Who qualifies for Future Finance?
If you are over 18, a UK, EU or International Student and looking to study with a verified education provider, like Learning People, then you can apply. If you are a resident in the UK with a valid UK address, you can apply up to 6 months before your course starts.
You do not have to be working to apply for Future Finance as calculations are based upon future earnings and where you are heading as a result of your studies.
The online application for your student loan is completed directly with Future Finance and upon entering all mandatory details you will be given an instant decision. There is no fee for making an application and checking your eligibility does not affect your credit rating. Once a decision has been made you will be informed of interest rates and how much you can borrow.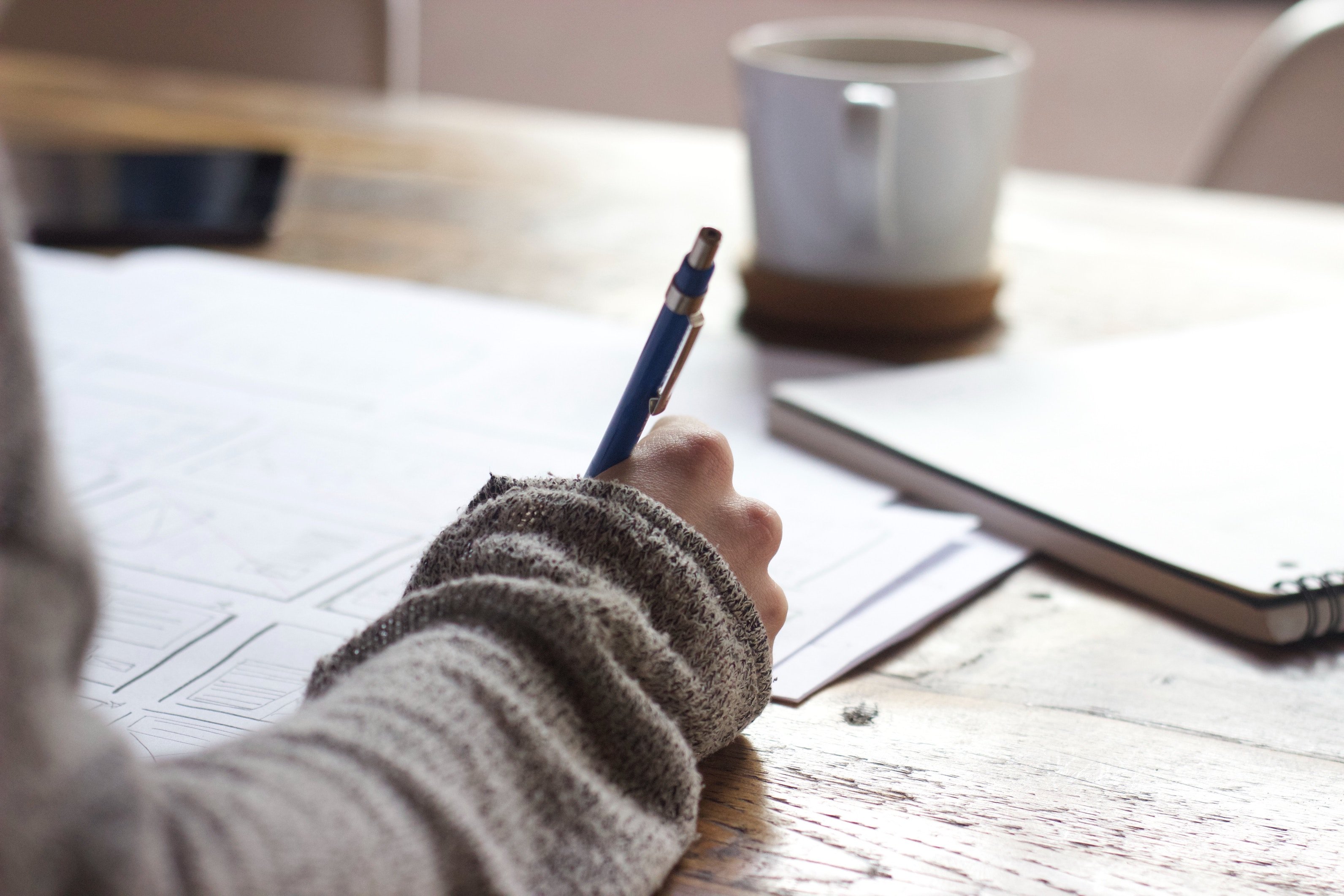 We have worked with Future Finance to select our most in demand and industry specific, professionally mapped training packages to become eligible for the new student loan option.
These packages have proven themselves over many years to consistently take students on a straight path from where they are currently, directly into a new career as a cyber security specialist, a fully-fledged developer or a project management professional.
With the Learning People it starts and finishes with you, your interests and most importantly, your goals. We exist to support your journey into a more fulfilling career through professional training and the best place to start this process is by connecting with a career consultant. Pick up the phone and we'll provide a full and friendly consultation to confirm which pathway is right for you, how long it will take and what the career options will be as a result of training.
The only way to finish is to make a start, so get in touch today and see how we can help you achieve your full potential now and for years to come.