To finish off our coding week celebrations, here's an inspiring story for you.

You might be asking yourself, "Lyndsey Scott? Where have I heard that name before?" Not only is she a model who's worked for prestigious brands like Victoria's Secret and Calvin Klein (not to mention being the first African American exclusive model for CK), she's also a top notch woman in tech. She's a killer coder who's a freelance iOS Software Engineer and app developer.

In recent weeks, she's been in the news after dealing with social media trolls. People began commenting on her social media profiles questioning her ability to code, opening the question as to why is it so hard to believe that a woman could thrive in the tech industry.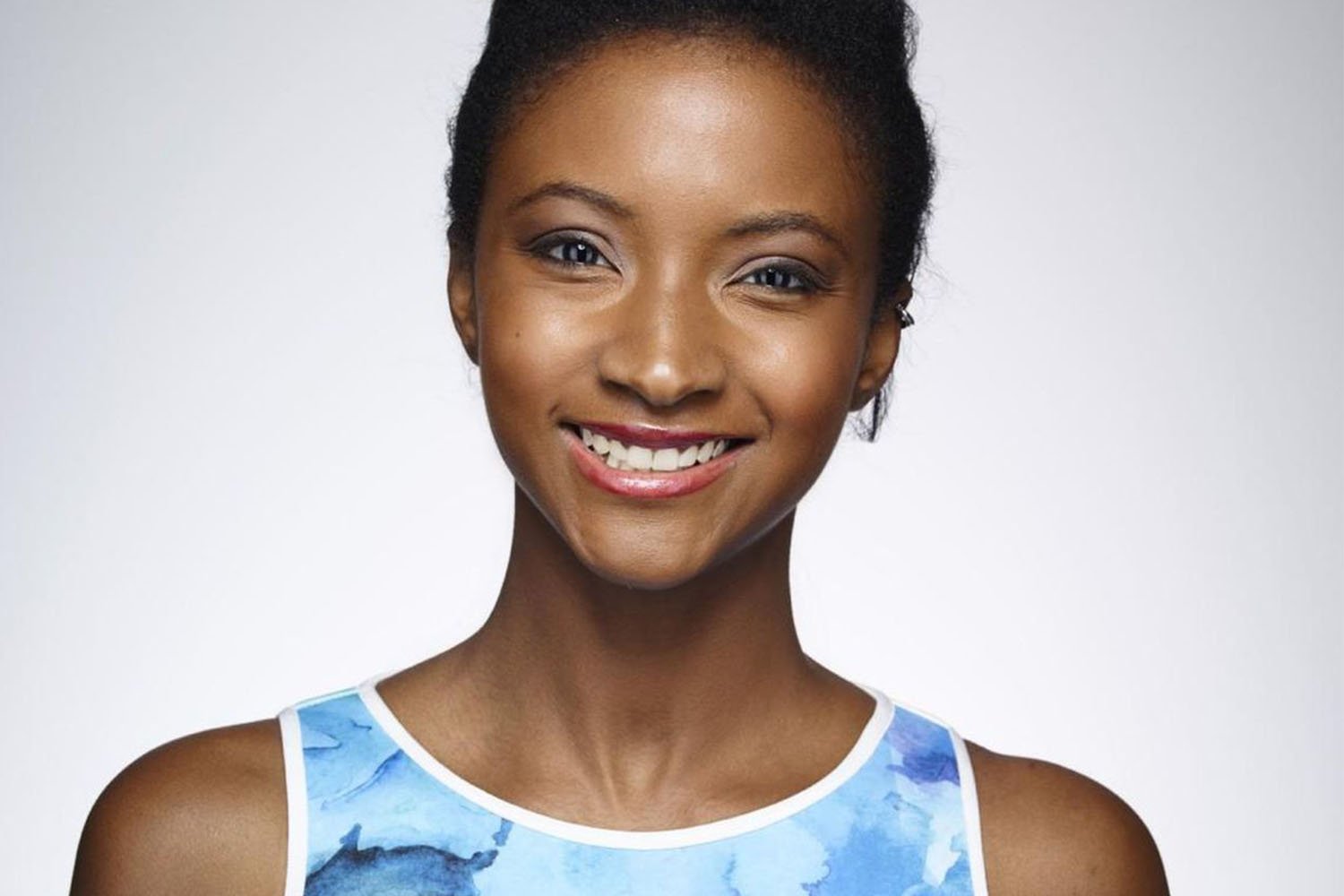 Image source: www.lyndseyscott.com


In an interview with Vogue, she explains:


"many people are shocked to find out that I'm anything other than an airhead - that I was a computer science major, and that I program iOS apps, for example. Sometimes it all makes me very, very angry."

As it stands, women are less likely to enter a job in the tech industry and are more likely to leave; with a staggering 53% of women likely to leave their tech careers for another industry. This is in comparison to the substantially lesser statistic of 31% for men.

Lyndsey Scott tweeted that she's "Looking forward to the day when women in tech don't have to go above and beyond to prove themselves." There has been an outpour of positivity and support for Scott, with women in coding and the tech industry thanking her for her persistence in representing them on a daily basis.
See also: Creative ways to get your dream role

Our mission at the Learning People is to close the skills gap in the tech industry and to inspire people to take the brave first step in changing their lives and careers. In coming weeks, we'll be hosting another of our extremely popular careers open evenings and this time it's all about coding. Stay tuned to find out more about our exclusive event.

If you're inspired by Lyndsey's story, no matter who you are, and think you want to have a go at cracking into the coding industry but don't want to wait until the event to chat to us; take the first step in your life-changing journey by calling our career consultants today on 0800 0141 311 or 01273 907 919. You can also take a look at the incredible range of courses we currently offer for the coding and tech industry here.