We're thrilled to announce our new partnership with the UX Design Institute and introduce an exciting new course to the Learning People family; the Professional Diploma in UX Design.
We pride ourselves on leading the tech training space and this unique qualification is no exception, in fact UX design is at the pinnacle of industry demand at the time of writing and will be for many years to come.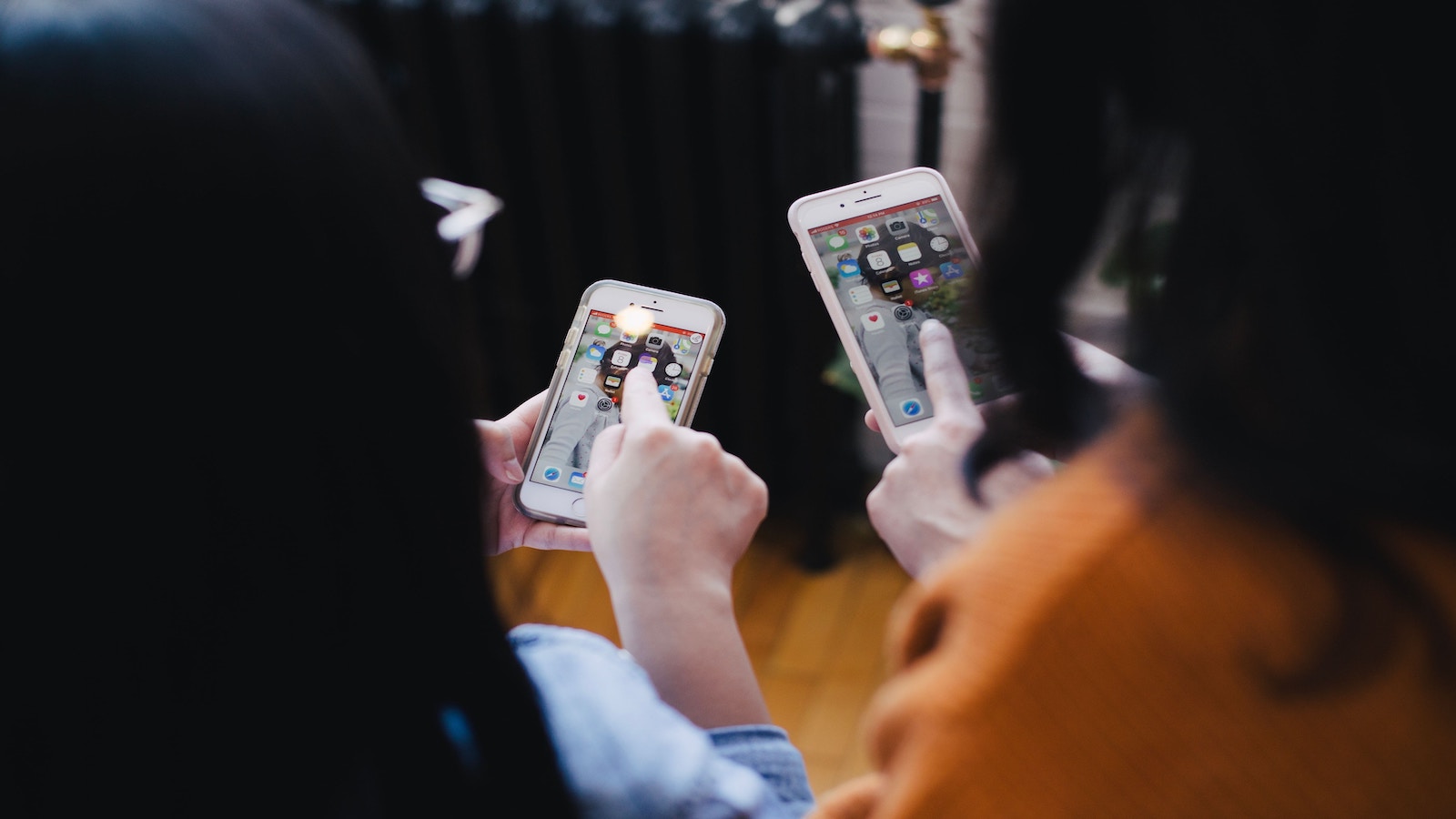 First things first, what is UX Design?
UX stands for User Experience and UX design focuses on creating products that make us feel good when we utilise and interact with them. Think of it like front-loading the concept and design process of software development, so that the people using it most (end-users) will have the most seamless, effortless and intuitive experience.
It's no surprise and certainly no happy accident that software platforms such as Facebook, Amazon and GMAIL lead the way in delivering social, e-commerce and email solutions. In fact, all 3 have invested heavily in purchasing their own UX divisions, in order to improve customer experience and in-turn customer loyalty resulting in massive competitive advantage.
In 2012 IBM had 1 UX designer for every 72 Developers, in 2018 it was 1:8
Traditional product manufactures such as automotive and construction invest heavily in UX from the outset, however with software being somewhat of a new kid on the block, at just 40 years young. It simply doesn't benefit from the lessons learnt that naturally occur over hundreds of years.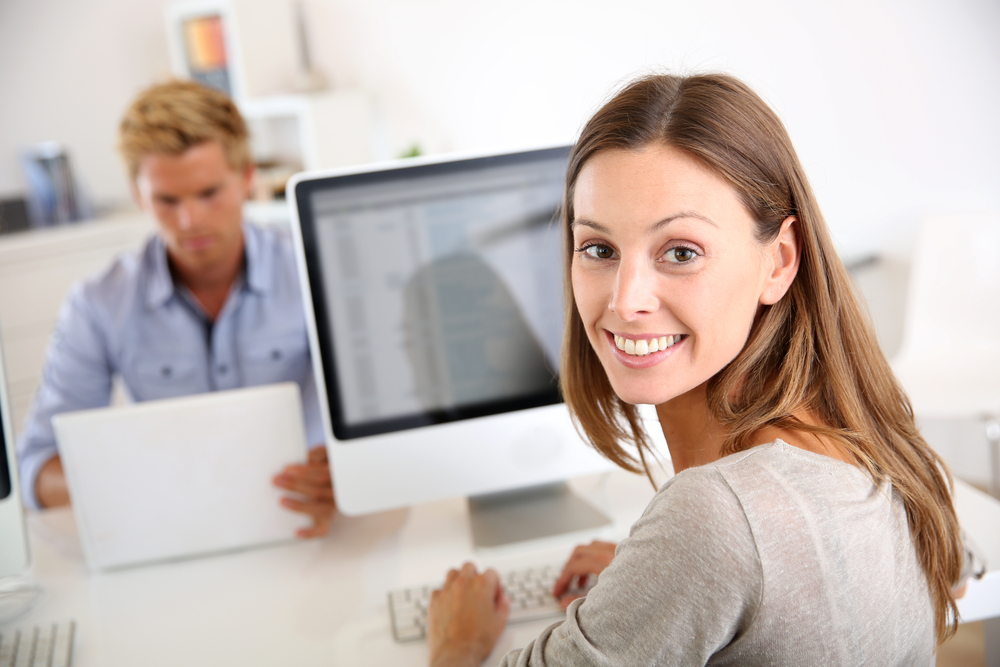 What does the Professional Diploma in UX Design involve?
The Professional Diploma in UX Design provides two main outcomes, a portfolio of project work and a professional diploma accredited by Glasgow Caledonian University.
The training is structured to follow the real-life cycle of a UX project during the course, covering topics such as:
UX principles
User research
Analysis frameworks
Interaction design
Prototyping
Wireframing
This carefully mapped pathway ensures a thorough understanding of key UX skills and concepts is realised by the student and most importantly puts you in the UX mindset.
Each cohort has its own dedicated mentor, all UX Design Institute mentors are industry professionals with many years' experience working in the field. Mentors host the monthly webinars, and are available during sessions to answer questions, review projects and keep students motivated.
The practical element to training is a huge part of the course, with a total of 16 projects to provide hands-on experience on all key aspects of UX. Each project is part of a single case study; researching, designing and prototyping a website or a mobile app for a new airline. The output will be a portfolio of work that will showcase your skills and experience in UX.

Who are the UX Design Institute?
Established in 2017, the UX Design Institute's mission is to deliver in-depth UX education and certification. Their goal is to bridge the global skills gap in UX design, and to provide a career pathway for UX designers. The UX Design Institute provides the only university accredited UX course in the world and they are now exclusively partnered with Learning People.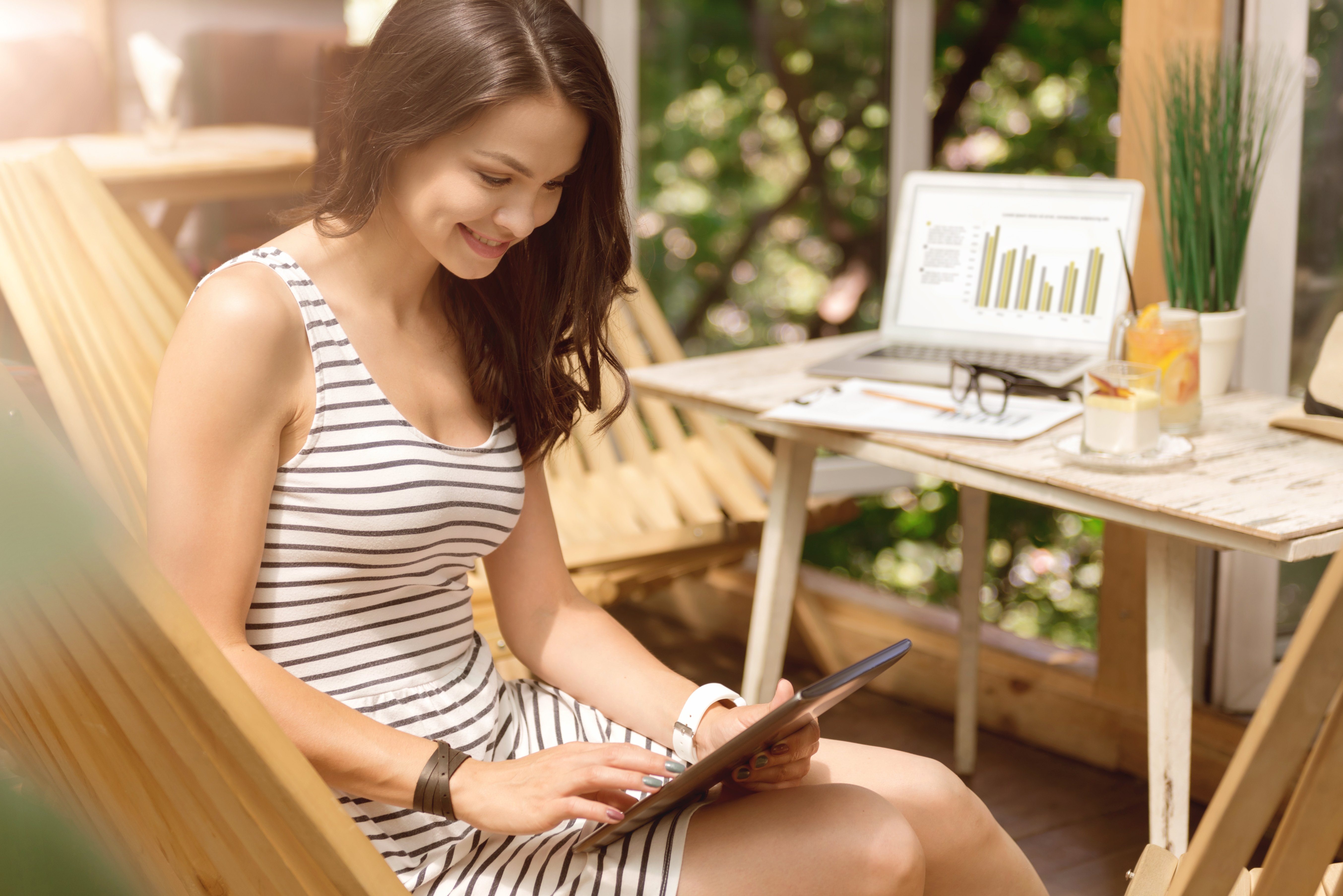 What does a career in UX Design entail?
Put simply, a career in UX will involve problem solving and working collaboratively. Likely candidates and successful students to date have included Software developers, Graphic Designers, Digital Marketers, Product Managers, Content Writers and Business Analysts. However, this is by no means exhaustive of who can and does end up working in the sector. With no hard pre-requisites, the training is potentially open to anyone with an eye for detail, flair for communication, and a passion for design.
If you'd like to discuss an application to achieve a professional diploma in UX design, then get in touch today with a Learning People dedicated UX career consultant. We'll look at background, transferable skills and career goals to put you on the most efficient road to success.