As part of our commitment to keeping our training up to date and cutting edge, we've updated our project management offering.
We are introducing PRINCE2 Agile to our collections, as well as the PRINCE2 Practitioner and a handful of extra courses such as the change management foundation and practitioner.
PRINCE2 Agile Practitioner
Agile is a topic of growing importance in project management, as project management practitioners increasingly embrace Agile as a technique for managing successful projects.
By successfully completing the PRINCE2 Agile Practitioner you'll demonstrate your experience using Agile approaches, have good collaborative skills, eagerly embrace complexity and thrive on rapid response times. These are sought after talents which will prove your skill beyond a good reference.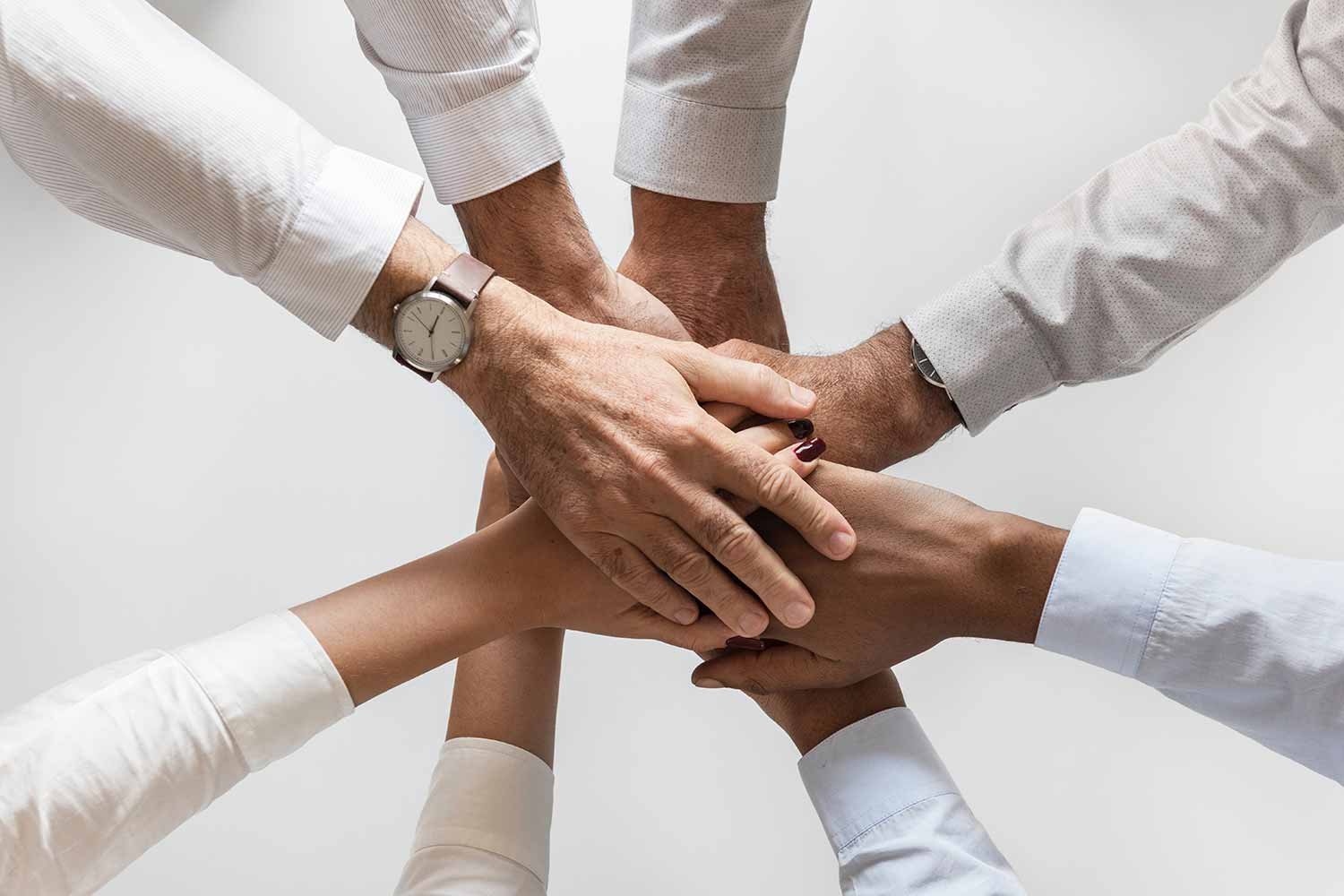 PRINCE2 Practitioner
If you're looking to confirm you have sufficient knowledge and understanding of the PRINCE2 methods, then the PRINCE2 Practitioner is for you.
By successfully completing the PRINCE2 Practitioner, you'll be recognised as having expertise in using PRINCE2 practices in your projects and the knowledge to tailor PRINCE2 to every project management scenario.
This certification is perfect for anyone who manages projects, whether a formal project manager or within a team where project management is part of the role.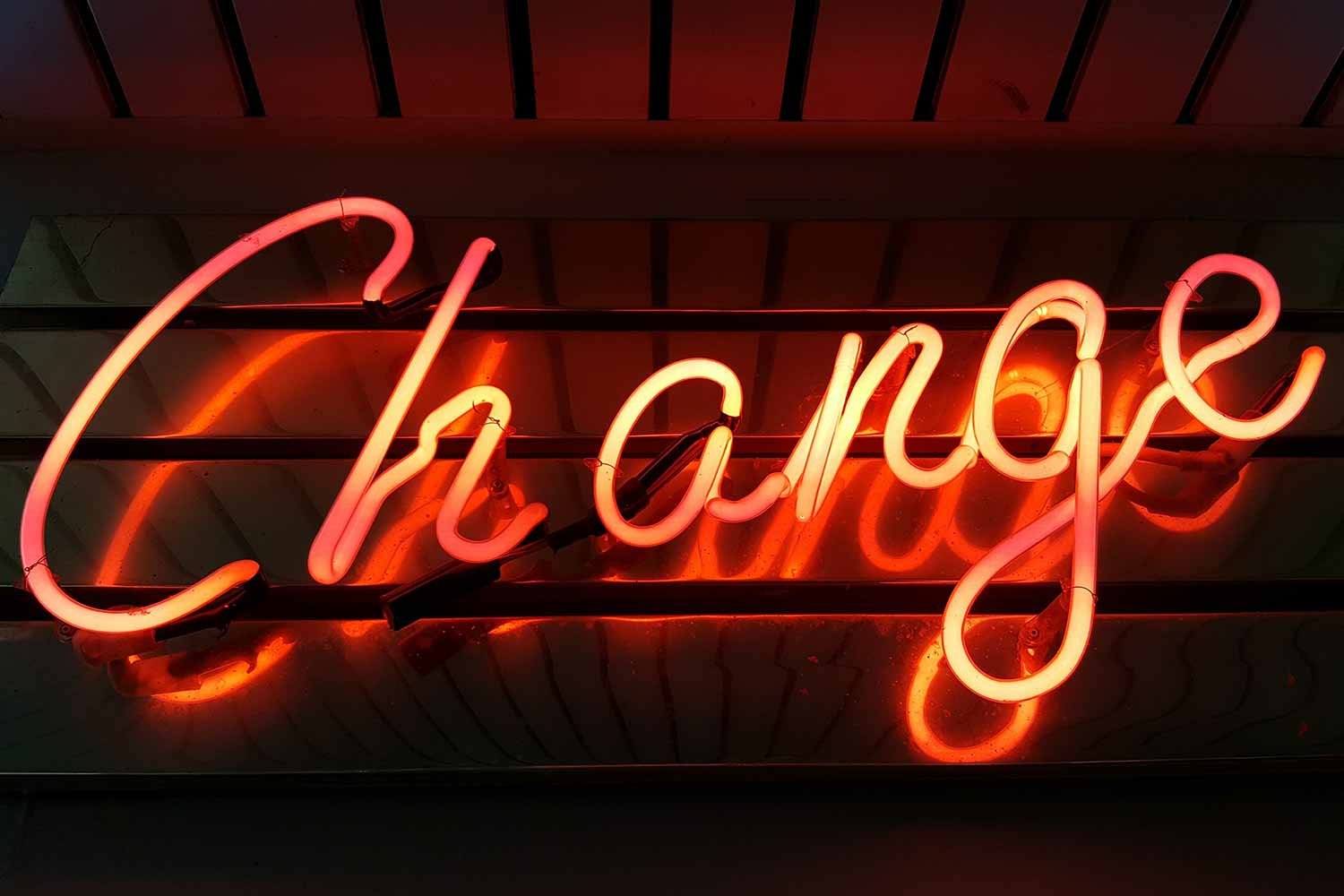 Change management
We're also introducing new change management qualifications that will teach you how to oversee organisational change. If you want to find out more about change management then head to our blog post on the 3 key differences between project management and change management or browse our project management courses.