Thanks to ongoing advances in technology, a university degree is no longer the only higher education option.
Online learning not only provides a degree level education (without the debt) but will also ensure that you are career-ready quicker and more effectively than ever.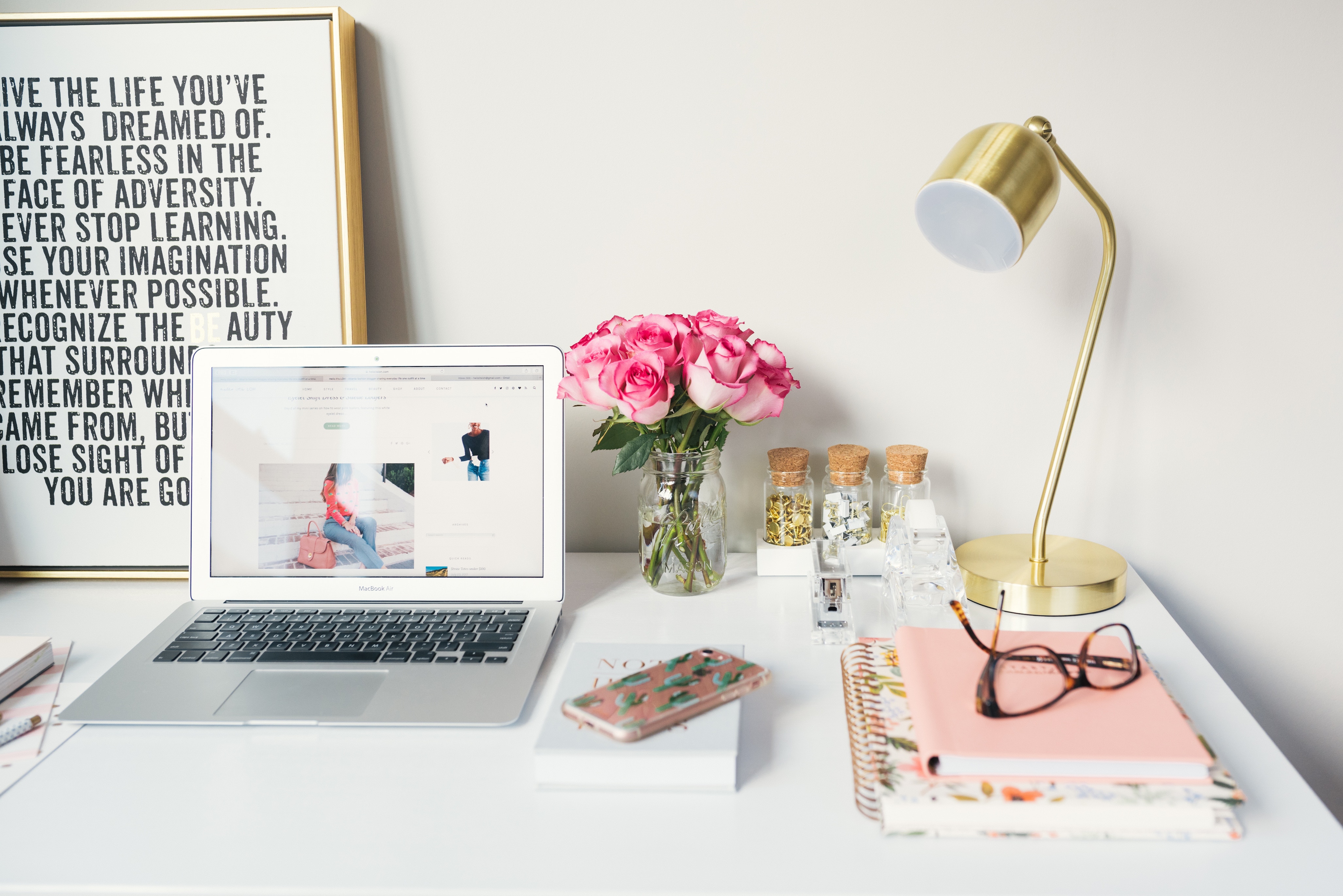 Is a university degree enough to prepare you for a career?
Granted – university degrees are tried and tested for becoming a nurse, or a teacher. However, in this technology-centric age, the world requires further enhanced digital skill sets that are simply a world apart from traditional medicine and or the facilitation of classroom education. The commercial world is now 'held to ransom' by its digital infrastructure, and letting somebody loose that's learnt a broad range of skills under a computer science degree could result in commercial suicide…

Yes, the life experience of moving out of a family home and fending for oneself is a steep and ultimately rewarding venture - but the skills required to keep technology moving just simply are not present. As a result, the number of enquiries from tech' degree educated students that need more up-to-date qualifications as they do not yet work in IT continues to rise.
Is university worth the money/debt?
According to Times Higher Education, the upper limit for tuition fee loans is £9,250 per annum. A typical undergraduate degree in the UK lasts three years, meaning that the average student debt amounted to £27,000 in 2017.

However, according to the Institute of Fiscal Studies in 2017, the average student in England will graduate with debts of over £50,000 – those from poorer backgrounds will incur more, due to more loans available to them.

The big question when considering the cost of education is the return on investment. Is the money and time invested worth the outcome?
What does online learning provide that university degrees don't?
Online learning is always designed for the industry by the industry – the syllabus is written to fulfil specific soft and hard skills alike. If you're looking to plant your flag as a project manager, then PRINCE2, Agile Practitioner and Project Management Institute certifications will ensure that you can collect requirements and define the scope of a project – control communications, develop and manage your team, all whilst handling risk planning, identification and analysis.

Should you want to fill the lucrative code and development shortfall, then the Code Institute Full Stack Developer training provides not only a diploma in software development but a portfolio of work generated as part of the syllabus. All of which is approved by the Industry Advisory Council made up of organisations such as PayPal, Accenture and MasterCard.

If you're looking for future-proofed information security certifications, they don't come much more in demand than the EC-Council's GCHQ accredited Certified Ethical Hacker. The world-renowned CEH is among the top 5 most requested certifications globally and provides job ready professional skill sets for vulnerability assessment, penetration testing and ethical hacking.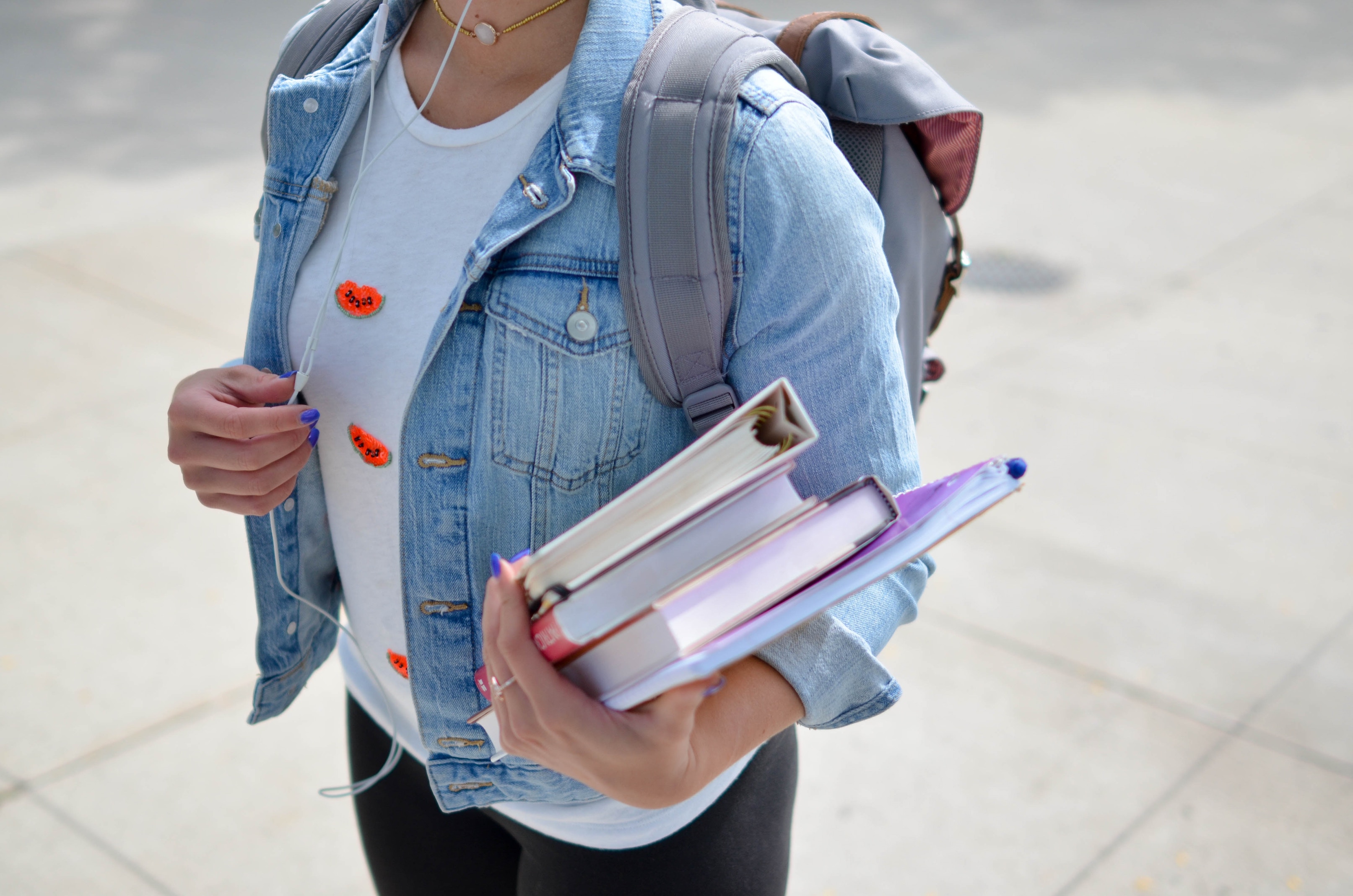 Will a university degree ensure I am career ready?
Again, should you wish to move into what may be deemed as a typical or traditional career of say finance or dentistry, then the outcome of university can be financially rewarding. However, both of which required stringent academic pre-requisites, which unfortunately are only achieved by a small percentage of college attendees.

Another perspective on this question is will I be able to go straight to work and deliver the job in hand. Regrettably, many academic qualifications still require a number of years of 'on the job' training and up-skilling to become truly proficient in executing the work.
What are the benefits of online learning vs university?
Possibly the largest difference when comparing university education to that of online learning is cost. With typical debts of a university education averaging more than £50,000 and a typical online learning certification package averaging between £2,000 and £5,000 – the return on investment is tenfold. The self-directed nature of online learning also means that engagement is increased allowing information to be effectively absorbed and retained at a higher level.
Is university my only higher education option?
The answer to this is a simple no. Even entry-level CompTIA IT certifications, for example, are mapped by the QCF to a level 3 academic standard. Our partnerships with industry expert training providers, such as Code Institute, enables our students to gain a degree in software development, aligned and credit rated by Edinburgh Napier University.

This aside, the real consideration has to be what do I want to achieve from higher education? If its real-world specific hard and soft skills that mean they can cement their place in the world, then the cliché of 'learn a trade' once again rings true.

Get in touch with one of our Career Consultants today, to discuss how we can help you become career ready sooner.