We know, you've heard it all. Eat well, exercise, think positive… blah blah blah. You know what you should be doing but the idea of doing anything other than moaning feels like effort right now. We feel you.
Here's the thing - January blues isn't just a marketing cliche for businesses to leverage. It's a real thing and - despite your lurking head cold - it's nothing be sniffed at. According to the Samaritans 1 in 5 people in the UK experience depression at this time of year, with debt after Christmas and difficulty settling back into the work routine.
Whether you're struggling with your mental health or just need a pick me up, put on your hypothetical boxing gloves and pay attention. We have some top ways to put 'em up and beat the January blues.
1. Resolution not working out? Don't be so hard on yourself
We all do it...
This year I will lose 10 stone, climb a mountain, give up all the things I enjoy and make a million pounds.
We're sure there are people out there that have achieved these milestones, but don't set yourself up for a fall so early in the year. Now is not the time for huge goals. It's just too much pressure to put on yourself when this time of year is notorious for being a real downer for most people.
Consider some smaller steps or actions you can take instead for now and then review your goals in March when the winter blues are well and truly behind you. You can start by attempting some of the following steps with the very simple aim of just beating the January blues. Give yourself a break, you're not ready to take over the world just yet.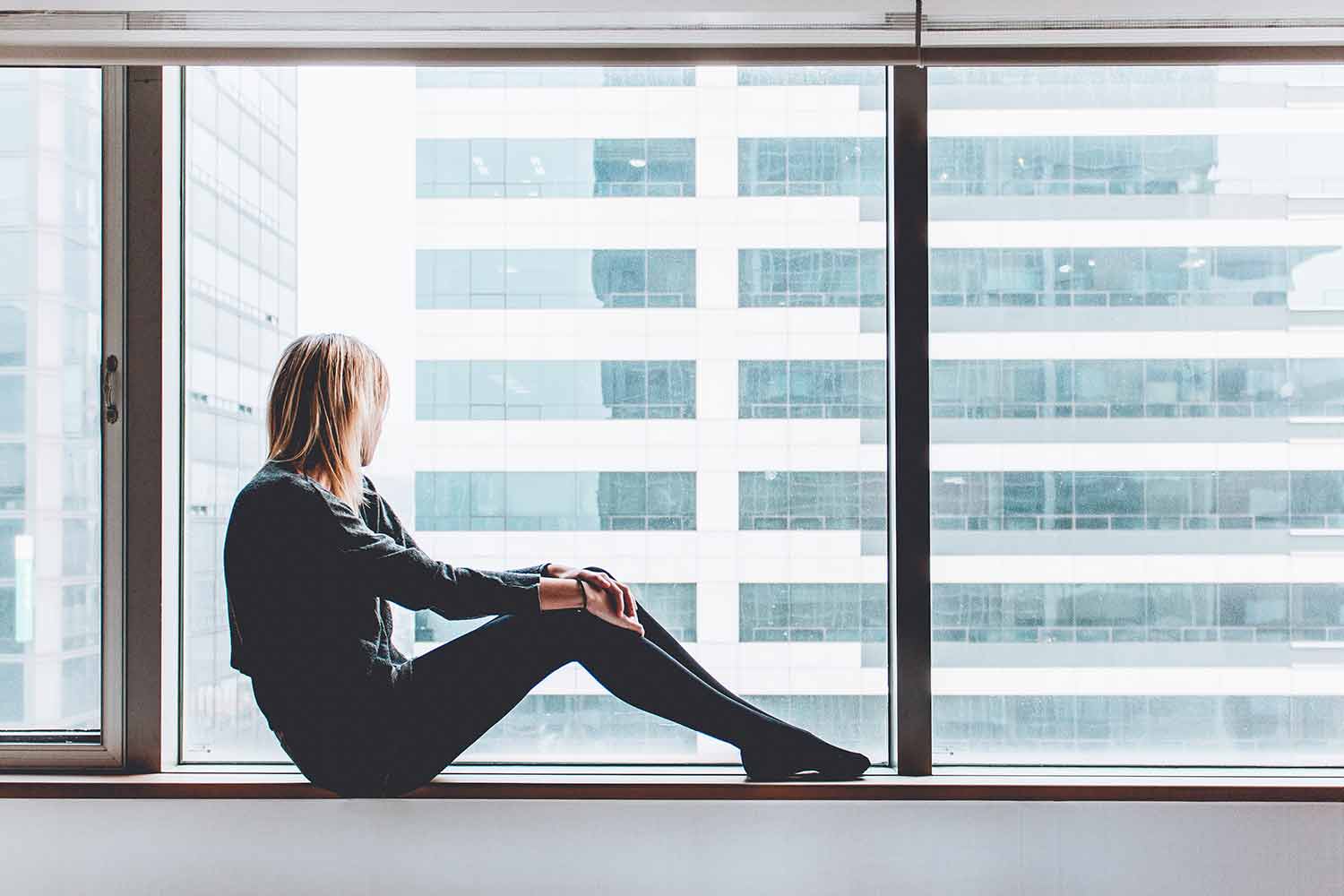 2. Hate your job? Start planning for a new career
If you going back to work was akin to a Vampire attempting to exist in the daylight, then it may be time for a career change. Now, as tempting as it may be to do a Jerry Maguire inspired walk-out, try to resist. Instead, do some research and start planning for your new career. Not sure where to start? Check out these empowering TED talks to inspire a career change.
But before you do a Jerry, try asking yourself these questions:
If money were no object, what would you do with your life?
Do you have any friends with jobs you wish you could do?
What's holding you back? Is it confidence or your skill set and experience?
Could you fit in just 1 hour a week for some online training?
Whatever your ambitions, the best way to make that dream job a reality is to start building up your skills, which in turn will boost your confidence.
Have a look at our careers section to get some more ideas on the ideal job for you.
3. Take it all in: enjoy a landscape view once a day
The days are dark, the memories of the festivities are fading and your purse is wilting. There's no better time of the year to reconnect with nature, it costs nothing and can help blast away the little stuff clogging up your brain, shifting your perspective to the bigger picture.
Don't overthink it either, just 5 minutes a day will do. Whether you leave the house a little early and pull up by the sea with your morning coffee, make an effort to actually look out of the train window or take the dog for a walk somewhere more picturesque at the crack of dawn. Whatever floats your boat, just get your butt out the door and ogle over a good ol' view.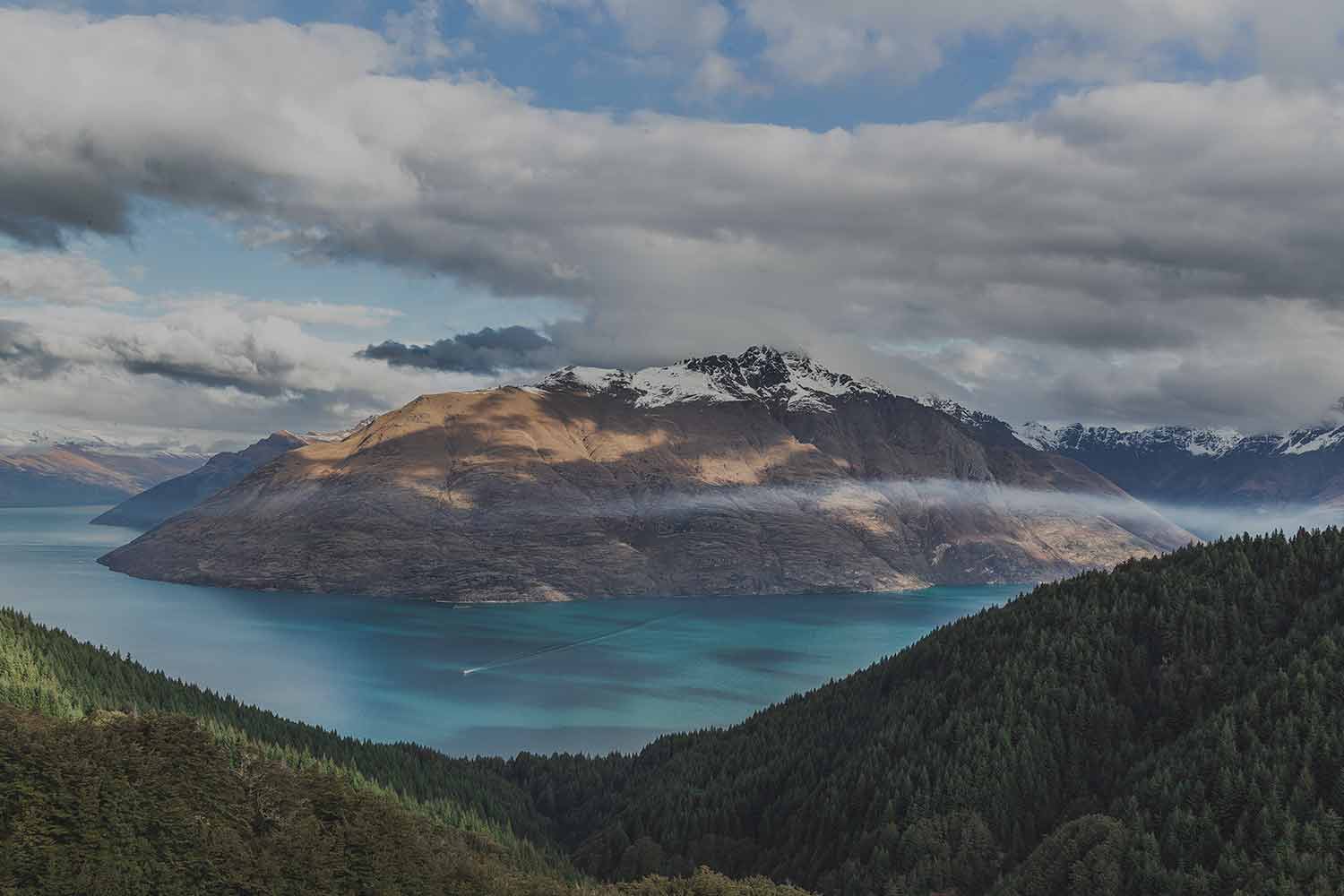 4. Lean on each other: your friends will be feeling it too
Feeling low and struggling with money after Christmas tends to lead to isolation, which is silly really given that all of your friends are probably feeling the same way. Doing something with your friends doesn't have to break the bank. A movie night in, games night at home or a quick coffee or bevy at the local will do the trick.
Need some ideas? There are some great pubs with gaming and cinema nights or cafes with budget all day breakfasts. You could even take turns and start your own 'Come Dine with Me' competition, so you can enjoy some winter warming recipes together and keep yourselves entertained.
5. Write it down: start a new diary
Simple but effective. Remember that special locked diary you had as a kid and treasured as you hid it under your bed? Well, it's time to go back to your roots. Reflecting on the day and exploring your thoughts and feelings can really help you curb the January blues. There doesn't have to be any rules, just free writing about anything you want. Moan, boast, explore and make something up - whatever you write will help you to release some creative tension and distract you from wallowing in your thoughts. Free writing not your thing? If you want a more focused approach then you could also try some of these daily tasks:
Write down just one thing that you achieved today
List three reasons to be grateful
Include a 'profound thought of the day'
Document one thing you would like to achieve tomorrow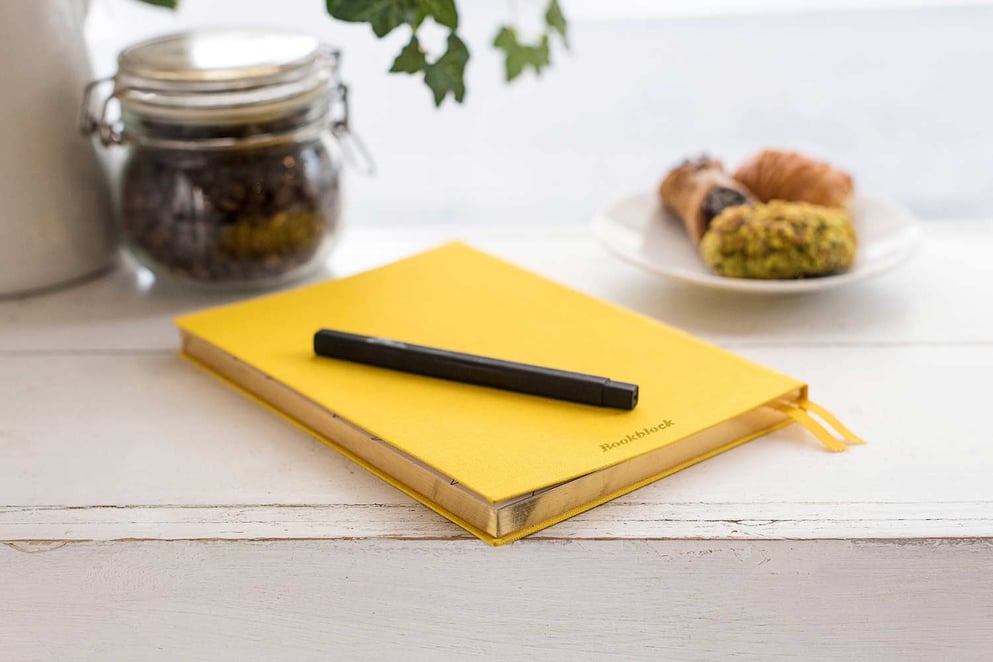 Get in the ring and beat the January Blues
"I couldn't escape the simple thought that I hated myself, no that's not it, I hated my place in the world." Jerry Maguire.
Whatever your reason for feeling low, remember that you're not alone. Some of us question our place in the world, many struggle with mental health, some are just plain hungover and others just don't want to get up of the sofa - but we all have one thing in common.
We're human and we need a little less rain and a little more sunshine in our lives. That's why we haven't bombarded you with more diet and exercise tips - yawn. Just small steps you can take right away to curb the New Year and January blues.
So you don't need to move mountains, just lift a finger or two.