Airbnb is worth over $31 billion, and for good reason. The site has revolutionised how we travel. For those few who don't know how it works: anyone with a spare room, annexe or property, anywhere in the world, can let out their space to travellers. Everyone's vetted and reviewed, hosts make some extra cash and travellers save money – it's designed as a win-win situation.
So, when should you use Airbnb to get the best out of it? We've outlined a few examples to inspire you this summer.
Luxury
If you want to go big on luxury, but not too big on price – Airbnb will have you whipping out the credit card in no time! Whether you're looking for modernist tranquillity, regal opulence or a sun soaked soiree; it's all there.
Akureyi, Iceland - £119 a night
A loft bedroom, hiking tours, horse riding, kayaking and absolutely breath-taking views – Iceland is the latest 'must go' destination for millennials and young professionals. Get your hygge, sisu or lagom on, in understated style.
Isla Mujeres, Mexico - £223 a night
The world-famous Seashell House in Mexico is the stuff of fairy tales. A private pool, two king size beds and the entirely Instagrammable property all to yourself. I challenge you, and your followers, not to be wowed.
Cumbria, UK - £95 a night
Fancy yourself as royalty? A stay in Augill Castle will certainly fit the bill for those stay-cationers that want a bite at the upper crust. Exceptional architecture and beautiful surroundings make for a restful break without the airport dash.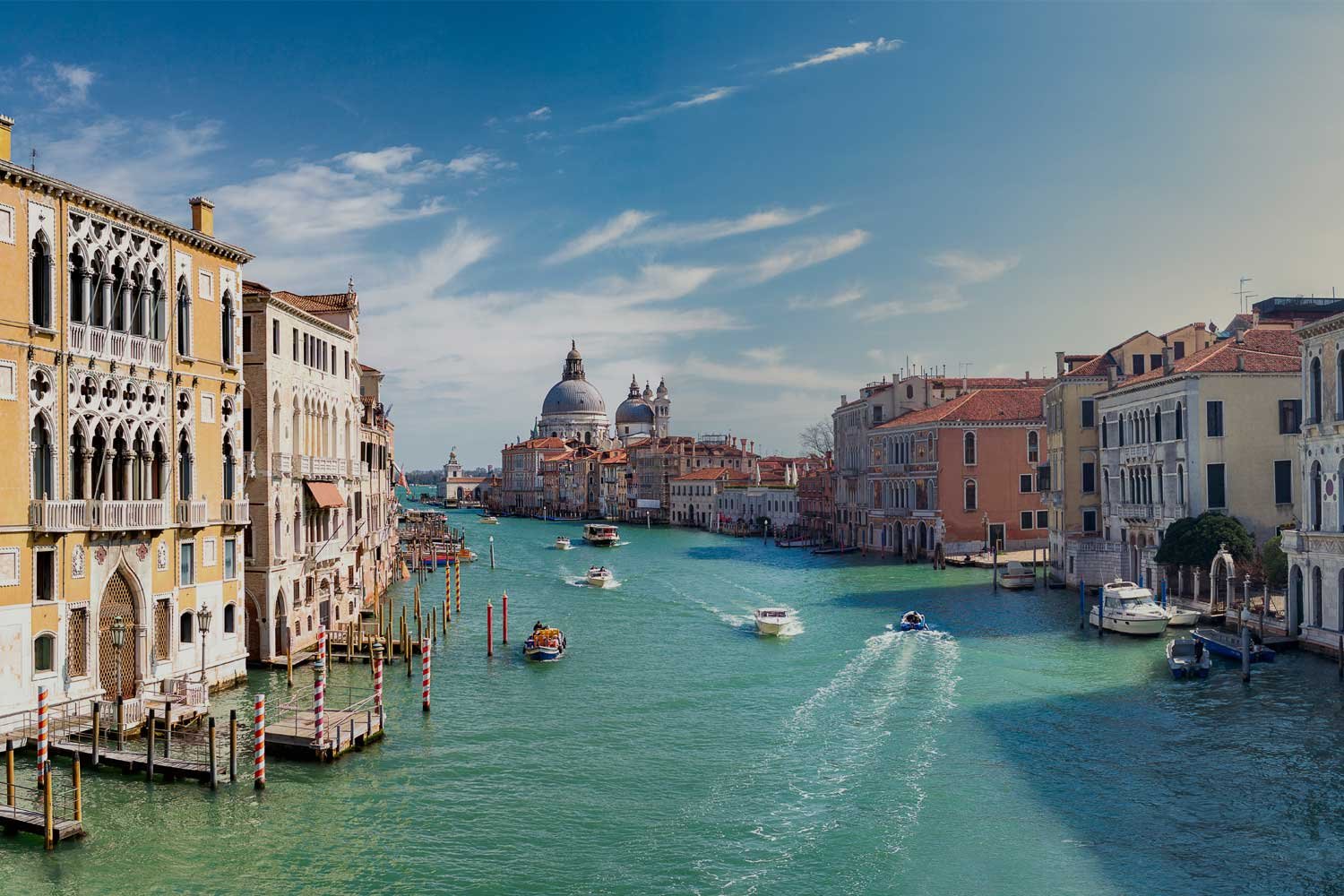 Budget
Airbnb was established to save the consumer some money. Cash in on these Euro-breaks for less than a pretty penny, in a destination you might not have considered!
Tbilisi, Georgia - £24 a night
Not the first destination that pops into the minds of most, when booking a trip away – but Georgia's mix of cultures and colourful architecture will excite the senses without exciting the bank balance. This gorgeously rustic and cosy loft was once a small theatre, but now houses a quaint couple's retreat.
Thessaloniki, Greece - £28 a night
Described as Greece's answer to Shoreditch, Thessaloniki promises culture, hip bars and this raw, edgy downtown apartment – without the London cocktail prices.
Palmero, Sicily - £46 a night
A history buff's dream. Palmero hasn't subscribed to tourist culture and remains truly Sicilian at heart – but don't be put off if your language skills aren't up to scratch. Embark on a mysterious journey of discovery and relax on the sun soaked terrace of this simply, one bedroom apartment.

Specific/Rare
Looking for something really unique? Airbnb is filled with once in a lifetime, out of this world destinations. Open your mind, and maybe your purse, but you won't regret it.
Airstream, Malibu, USA - £486 a night
Yes, you read that correctly. An Airstream caravan that's been converted into a beachside, clifftop retreat. Feel closer to nature on the beautiful deck, listen to the crashing waves and disconnect to reconnect on a truly unique experience.
House Boat, Uxbridge, UK - £80 a night
Get those Dutch vibes without leaving the country. Perfect for a long weekend, this houseboat has a full kitchen, entertaining deck, double bedroom and even a bath! A literal home on the water and a nice novelty – without the hordes of Amsterdam stag-dos.
Tree Sparrow House, Cornwall, UK - £111 a night
With both sea and country views, this Cornish escape is truly a magical one. Whimsically decorated, you'll feel like you're on the film set of Lord of Rings or Labyrinth!
Don't let us stop you there! Airbnb can save you money – but it's stumbling upon unique and special experiences that make it so popular. Explore the depths of your imagination, or simply escape from the everyday – whether you're splashing out or reigning it in, there's a perfect break out there for you.
These getaways are the perfect excuse for taking some time out to review your future career plans. Make the first step now and check out our excellent courses.