Learning People student placements and success stories
Published on: 1 July 2021
Our students achieved some incredible things in June — 14 of our students were offered new tech roles, and a total of 56 exams were passed.
We're also delighted to announce that all our students have now been assigned their own StudentCare™ representative, which means they will receive 1:1 support whenever they need it.
Exam Success
June was the month we saw a 100% pass rate for all Microsoft Azure, AWS, CNNA, Prince2® Practitioner, Prince2® Agile, and PMP exams. The work our students put in is truly remarkable, and we hope they are immensely proud of their achievements.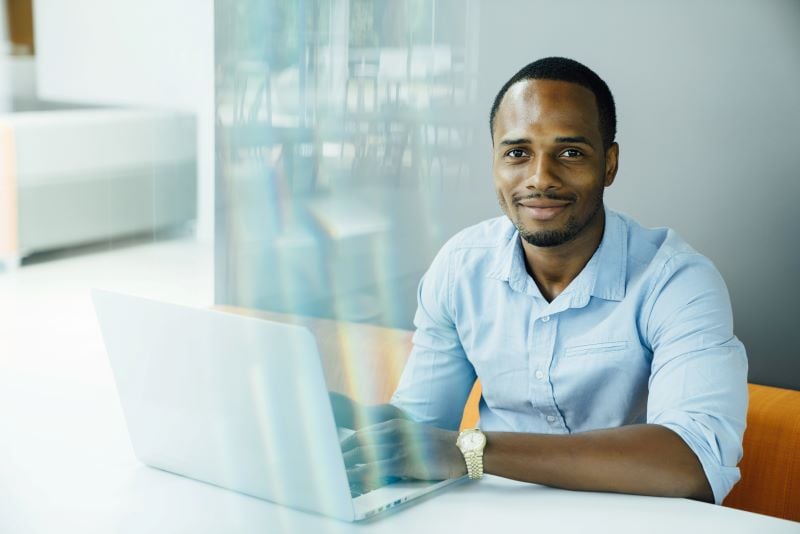 Career Progression
Congratulations to Sudarshan, who will be working as a Power BI Analyst for a training organisation specialising in engineering. Good luck to Leander, who has accepted an offer for a Junior Site Analyst role at a construction company. Well done, Nathan, who will be an Associate Security Consultant at cyber security consultancy Volkis. There's good news for Alex, who will be moving into a Relationship Officer position at a Brisbane-based IT firm. Steve will be working as a Partner Account Manager at OSI Software. Karine is now a fully-fledged Cyber Security Analyst and will be working for a major mobile phone network.
Congratulations to Jack, who has accepted an IT Support role at a leading retail and distribution company. Team is heading off to be an SD Project Manager at a financial services company, and Satish will be working as a Cloud Consultant.
Well done to Piyush, who has been offered a Business Advisor role at VLine Railways, and best of luck to Pavan, who'll be working in an IT Support role at a major logistics company.
David has accepted a Service Desk position with the SA Police - congratulations, David. Ben is going to be working in Cloud Service Management for a leading information management firm. Finally, Mohammad is moving into a Business Systems Specialist role at Brisbane City Council.
If you're inspired by what our students have achieved, get in touch with us to find out how we can help you build your dream tech career.