Learning People student placements and success stories
Published on: 10 September 2021
Another group of students have passed their exams and seen their hard work pay off. We've booked 36 exams booked since our last update.
Exam Successes
Congratulations to Joyce, who has passed her CAPM.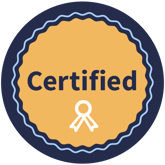 Well done to Nabil and Harriet, who have both passed the A+.
Excellent work from Micheal, who has completed his Network+.
Juliana and Tanvir are now PMP-certified - congratulations to the pair of you, and best of luck with your next steps!
And finally, well done Jason, who is also now A+-certified.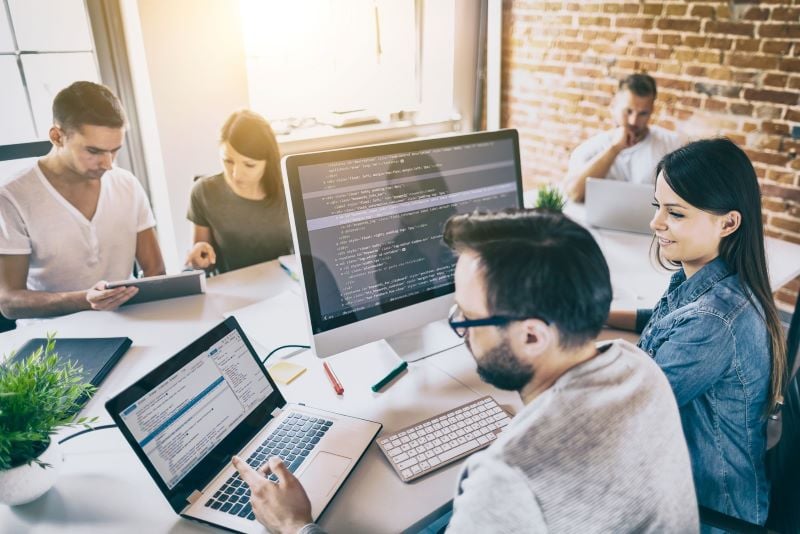 Special Mentions
Kenneth has made an incredible start to his studies. In just a few months he has passed all three PRINCE2® certifications and is now working on his application for his PMP. Keep up the good work, Kenneth!
Paul has passed his N+, S+,CySA+, Pentest+, PRINCE2® Foundations and PRINCE2® Practitioner all on his first attempt! He's now preparing to take his Agile exam - best of luck, Paul, we reckon you'll sail through it.
Well done to Rouwa, who has passed his MTA after minimal time to study, and while in lockdown too.
Saxon is gearing up for his PenTest+, after already successfully passing his A+, N+ and S+. Good luck, Saxon!
And finally, best of luck to Harishanka, who is about to take the PenTest+ exam. This is the final exam of his course collection and since November 2020, he has passed the S+, CySA+ and the CCNA. We can't wait to see you succeed, Harishanka!
If you're inspired by what our students have achieved, get in touch with us to find out how we can help you build your dream career in tech or project management.