Learning People student placements and success stories
Published on: 10 August 2021
It's been another busy and successful week for our students, with 33 exams booked since our last update and 29 certifications passed.
Exam Successes
Congratulations to Kristian, who is on a roll and has passed his A+ exams and his Network+.
Well done to Shane, Sarojini, Samantha, and Shaun, who have all passed their PRINCE2® Foundation exams.
Hilary, Seyed Mohammad Reza, Matthew and Kanchana have all passed their PRINCE2® Practitioner certifications - excellent work! And it's a full house for Charni and Lara, who have passed both their PRINCE2® Foundation and Practitioner exams.
Well done to Wendy and Caryn, who have passed their PRINCE2® Agile certifications.
Congratulations Patricio and Harishankar, who have both passed their PenTest+ exams.
Great work from Pavithra and Jimmy, who have achieved their A+ certifications.
Fantastic news for Patrick and Saxon, who have passed their Network+ and S+ certifications respectively.
Well done Amal, who has passed the S+ and A+ exams.
And congratulations Saroj for passing the PMP, and to Col for passing the CySA+.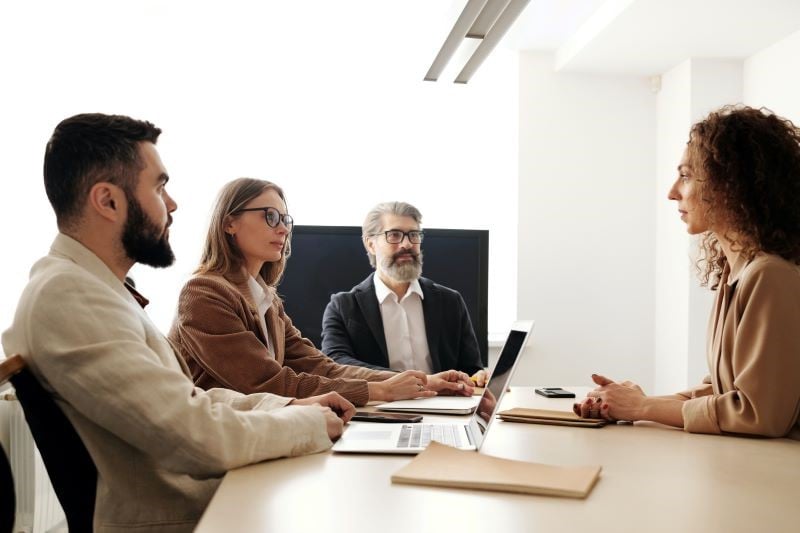 In the last 8 weeks, Scott has passed his N+, S+ and CySA+, and continues to fly through his training. He's working closely with StudentCare™ and is an all-round super student who we know will achieve great things.
Well done to Nadine, who completed her PRINCE2® Foundation training in 1 week and then got through the exam prep in another week - so she's ready to take her first exam after two solid weeks of study. Best of luck in your exam, Nadine, we can't wait to hear how you get on!
James enrolled at the end of July and is already set to take his PRINCE2® Foundation exam. He has an amazing attitude towards his studies and is really enjoying his course and work with Career Services.
Javen has completed a whopping 28 modules and 30 hours of study in just 1 and a half weeks, which is incredibly impressive! He is now completing his lab work and will be ready for his first exam this week. We think he's definitely one to look out for - keep it up, Javen!
After sailing through her CAPM and PRINCE2® Foundation exams in quick succession, Adrienne has also now passed her PRINCE2® Practitioner certification, and we are thrilled for her.
And finally, having passed her CAPM exam last week, Sasha has passed her PRINCE2® Foundation exam and completed her Practitioner training. Hopefully she'll pass her third exam in a row next week - we've got our fingers crossed for you, Sasha!
If you're inspired by what our students have achieved, get in touch with us to find out how we can help you build your dream tech career.