Digital marketing is at the forefront of business strategies. It includes using a combination of tactics that help to make a business savvier online and reach customers across various channels.
And the rewards to be had are huge. If businesses haven't made waves with digital marketing, it's time to step up their game. After all, 87% of shoppers start their hunt for a new product on digital channels.
The fact is, your customers, at some point in their buying journey, are likely to be online. Whether they research reviews or check out your service offering, or stumble across you via social media. If you've not got a digital strategy in place you could be losing customers.
From social media and PPC to display, blogging, SEO and email marketing, businesses can choose a diverse range of weapons to make up their digital marketing toolkit.
'Businesses lacking digital talent are vulnerable to competition and will miss out on a large portion of market sector.'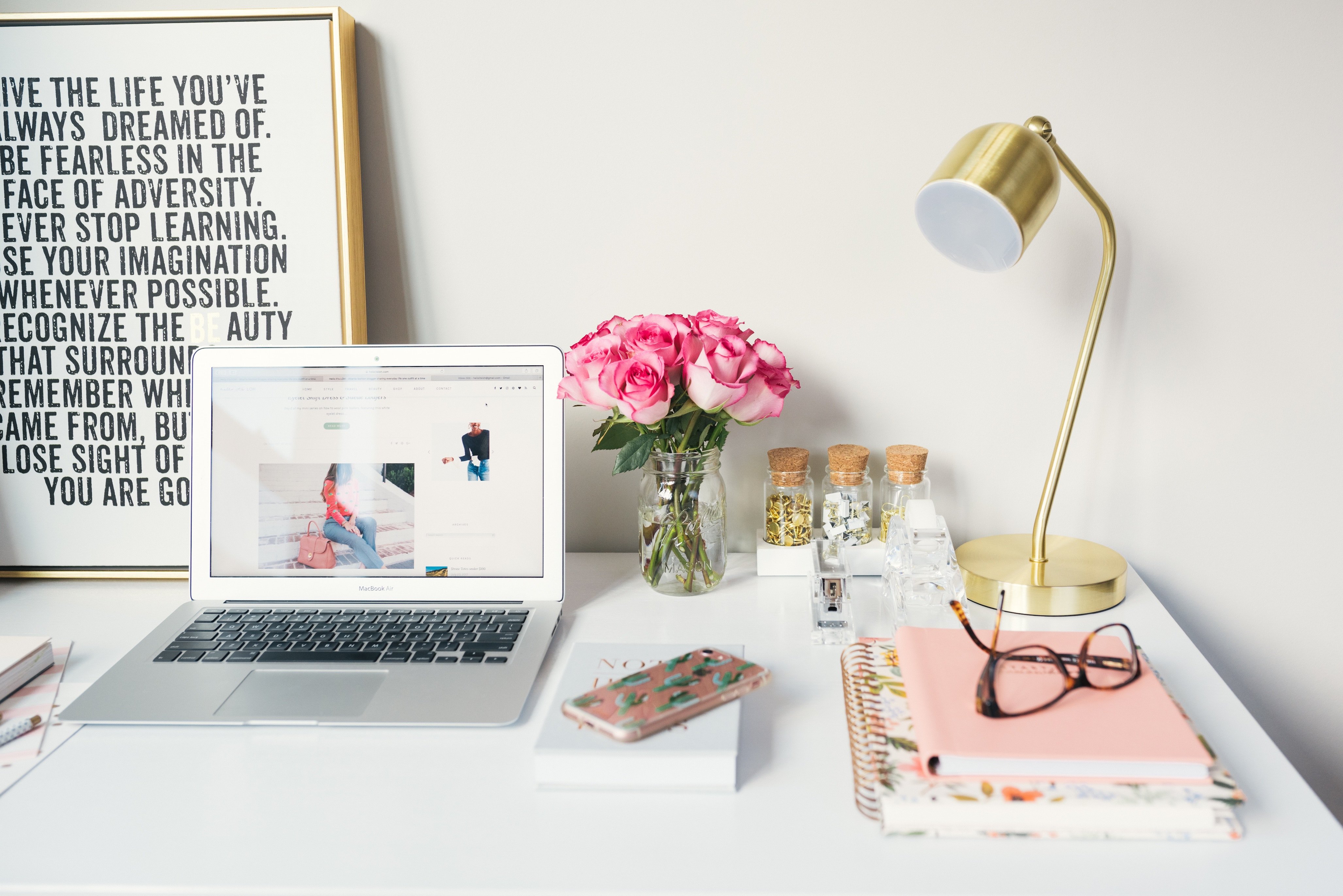 What is the power of digital marketing from a business perspective?
It can be the difference between success and failure. Today, there's just no way to survive without digital transformation and the use of smart digital strategies.
An Australian media network, WPP, said last year that over 50% of all their client's media investment is in digital marketing. That's a large chunk of their budget which has been well spent. So, what exactly are the benefits of adopting a smart digital marketing strategy? Here are just a few...
A cost-effective way to market your business

You can track your progress and see ROI because digital marketing is measurable

Digital marketing enables you to target your customers in creative ways

It gives you a voice in places where your customers are active

These days most people/businesses begin their purchasing journey online

Digital marketing enables you to find qualified leads

It gives you access to customers via mobile

You can constantly adapt your approach to better target the right customers
Digital marketing is an invaluable tool for B2B businesses but the opportunity often gets missed.
'B2B companies see, on average, 22.53 interactions per 1000 followers per post on Instagram. This is compared to 5.99 on Facebook, 1.09 on LinkedIn, and 0.86 on Twitter.'
You could be missing out on digital tools like video, which can be enormously impactful. YouTube users watch over 3 Billion hours of video a month, presenting a huge space to market to your customers.
Many businesses will avoid social media sites like Facebook because they feel they're not a place for professionals or B2B marketing. When in fact, 74% of people use Facebook for professional purposes
What are you waiting for? You're probably wondering how you seize the power of digital marketing.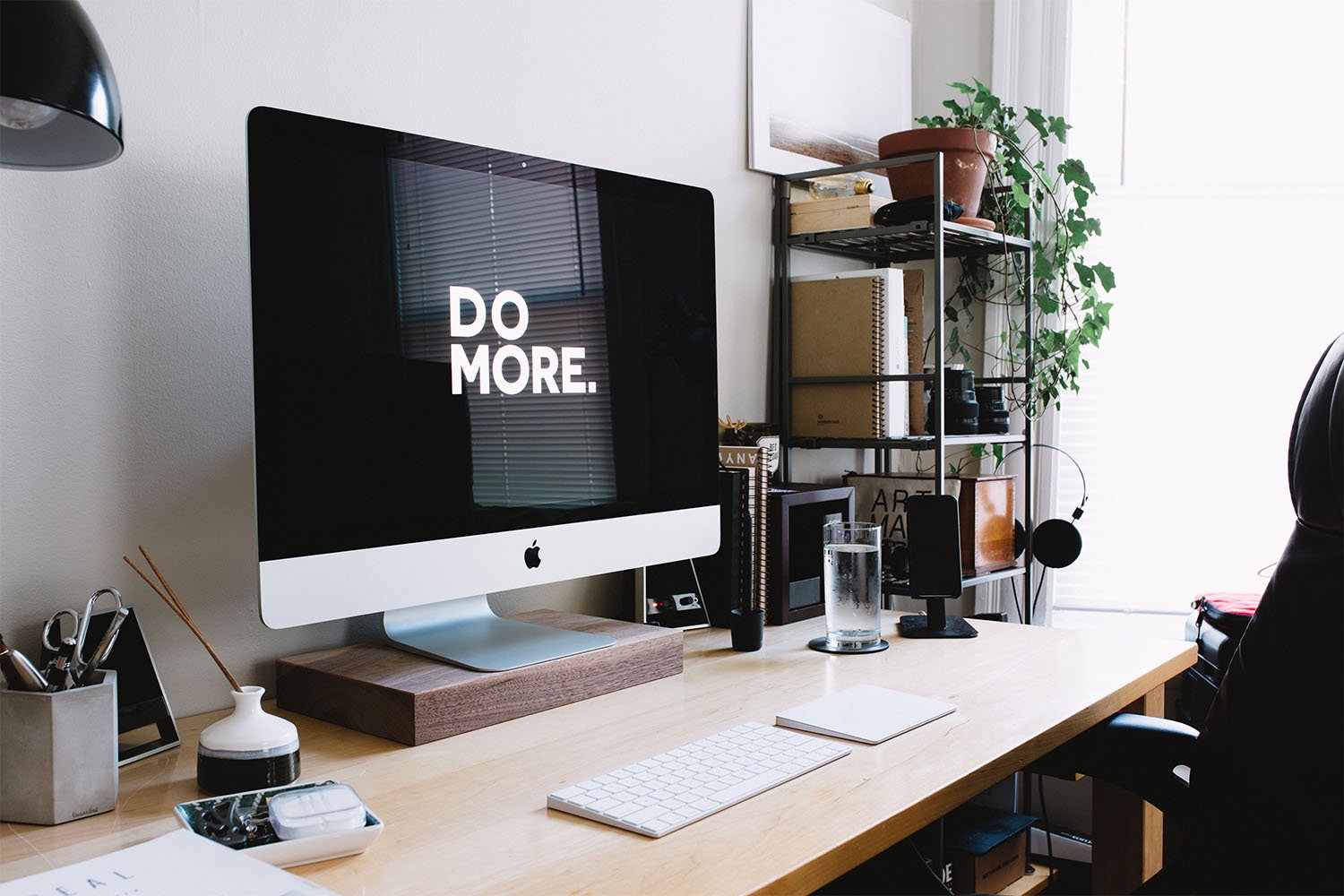 Why upskilling and hiring digital experts is key
LinkedIn posted that globally over 60% of the top 20 skills employers are looking for sit within digital marketing-related fields. If you want to be ahead of the digital wave, you need to make sure your business has the talent to sail your ship forward. Having certified professionals within teams and upskilling current employes gives businesses the edge.

Why? Because if you've got digital gurus working for you, they'll be constantly innovating and making the most of current and emerging digital channels. According to a Gartner study, 30% of tech jobs will be unfilled owing to digital talent shortfalls. So why not be one step ahead and get your staff trained up in the latest digital marketing techniques?
Want your team to get qualified in digital marketing or improve your own knowledge? Take a look at our range of digital marketing courses or alternatively, you can get in touch with our expert career consultants today.