A big challenge facing companies these days is how to hold on to top staff. The key team players of the business who are a real asset, and truly excel at what they do.
The last thing you want is to lose those employees to a competitor. Much like how you don't want to lose out on that ultra-important business sale, you don't want to lose your top talent either, especially when there are things you can do to hold onto them.

One of which is by taking advantage of essential training courses and using these to upskill your staff, keeping them qualified in an ever-changing job landscape, not to mention helping with efficiency and overall sales improvement.

With technology becoming more and more prevalent in today's market than ever before, expanding the capabilities of your team and offering them the opportunity to evolve is a great way to keep their minds on the job. And more specifically, on yours. Competition for superstar staff has never been tougher.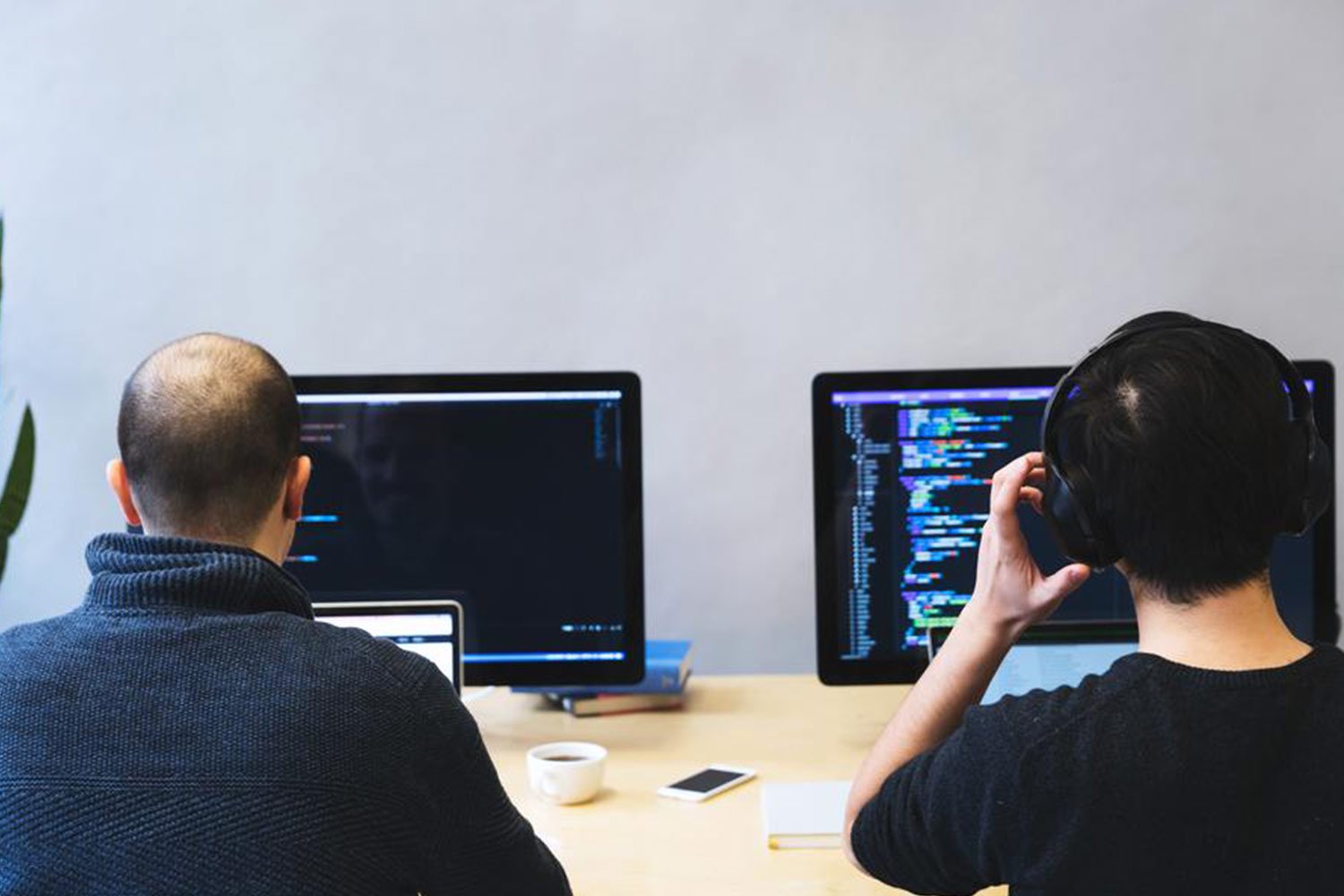 Let's start with some stats
In a 2016 survey conducted by the Australian Council of Trade Unions - ACTU - 56 per cent of Australians between the ages of 18-24 felt as though they were not receiving the right training at work. According to Ged Kearney, ACTU president, this painted "a very serious picture of young people at work who are feeling insecure, that are not feeling empowered and they don't feel that they are actually making a difference for themselves and their careers," adding, that "in the long run they will suffer, the communities will suffer and the economy will suffer."

At the end of 2017, specialist recruiter Robert Half conducted a survey of 460 hiring managers with some interesting results around retention. This survey found that alongside Australian companies reporting around 15% of staff leaving their current company, two-thirds of employers witnessed an increase in staff turnover in the previous three years, with 53% of organisations not offering any training or development programs. And in a world where tech skills are soaring, is your company doing all it can to keep up?

In a recent Staff Retention Report, released by the Institute of Managers and Leaders, results showed that organizations with a set training budget for the year experienced slightly lower resignation rates than those without.

What does this mean for companies? Well, by not taking the time to invest in staff nor offering up relevant, helpful and essential training, it could mean your staff are more likely to lack motivation and scarper elsewhere.

Many companies fear the concept of training, as the last thing they want is to spend valuable time and money in developing their employees, only to have that person jump ship and take those skills with them. But training your workforce will help to improve workplace efficiency. But it's best to make it yours.

Especially when there are key benefits to behold by instilling the right training in your workforce, such as:
Establishing and building loyalty
By taking the time to train an employee, you are helping them on their journey towards growth within the company. Not only this, but you're arming them with some very powerful tools. From confidence in their current job to their value within the company, the more a staff member feels good about the job they're carrying out, the more this will shape their view of the organization and their role within it. And if an employee feels valued by way of relevant training, chances are, they'll show this with company loyalty.

In a recent Tec report, 33 per cent of CEO's asked, believe that improving training will lead them to the right path towards drawing the right talent. Leave this out and those staff retention rates look set to grow, not your employee's loyalty towards the company.
A clear career pathway
One of the key things employees look at when undertaking their role is how this contributes to their career, particularly in a time of great technological advancements. And if you want to hold onto those staff superstars and up your workplace efficiency, it's important to provide them with essential learning to help set up their career paths and get to those all important goals.

Especially when the number of tech employment opportunities within tech is expected to increase by a pretty huge 12% in coming years, according to a recent report by recruitment specialist, Modis. So, whether this is via in-house IT training or professional qualifications, as a company, it's important to look for key ways of injecting career planning into the performance management process.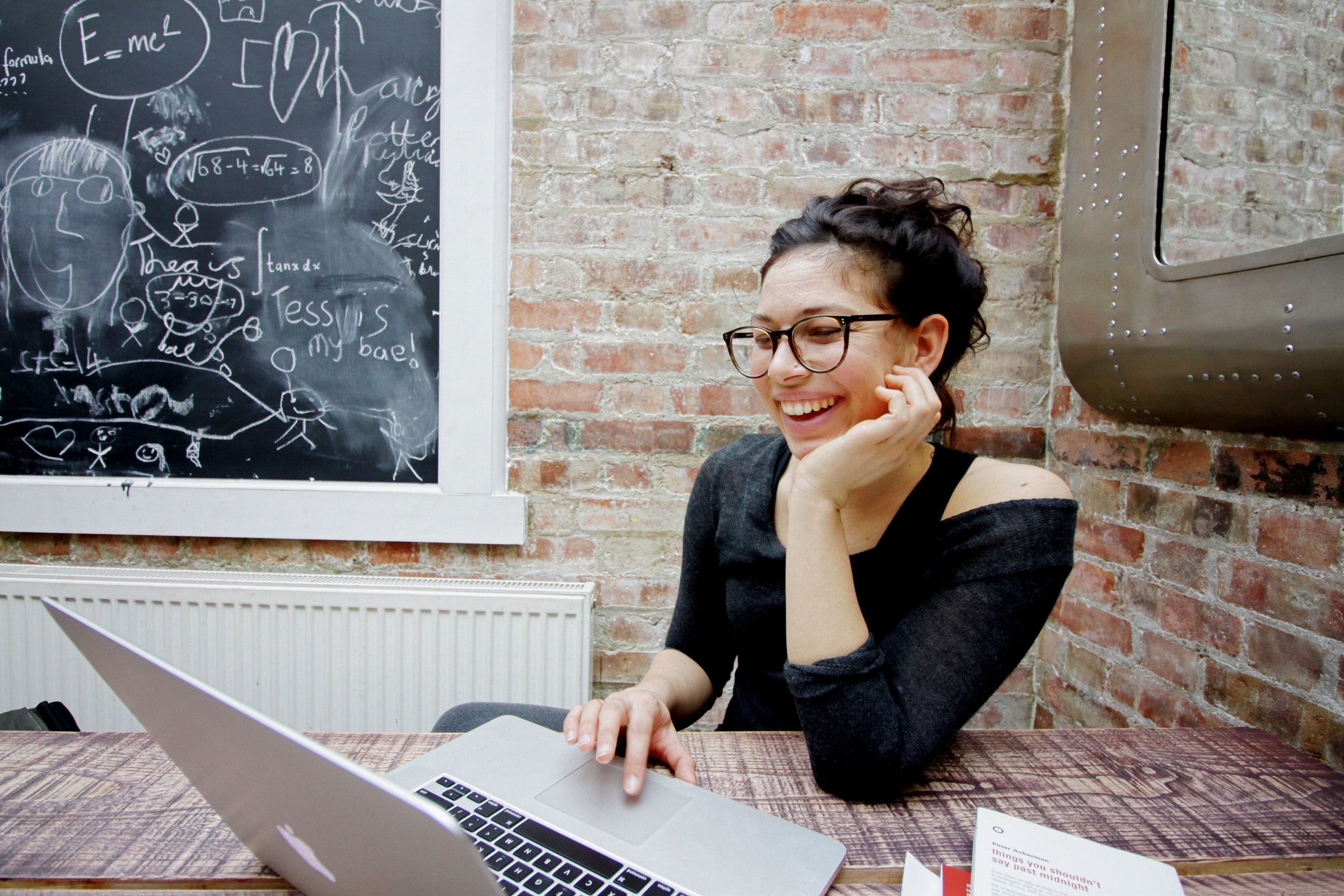 Reputation
An organization that invests in its people will gain a reputation for being forward-looking. More often than not, this helps to attract some of the best talent in the market. Employees who stay with an organization for a few years often do so because they feel confident in their employer's commitment to staff development.

A 3Gem study, on behalf of Teleware, revealed 36% of workers were wasting their time attempting to resolve an issue when they have forgotten valuable information. The study also highlighted how staff missed crucial deadlines through being unable to access information properly.
Save money
Especially when it comes to the realm of online training. Think of the money saved by the automatic cutting of travel, venue and associated instructor costs, by offering employees the chance to take their training into their own hands. Not to mention the amount of time saved when it comes to productivity. No lengthy travel time taken out of the working day to go to a training day, leading to greater financial savings for your company.

Even when looking at the more traditional, often essential parts of physical internal and external training opportunities, there are savings to be made. Many companies don't invest the worthwhile funds into training their staff, largely due to financial reasons. But the key word here is invest.

Putting time and money into ensuring your team have the best skills possible to carry out their role will likely have them staying with you for a longer period of time. With the added bonus of a highly trained and highly skilled workforce, this will result in jobs will be carried out more effectively, efficiently and to the highest of standards.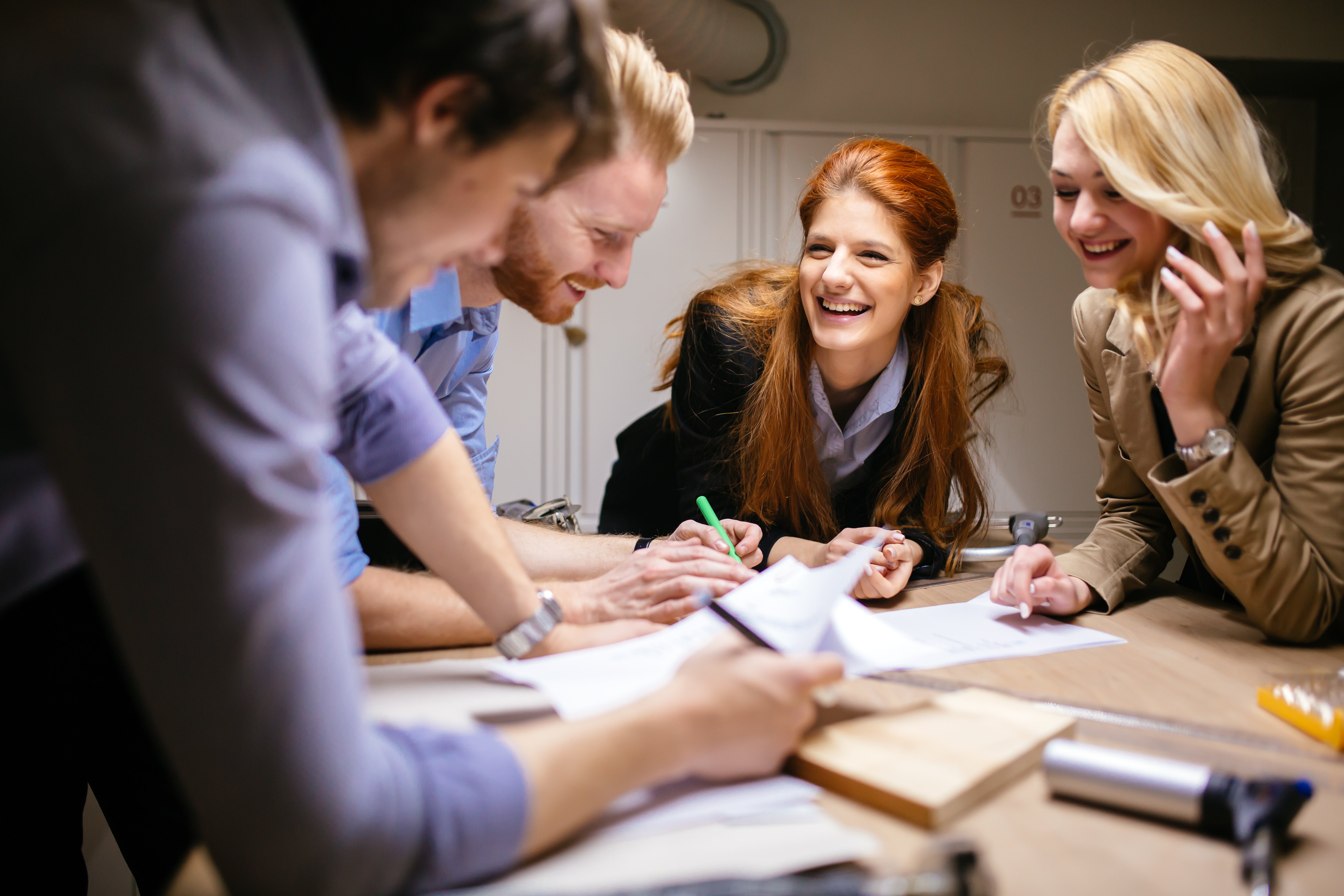 Do you want to see some measurable impacts for your business?
Look at the previous training provided by your business and match it against your companies needs. This can be anything from strategic priorities to qualification essentials and any other demands in-between. Undertake staff satisfaction surveys, conduct appraisals and ask for feedback. Then look at whether or not your current training regime gives way to the best business performance results. Chances are, you can be doing more for a healthier buck.

Even though the subject of investing in tech training is a fairly new age way of thinking, the general idea of investing through training isn't new. Let's take it way back to 1999, looking at a staff research paper entitled "The Role of Training and Innovation in Workplace Performance", a key finding of this paper highlighted that "labour productivity growth appears to be enhanced by the joint introduction of training and innovation. Introducing innovation in isolation can promote labour productivity growth, although its returns are increased by the presence of training."

Upskilling your staff doesn't have to set your business back financially. With such a range of training and learning opportunities, there are ways of applying staff training options to suit everyone's working week.

Get in touch with us today to find out how we can help to keep your employees engaged and show company value, all by investing in training. Not only will this help to keep your staff feeling satisfied and highlight more efficiency in their way of working, but it should help to keep them working for your cause, and your cause only.