Explore the current job market trends and career opportunities in this guide to a career change into tech.
Published on: 02 December 2020
---
Australia's technology sector has been a heavyweight with the delivery of an abundance of leading global technology solutions, including the development of the Cochlear implant and wifi. With exponential room for growth, the tech industry enables you to future-proof your career.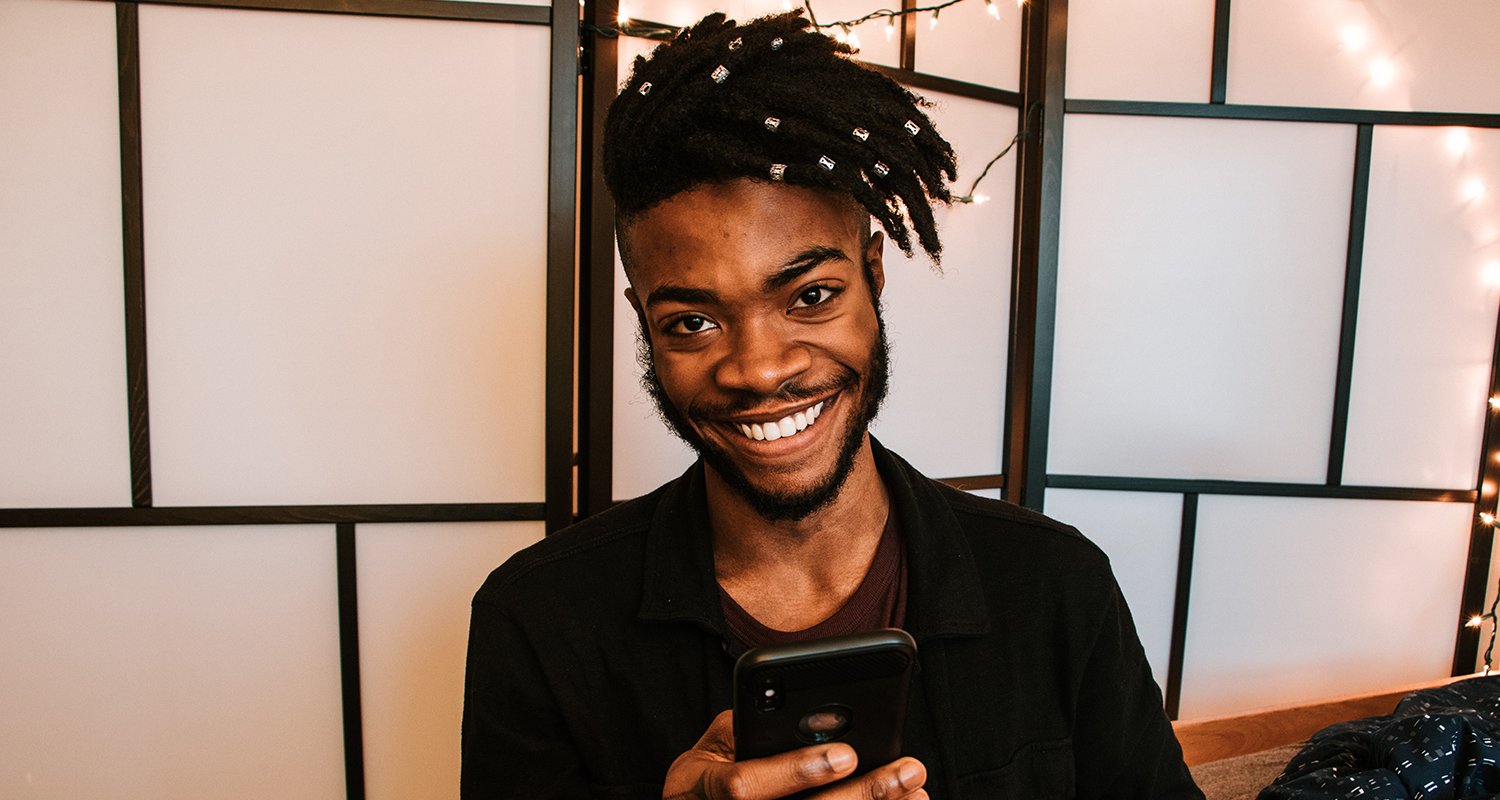 The 21st century has continued the momentum for digital technologies; however, Australia ranks second-last among OECD countries for its contribution to the country's GDP, at just 6.6 per cent. The room for growth and development of Australia's technology sector is massive. So, what does this mean for new recruits in Australia's tech sector?
It's excellent news. With a shortage of skilled workers, there has never been a better time to enter or grow in the tech space. In a bid to keep Australia on the upward trajectory, the industry is on the hunt for the best and brightest.
Why should I look to enter the tech industry in Australia?
If 2020 has taught us anything, it is that technology is a pillar of modern societies. With a shift towards remote working, the digital space has enjoyed a warm reception by those it may not have previously reached. There has never been a better time to find career success in the tech industry.
The demand for digital skills is at an all-time high, giving rise to more significant opportunities in a growing sector. Whether a graduate or an experienced staffer with a tech background, you will find there is an abundance of available roles due to a shortage of talent in Australia. Australian tech firms have, in recent years, resorted to importing skilled migrants from overseas to fill the gap; however, homegrown talent shouldn't be a challenge.
Full-stack web developers are in high demand as companies look to invest in more online services. The pandemic has created a shift in consumer demand, resulting in a greater need for coding skills than ever before.
What is the job market like in tech?
The tech industry offers a diversity of opportunities depending on your skillset. Whether you're looking to code, work across IT project management or invest your time in cloud computing, they are all areas with continued growth.
While other sectors have shrunk across Australia, tech companies continue to expand. Not just on our shores either, many are setting down roots abroad too, showing the world that Australia is playing in the big league.
Right now, Australia, like much of the globe, are in the midst of a digital transformation. Companies are looking to meet consumer demand, find more efficient ways of working, whether remotely or in the office, and innovate in ways they haven't before. This is why tech roles are an avenue for long term career success.
All of this sets you up for entry into a sector that is searching for local talent. By developing your technical skills, you are preparing yourself to capitalise on an abundance of opportunity.
How can I make the career change with no experience?
If you're concerned about changing careers to move into tech and don't have a tech background, it's not too late to learn. The first thing you must ask yourself is what area of technology inspires and engages you. The breadth of Australia's tech industry gives way to a number of key career paths.
Cyber security analyst
With cyber attacks on the rise, there is a greater need for cyber security analysts than ever before. Understanding the vulnerabilities of a business and their infrastructure can prevent devastating attacks. If you enjoy planning and developing strategies to strengthen a company's network and security measures, this is a role that hones in on those skills. With an eagle eye on risk and security threats, you'll play a pivotal role in protecting the company.
Web design and development
Every company now needs a website to succeed. However, it goes beyond the basics of having a presence online. In web design and development, you'll not only understand the key coding languages, but you'll also be able to apply them to designing and building solutions that enhance the user experience. Particularly well suited to those with a creative or technical background, our complete web design and software developer collection can set you up to pivot roles and transform your skills to help you succeed in a career in tech.
IT project management
IT project management opens a lot of doors in the tech sector. Plan, organise, budget and execute the company IT goals. This can range from networking projects to software and hardware infrastructure. Negotiation, strategy and vision are all skills that will help you succeed in an IT project management role. Whether you already have the foundations or want to learn from the beginning, we can help.
Cloud computing
Cloud computing experts are in high demand. Tech giants including Amazon, Microsoft and Google have all moved to the cloud, and they've set the benchmark for how business is done now. From SaaS to cloud storage and more, you'll be at the forefront of on-demand availability of computer systems with a career in cloud computing.
Whether you're looking to change careers or enter the market after finishing school, success in Australia's tech industry has never had a more opportune time. Take your first steps into tech by getting in touch with one of our expert career consultants.