Personal development is a huge contributing factor to career success. Find out why hiring managers are looking out for candidates with this on their CV.
Published on: 3 February 2021
---
What is personal development?
Personal development is the process of enhancing your skill set. It involves working on your weaknesses and defining your strengths in order to improve yourself. A big part of personal development is examining how you interact with others and looking for ways to nourish these interactions.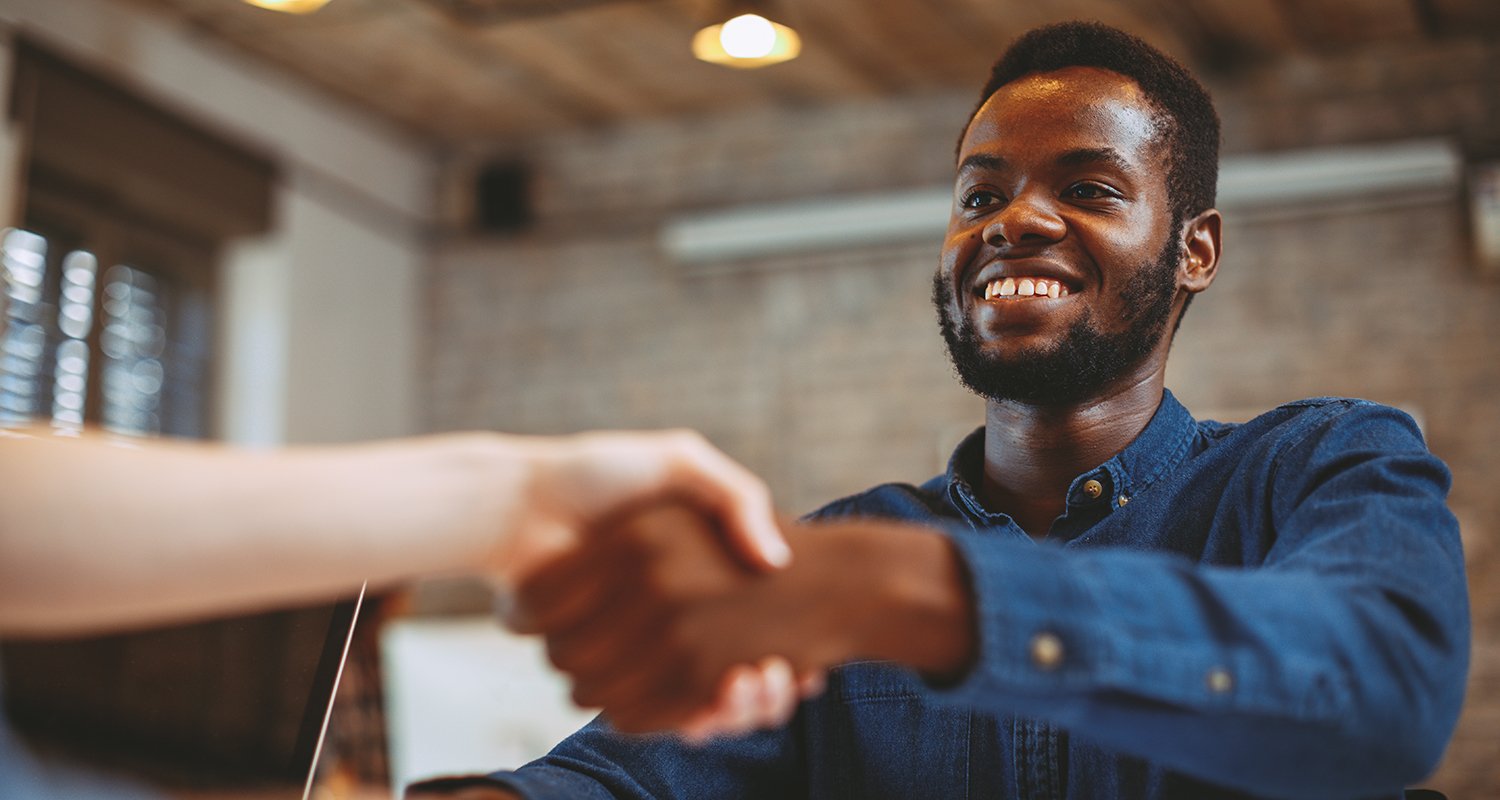 Why is personal development important to you?
Personal development will help you understand yourself and how you navigate the world around you. Through this process you'll be able to define your goals and aspirations, mapping out a plan for your future.
With personal improvement you'll be able to approach challenges with confidence and with strategic direction.
How does this transfer to the workplace?
Personal development includes improving your soft skills. These are the transferable skills that support you in any job role. This brings lots of value to how you act as an employee and how you approach career development.
The skills you learn and improve through personal development are highly sought after by employers and have even been listed by industry giants, Google as the top characteristics of success.
How will personal development boost your career?
What does it tell employers?
When you approach employers and it is clear you have invested in personal development, you become a stand out candidate. During an interview, you'll be able to actively display that you have all of the following in-demand benefits...
You know your skillset
Through personal development, you'll have a strong understanding of your strengths and weaknesses. You'll have taken the time to work on both and will therefore be able to apply these to your job role. This will make you a more productive employee. You'll know the best way to work efficiently and how to coordinate tasks.
The confidence you gain from personal development will also be a big advantage in the workplace. You'll be more inclined to put forward informed ideas and trust in your expertise. You can place yourself as a strong leader in a business or act as a vital part of a team.
You're driven
An organisation will know that you are a highly motivated individual if you show them that you have taken the time to develop your personal skills. When you're confident in your skillset, you're far more likely to be driven towards success.
In addition to this, employers will see that you have prioritised learning and development. This shows you care about what you are bringing to the business and becoming a well rounded employee. You understand the importance of keeping your skills up to date and employers will recognise that.
You know how to fit into any organisation
Personal development is completely transferable. This means the knowledge and skills you gain and improve from this process is applicable in every job role. Employers can rely on you to identify where you will fit into their organisation and to be clear about what assets you can bring to the table.
Within a team, you'll be able to work well with others. You'll have strong communication skills that will be really valued. As a manager, you will be able to effectively gain the respect and support of your team members.
Steps to personal development
Set some goals
The first step towards personal development is exploring what your aims are. These can be for your personal or professional life. Consider your lifestyle goals, career goals and more.
Self-reflection
Next you'll need to take some time to look at your current skills and see if you can identify areas you currently excel at and areas that you are lacking in. What will you need to improve to reach your goals?
If you're having trouble with where to start in this step, Learning People provides a free consultation service where you can talk to a careers expert about your goals. During this informal chat, you'll receive trusted advice about how you could improve your personal and professional skills.
Get the right training
Once you've completed the first 2 steps, you'll be ready to start learning. We've put together 3 dedicated Soft Skills collections, each with training targeted towards your personal development goals.
These collections were created by industry experts to help professionals get ahead in their career, no matter your previous experience.
With personal development training, you can prove yourself an irreplaceable asset to any organisation. Get in touch to take the first steps to success.