The digital age is here and it's been gradually changing the face of user communication. As mobile email opens on smartphones and tablets sees a continued increase, ad spend trends are heading further into the digital market.
These days, you're nobody unless your ad is going online, hitting the big screen, and carefully tailored to your target audience.
From usable industry info to featuring social media pages and building a blog, if there's one thing Australian marketers are seeing the benefits of, it's their dedication to a winning digital marketing strategy. Read on as we delve into digital's dominance within Australian marketing budgets across the board, and unpick the top stats.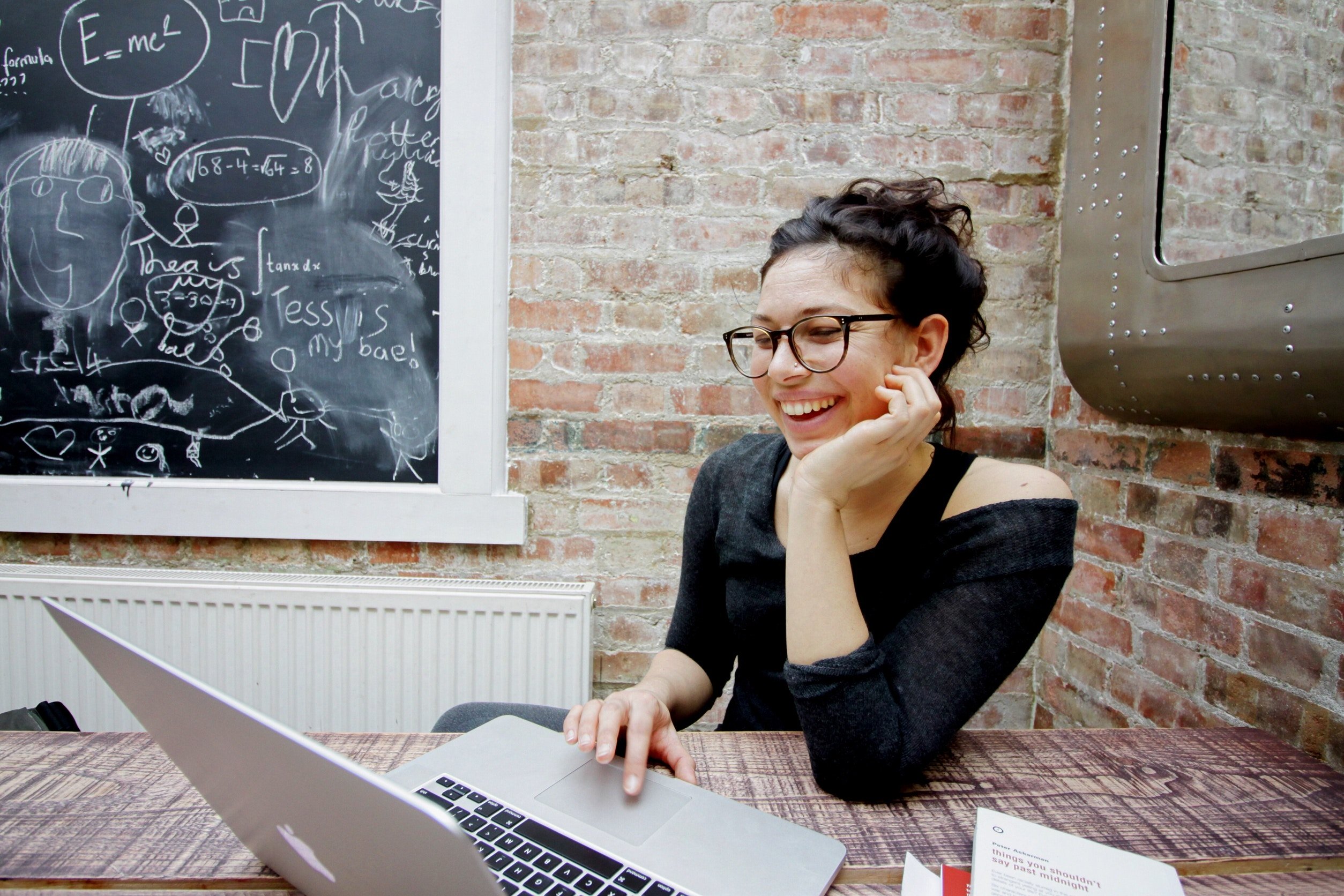 What are the digital stats saying?
If we rewind the clock back to 2015, it was here that Australian marketers started really ramping up their mobile reach, as they were reported to be the have had the highest digital ad spend per internet user in the whole of the globe. By 2018? Projections indicated that more than 50% of their total advertising budgets were due to be dedicated to both online and mobile. That's a pretty big deal. And more importantly, they were right.
According to the GroupM biannual ad spend forecast report, Australia's ad spend for 2018 grew by a whopping 5.6 per cent, due to a pretty sizeable increase in digital advertising investment.
Mobile and video also grew substantially, with a joint share of 32%. This is higher than any advertising area outside of the digital ad arena, with mobile growing by 39%, making up 24% of the total ad market and video showing the fastest rate of growth, increasing by 44% to a total of 8%.
The digital video time stats, per person per month are pretty impressive too, with the over 65 age range dedicating 14 hours and ten minutes and those 18-24's spending a mega 41 hours and four minutes of their monthly time to digital video time.
And the numbers just keep on rising, with Australia's 2019 ad spend expected to further grow by 4.4 per cent, up to $17.2 billion. Time to get that digital hat on indeed and start witnessing the power of digital marketing for yourselves.


What's hitting the top spot in the digital marketing world?
Perhaps in an unsurprising turn of events, and with substantial annual digital growth, best in show lies firmly with social media as it is now considered to be teachers pet in the race for picking up new customers. According to the latest social media stats, the online world is where the users are at. Facebook currently has 15,000,000 monthly active Australian users with #instagram coming in not too far behind, with 9,000,000 users.
Social media marketing is showing its effectiveness as the top digital marketing channels across all stages of the customer journey and advertising on social media has become more popular amongst all business, no matter their size.
According to the 2018 Yellow Sensis Social Media Report, small businesses have seen an increase of 6% when it comes to social media ads, medium-sized businesses have gone up from 27% to 35% in 2018 and large businesses? They continue to lead the way with 42% taking to the social arena to advertise their products or services. This is largely due to...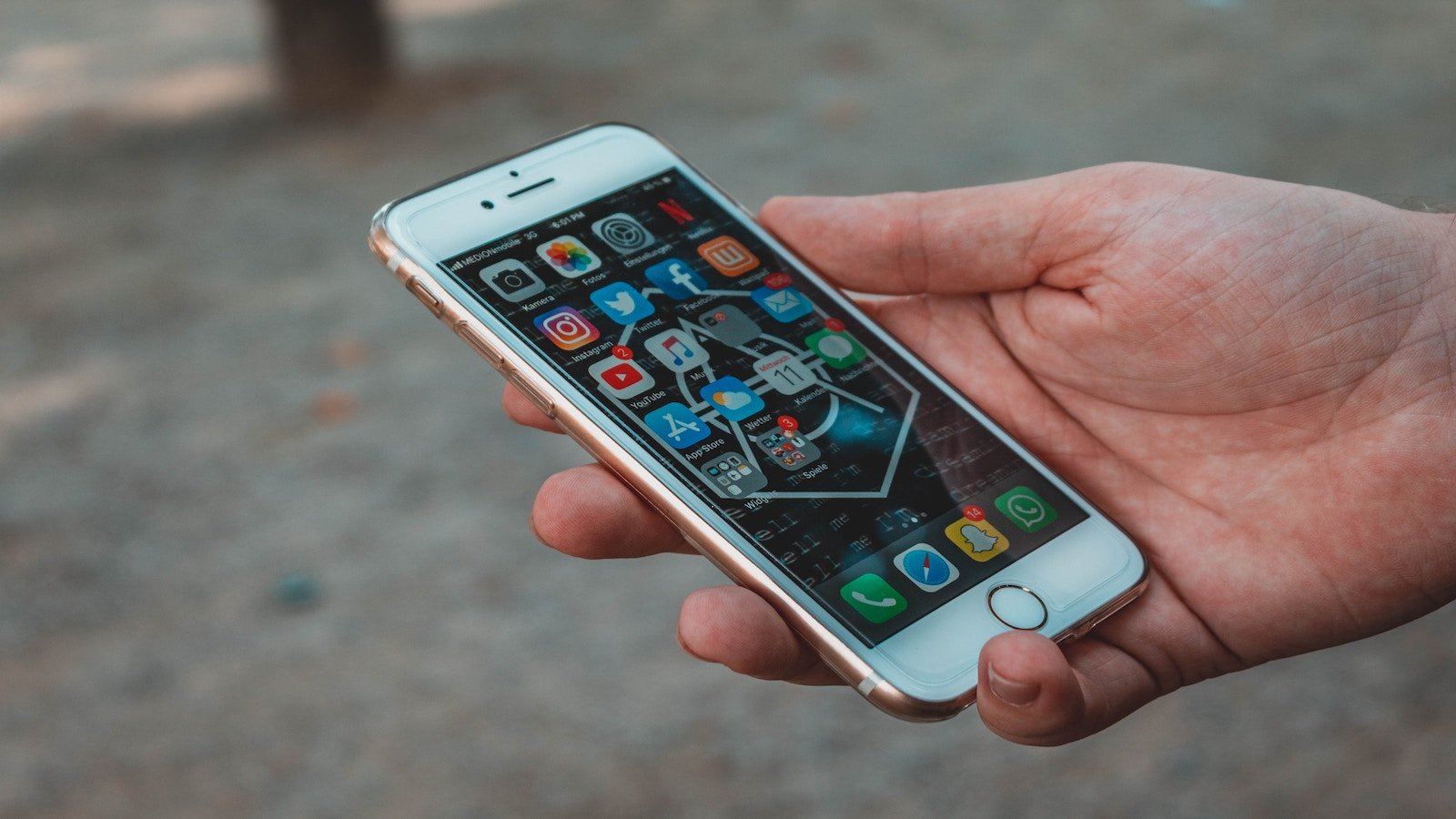 Spending more time online
Moving away from traditional advertising routes, a huge influence on these pretty impressive digital figures is the amount of time people are dedicating to their trusty mobile devices. In August 2018, the average Australian was spending roughly 5 hours online each day, whilst the daily social media spend was sitting at around an hour and a half.
This makes for not much of a surprise that 97% of businesses now engage in social media, according to the 2018 Western Australian Digital Marketing Report and almost all now claim to have a Facebook business page. The use of internet technologies has also shot up, with 25% of internet users putting their vocal tones to good use with voice command searches and 20% opting for ride-hailing services. Seriously, what did people do before Uber?
Online shopping trend growth
Online shopping saw huge growth in 2018, from people searching for products and services courtesy of the world wide web, to people picking things up in an online capacity, whether this be desktop or mobile. Stats like these highlight the need to consider social shopping as part of a successful b2b brand strategy. A simple way to do this? Adding a buy button in the app itself.
With Criteo predicting an 87 per cent of all marketing budgets making the digital transition by 2022, one thing is clear, it's time to get automated and use those all important display and mobile channels to their maximum potential to fully engage with today's consumer.
Get in with us today and look at the ways in which we can help provide the tools you need to take your digital strategy to the next level.