Welcome to our third blog for getting 'off the tools' and this time with a focus upon progression specifically within the construction sector.
In this straight to the point article,
we'll illustrate

the need (and accessibility) for project management professionals within construction. We'll also give typical training examples taken from some of our most prestigious awarding bodies.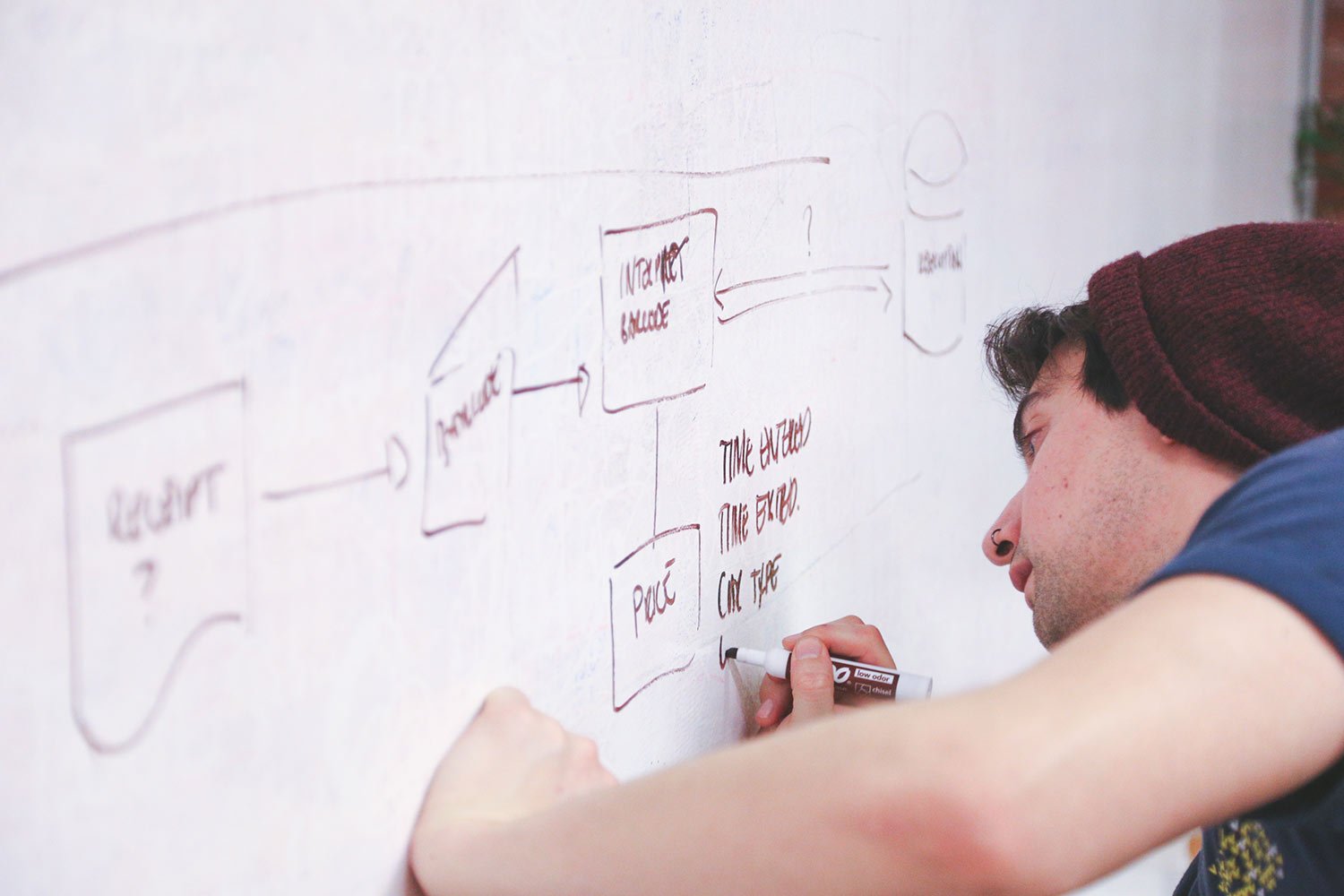 Is construction project management a secure career path?
The construction industry has seen significant growth in recent years, and this growth is forecast to maintain for the foreseeable future. Growth organically requires an increase in trained and skilled professionals at all levels, especially management. This naturally demands project managers.
According to the PMI 2019 Jobs report, the pace of construction output is expected to average 3.6 percent each year through 2022 - hitting $12.7 trillion in 2022, compared with $10.6 trillion in 2017.
In particular, project activity has picked up in Western Europe, with the regions output on track to expand 2.4 percent annually through 2022.
Is construction project management an accessible career path?
Let's break it down to the pre-certification basics, and look at some natural personality traits that you may already have.
Time management
Successful delivery of a project is realised by prioritising and delegating tasks successfully, so a big part of the role is working out how others will spend their time. These processes can and are taught – however, you may be naturally skilled at identifying the most important tasks and saying no to requests that will get in the way!
Communication
Are you a natural communicator, and can you truly engage your target audience? Most of your time will be spent communicating, whether it's 'on the tools' workers, members of the board or stakeholders. So if you're able to gain buy-in for your chosen message then doing so within the confines of a project will be an organic win.
Negotiation
Knowing how to identify and reach a win-win scenario is imperative to accomplish project goals. A natural negotiator is not just a good speaker but also (and sometimes more importantly) a good listener. Is this something you already do day to day either professionally or personally?
Risk management
Clearly seeing the road ahead and its potential challenges will allow you to identify and manage risks. If you're objective focused then predicting pitfalls and creating solutions along the way will ultimately lead to success.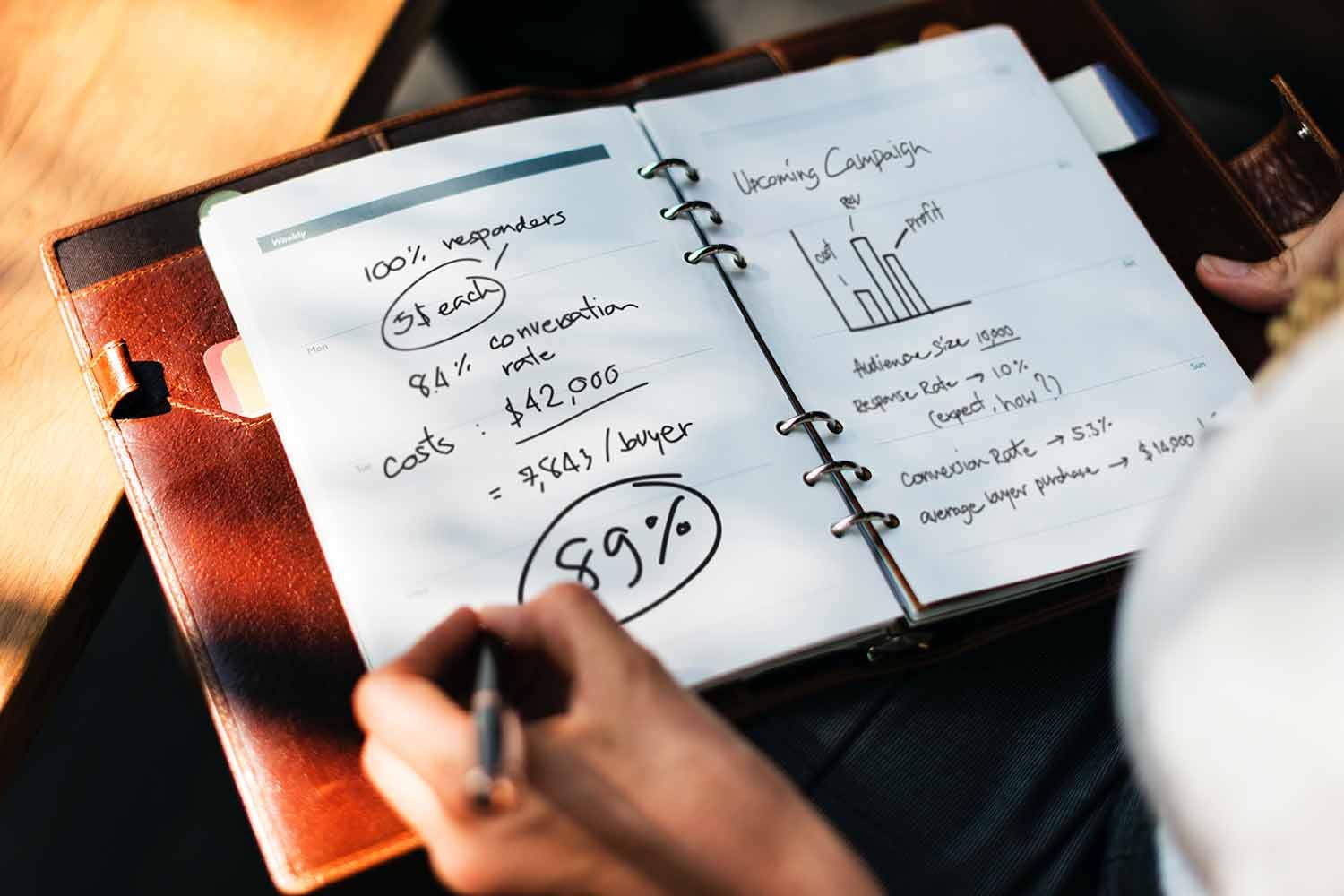 What training will I actually need?
This is the reason for a full and professional career consultation with Learning People, where your background, transferable skills, personality and career goals will all be discussed. We assess your available time, budget and desired role to confirm a tangible training recommendation all with a clear roadmap.
What courses do Learning People provide?
Learning People have been active in the e-learning career space for 10 years and have built a solid reputation for providing the most in-demand and industry relevant certification packages. The following examples are just a selection of how we help people realise career growth to project management.
PRINCE2
This certification is a structured methodology, commonly used for end-to-end project management. As a project manager with experience, the purpose of achieving the foundation certification is to confirm you have sufficient knowledge and understanding of the PRINCE2® method.
Agile
With this certification, you'll demonstrate your experience using Agile approaches, have good collaborative skills, embrace complexity and thrive on rapid response times.
CAPM
This certification allows you to easily apply your learnt skills to your practical, on the job experiences. It allows you to demonstrate your development and growth in your understanding of project management.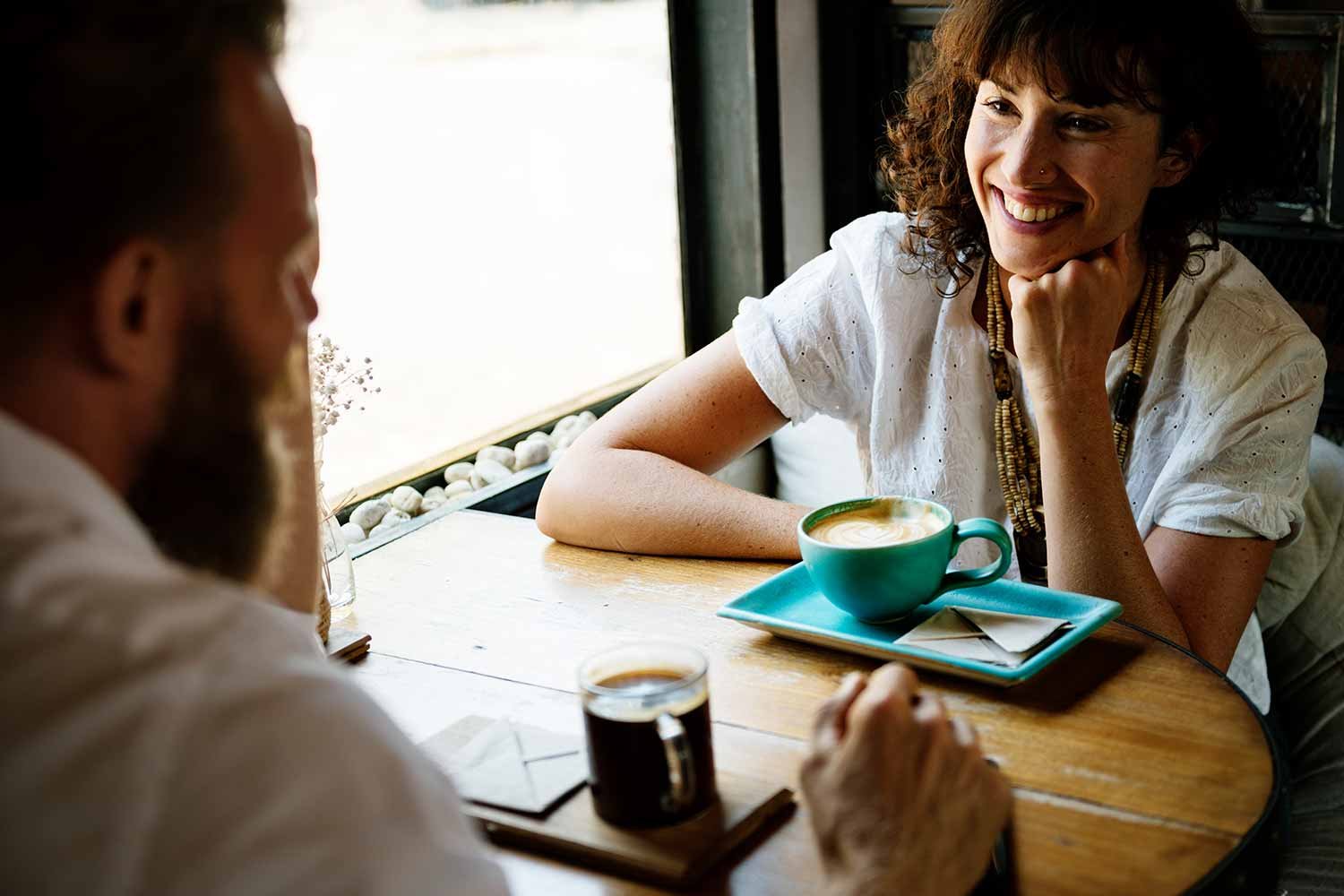 Getting people certified to industry standards is just the start, our in-house careers team work with you directly, starting with C.V. LinkedIn and job boards to ensure correct online presence and messaging. This then moves towards humanising the job search, helping you to identify and reach out to the right individuals within the right organisations for your chosen career goal.
At Learning People it starts and finishes with you, so contact us today and start the process of entering one of the most secure project management sectors, by getting off the tools and stepping up to leading the way.