By 2027, employers will require 87.7 million individuals working in project management orientated roles, according to the PMI.
Updated on: 11th October 2019
---
As opportunities are continuing to grow year on year, much of the talent that is currently available is reaching retirement age. This has resulted in amazingly positive career prospects for the skilled project professionals of today.
Not only is it a career option with a wealth of opportunity, but you'll also be rewarded with a healthy salary as well. You can earn, on average, almost £10,000 more per year by having a professional certification under your belt.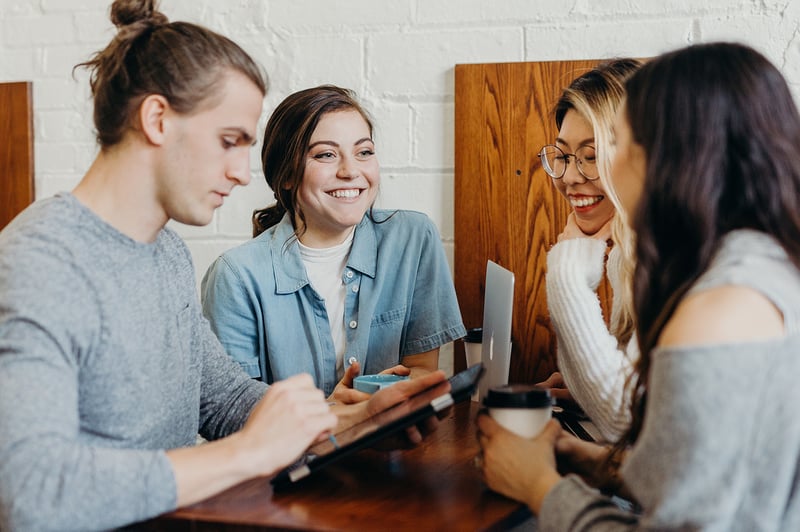 Once you start climbing the project management ladder, your experience growth will reflect in your salary. If you work your way up to a Director of Project Management Office position, you could be earning just shy of £100,000 per year.
Whether you're currently unemployed, you've never worked in the project management industry or you're searching for a way to update your current project management skill set, I'm here to tell you how becoming a qualified project management professional is the perfect solution for you.
No signs of slowing down
Across the globe, there's a widening gap between employer's needs for skilled professionals and the amount of talent that's currently available to fill the roles.
Top sectors to keep an eye on according to PMI:
IT
In the IT sector, talent demand is as strong as ever. A report by PwC noted that artificial intelligence, robotics, drones and driverless vehicles were removing many manual careers, while the career opportunities in the IT project management sectors are continuing to thrive.
Construction
If you're ready to get off the tools and enter the world of construction project management, there really has never been a better time to do so.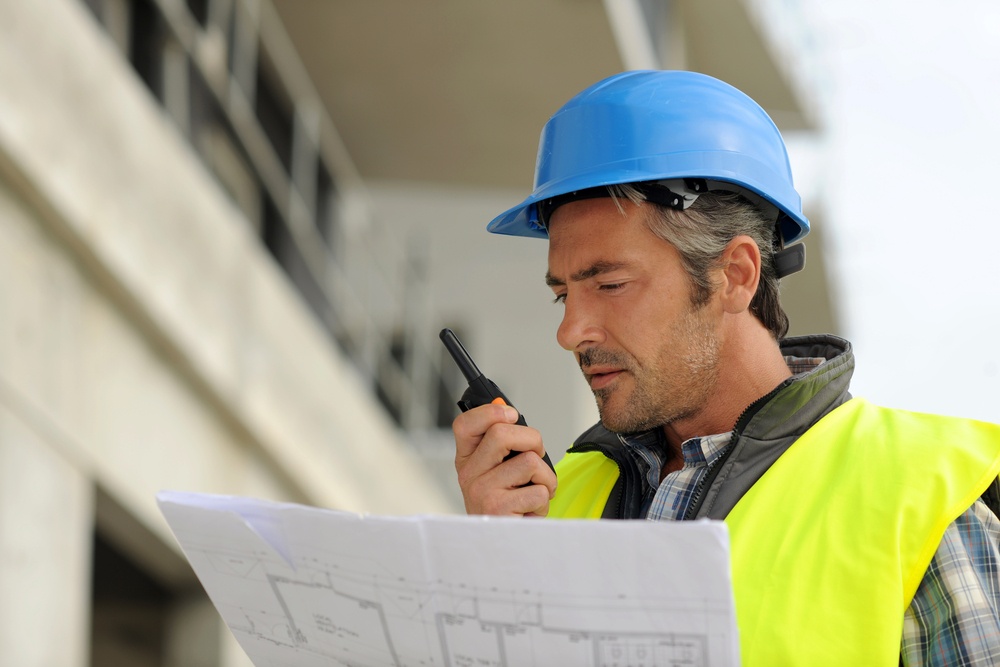 In London alone, construction is booming. More than 500 tall building projects are in the pipeline and 13 proposed skyscraper projects are going to be complete by 2026. 60% of UK land surveyors have stated that a lack of individuals with professional skills is the key contributor to what is causing disruptions on project activity.
It's unsurprising that both IT and construction top the industries that are generating high demand for project management talent:
Construction.
Cyber security.
Human resources.
Energy.
Healthcare.
Finance.
Demand is high for practitioners with the essential mix of talent; a combination of technical, leadership, strategic and business management skills are the backbone of a successful project manager.
Now you know the what's and why's of the project management world, you're probably interested in learning the how's.
Tick all the right boxes
In order to be sure that you're showcasing your best skills and updating your skill set with the correct certification, follow our top tips to help you stand out from the crowd.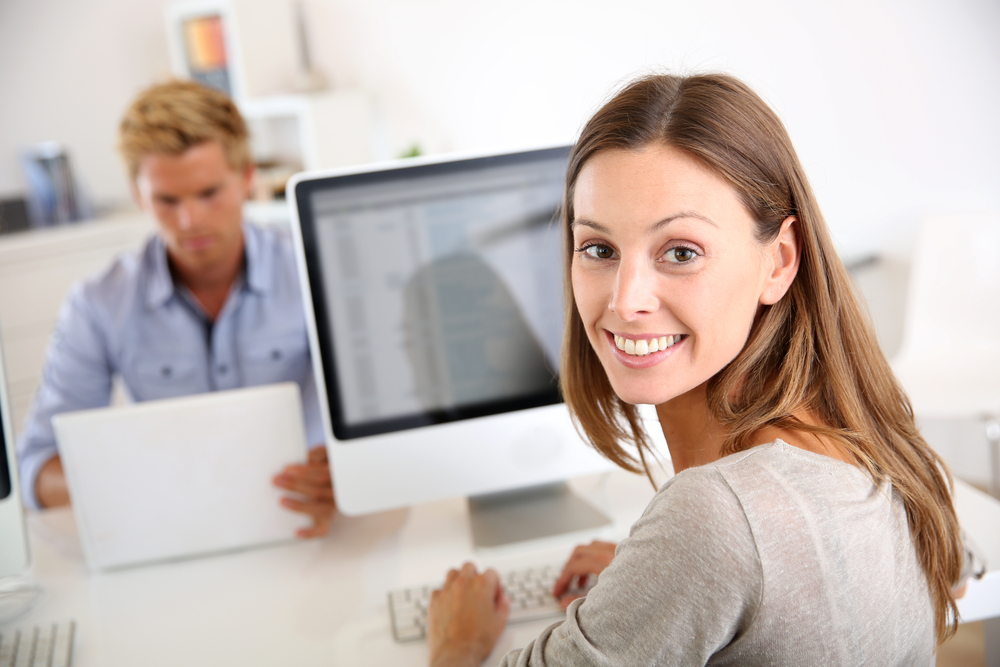 Be specific with your skills
Arguably, soft skills are just as important as hard skills. You need the right transferable skills that are going to set the right foundations for you to progress to a successful project manager, whichever industry to choose to advance in.
Strong leadership and communication skills are the perfect soft skills you need to showcase. Be sure to solidify these skills with a professional certification and you'll be a front runner for a variety of project management positions.
Mirror your desired career
Have you searched for your desired career? This isn't an exercise that should make you fearful for your prospects if you don't currently tick all of the boxes.
By becoming more knowledgable about exactly what employers are searching for, including the skills and the qualifications required, you'll be in much better stead to pursue the correct qualification to help you get there.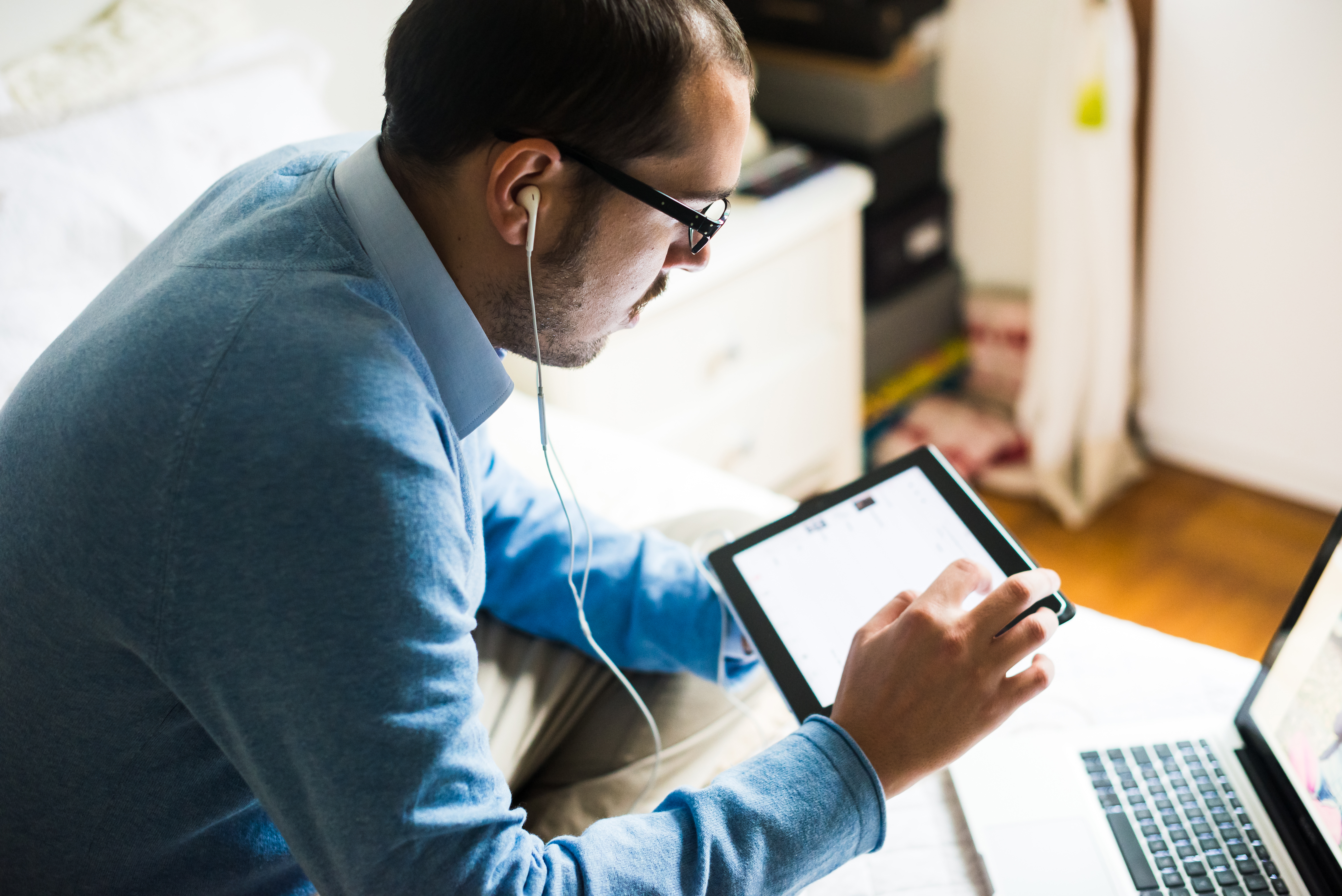 Chat to a project management specialist
My team of expert project management career consultants are available Monday - Friday, from 09:00 - 17:30, to help guide you to a thriving career in project management. No matter your experience or current career situation, we'll be able to advise a training solution that is tailored to you and your personal career journey.
It's our mission to align individuals with their dream project management career. If you'd like to get in touch with us, please contact us on 01272 907919 or request a callback by filling out a contact form.