Have you considered a career in coding but unsure where to start?
Maybe you're not sure if you can balance the basics of learning a new language whilst holding down a million other of life's responsibilities. Or perhaps you lack the confidence you need to dive on in and give coding a real crack.
But do you want to hear some good news? With the right tools and the right attitude, you can learn to code and join the ranks of "developers as the next mass profession."

Will it take time? Yes. Dedication? Sure. But it will all be worth it when you've picked up some hot new coding skills to enter your dream career, start a brand new idea or give you a little boost in your existing position.

To help you kickstart your coding career, we've put together a handy guide to answer pivotal programming questions and help steer you on the right track. So let's get started and see how you can take a crack at coding...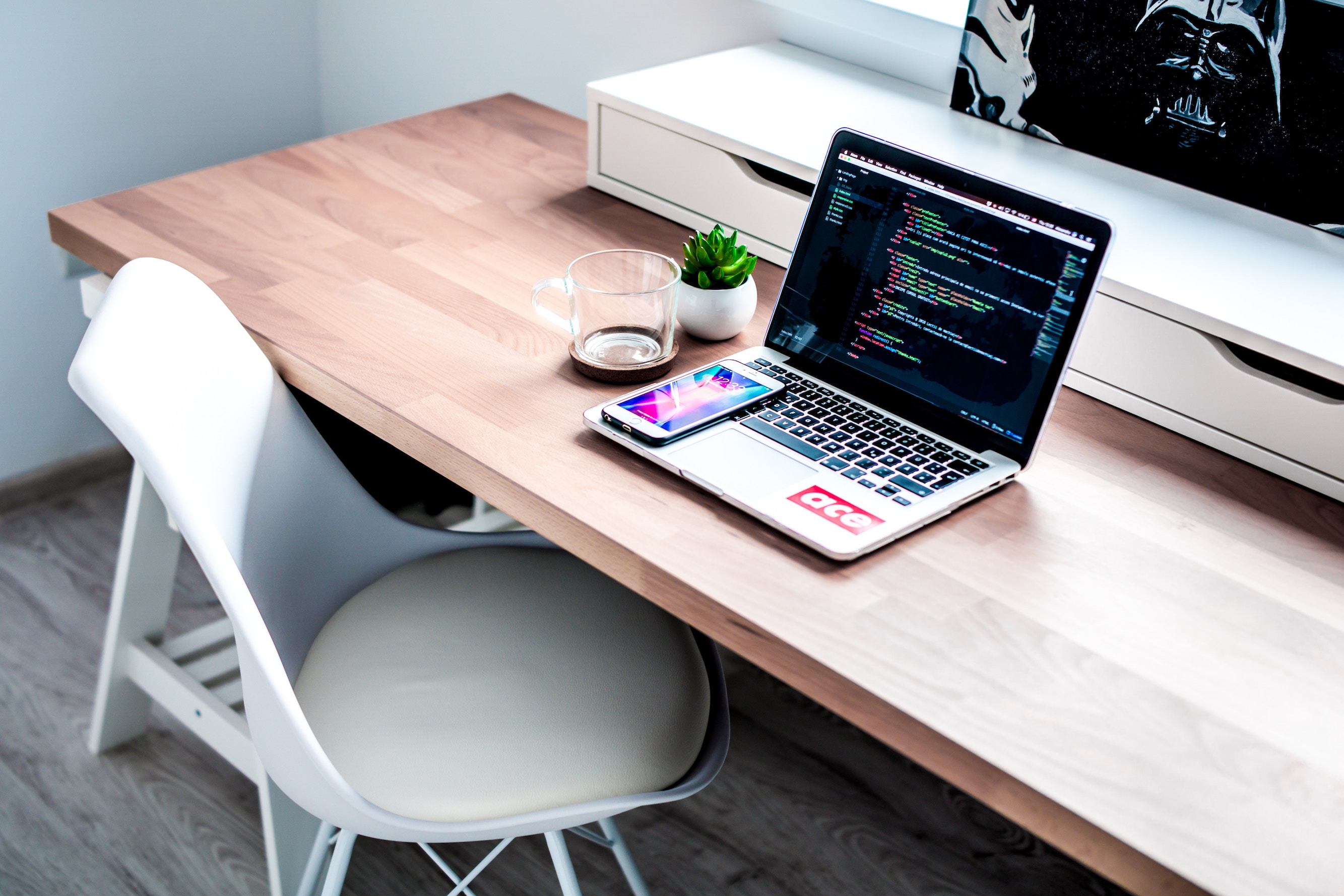 Why get into coding?
With a predicted shortfall of 850,000 IT jobs in Europe alone by 2020, there's never been a better time to become a pro coder.
For example, software design is popular in the job market these days. Take a look at your household goods. Is Alexa happily chatting away in the background as you setup your new smart TV? Are you programming your brand spanking new smart toaster as your busy little iRobot speedily cleans the floors of your humble abode?


Essentially, software design is embedded in the creation process of so many handy products popping up all over the shop.


What this product creation process requires is someone who knows a lot about code. This means if you can code, you can enter a rapidly expanding job market full of endless opportunity, not to mention a pretty serious pay packet.

The beauty of coding lies in its ability to jazz up an otherwise ordinary desk job into something pretty spectacular. Fancy a stab at problem-solving? Have a flair for creative writing? Want to create something that really makes its mark on this modern world?

Even better than that, you're not just limited to one industry, company or even one role. There are coding roles in a variety of exciting and progressive industries with handfuls of employers all seeking enthusiastic coders for a variety of different positions. From User Experience Designer to Front-End Web Developer, you will be in high demand.

Do I need to go to university to learn to code?
You don't necessarily need to have a university degree to get a job in coding. Any person who has the essential skills to code can make just as good an impression on a company as someone with a degree. If you know how to code, you know how to code. And companies will be eager to try out your skillset.
Gender diversity and diving on in
When it comes to the technology industry, there are many women who missed the programming boat. But, guess what? Stats now show that UX designer is by far the most diverse discipline in terms of gender, with 52% males, 46% females, and the highest percentage of agender, genderqueer, and trans respondents (2%).

Although this is a positive move in the right direction, there is still an entire generation of women who likely lack the basic principles of code that sets up our technology options for today. But what this means is that there's great potential for women to take advantage of the many opportunities today offers and take coding into their own hands. Coding is the perfect tech space for women to really make a name for themselves.
Where to start?
Front-end coding is a pretty good way to break into the game, beginning with learning HTML. From managing websites, developing apps and coding email campaigns, this is one skill that will prove to be incredibly valuable.

Simply put, HTML is the standard markup language for Web pages and HTML elements are the building blocks of HTML pages. They form the pages, images, paragraphs and other areas of a website and effectively links them together.
Back-end coding looks at how the website is built, how it works, and how the information is pulled to the front end of the website for users to see.
Full-stack coding means learning both front, and back-end, and puts you in a great position to see a project through from end to end. Our full-stack developer course means you can learn the latest industry language, create your own portfolio to show potential employers, and gain the skills needed to fill the ever-growing skills gap.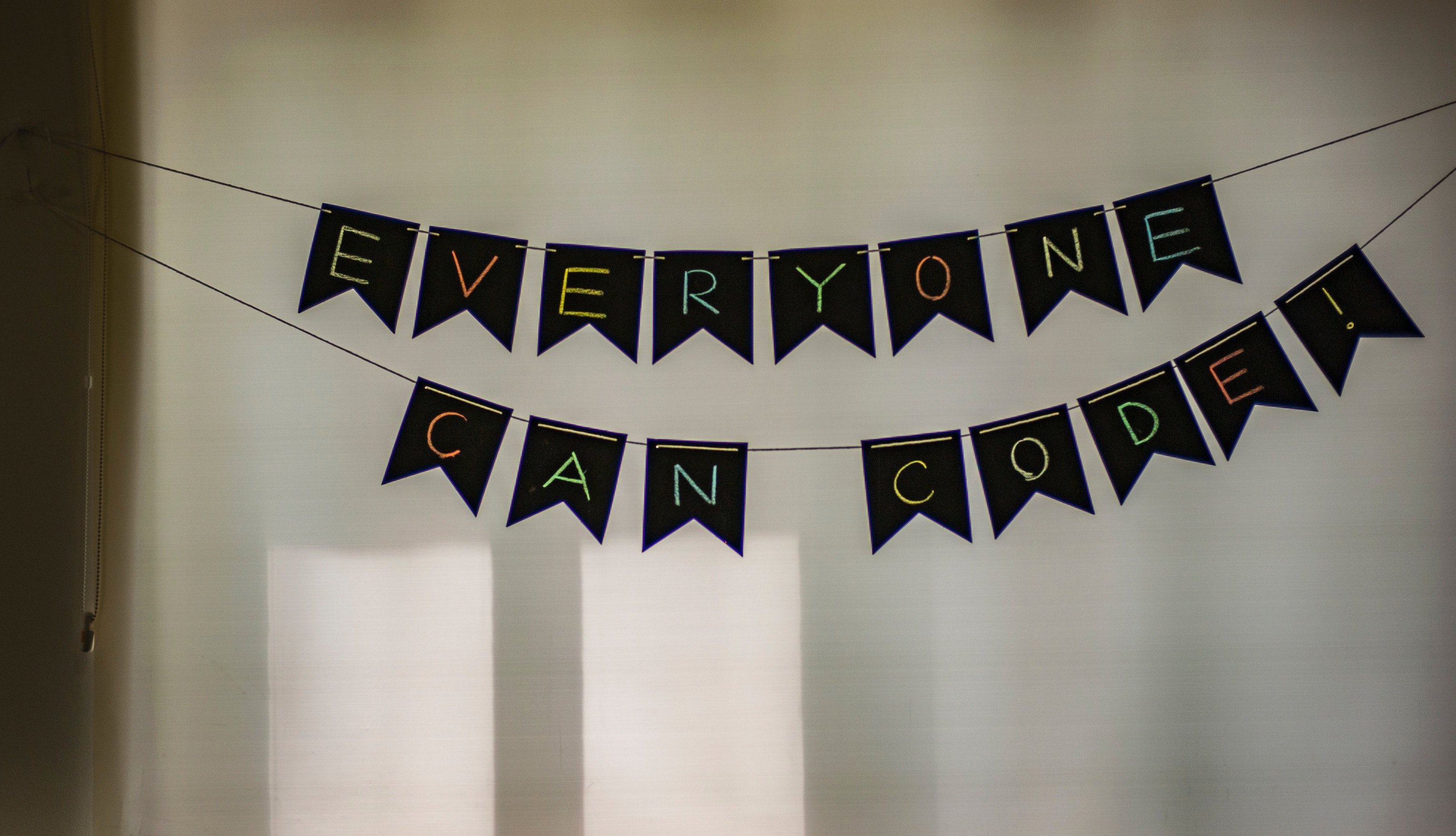 Where to learn?
Coders are needed everywhere. Yes, everywhere. And when it comes to learning the necessary skills, we've got you covered. There are so many opportunities around now to learn to code through an online course, that it's not that difficult anymore to just take the leap and dive right on in.

Knowing which code course is right for you can be tricky, but get in touch with our team of expert career consultants who are here to help you get started on a career in code.