Black Friday and Cyber Monday. Two of the most important retail days of the year. But how did they come about? Wasn't Black Friday all the rage? But now there's the new kid on the block, Cyber Monday.
Both of these days are a reflection of the growth of the tech industry and the mighty power of e-commerce. You might be wondering which is better, what the difference is between the two and most interestingly - how they came to be. Well, let's explore, shall we?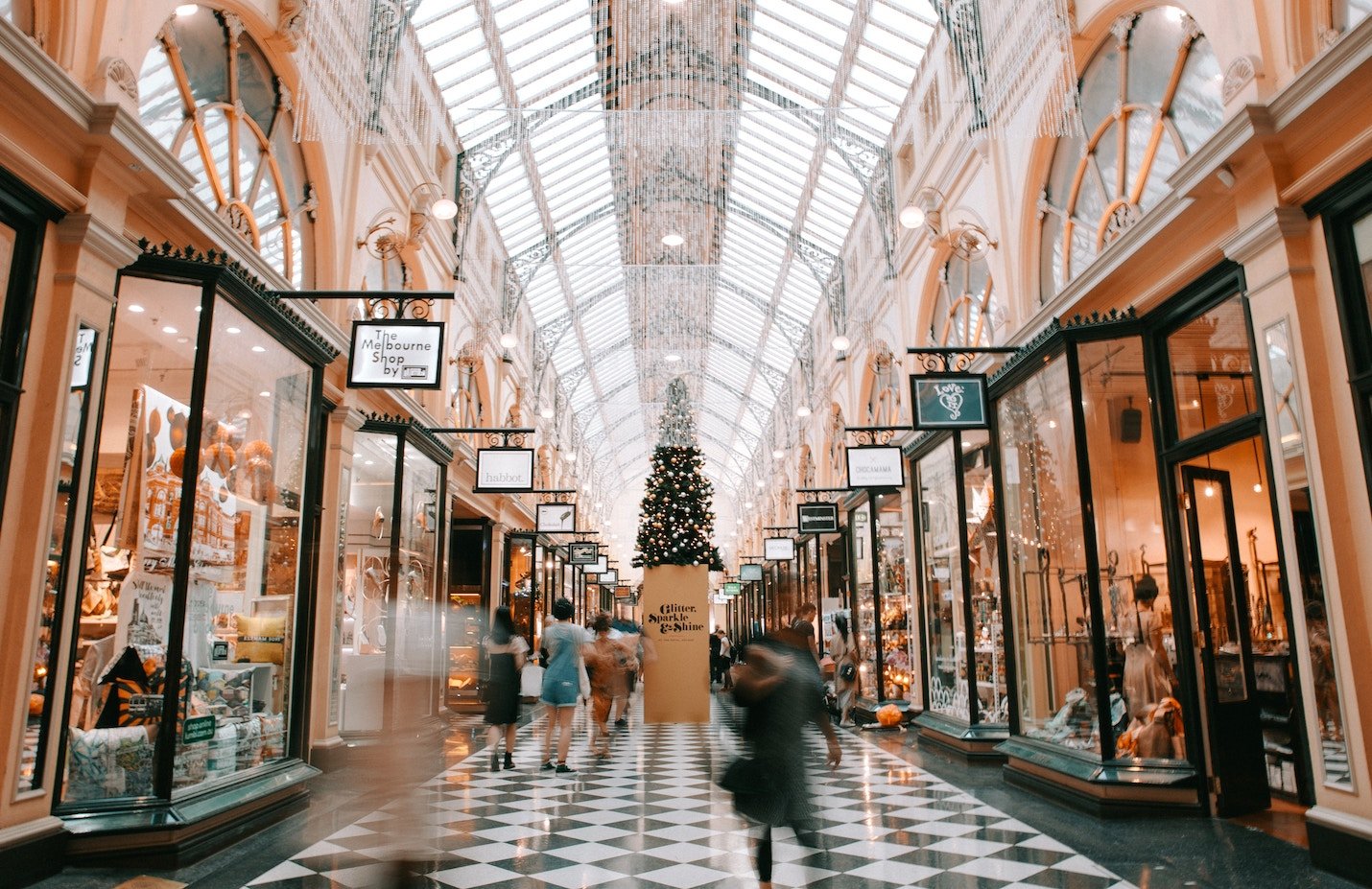 The birth of Black Friday
When the Pilgrims celebrated the First Thanksgiving in 1621, we doubt they could imagine the holiday that would come to follow it – Black Friday. The first official shopping day of the Christmas season (for most people anyway, we've all got that aunt that's been stocking up on gifts since February).

Shoppers are treated to an annual feast of deals, discounts, and one-time offers unseen since last Black Friday. And there are MEGA deals to be had - it's shopaholic's heaven.

Although we view Black Friday as a recent phenomenon, the national day of spending actually goes back to 1952. Say what? Here's the story of Black Friday in a nutshell...

Staff began calling in sick the day after Thanksgiving in favour of a four-day weekend (sounds good right?).

So companies just started giving workers the extra day off, rather than trying to work out who the fakers were every damn year.

This added day of freedom was a boom for stores, with customers using the time to get ahead on their holiday shopping.

The name and associated connotations of madness and mayhem came about in the 1960s, and are thanks to the Philadelphia police department, who dubbed the day "Black Friday" to describe the annual day of traffic jams and violently over-crowded stores they dreaded all year. Well, that sounds about right.
A digital revolution - enter Cyber Monday
Six decades later, and Black Friday has finally been unseated as the biggest shopping day of the year. In 2017 Cyber Monday – the Monday following Thanksgiving – was the largest day of spending, with shoppers dropping $6.6 billionon purchases online.


Three hours in the evening of Cyber Monday (8-11 p.m. in each local market) are expected to bring in more online revenue than the average 24-hour day.
- FORBES

And it's easy to see why people are eschewing stores in exchange for websites. After all, why spend hours waiting in line or risking getting elbowed in the face fighting off a disgruntled shopper, when your bargain purchase is just one click away?

Although originally an American tradition, in recent years Black Friday and Cyber Monday have made their way to the UK, transforming the high street. Pre-2013, British shoppers had to wait until Boxing Day for this kind of retail experience. However, after Asda, which is owned by US giant Walmart, managed to cause anarchy in stores with their "earth-shattering deals" five years ago, other retailers have been courting customers with similar promises.

This year, Cyber Monday (November 26th) is predicted to break last year's record, with an estimated spend of $7.8 billion according to Adobe. Still, there are some important differences between the two days shoppers should note if they want to get the best deals.

Black Friday and Cyber Monday: The Pro and Cons
According to a study by Adobe, Black Friday is the best day to buy those big-ticket items, particularly electronics. So, if you're searching for a new TV, you may need to brave the queues on November 23rd to land a bargain. Whereas Cyber Monday is ideal, for well, everything else, including clothes, holidays, homewares and more.

On paper, Cyber Monday might seem the better option for bargain hunters. Many retailers now continue their Black Friday sales through to Cyber Monday, while throwing in some special Monday-only offers to tempt customers. And Cyber Monday has one thing that Black Friday doesn't: promo codes, which offer discounts across the site rather than per-item, giving customers more choices.

According to Adobe, the convenience of having 24 hours to shop was a big selling point for Cyber Monday. Still, like Black Friday, to get the best deals on Cyber Monday shoppers need to start early, with three-quarters of buyers going online first thing in the morning. But those that miss out shouldn't fret, as Cyber Monday has recently become Cyber Week, with sales lasting a whole seven days. A testament to the power of online shopping and the astronomical growth of the tech industry, which clearly needs a highly skilled workforce to manage these hungry shoppers.

Another advantage Cyber Monday has over Black Friday is that shoppers can easily compare prices, without having to traipse from store to store. However, the physical element of Black Friday shouldn't be discounted. Cyber Monday isn't exempt from the issues that online shoppers have to contend with for the rest of year, such as not being able to see or handle their buys before purchasing, shipping prices (although ComScore says half of Cyber Monday offers come with free shipping), the waiting times for items to be delivered and things selling out whilst you're still browsing the website .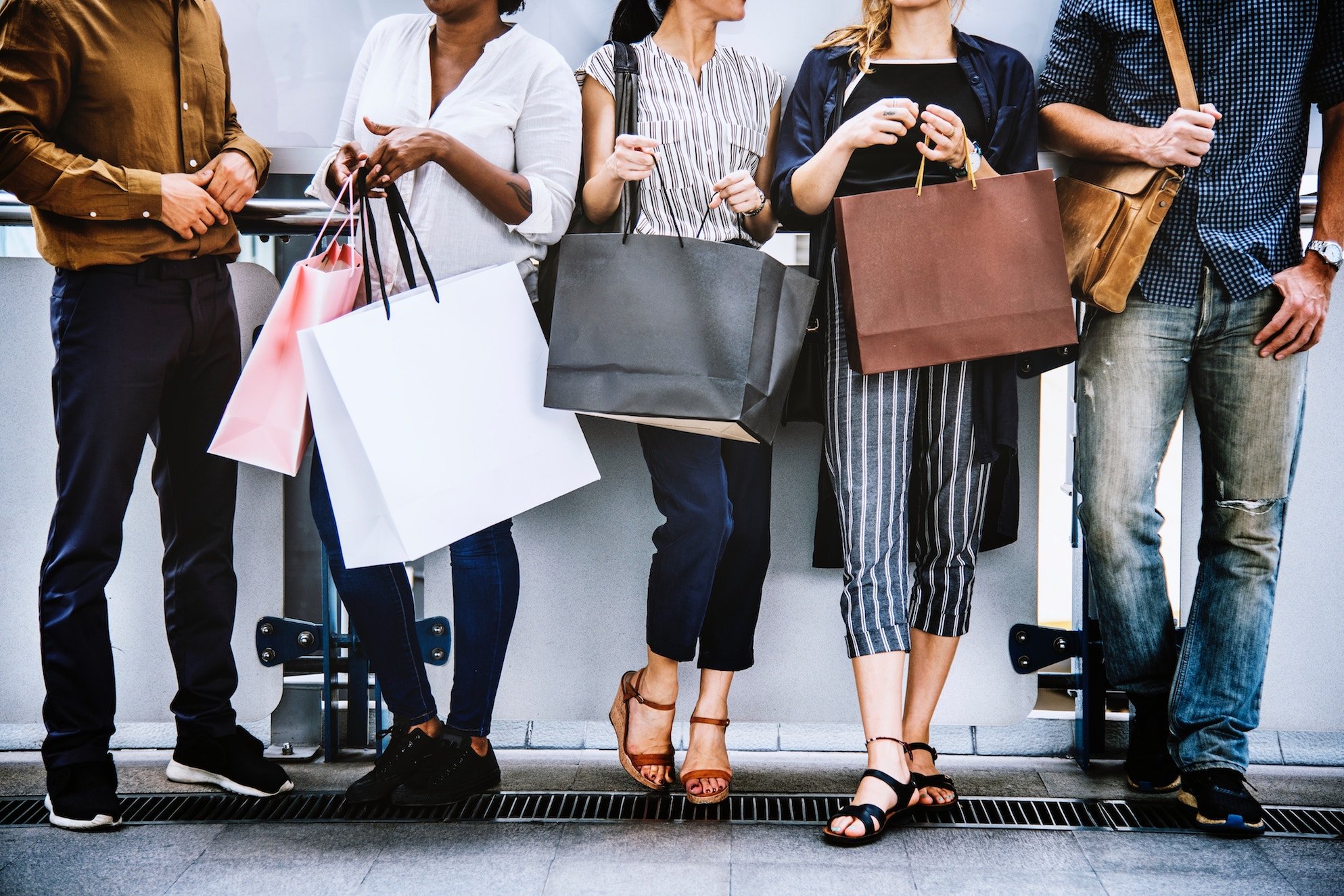 Why Cyber Monday is Taking Over Black Friday
Still, Cyber Monday's recent overtake of Black Friday is down to another factor, and it's not just about having to deal with busy stores and fellow shoppers. Social media has given businesses another avenue to promote their wares, as well as making sales information more accessible to customers.


A new global study of 111,899 consumers across 45 countries conducted by GlobalWebIndex, reveals that that 49% of UK consumers are now actively purchasing through social platforms.
- Net Imperative


Plus, a third of consumers said they'd visit a brand's Facebook page to find out more about their Cyber Monday sales, with three-quarters of businesses advertising on the social networking site.

The advent of smartphones has given Cyber Monday an edge that Black Friday can't hope to replicate, with brands going out of their way to ensure their website sales are optimised for use on mobile devices and tablets. A Forrester report claims that by 2020, online sales are expected to reach $523 billion, and it's all thanks to smartphones. And according to Adobe, mobile accounted for 33.1% of Cyber Monday revenue(smartphones specifically accounted for 24.1% of revenue).

Clearly, we have the rapid growth and power of the tech industry to thank for Cyber Monday. Social media, smartphones and high tech, smart ways of shopping are feeding a hungry industry.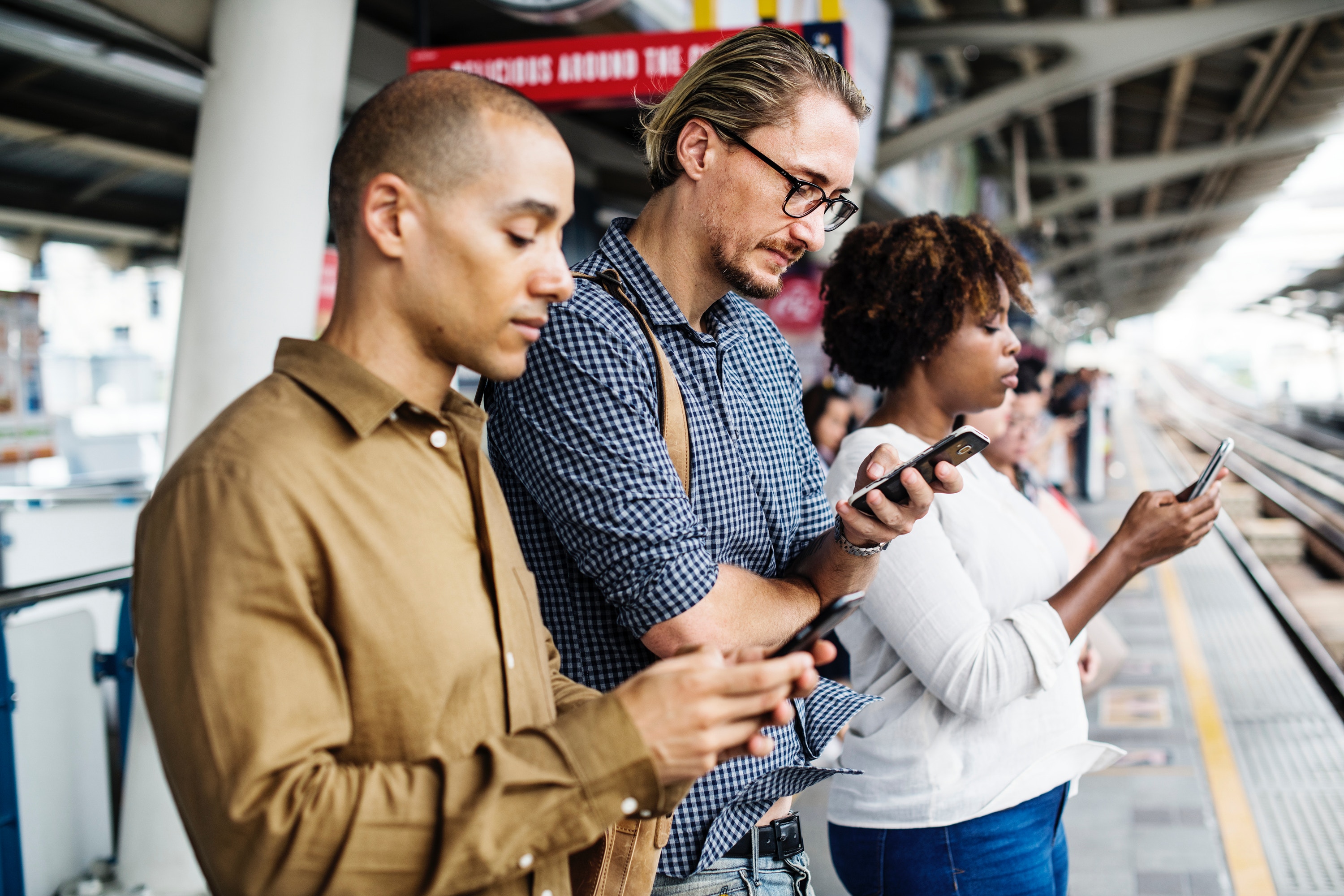 So, Which Day Should I Spend?
Overall, which is the better day to shop? Based on sales and ease of purchase, it looks like Cyber Monday is the king of the Christmas season, but it all comes down to preference. If you're not much of an online shopper, or just want the traditional buying experience, Black Friday may be for you. But if like us you're the kind of person who'd rather sit in their pyjamas while browsing online, then we know what we'd choose.

The tech industry needs a wealth of digital and tech-savvy talent to cope with the demands of huge online shopping surges and further innovate the way we shop. Check out our range of IT courses and coding courses to explore the prospects of a career in tech.