By predominantly working with your hands in a manual construction career, you're in a great position to progress to a project management position and use your mind to get off the tools.
In this blog, we are sharing insights into the fulfilling prospects of advancing your career as a construction project management, what that could look like for you and the benefits of elevating your career by coming off the tools.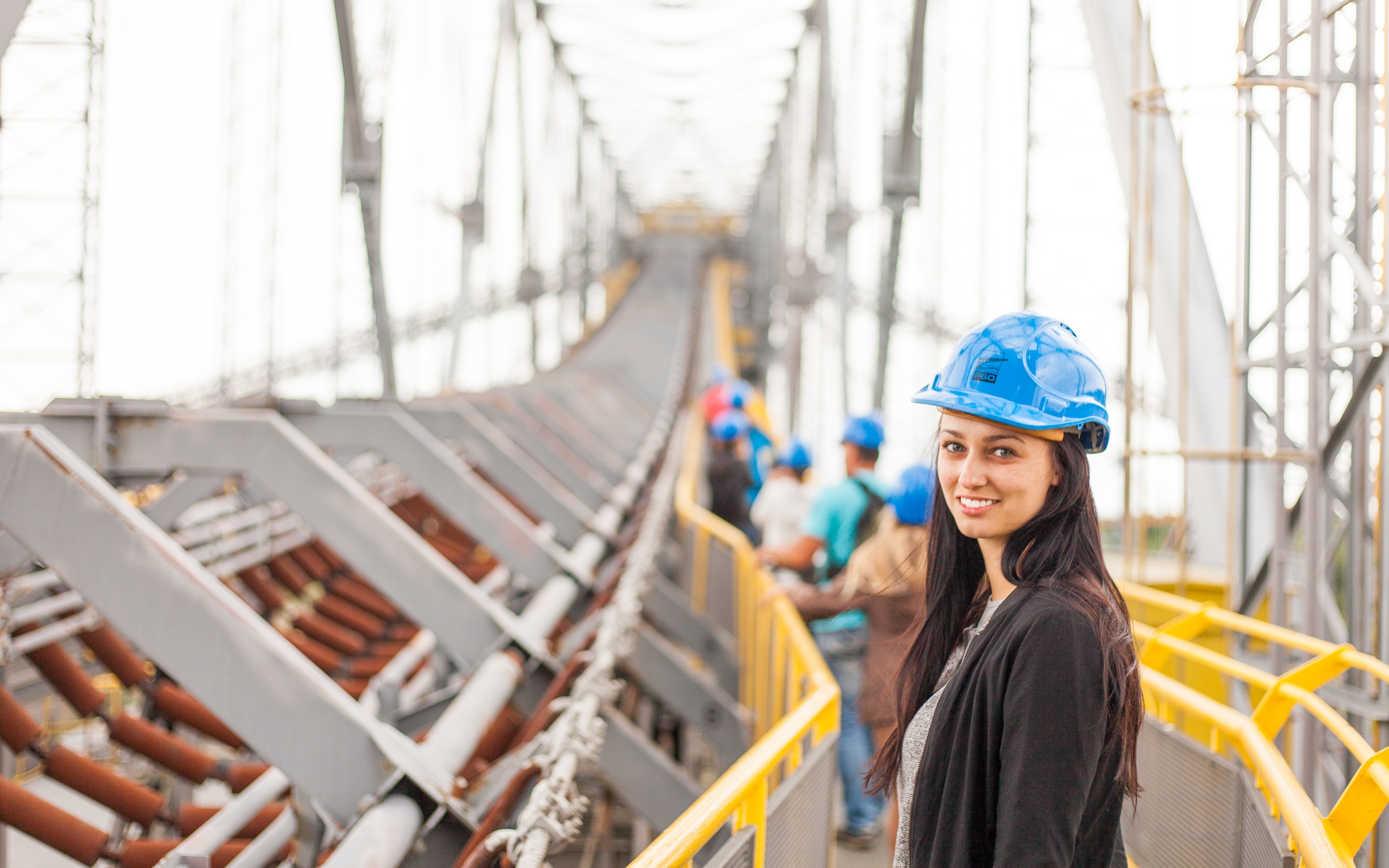 Construction project management is a viable career choice
According to the project management trends report, project management roles reached 15.7 million between 2010 and 2020. This is the fastest growing sector in comparison to the national average for all occupations.
The demand for project managers is high, there's no doubt about that. The Project Management Institute expects to see 22 million new project management job openings through 2027.
Not only is there an outcry for qualified construction project managers, earning potential is huge with average salaries sitting well above £50k in London, which is 23.6% higher than the average salary for all other jobs.
Manual to management
Manual work is often referred to as a young man's game, however, the reality is that some manual workers have been out in the cold and on the tools for several decades.
Yes, the human body is resilient and can withstand many years of physical labour, yet it simply can't go on forever, and why should it when the mind is built to keep on working and developing until retirement and beyond.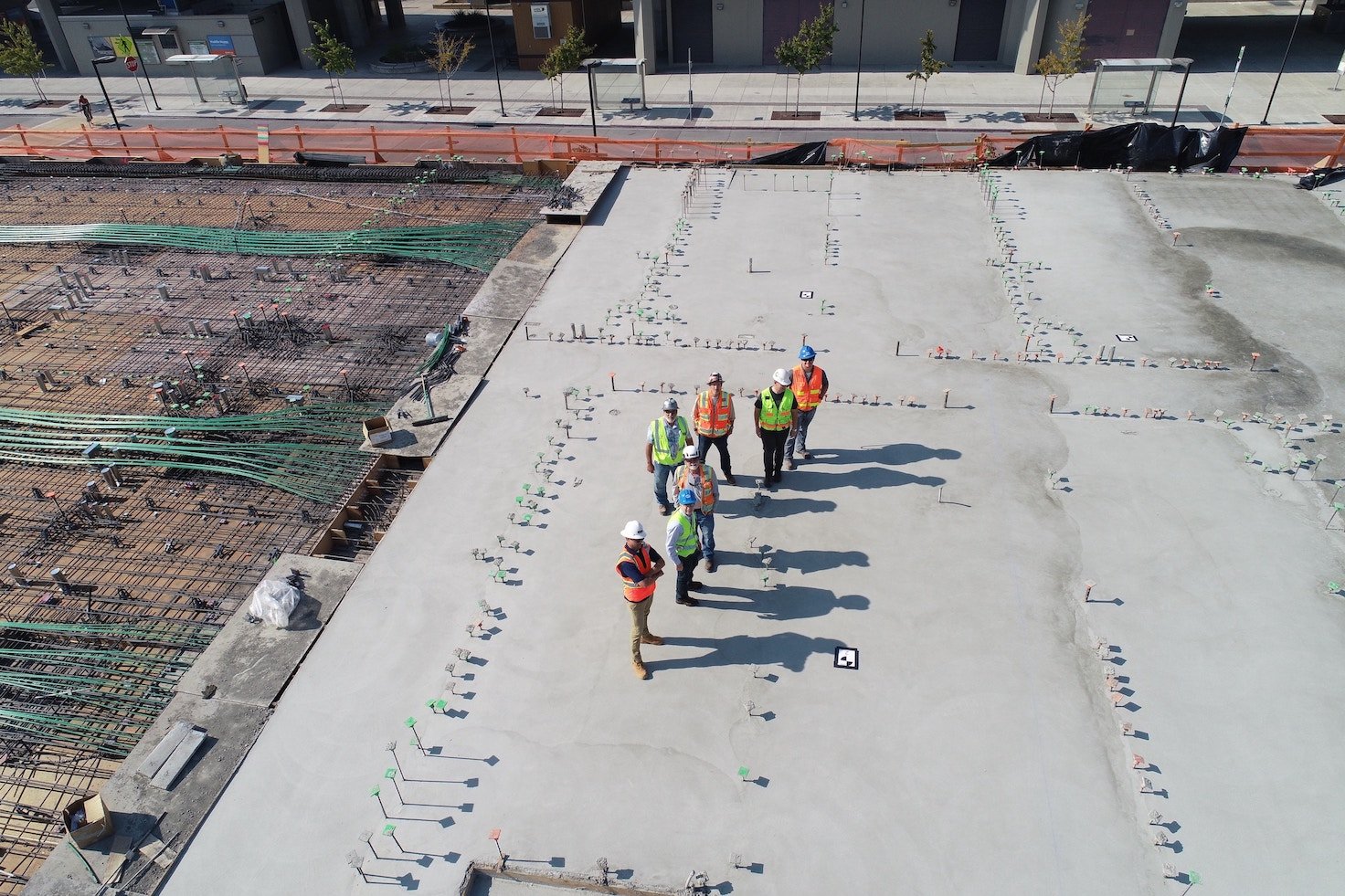 The unfortunate and sad fact remains that the older you get, the more at risk your position could be, to a younger, more agile and more enthused replacement.
That being said, with age comes experience and chances are that if you've been working manually for some time, then you already have a practical, can-do approach to your work. You know how to work effectively within a multidisciplinary environment and most importantly, know about the importance of working towards a deadline and with a budget.
These are just a handful of transferrable qualities that you likely already possess that can be built upon as a cornerstone of professional progression.
Develop your soft skills to get off the tools
So, how do you develop what you already know, whilst adding industry relevant and required skills that put your mind to best use?
First things first, remove your mental barriers. If you think something will be too difficult, then you probably won't work at it long enough to know if it can be achieved. If you think something will take too long, you likely won't even start.
Anyone can successfully complete a professional certification, I would know, I've encourages and supported numerous individuals to do so. Here is an example of a certification that can help you get off the tools:
Certified Associate in Project Management: this certification takes around 65 hours to complete from start to finish. Long gone are the days of lengthy essays and a 4-year learning plan, and here to stay are concise professional accreditations, that tell employers that you are competent and accomplished in getting the job done.
Our specialist project management career consultants are experts in the field of construction project management. We've been able to help thousands of individuals from all backgrounds upskill and advance by knowing exactly what credentials and certifications employers want and need to oversee the success of a project.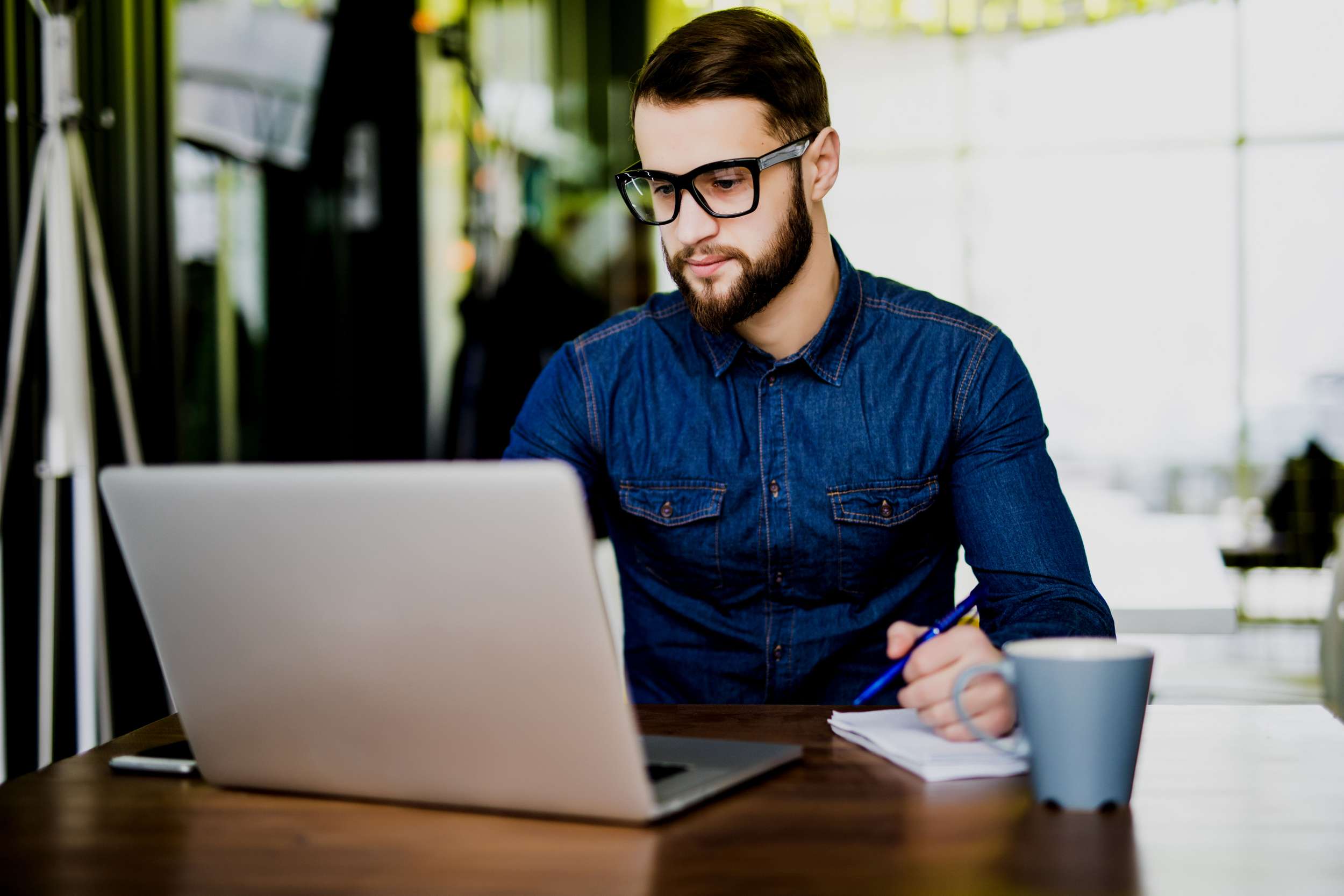 We have the ability to do this by being partnered with all the major job boards and the most in demand awarding bodies for professional project management certifications.
Our approach is 100% independent and purely focused on industry relevance for the individual. So, regardless of what you're up to now on site, career elevation is a lot closer than you think.
Call us today for a professional and career focused consultation. We're interested in where you currently are and where you're hoping to get too in your career. We will support you every step of the way, with award winning StudentCare, career support and globally recognised professional certifications that put you front and centre ahead of the competition when coming off the tools.