According to Adobe's latest study of 500 managers and department heads, 87% of respondents said that hiring more UX designers was a top priority for their business.
For any business operating online, user experience, better known as UX, is one of the critical factors in making a success of a brand. With attention spans at a record low and competition in most industries increasingly fierce online, a rock-solid, memorable UX can be the difference between a brand that stays the course and one which closes its doors.
That's why digital brands are turning to designers and developers with the minerals to design and build applications, websites and digital products that create functional, useful brands on-screen, compelling visitors to engage and convert.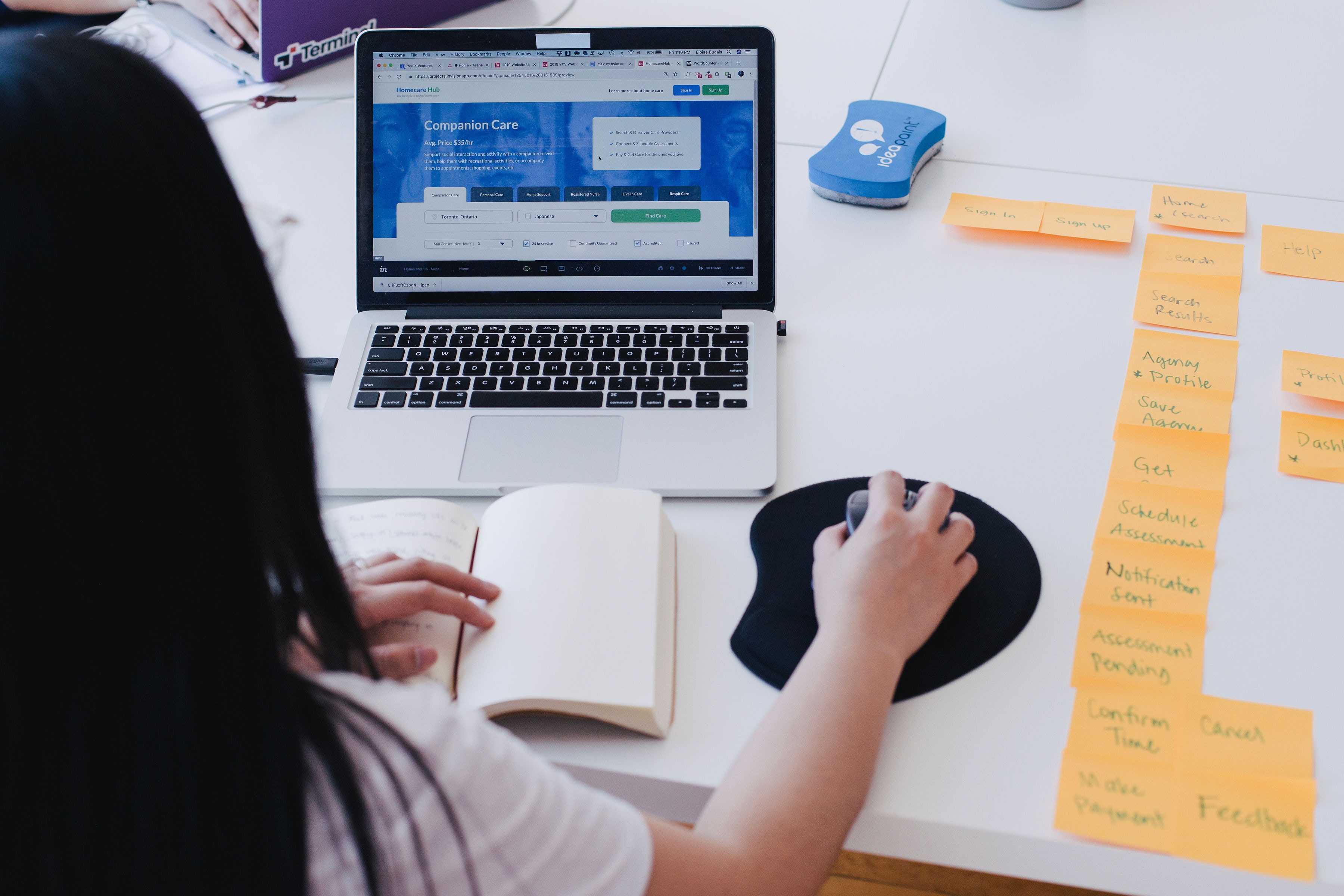 Whether you're just starting out in your tech career or you're thinking of making an exciting side-step from one tech career into another, UX designers are increasingly in demand and becoming more integral to the success of online businesses in the future.
What does a typical working day look like for a UX designer?
If you are looking to become a UX designer yourself, let's shed some light on some of the day-to-day challenges you will face, underlining why UX design is such a cool career:
Sprint planning sessions
Typically, a UX designer will work within "sprints". Each sprint will have a defined end goal, with various tasks, demos and planning required. As UX designers, sprint planning sessions are crucial to enable you to be aware of what you need to have ready for developers to implement.
The sessions will also include reviews at the end of each sprint to determine its success and any learnings to come out of it.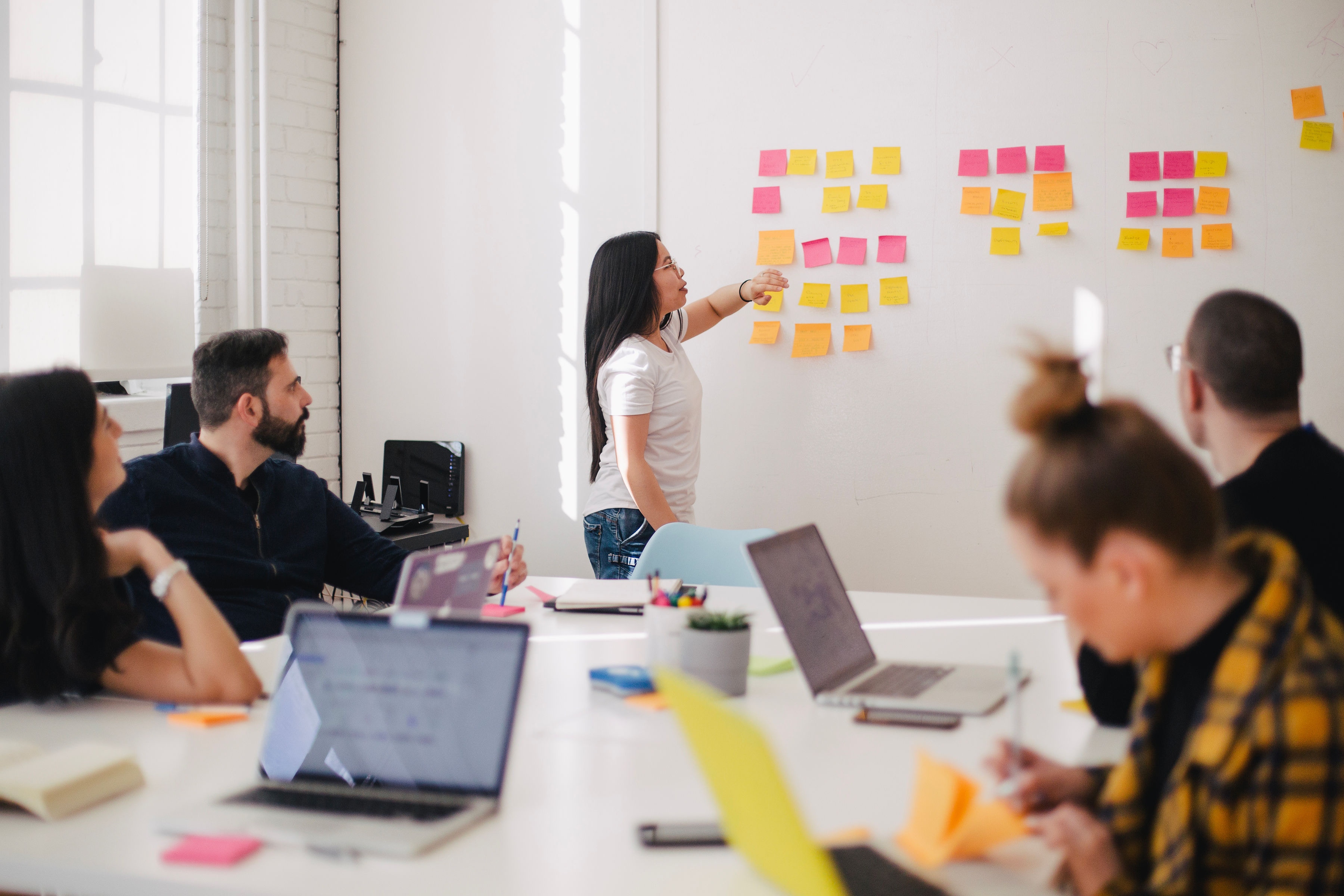 Meetings with developers
You'll work in sync with a development team, with the increasing challenge of designing user experiences for different mobile operating systems, constant communication with developers will make a UX designers job that little bit easier.
Conceptual presentations and iterations
Whether you're presenting concepts in-house to colleagues or stakeholders, or to existing or prospective clients, you'll require solid communication skills to present and explain your designs. You'll either conduct these presentations face-to-face or online using screen sharing functionality. It's very rare that a design gets signed-off first time, iterations are par for the course.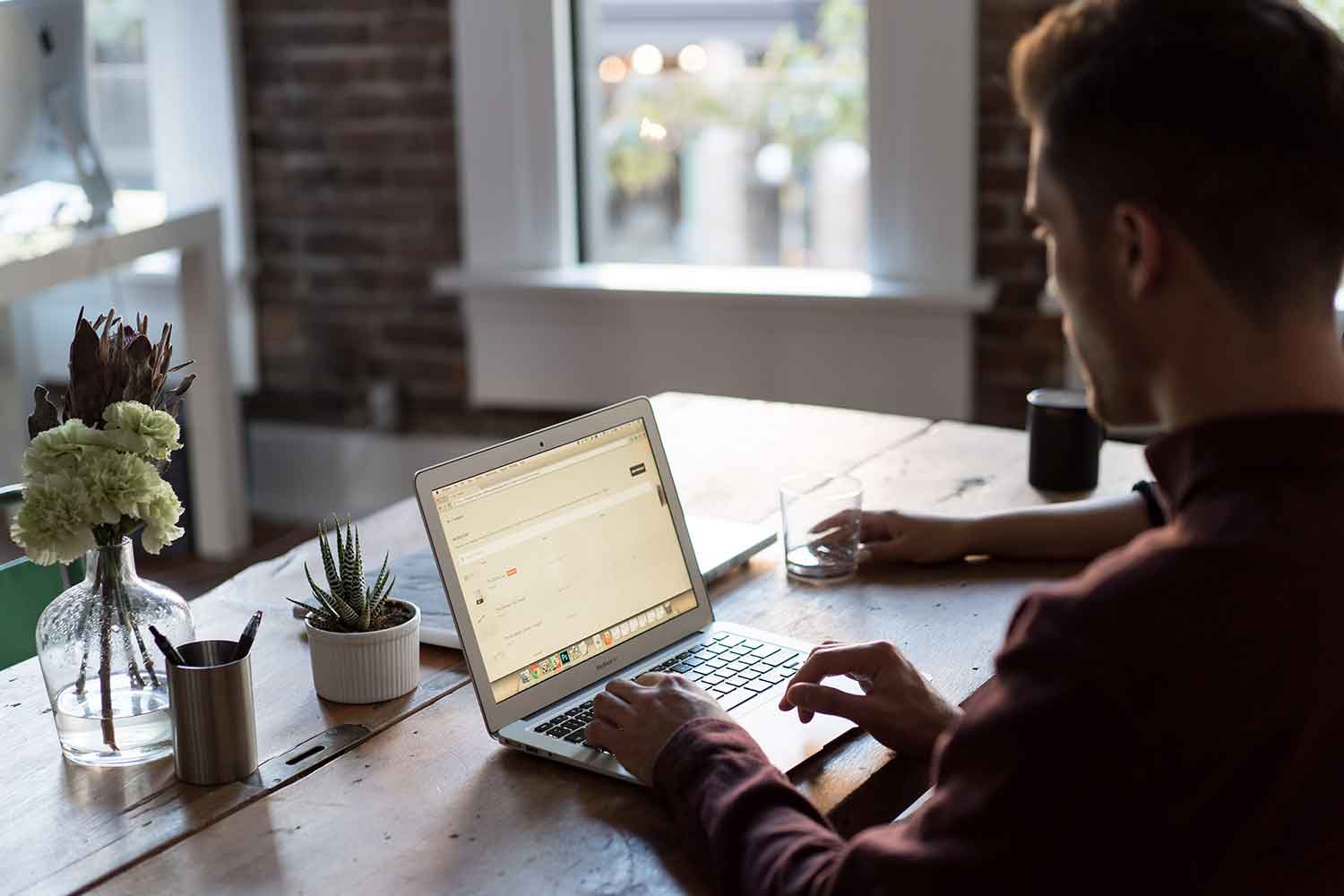 User testing
Designing user experiences is, unsurprisingly, a user-centric job. It requires you to understand and identify patterns of activity and behaviours among users to design and test new designs that use data analysis to deliver future proof interactions with products, services, software and other forms of technology.
Are you passionate about building real-world products, services, applications and software that grow brands online?
We offer the only university-accredited professional diploma in UX design, with the online course accredited by Glasgow Caledonian University, equipping you for an exciting career working for some of the world's leading tech companies.
Graduate with a diploma, build a winning portfolio and get yourself on the first rung of the exciting career ladder as a UX designer.