New Year, new habits. Making resolutions doesn't just have to be about getting 'summer-ready' or signing the Direct Debit form at your local gym.
These are the resolutions you need to make if giving your career a piggy-back is top of your goals list for 2019.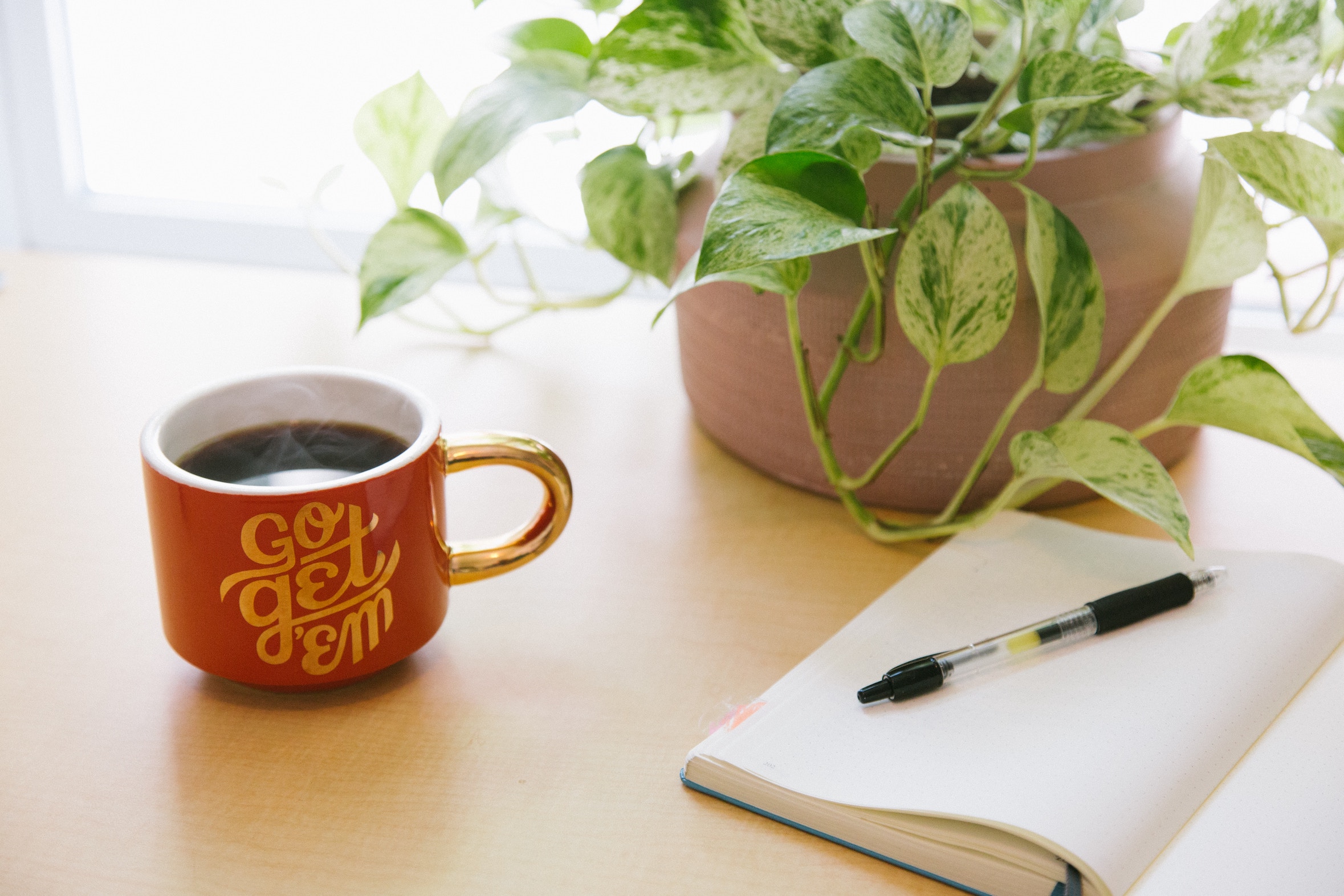 Give your CV a refresh
When was the last time you checked over your CV and measured your skills list up against your current tasks? I'd wager, it's probably been a while. There's no time like the present, so get the CV out and give it a good old spring clean. Update your 'job responsibilities' list, adjust your personal statement to where you'd likely like to be after your current role, and bin any experience or qualifications that no longer match your career road map.

If you're job hunting in the new year, you might want to think about ways you could land one of the highest paid jobs.
Spruce your LinkedIn profile
Around 95% of recruiters use LinkedIn to scout out top talent. If you're looking to get a job in one of the UK's top industries you might want to capitalise on this free online resume.
Make sure your headline accurately describes your job title or goal role. Ensure that your major qualifications are listed. If your profile photo is more than a few years out of date, it might be time to change that up too.
Get networking
85% of jobs are filled through networking. That's quite a large proportion of potential roles getting fulfilled over coffee and a firm handshake. Whether you're happily employed or on the hunt, networking is a great way to practise your elevator pitch and keep your options open.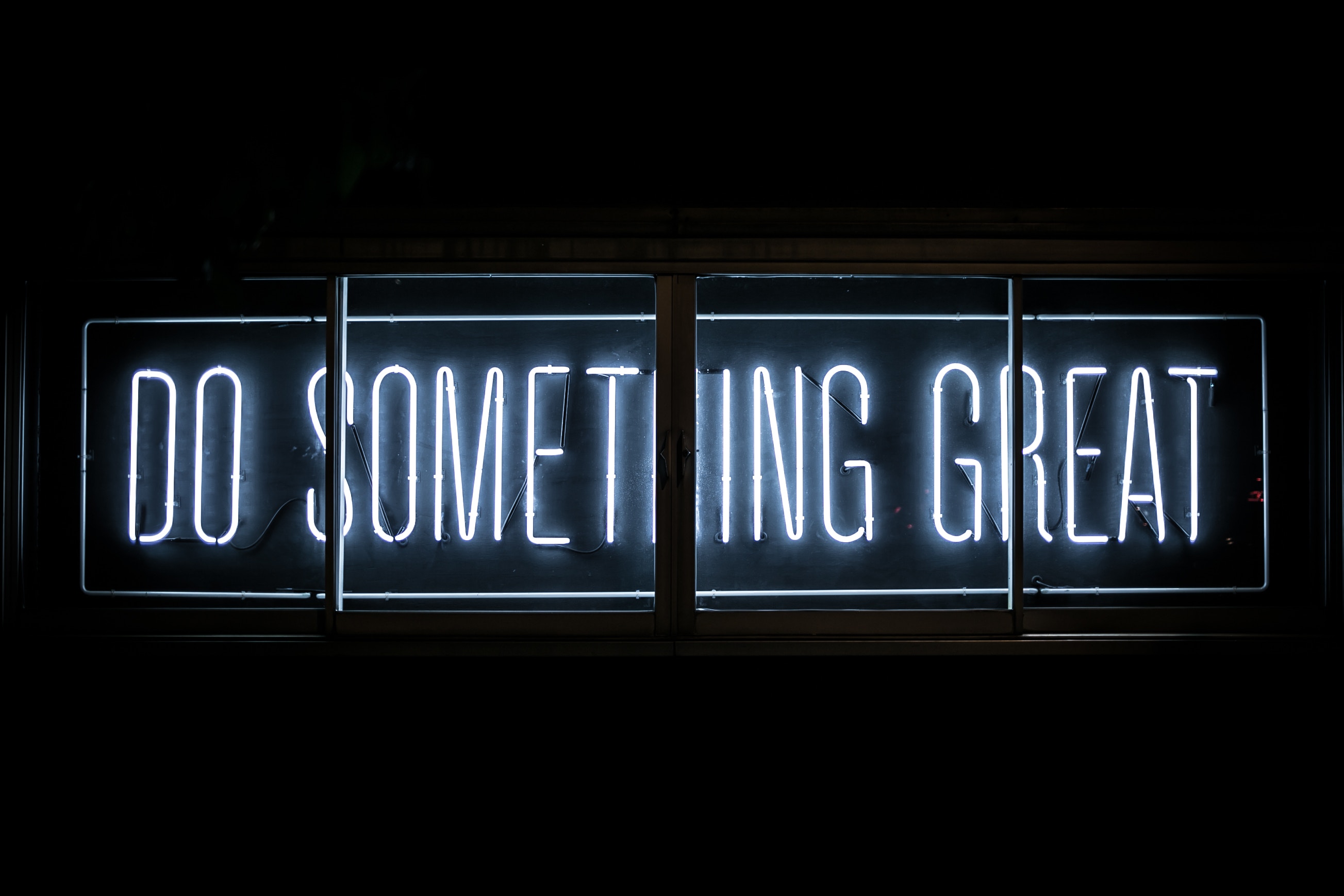 Implement some productivity hacks
What could you do this year to really step on the gas when it comes to your productivity? Perhaps you could take a look at your workspace, buy a new diary or streamline your processes. Check out hacks like the Pomodoro technique, schedule blocking and batch tasking to inject some serious fire power into your day.
Healthy habits
Stand up desks and walking meetings are all the rage. But could you start with small changes? Swap your lunch meal deal for a homemade salad or tasty leftovers. Take a walk on your lunch break, hit the gym at the beginning of your day and take regular stretch breaks throughout the day.
Learn a new skill
Have you been thinking about branching out and expanding your skillset? Project management is the role of the moment, with an average salary of £44,000 and roles popping up across several major industries. Take a look at what it takes to get into project management, and whether a course might help you get there.
Read more
What's more 'new year, new me' than adding a reading list to your priorities? Except, maybe this year, kick the classics out and bin the boring booklist. Take a leaf out of some successful people's book; Seth Godin, Patty McCord and Ray Dalio grace the top 8 Books Every Entrepreneur Should Read in 2019. Learning from the greats could give you the edge in your current role, or a prospective one.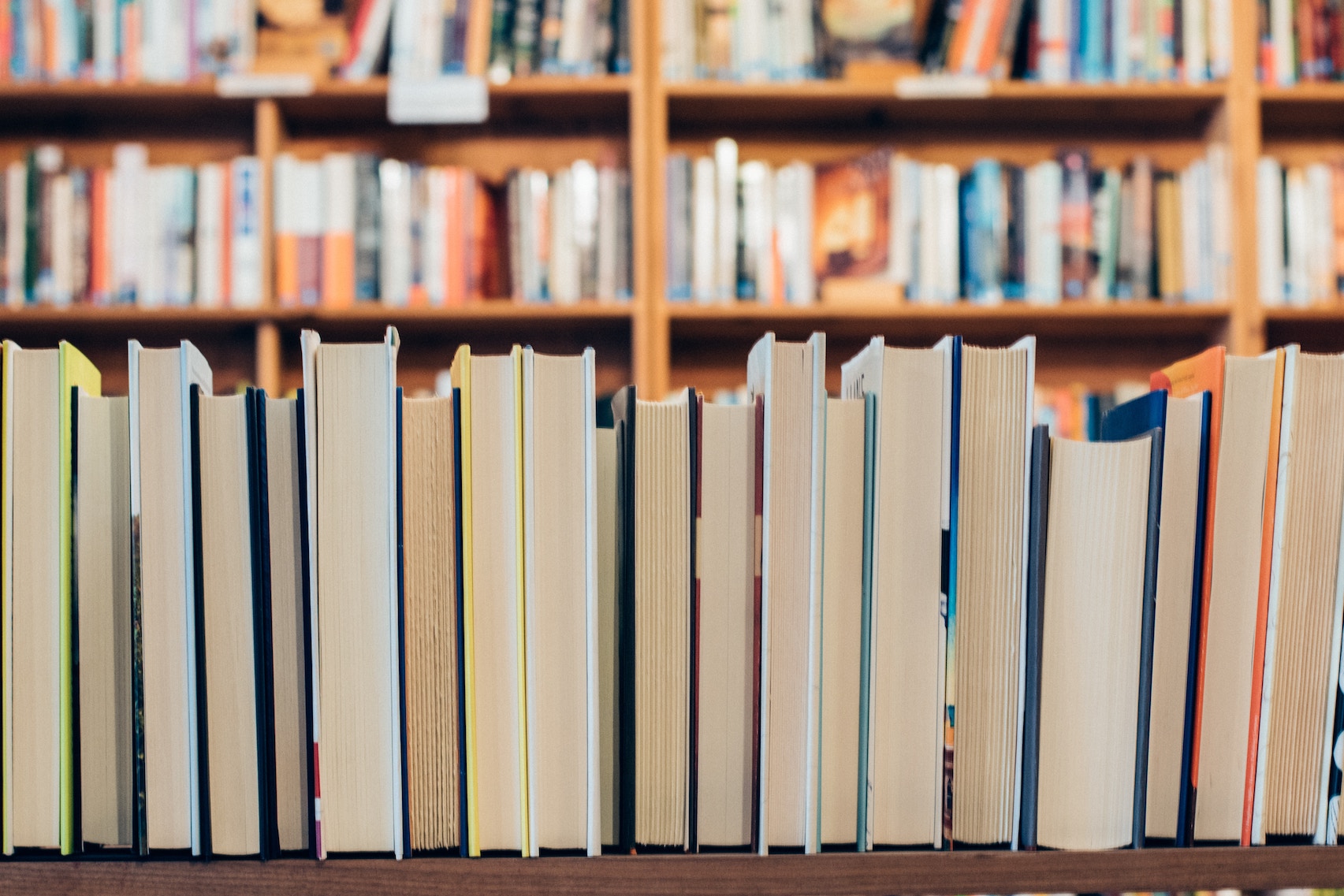 Clear out your physical and digital desktop's
A clean and clear working environment is the number one way to ensure a clear head throughout your working day. But why stop there? Most of us are guilty of the 'save to desktop' trick until you can't find anything you need, when you need it.

Set aside a morning to declutter the desk and re-shuffle your desktop. Your future self will thank you.

It's much easier to make career resolutions that stick, when you get organised. Make organisation and productivity the focus of your day, and watch your dream career unfold. With all the spare time you're saving, perhaps you could think about enrolling on a course? Or having a look for your next step?

Whatever is, make concrete resolutions that are realistic, beneficial and even fun.