There are plenty of resources and advice about job hunting, but what happens when you have two job offers on the table? While it may be a good problem to have - beyond the ego boost - it can cause a lot of anxiety...
Like Olivia's moment on Love Island choosing between Muggy Mike and her tearful beau Chris - what if you make the wrong choice? What if you regret your decision later as you sink into the dick sand?
While the general vibe in the press is that there's a shortage of job opportunities, having too many offers is actually a common problem for highly skilled candidates - particularly in tech and digital marketing. Margaret Freel, corporate recruiter at business and academic software company TechSmith, explains:
"Top talent is a much bigger priority in today's marketplace so it's not at all unusual for high-quality candidates to multiple offers."
Now that we've got that cleared up, let's crack on with some tips on how to choose between jobs when you have two job offers on the table.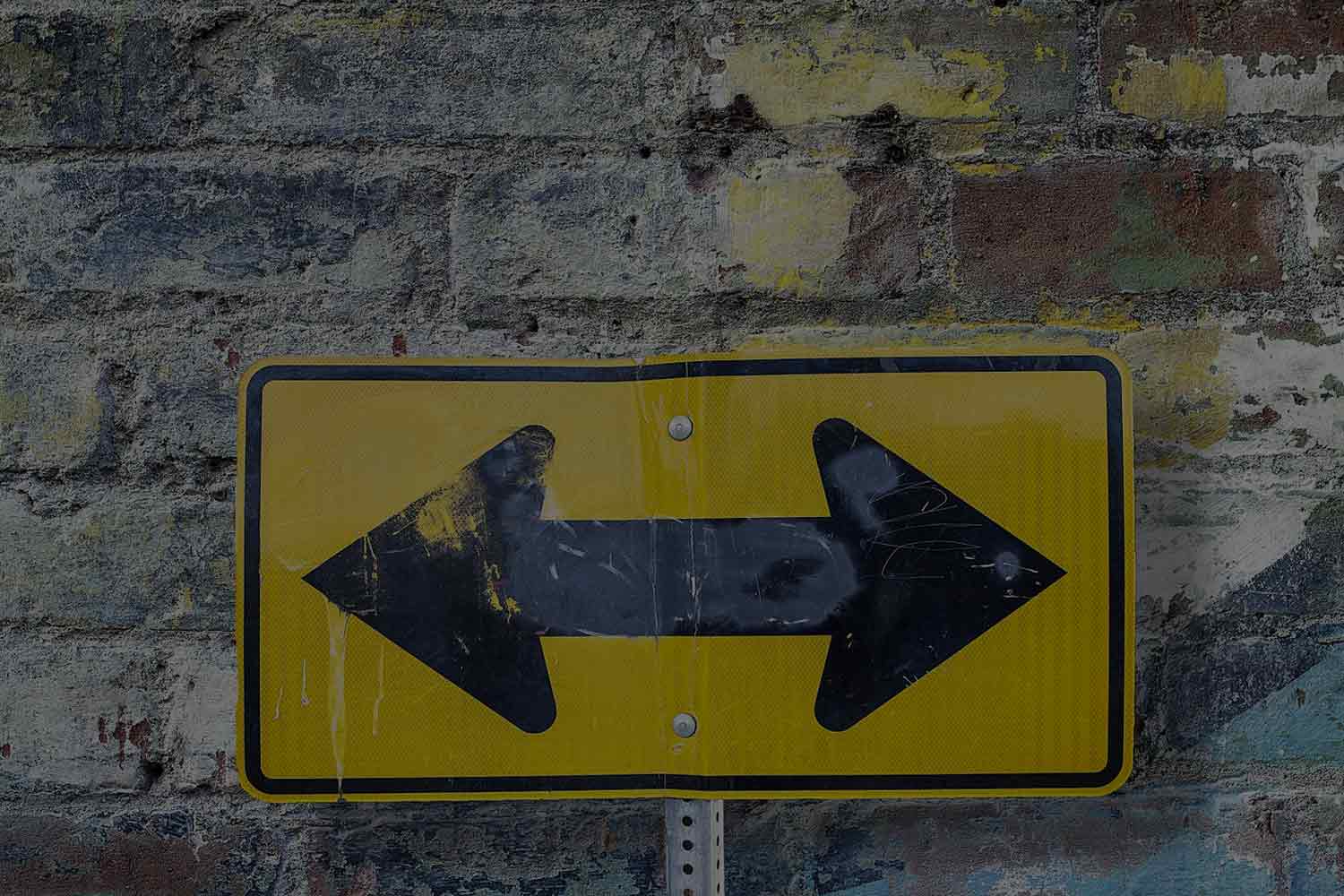 1. Money or your life? Get to the route of what motivates you
"The most important things to look for in a job offer will depend on where you're at in your life and career… Your top priority could be compensation, or it could be acquiring new skills and experience. Make sure you understand your current priorities as you evaluate job offers."
Kelly Donovan, job search consultant and principal at Kelly Donovan & Associates.
Go for the one with the highest pay packet right? Not necessarily. Just like those pair of shoes that sparkled in the window and gave you blisters the size of walnuts; the idea of a job is often much more exciting than the actual reality of going into work day in, day out. While a lucrative salary may be appealing at first, does money motivate you enough to get you out of bed in the morning? Are you willing to do that extra commute for the extra bit of cash that you will probably spend on travel and the inevitable train station snacks?
Some people are motivated by money, others need more. Go back to the beginning of your job hunting journey. What were your motivations for looking for a job in the first place? Were you trying to break into a new industry, learn new skills and gain experience or add an impressive notch on your CV? Get to the route of what truly motivates you and you will be one step closer to making a decision. This can all start to feel overwhelming, so try creating a score sheet with your priorities and check which job meets most of your wants and needs.
2. What kind of benefits are they packing?
If you're in the smug position of choosing between two jobs, you may as well check out their benefits. According to Research by Canada Life Group 26% of UK employees don't receive workplace benefits from their employer. So, the chances are one of your two options will stand out when you cop a feel of their benefits package - excuse the pun. Even if they both have a great list of benefits they're likely to differ, so it really is about finding the right ones for you.
Beyond the basic expectations of holidays, healthcare and pension schemes - that will hopefully be a given - there are further perks to look out for. If social life is top of your list then a company that has frequent social gatherings and free beers on a Friday might be your bag. Love traveling? Holiday incentives like air miles or company vacations might float your boat. On the other end of the scale, if you're planning to start a family excellent maternity and paternity policies or onsite childcare might get your attention.
If neither of them are offering much, then you may want to consider still playing the field as clearly your skills are in demand. Just take a look at these top company perks to get a taste of what is possible.
3. Mission control: do they suit your long term goals?
We spend an average of 12 years at work during our lifetime, and 15 months of that will often be over and above our contracted hours. Pretty daunting when you think of it like that isn't it? Frankly, working for a company that doesn't make sense or align with your own personal mission or get you closer to your ultimate goal just isn't worth your time. The question is, what is it you want to get out of this job? Where are you heading and what do you really care about?
For example, if you're passionate about sustainability and saving the planet, it would be worth going with the brand that cares about those issues and helps contribute to that mission. If being at the forefront of innovative technology makes you tick, go with the business that has the budget and ambition to break new ground in those areas.
Finding a sense of purpose in the workplace is, not only the key to enjoying your job, it is also integral to career progression. In Your Next Role author and leadership consultant, Niamh O'Keeffe believes that If you can align your own personal mission with your employer, you will feel more energised, focused and enthusiastic about your job. She explains:
"The more aligned you are with the goals of the organisation, the more likely you are to be happier, highly engaged and motivated, and the more likely the organisation is going to want to keep you around and keep promoting you."
4. Gut feeling: which one gives you the butterflies?
When it comes down to it, you need to go with your gut. By that we don't mean reading into that tummy flip from last nights curry. Take a moment to reflect on your experience at the interview. How did you feel in that environment? Were there any warning signs that you may clash with the boss? Many candidates often overlook one of the most important factors about their new job - the boss. Monster career expert Vicki Salemi offers some tips:
"Weigh any red flags that emerged during the interview… Did you get a sign that it's a potentially toxic work environment? Was the boss checking emails while you were speaking? Or did the interview last until 7 p.m. and was the office was still full of people working?... How well did you get along with that prospective manager? Did you like him or her?"
Trusting your instincts is particularly important when it comes to people… namely your boss and coworkers, your gut won't lie to you. If you have a positive or negative feeling about one job over another, don't ignore it. Often we rationalise our way into a job we don't want because it makes sense 'on paper', which as the winners of this years Love Island Kem and Amber will tell you - isn't always enough to make a good match. In fact if the job is 100% your type on paper but it gives you the ick, then it's likely time to a 'little bit leave it'. Yes, we watched Love Island this year.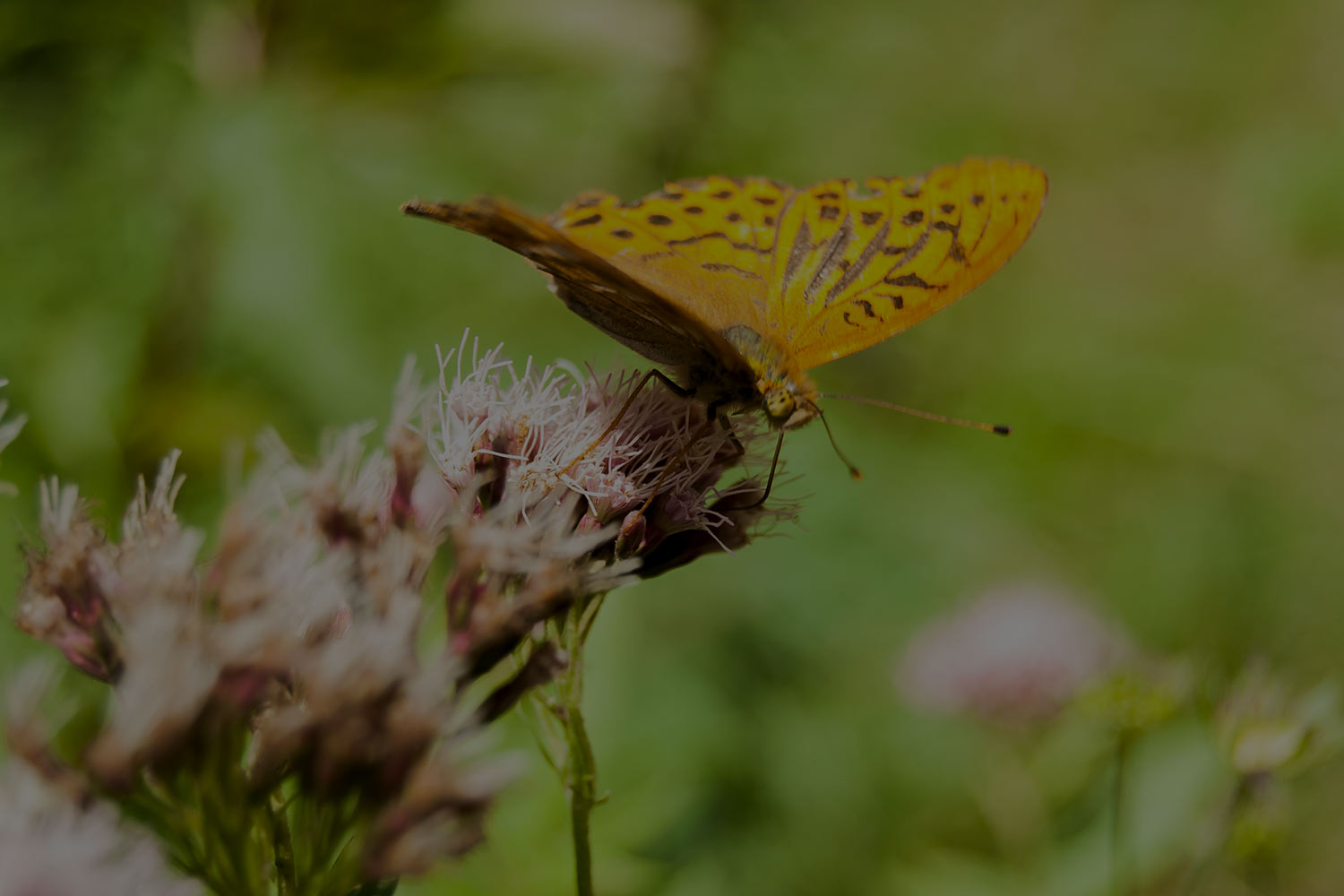 5. What are the long term growth opportunites?
If you want to build a career beyond the job you've bagged, then it's worth checking out the career pathway of existing employees at the business. A simple way to do that is check them out on LinkedIn. Yes it may be a little bit stalky, but needs must. As you scroll through have the employees been in the business for a long time? If so, have they worked their way up through the company or stagnated?
It's also worth asking about their learning and development initiatives. Do they encourage growth and professional development?
Co-founder of Big Interview Pamela Skillings suggests asking yourself these questions before you take the job:
Will this job keep you sharp?

Will the day-to-day responsibilities let you hone skills that will make you even more marketable in the future?

Does this position come with increased responsibility?

Will working at this company give your resume added credibility?

Does the job give you a "foot in the door" to make a desired career change?

Will you have access to useful training and networking opportunities?
Find the right job for you
Hopefully by now you will already have a clearer idea of which job is the right one for you. But remember, even if one is logically better the last stop is always your gut. Even if one of those jobs is paying more, is money enough to motivate you to get up in the morning? If the seemingly right job fills you with a feeling of dread, then perhaps it just isn't right for you.
Let's face it, we spend the majority of our lives in the workplace. So, when it comes down to it, you need to choose the job that will bring you the most fulfillment. And you know what… if you have got this far and neither of them are meeting your criteria, then perhaps you need to be brave and hold out for the right one.
See also: Didn't get a promotion? 4 things to consider before throwing a hissy