NUS isn't just for teens with discounts to Topshop and Mcdonalds, you can actually get some seriously cool and quirky savings from the best gadgets to experiences with this little plastic card.
It will gain you entry into some of the greatest attractions around the UK and abroad, fund your next getaway and give you exclusive deals on all the big tech brands.
So buckle up because you're in for a ride as we give an overview of the top 5 craziest savings you can get with NUS.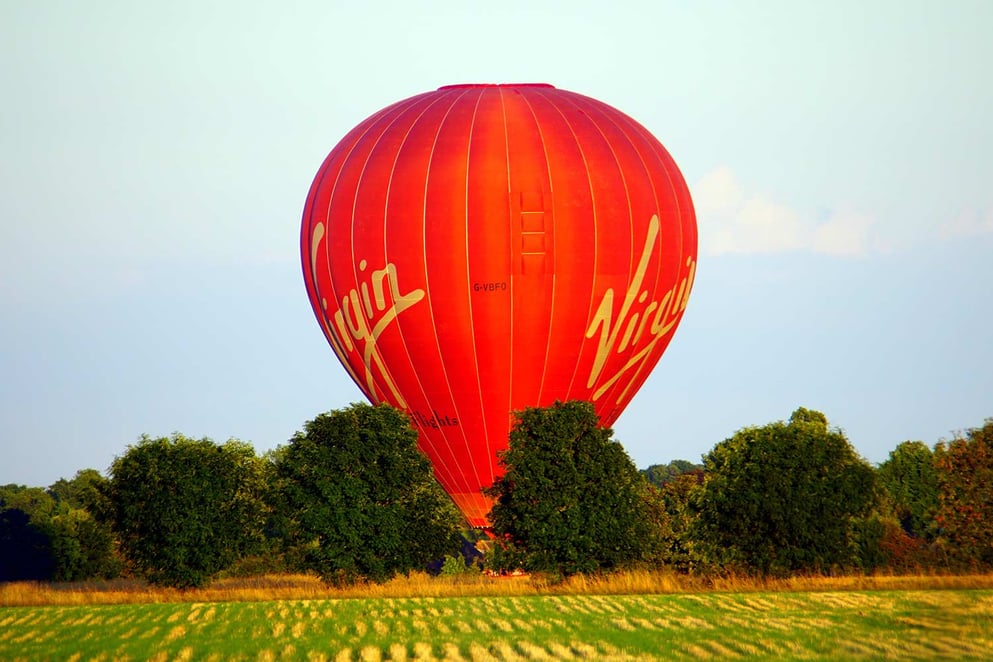 1. Travel in style
Get an hour in the air with Virgin Balloon flights and enjoy a champagne toast after landing. There are over 100 pick up hot spots across England, Scotland and Wales.
This ticket for the ride of a lifetime will come in a red wallet with a signed certificate from Sir Richard Branson. As well as this you get a gifting option for the tickets to arrive in a box with pop out helium balloons.
All for £99. Find your nearest launch site here.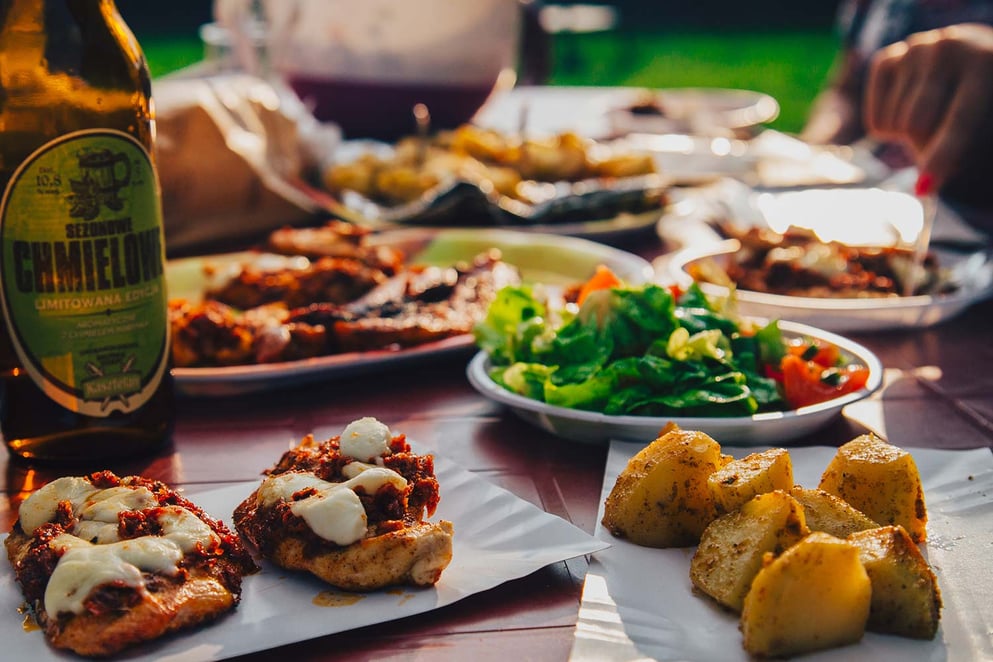 2. Foot the bill for a week
You never have to worry about paying for all those expensive meals out again. You will want to pay for these dinner dates with a mega 40% off on Mondays and Tuesdays at Pizza Express or ASK.
Or why not embrace your inner Italian further with discounts at Zizzi of 30% on Thursday and Sunday?
As you've committed now you may as well complete the week - Prezzo's amazing 25% has you covered for Wednesday and a tidy 20% off at Giraffe on your friday night dinner. Sorted.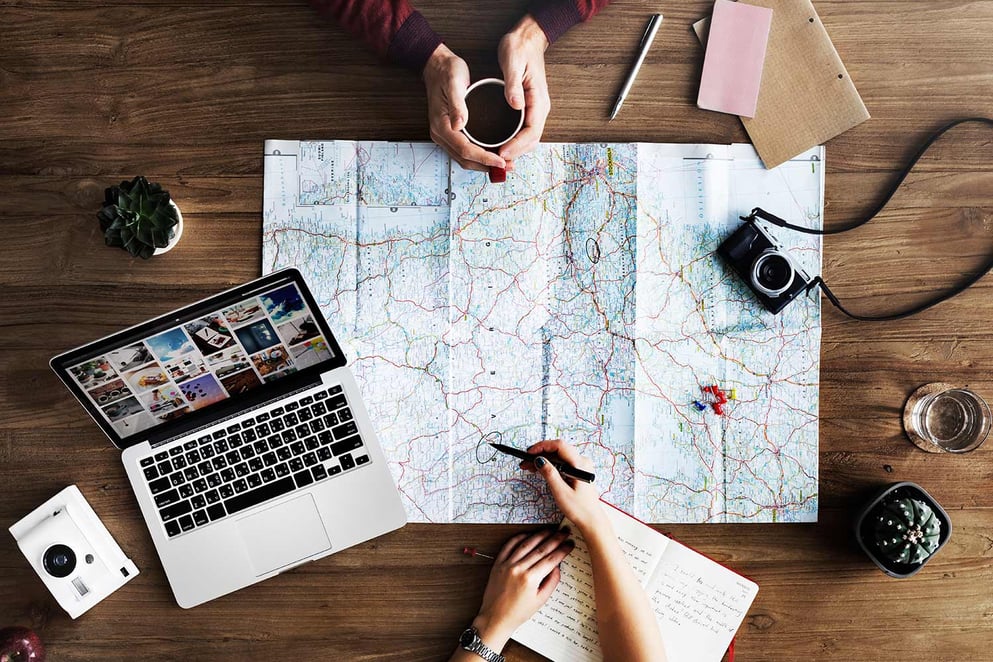 3. City breaks every weekend
A saving of 15% may not seem a lot but when its on a relaxing city break to Croatia, or Prague it really does knock off a good few pennies.
Just need a room? They have you covered
Need flights too? Gotcha sorted
Not sure what to do? Book entertainment too
Get the most out of your money with last minute deals for hotel, flight and entertainment bundles.
You can browse your destinations here.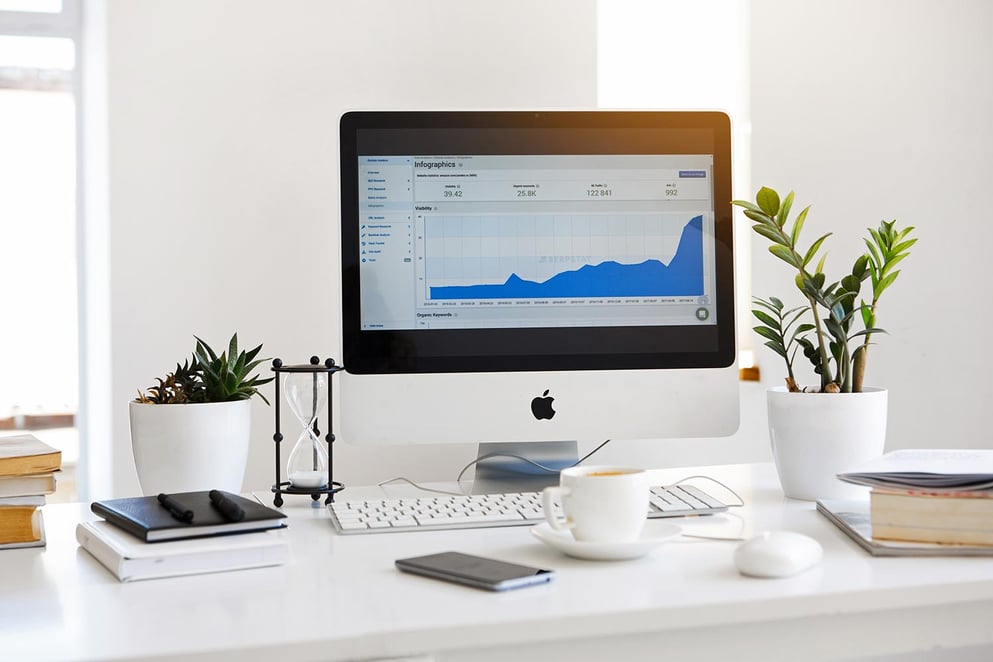 4. Apple
We all know that Apple's array of products from Macs to Ipads and accessories can all be pretty pricey. Not for you however...
With NUS you get 10% - 50% off across the board. You can save a whopping £399 on Macs when you purchase with Apple Care as well. Its rare to find a discount from Apple so grab it while you can and get your Instagram and Pinterest worthy set up ready to go.
Treat yourself by completing your training with us on a new Mac Book Pro that you can purchase with your discount - no need to thank us.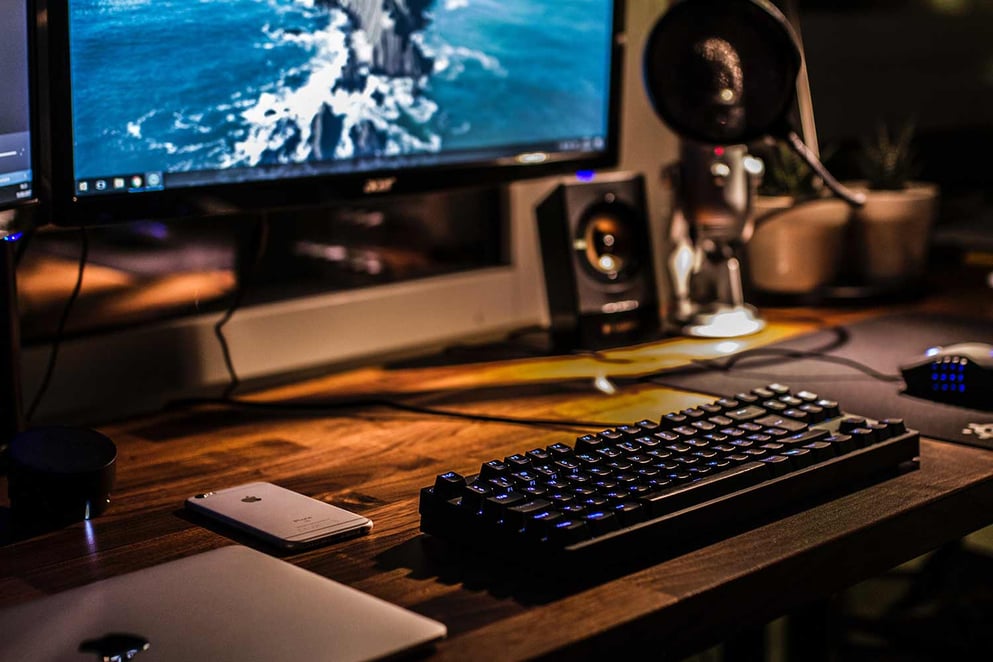 5. Microsoft
This exclusive collaboration between NUS and Microsoft is highly rated by NUS users, but don't wait around because deals like this won't last long. The line-up for the deals of 2018 includes the ultimate laptop, Surface Book, the best of a laptop and a tablet, Surface Pro 4 as well as Surface 3, Windows 10, Office 365, 10% off All Surface + FREE Express Shipping. What more could you want?
These perhaps?
£20 off Office 365 when purchased with any PC
Save up to £100 on Surface Pro 4 Bundle
Save up to £679 and enhance your productivity with the Surface Pro 4 and Surface Dock bundle
Save 20% on select Sennheiser earphones and headphones
Save up to £104 on Surface Book Essentials Bundle
If these don't tingle your tastebuds, make you want to buy 5 new laptops and run away to Prague for a weekend, then what else can we offer?
Oh yeah a widely sought after certification that will lay a foundation for your career.
Get in touch and discover your potential today.