Are you thinking of embarking on a career in project management? Before you get stuck in, you might want to find out how well-suited you are to the role and how you can apply the skills you already have to your new career path.
There are so many elements to being a great project manager - being able to successfully see projects through to the end is a skill that requires not only the training but the personal traits too. Below, we go through the top traits of good project managers.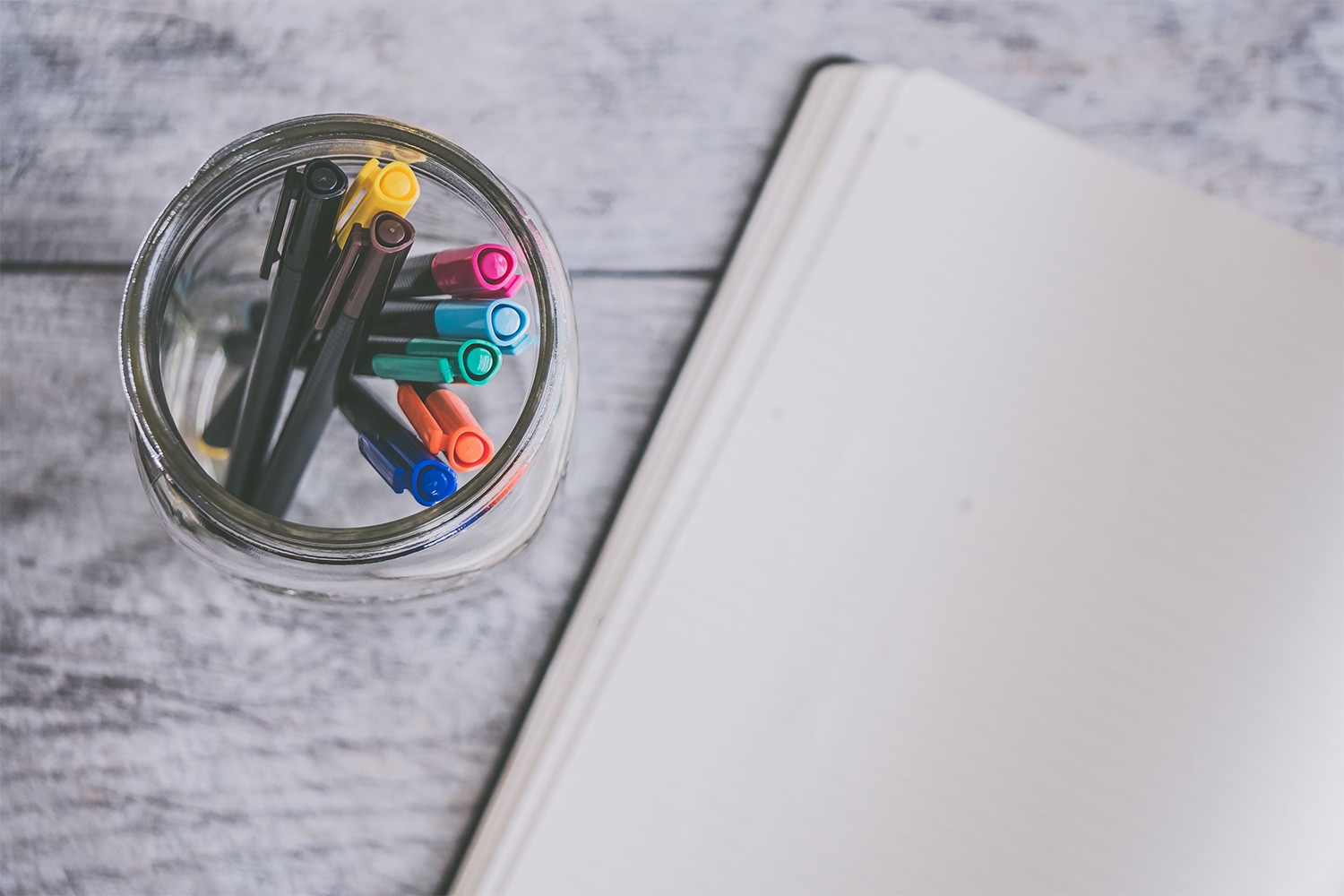 They get on with people
A good project manager needs to be able to deal with everyone from ground workers to board directors in order to see a project through and ensure everyone is kept happy. Every element of a project manager's role deals with people. Whether it's the planning stages of a project, making cost and time estimations, or organising a schedule, people will always be at the forefront of a good project managers mind.

By building strong connections, a great project manager will be able to deliver a project seamlessly. If you're not exactly a people person then don't sweat! There are plenty of project managers who aren't extroverted by nature, introverts can make great leaders too.

Whether you're a natural people person or more of a shy type, people skills are essential to project management and the trick is to build strong connections with people no matter their role in the project.
See also: https://blog.learningpeople.co.uk/the-art-of-people-management
They're in the know
A strong theoretical knowledge and some solid project management qualifications are without a doubt crucial skills of a proactive project manager. If you're knowledge is solid, you'll feel more confident and your team will notice. As a project manager, people will often look to you for guidance and advice, and the best way to provide them with the best information is to build your knowledge up.

Mastering a few different methodologies is a sure fire way to impress on the job, and ensure that you never get caught out. Our project management packages offer a range of qualifications which you can bundle together, allowing you to tailor your learning to your career path.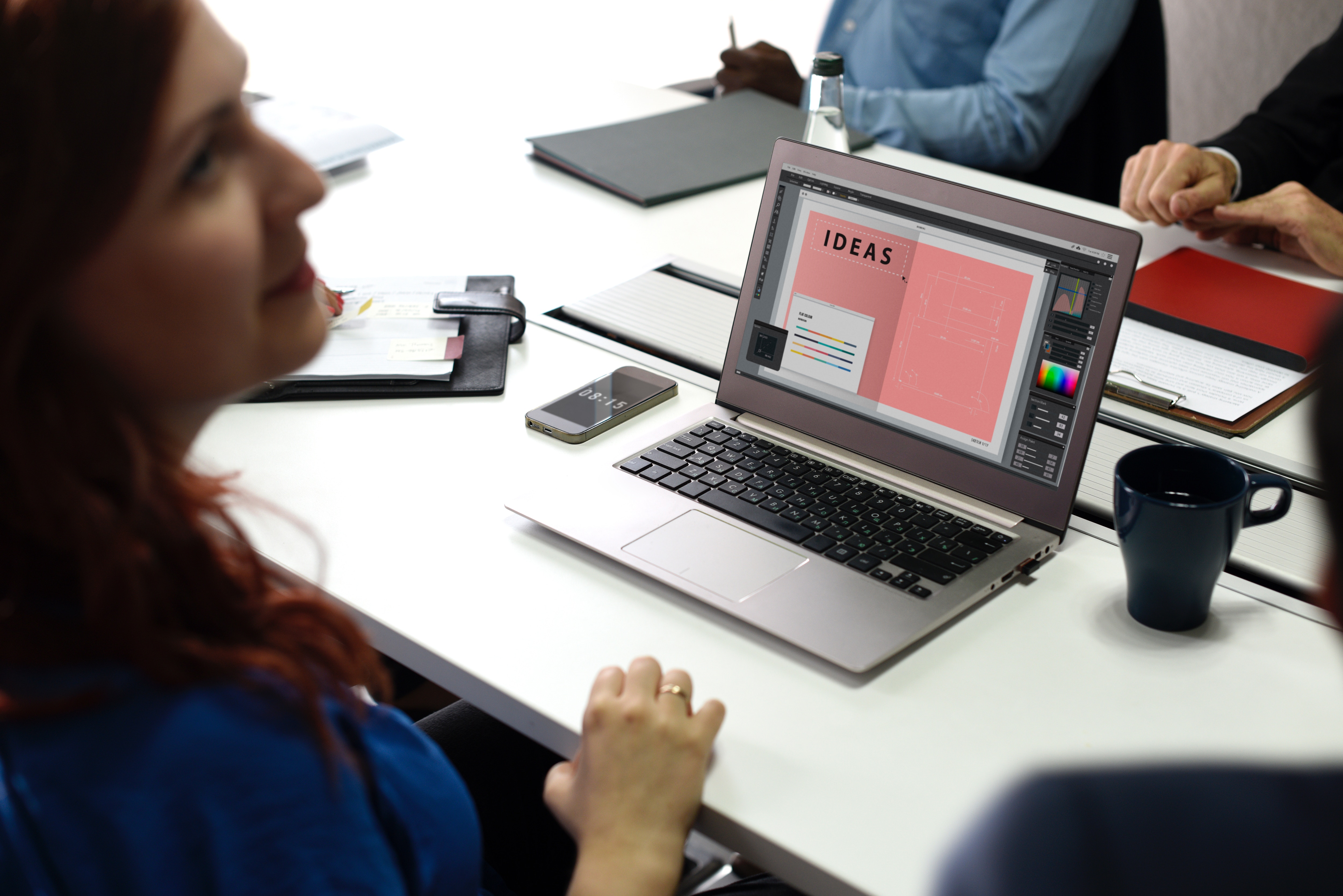 They keep smiling
In any job, bags of enthusiasm is going to come in handy, but in project management, this is especially important. Projects can go wrong, plans can change and people can be left feeling unmotivated after putting a lot of effort into a project that is constantly evolving.

Your job as a great project manager is to bring their focus back and inspire your team to keep going through the hard times. Enthusiasm for the job and the industry will make you stand out to your managers and potential employers too, so being able to keep your head up is really important if you want to be a good project manager.


They can make decisions
Do you struggle to make decisions? If whether to get a hot or iced latte or whether to take the bus or walk leaves your head in a spin, it's time to start getting used to making decisions.

The perfect project manager will need to make lots of decisions in their career, some of which will be pretty important. In order to get ahead, a project manager will need to be able to keep their cool and make informed choices in the heat of the moment. Again, strong theoretical knowledge will come in handy to guide you here. All the more reason to browse some courses and read up on the golden rules of project management.
They can delegate
An impressive project manager knows that trying to do everything isn't always the best way to manage projects. There will be people who are better suited to certain tasks, and an effective project manager will be able to spot who should be doing what and will delegate tasks. The art of project management lies as much in knowing what not to do as it does in knowing what to do.

If you're able to delegate tasks effectively and can tell people what to do without making them hate you, then you've nailed it.

Think you've got what it takes to be a great project manager? Why not get in touch to find out what qualifications land you your dream role?