In a tight labour market - that is one in which there's lots of jobs, it's a people's market rather than an employers one. This can make it tricky to find and keep good talent.
There are some sure fire ways to combat this - one of which is keeping your current employees engaged and happy with their progression.As a safe and dedicated space to meet like-minded programming professionals, coding forums offer up discussions, handy Q&A's and a great blend of incredible experts and eager beginners within the industry.

In any industry it's always good to keep your people up to date with best practises, but this has never been more true for project management. Find out why you need to train your staff in project management with our top 7 reasons to train your people.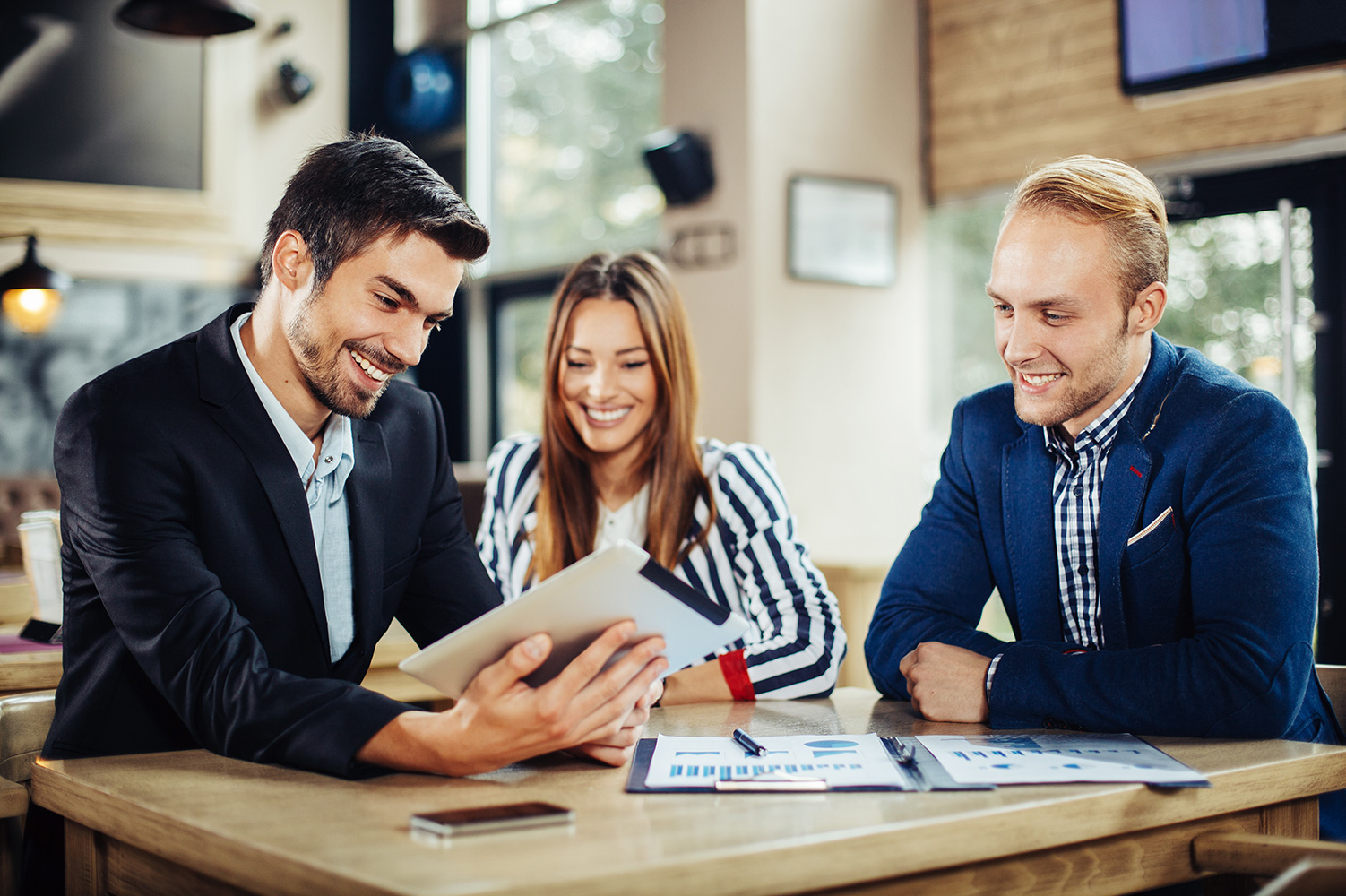 You'll have a better team
Training your people really is a win win. They feel valued and appreciate the investment in their development, and you get to have newly trained staff members who are working harder and are more engaged in what they're doing. If you want to build the best team possible, then training your staff with leading qualifications is the way forward. Your life will be made easier if you have a team of skilled professionals working for you - the best way to achieve this is to upskill your team members so that they can work more efficiently.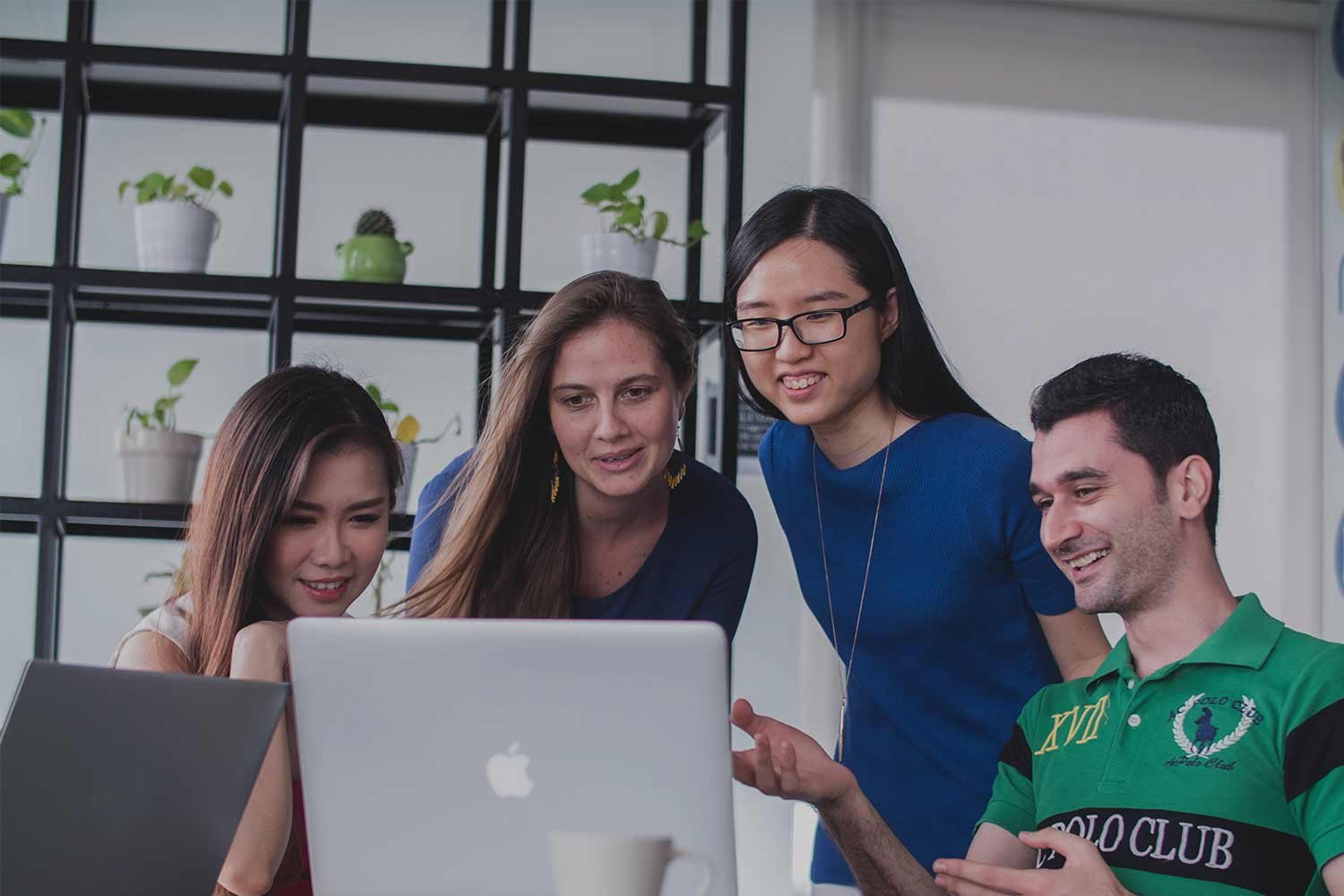 There will be less errors
In Project Management especially, it's important to try to minimise errors as often as possible. Big errors can cause loss of clients, reputation and money and can cause difficulties for your business. The easy way to combat this is to train your staff so that they make less errors and are more confident in their own abilities. There are huge benefits to having a skilled workforce who can deal with problems themselves.
Your staff will want to work for you
When people feel valued, they want to work harder and achieve more for the company that they work for. When you invest in your employees, you give the message that you care about their career and want them to do well, which in turn increases staff loyalty. It's a no brainer that when you treat people well, they want to stay. As previously mentioned, the job market is currently in favour of the candidates, so it's more crucial than ever to retain your top talent and ensure you staff are keen to work for you.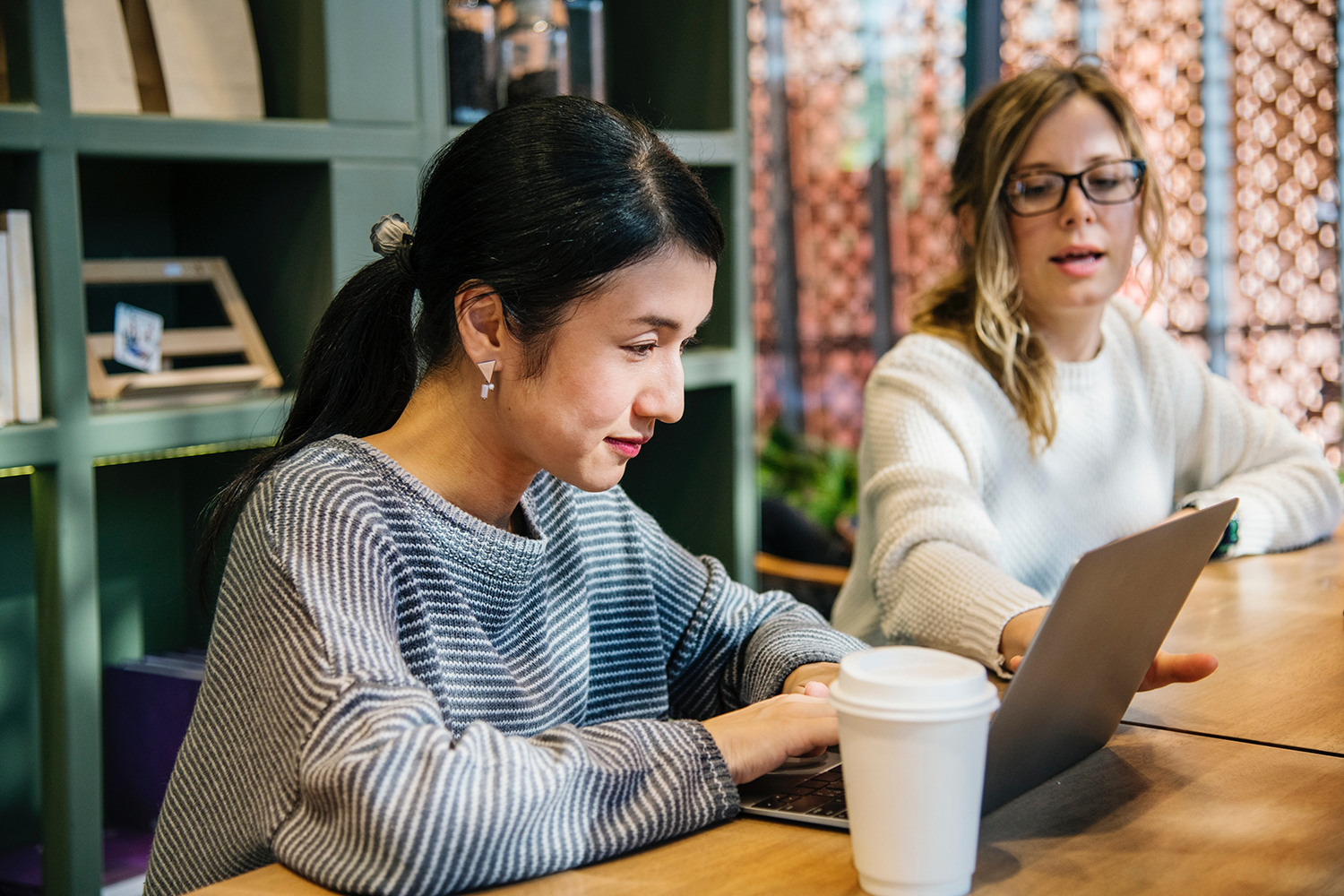 You'll be up to date
The project management world is changing all the time. In order to keep up with changing methodologies and keep up to date with trends, employees need to be constantly learning and updating their qualifications in order to keep up. Keeping your employees up to date will ensure that they make less errors, have a strong transferable skills and are up to date when working on projects.


Your company image will improve
People want to work with skilled professionals, and will avoid companies that don't upskill their workers regularly. If you're looking to up your reputation and gain respect, then upskilling your team members is a great idea. As your reputation grows as a business and an employer, you'll attract new clients as well as new talent. Upskilling your team is a sure fire way of improving company image.

Why wait to start training your staff up in project management? If you're looking for more information on our project management courses for your team members, then you can browse our courses or speak to a consultant today.