If your chosen project management career path says anything about you, it's that you like to plan ahead and strategise. With that in mind we thought we'd give you some more ammo to help you charge forward in your career with confidence.
Whether you've had your sights on a pmo career for a while or are just weighing up your options - today we're going to break down what it takes to be a great PMO Manager. Helping you gain more focus and gain some momentum towards your ideal job.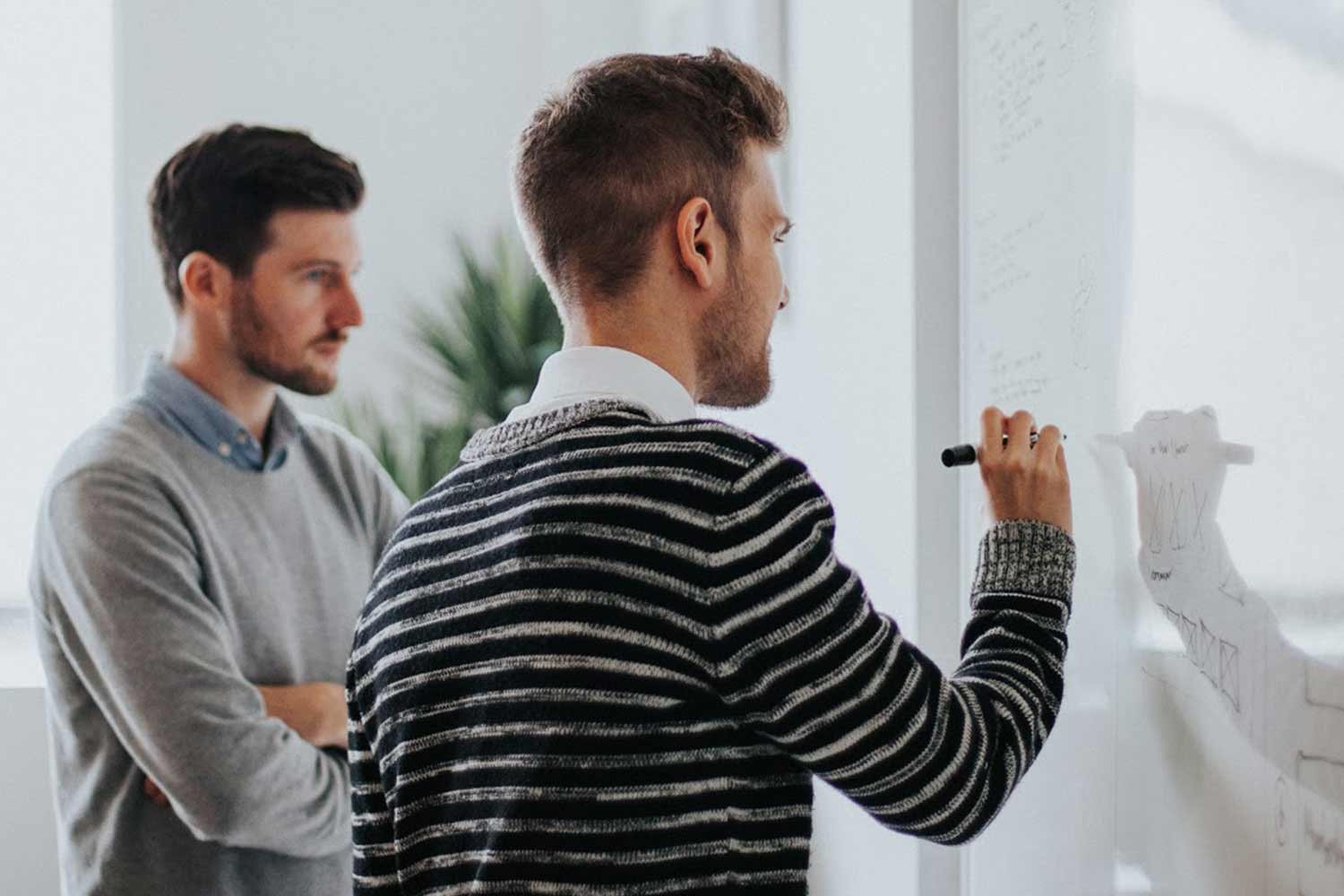 What is a PMO Manager?
PMO stands for project management office, so a PMO Manager basically manages said office within an organisation. It's their job to ensure that company standards are followed and clearly defined. PMO responsibilities also include setting processes for every project and overseeing all PMO office personnel. You will also be working with all departments and expected to present project findings to senior stakeholders (important top bods).
The average salary according to Glassdoor is £59k, a salary that brings with it a higher level of accountability. Ultimately the buck stops with the PMO Manager on every project. That's why it's so important to make sure you have the project management skills you need to take this job on. While nabbing a job as a PMO Manager can be competitive, according to Bureau of Labor Statistics findings, demand for Finance and PMO Managers, will increase 7%, resulting in the opening of 37,700 new jobs through 2024.
1. People pleaser: you'll be a relationship building genius
A PMO manager is the connecting dot that keeps every project afloat. You'll be dealing with colleagues, managers, senior stakeholders, external subcontractors and providers. Navigating differing personalities of differing ranks that are in the most part under pressure and need to know how to adapt and work with every single one of them.
You can also read: Golden rules of project management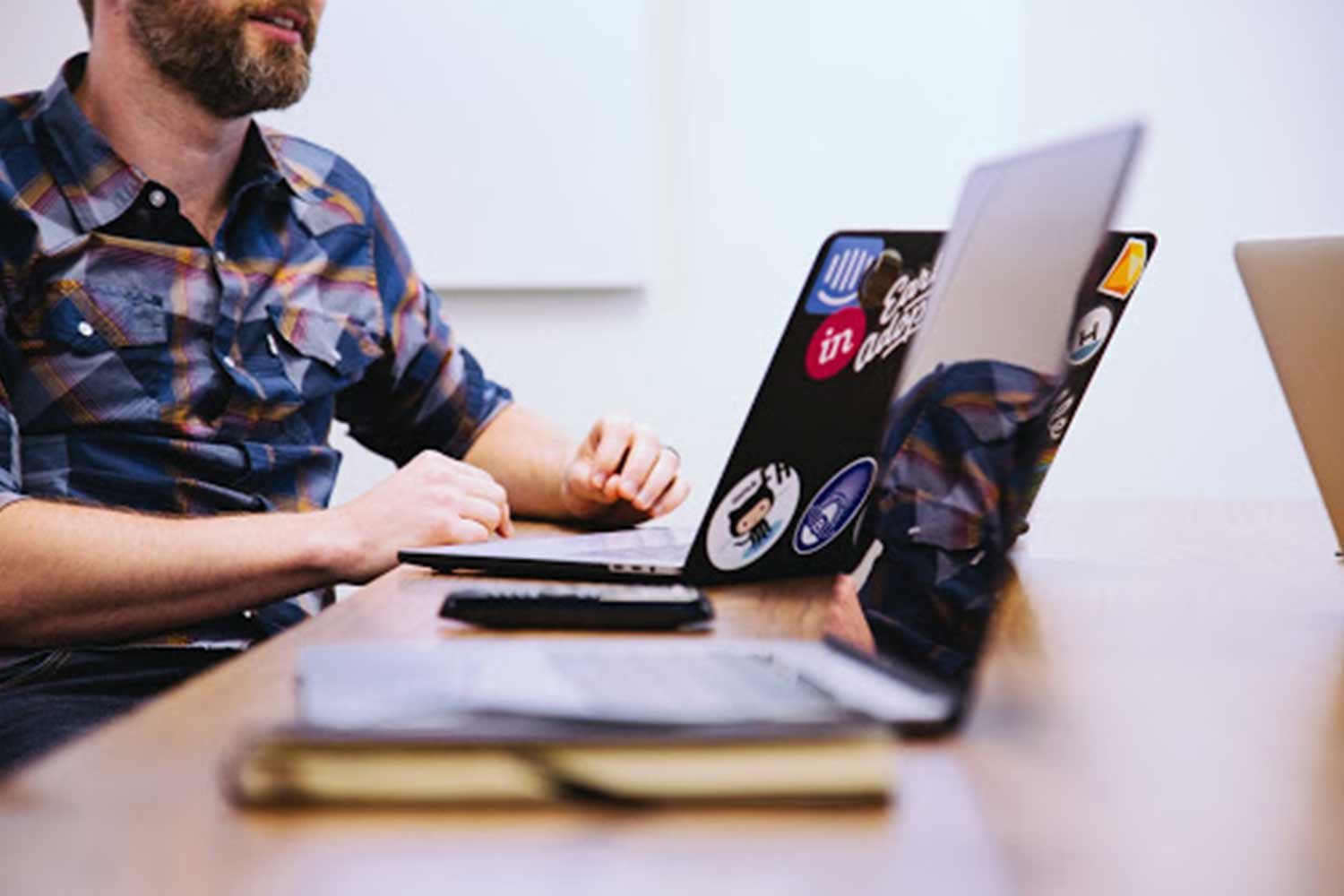 2. Persistent performer: a fast thinker and action taker
There's a lot of expectation on PMO Managers to make real change and prove their value quickly. Although adding 'thriving under pressure' may have become a bit cliche, in this case it's relevant. You'll need to be the type of person that thrives under that kind of pressure and enjoys rising from the ashes and proving that you can handle any challenge thrown at you.
3. Multitasking master: spinner of plates and juggler of duties
With great power comes great responsibilities. If you want to make it as a PMO Manager then you'll need to be able to switch between projects. You'll be helping more junior members of the team and likely have some last-minute challenges thrown in the mix. Multi-tasking and being able to flip into a new headspace as required is going to help you nail it like a master.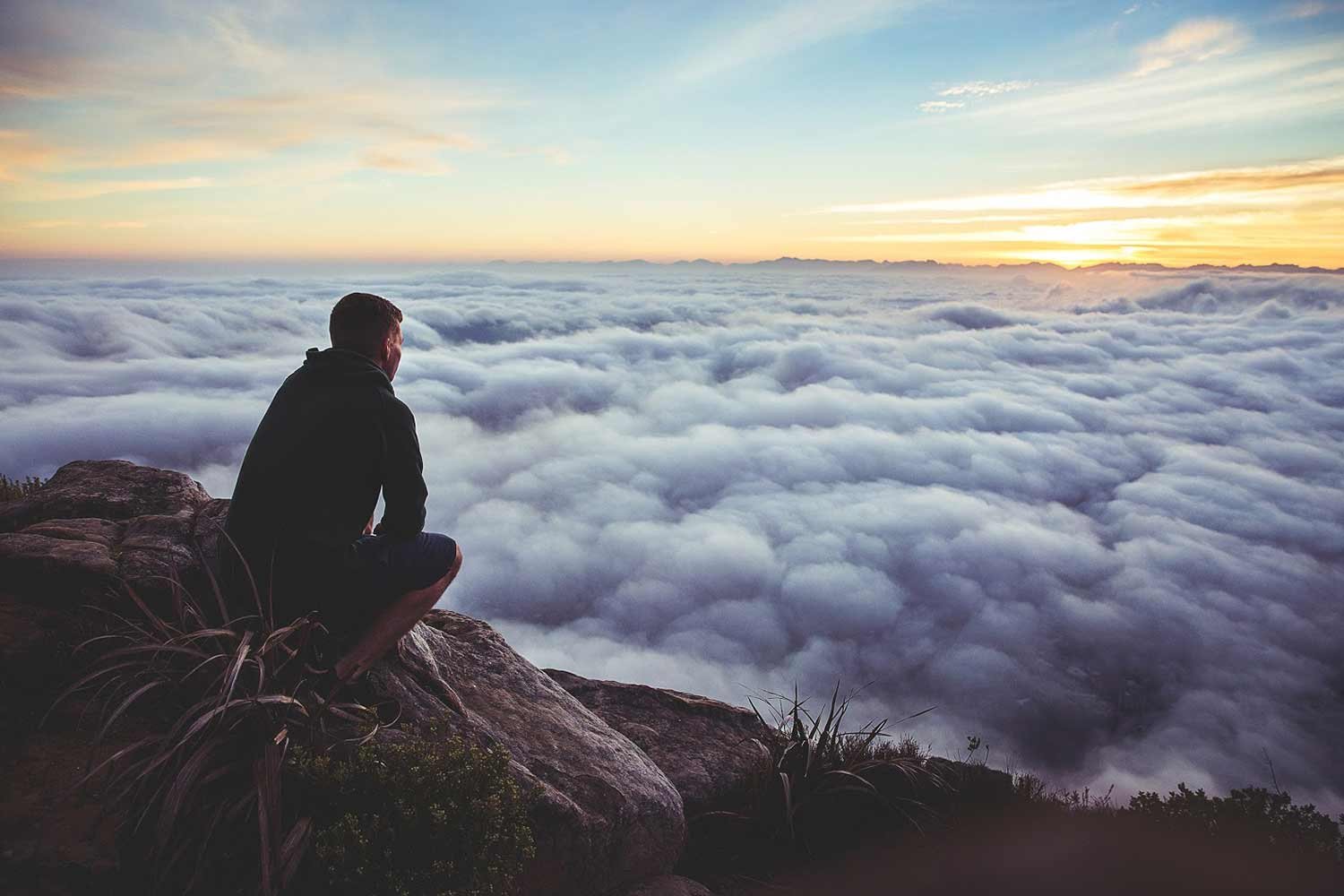 4. Networking ninja: pulling those strings for ongoing work
PMO Managers are often hired under contract or freelance - and in this economy even a permanent role has an expiry date. This means that you can't get too comfy and always need to be preparing for your next job. Add time in your week for networking and attending events, keeping up with your LinkedIn profile and adding any key successes will also help you line up your next assignment.
5. Tick tock talent: time managing your way to victory
It doesn't take a genius to work out that being a great project manager requires good time management skills. Not when it comes to your daily routine, but also in time scaling projects and keeping to deadline. You perception of how long each tasks takes is just as important as getting work on time or making that meeting. You need to be disciplined with time but also apply realistic timeframes to projects - taking into account budgets, resources and the skill level and capacity of you and your wider team.
See also: Project management minimalism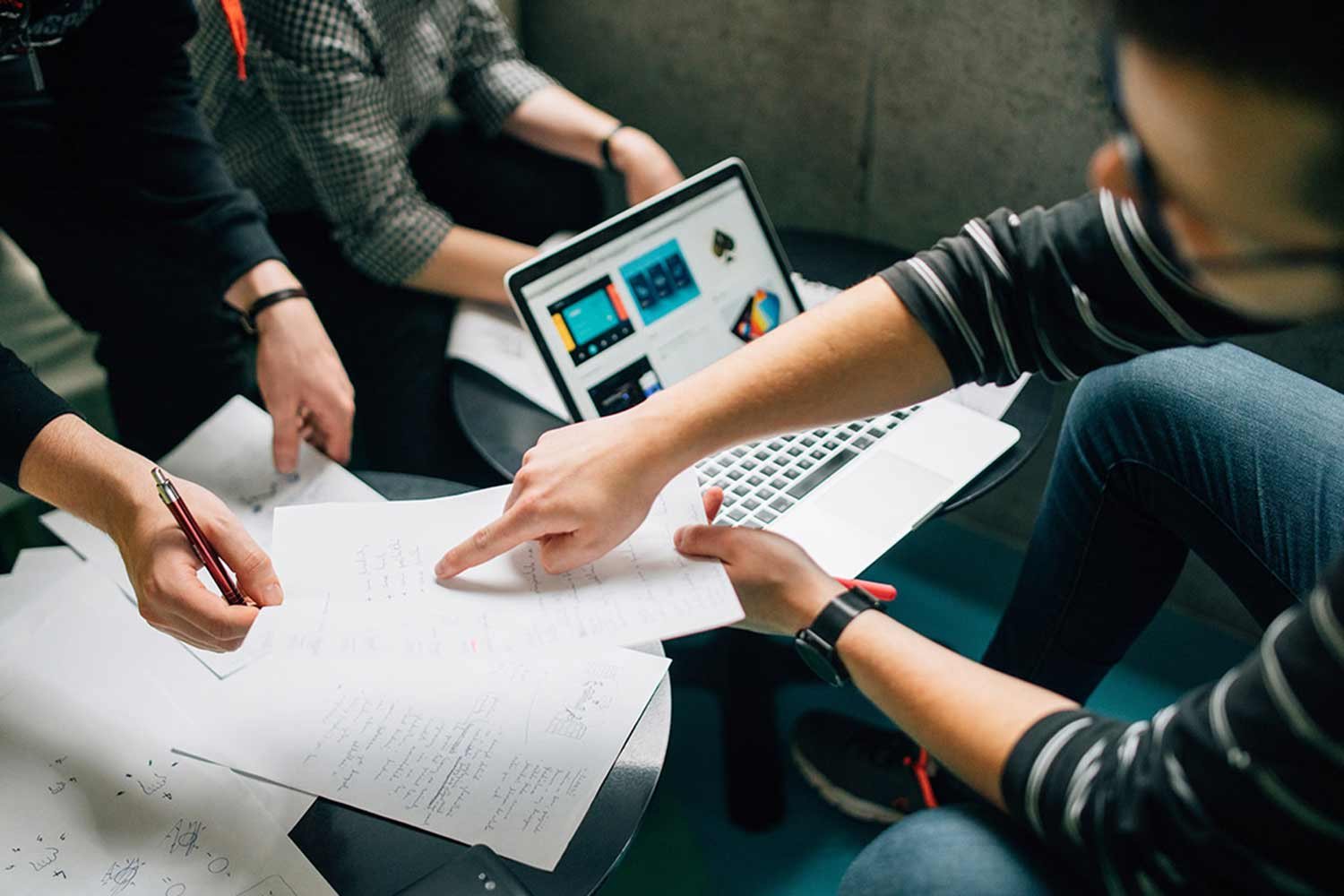 Have you got what it takes to be a PMO Manager?
There you have it. If think you have these qualities then you might just be able to make it as a PMO Manager. Not sure if it's for you? There are plenty of routes to go with project management. Check out our career advice section on project management or find out more about project management training.
If career planning is a top priority for you right now, you might also enjoy reading one of our latest tips for building a kick ass five year career plan.