Gaining a qualification in Project Management is a great way to up your skill set and boost your CV. Whether you work in the Project Management industry already or are looking to break into it, having a qualification behind you will allow you to prove your knowledge.
Not only does it show initiative, drive and passion for Project Management, having an all important qualification will teach you some valuable skills.
We've compiled the top benefits that you'll reap by enrolling on our project management courses.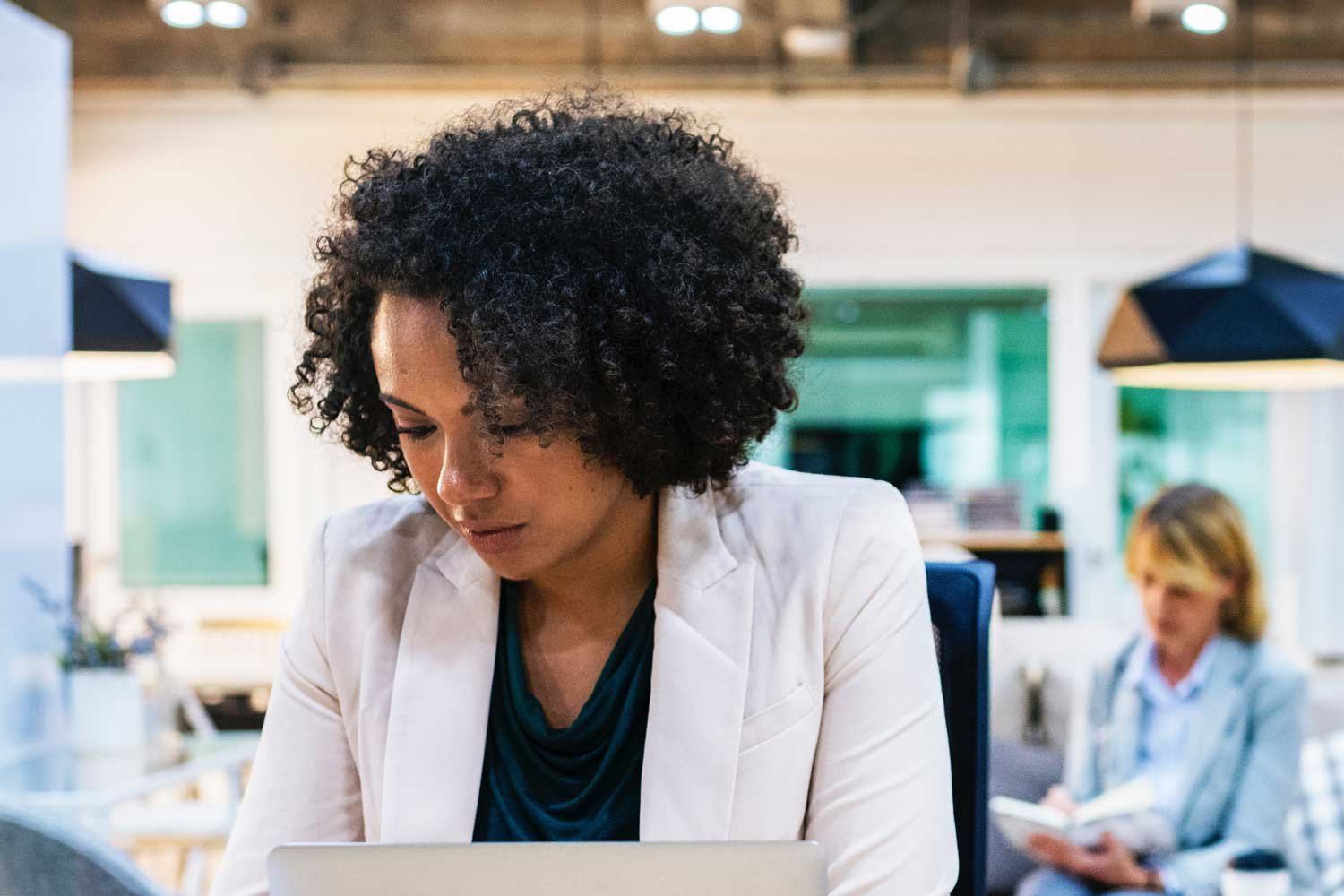 Career ready education
Unlike a university degree, with a Project Management qualification, you'll gain career ready education that will make you stand out to potential employers. This is especially valuable for people who don't have experience and are looking to take their first steps on the career ladder. If you can prove you know what you're doing by getting certified, you'll have a better chance of impressing employers.
With career ready education, you'll also be able to prove that you understand the industry and the role you're applying to. Many past students say that their qualifications gave them confidence in their ability at work, which allowed them to progress in their careers.
Prove you're passionate
Any online qualification that is self-funded shows serious passion and drive. If you want to prove you're serious about landing your dream role and having a career in Project Management, there is no better way than to enrol on a Project Management course.
It's more important than ever to prove to potential employers that you're focused and determined, and a Project Management qualification does just that.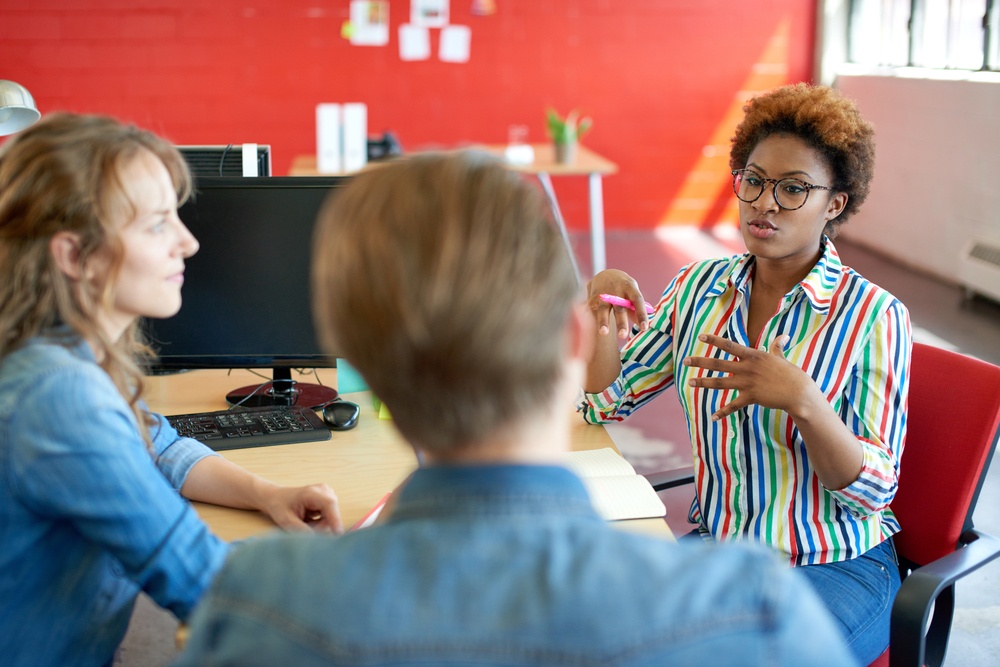 Earn more
According to the PMI Project Management Salary Survey, qualified project managers who have gained the PMP certification earn on average 17% more than their non-qualified counterparts.
Not only will you earning potential increase instantly, but you'll also be recognised as someone who cares about their career and is interested in progressing, which automatically puts you in the running for more responsibility and a higher salary. If you want to earn more money, gaining a Project Management qualification is the right choice for you.
Successful Learning People student Mo Delazim recently got in touch to tell us that his Project Management training had helped him secure a £10,000 pay rise. When we caught up, he told us 'it's definitely worth the money you put into it, in terms of how much my pay has gone up in the last two years, it's equated to about a £10,000 increase in pay for me'.


Learn transferable skills
Whilst you will be embarking on a course that will give you career ready skills that you can take into work, you will also learn skills that transfer to any industry if you ever decide to change career paths.
Self-motivation is a massive skill that enrolling on an online Project Management course demonstrates, and this transfers to many industries. You'll also learn how to manage your time and work under pressure; great skills that you can refer to in an interview and beyond.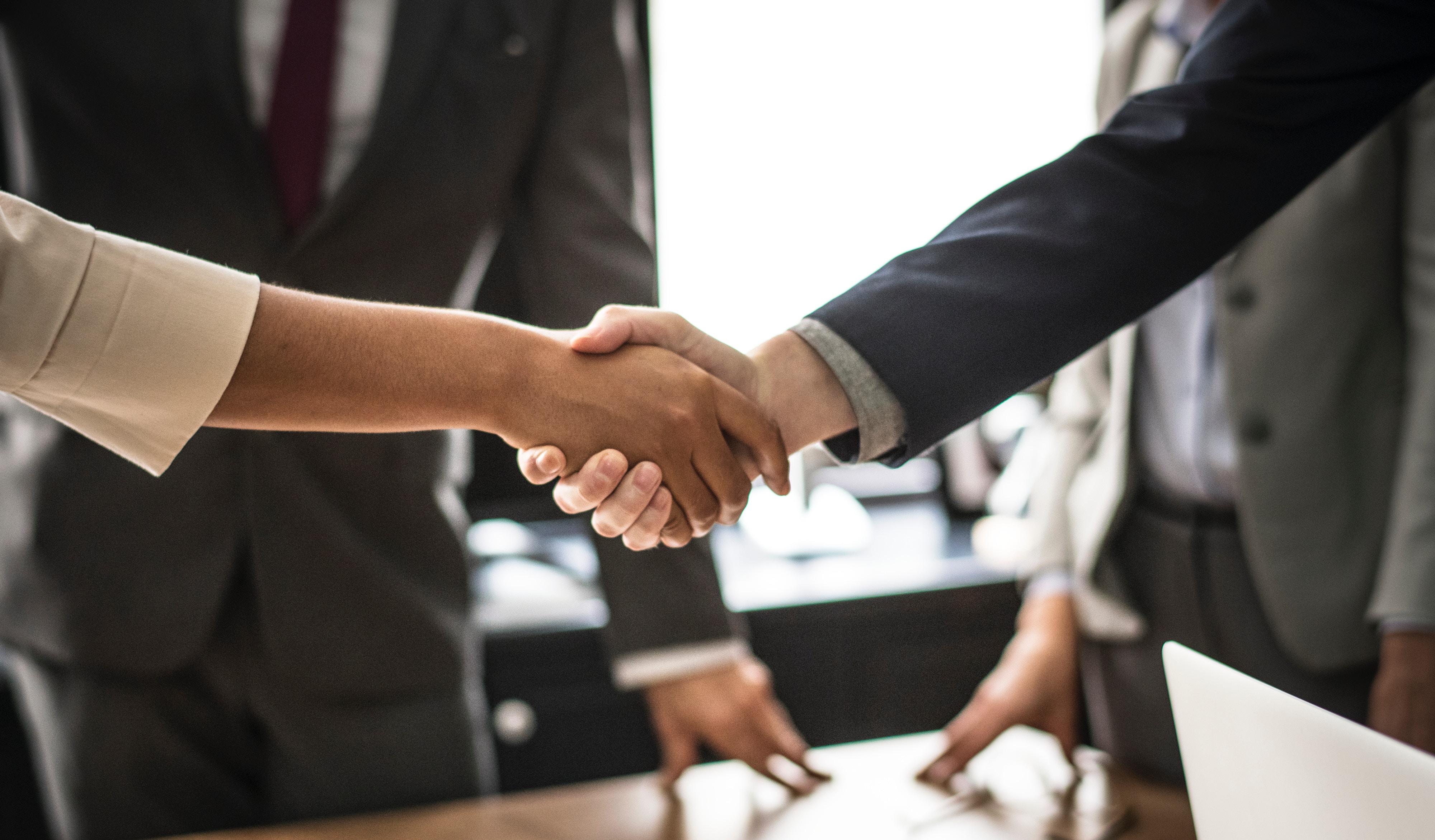 You'll be employable
According to a report from industry leaders PMI, there have been and continues to be 15.7 million new Project Management roles opening up in the decade ending in 2020. As such, there is a huge talent gap in project management at the moment, meaning that the quicker you get qualified, the sooner you'll be employed.
With extra training under your belt and the enthusiasm to succeed, there will be ample opportunity out there for you in the world of Project Management.
Thinking about skyrocketing your career in Project Management? Get in touch with one of our career consultants today on 01273 907919 or by emailing enquiries@learningpeople.co.uk.