Whilst robots and AI have yet to fully rule us all, the digital age is a place of current residual normality.
A revolving sphere of buzzing smartphones, transferring of data, and a hub of social engagement, companies need to do their damnedest to stay relevant and ensure they're doing all they can to be moving with the digital times. And this includes the realm of project management.

*Cue reinvention, adaptability and focusing on changing needs.*

Technology has changed the way people work. Therefore, the way work is managed must change as well. Right?

From social media to mobile apps, data and the cloud, there are various ways in which people need to remain oh so relevant.

And whilst the field of project management may have arguably been the tortoise in this race to get to the digital top, the good thing is that change is absolutely taking place.

Slow and steady indeed.

Let's look at 4 big ways in which the shining beacon that is digital revolution has changed project management…
Flexibility
Fancy yourself a Freelance Digital Project Manager?

As smartphones and other platforms offer up their digital goodies, teams are more spread out than ever before. A 2016 Gallup survey showed remote working figures of employed Americans shoot up from 39% in 2012 to 43% in 2016. The rise of the home, beach, bar, and airport office is really taking off.

With more people focusing on a healthy work/life balance, teams are becoming super mobile and quicker than you can snap your chat.

*All hail project management software*

Acting as the central point for teams, say hello to the fluffy white billows of Cloud collaboration. Offering users a place where work can be completed across various programs, it's also a place where information and project updates sync flawlessly.

The days of tracking email threads for internal communication? Yawn. Those days are over. Communication revolution software is where it's at. Collaborative platforms such as Flock, Slack, and Hibox - sadly not the revamped Teletubbies - are becoming gospel in the workplace. Companies of all sizes can benefit from these kinds of apps. With mobile access on offer, employees can connect all across the globe.

Tip, if you've been considering making the change from the throes of the train commute to one that you require significantly fewer steps - and the potential for working in your pj's - check out our blog on things you learn when working in an office, for that potential final push.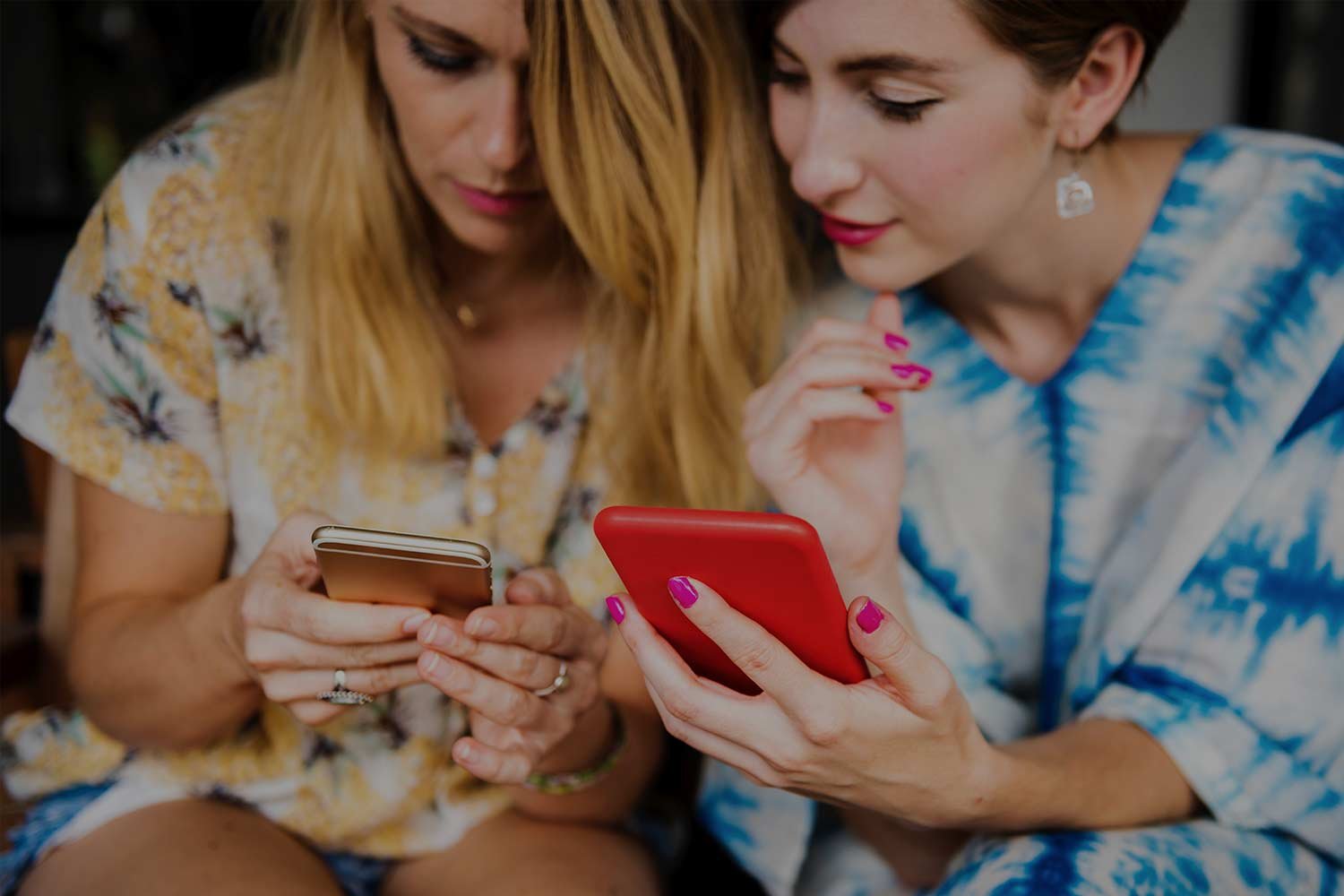 Productivity
You can't beat the significance of productivity. And with better effective practices, a company can reap such productive rewards.

Take a look at your workforce. Pretty valuable, right? Well, they come in at a huge cost to your company, so it's crucial to enable them with the tools required to be their most valuable 'selves.

More and more people and businesses are learning to use various forms of online project management tools and sharing software as a way to boost the way that teams work.

In a survey conducted by Atlassian, 59% of workers stated that communication was their team's biggest obstacle to success. Making the use of collaboration software that much more important.

With seamlessly synced real-time data on offer at every turn, not only is collaboration key to communication, but it also means that team members can bounce off of one another's ideas.

Productivity never looked so good.
Efficiency
It's something you hear every single day.
"I'm so busy, I just don't know how I'm going to get everything done."

What if you could give your teams essential project information at any time, and crucially, on any device? What if you could offer up data to your management team to give them the ability to make decisions in real-time? Wouldn't this give your projects some much-needed time? Yep, that's the buzzword of the digital working world. Time. And we want more.

Cloud collaboration software does this in abundance.

Project managers are really quite exceptional creatures. On an average working day, the number of pies in which their digits are wangling their way into is enough to give the rest of serious pastry envy.

So anything that increases efficiency? That's a win.

And what do you know? In 2013, Forbes reported that 90% of leaders say that Cloud-based collaboration has the potential to improve virtually any set of processes. To the cloud!
Recruitment
Janet works in project management. She got there by working her backside off to gain a degree which is perfect for the role. Janet's has been doing her job for 25 years straight.

Go, Janet.

Whilst there is no doubt that a degree or years of experience can put you perfect position for 'project manager of the year', there are other factors when it comes to consistently delivering stellar project business outcomes, as you well know.

This is why leading technology companies are starting to get with the digital times, focusing on new and improved ways in which to net a top-notch employee for their PM arena.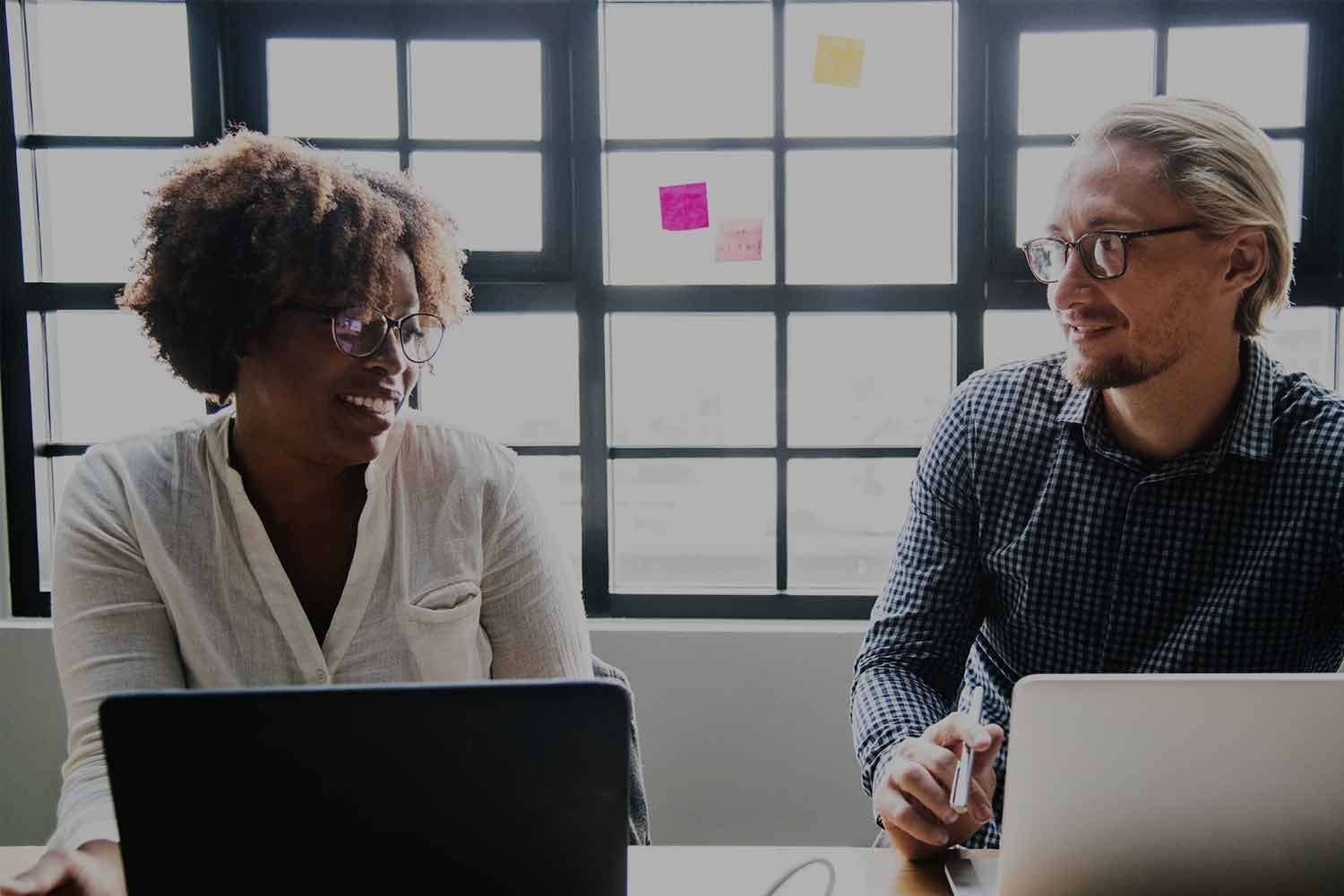 From seeking entrepreneurial potential to looking at other routes for qualification, job descriptions scouting go-getting leadership skills, product based planning approaches, and strategic impact are taking centre stage. And the classic interview questions? Been there, done that. It's all about fresh new skills and knowledge of this all-encompassing digital domain.

Get out there and show 'em what you got, with our pioneering project management courses. Industries are crying out for excellent PM's and one of our dedicated courses is a surefire way for you to land into one of these roles.

The use of internet in project management will only continue to evolve. From adopting the agile methodology with a PMI certification to undertaking a PRINCE2 training course, you will be a significant part of this exciting world.