When James Hoban designed the White House in 1792, he probably didn't foresee the need to install a revolving door. But then again, he probably didn't foresee a maverick reality television star being elected to the Presidency and rattling his way through staff at a rate of knots. You're fired!
Anthony Scaramucci is the latest through that door, setting a personal best for President Trump in that he fired the former Wall Street Banker as his Communications Director before he had even officially taken up the job. Scaramucci joins the former head of the FBI James Comey, the attorney general Sally Yates, the lead prosecutor Preet Bharara and chief of staff Reince Priebus in all being sacked.
There have been a glut of resignations as well, notably Scaramucci's predecessor Sean Spicer and national security advisor Michael Flynn. That is one long old dole queue building up in Washington DC. Now you may think that the White House is one of the last places you should be looking at for advice in how to advance your own career.
Not many of us carry around a suitcase with nuclear codes in it for a living, command a vast military or can retire after eight years in the job after all. But this is a White House unlike any other we've seen. And here are four important tips you can take from the past six months at 1600 Pensylvania Avenue…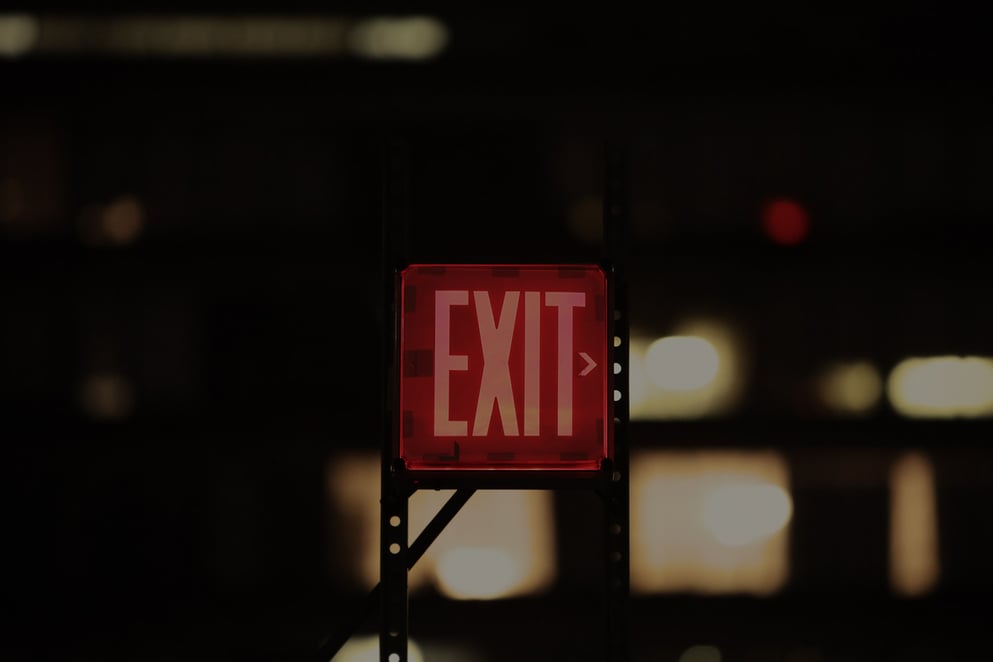 1. Avoid Office Drama – unlike Anthony Scaramucci
Getting on with your colleagues is vital to maintaining office harmony and advancing your career. Scaramucci used his first interview with a journalist after accepting his job to accuse Preibus of committing a felony and another Trump staffer Steve Bannon of liking to perform oral sex on himself. Neither of these accusations did much to enhance Scaramucci's position.
See also: 5 tips for avoiding office drama
2. Be wary of social media -
UNLIKE ANTHONY SCARAMUCCI
Social Media can be a brilliant way of getting yourself out there. But it can also be a dangerous tool if you start Tweeting things without thinking through the consequences. Not content with his ranting and raving in the aforementioned interview, Scaramucci then took to Twitter to say he would be asking the FBI to investigate Preibus for alleged linking. Scaramucci later deleted the tweet but in this digital world where everyone is connected, it was too late.
See also: 8 ways to make your social media presence stand out for the right reasons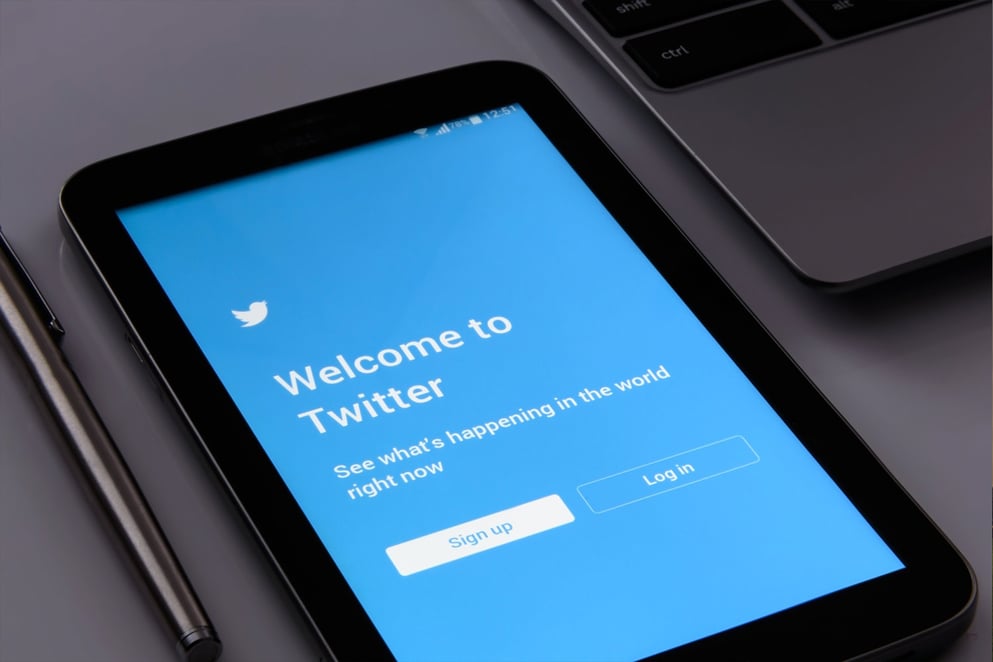 3. Try and deal with difficult colleagues – unlike James Comey
Got a difficult boss or a difficult colleague? Well, you are going to have to try and get on with them. Given the chaos and confusion that reigns from the White House on a daily basis, it is surprising there have only been a handful of resignations, the biggest of those being James Comey. The former Head of the FBI felt President Trump was leaning on him to drop a case into alleged collusion with Russia during the election campaign and he decided he had to go. The final straw.
See also: 5 unmissable tips for dealing with difficult colleagues
4. Keeping a positive mood – unlike Sean Spicer
We all struggle to say positive every now and again, but if you can radiate positivity then it will help you get on in your career. Sean Spicer couldn't maintain an air of positivity and he went so far as to block several news outlets from being part of an off-camera briefing. Which kind of defeats the object of a press conference. He never recovered from the negativity he introduced into his relationship with the press and five months later, he was out the door.
See also: 6 ways to improve your mood and stay motivated at work