You've probably heard the words 'change management' cropping up in the project management world recently.
You've also probably been guilty of nodding along when someone mentions it, only to take the first opportunity to do a sneaky google search of what change management actually is.
But even then, you might not get the answers you're looking for. Whilst that sneaky google search might help you nod along with a bit more confidence, it's not really going to give you the full picture.
So, what is change management?
'A structured approach to moving an organisation from the current state to the desired future state.'
Association for project management
A little bit vague, right? Not to mention, it sounds suspiciously similar to project management. So, should we just write it off as the love child of project management and business processes and be done with it? Not exactly.
Whilst project management and change management are related, they're definitely not the same. Here are the three key differences that you need to know about.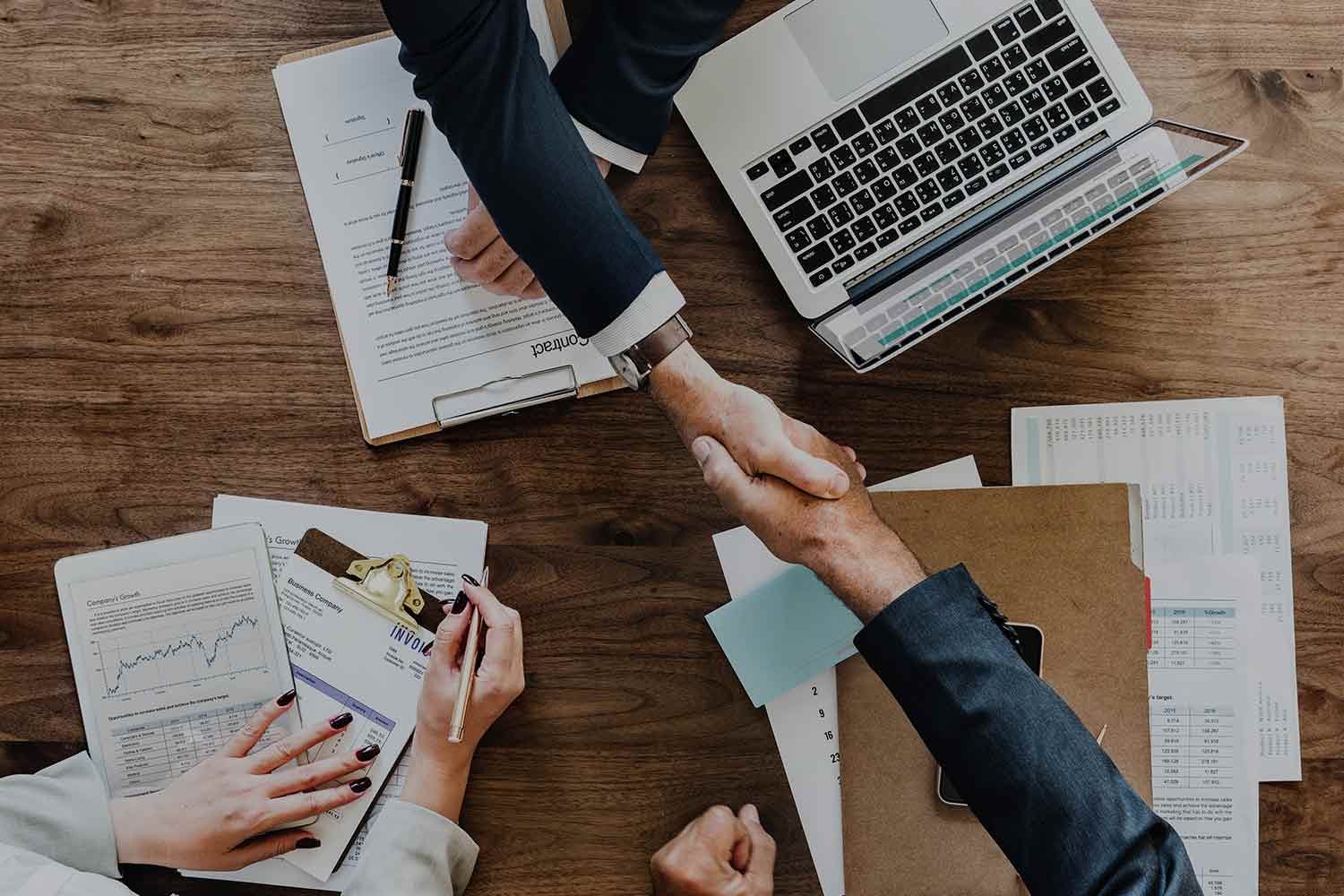 1. #squadgoals
Project managers lead their tight-knit team through tasks that eventually direct them to their end goal which is set by stakeholders. They consistently check in with their team to make sure that objectives are being met. Essentially, they're the ones on the ground making sure that the project is running smoothly.
Whilst project managers work to targets and are very much part of the team that they manage, they're also a bit of an all-rounder because they liaise with the top-dogs too. They'll be the first to be chatting to company leadership and stakeholders about how the project is coming along and how it's aligning with business strategies. These guys are proper team players who push their squad forward to reach their end target. Now that's #squadgoals.
On the other hand, change managers don't really have goals in the same way. Sure, they help businesses with the overarching strategy and will liaise with key business leader to set objectives, but these objectives aren't as defined and they don't require the management of a team specifically. They don't have deliverables that are set on a timeline and their goals aren't as concrete. Whilst they implement strategies that help to guide a business during periods of great change, they're not on the front line of change with the squad.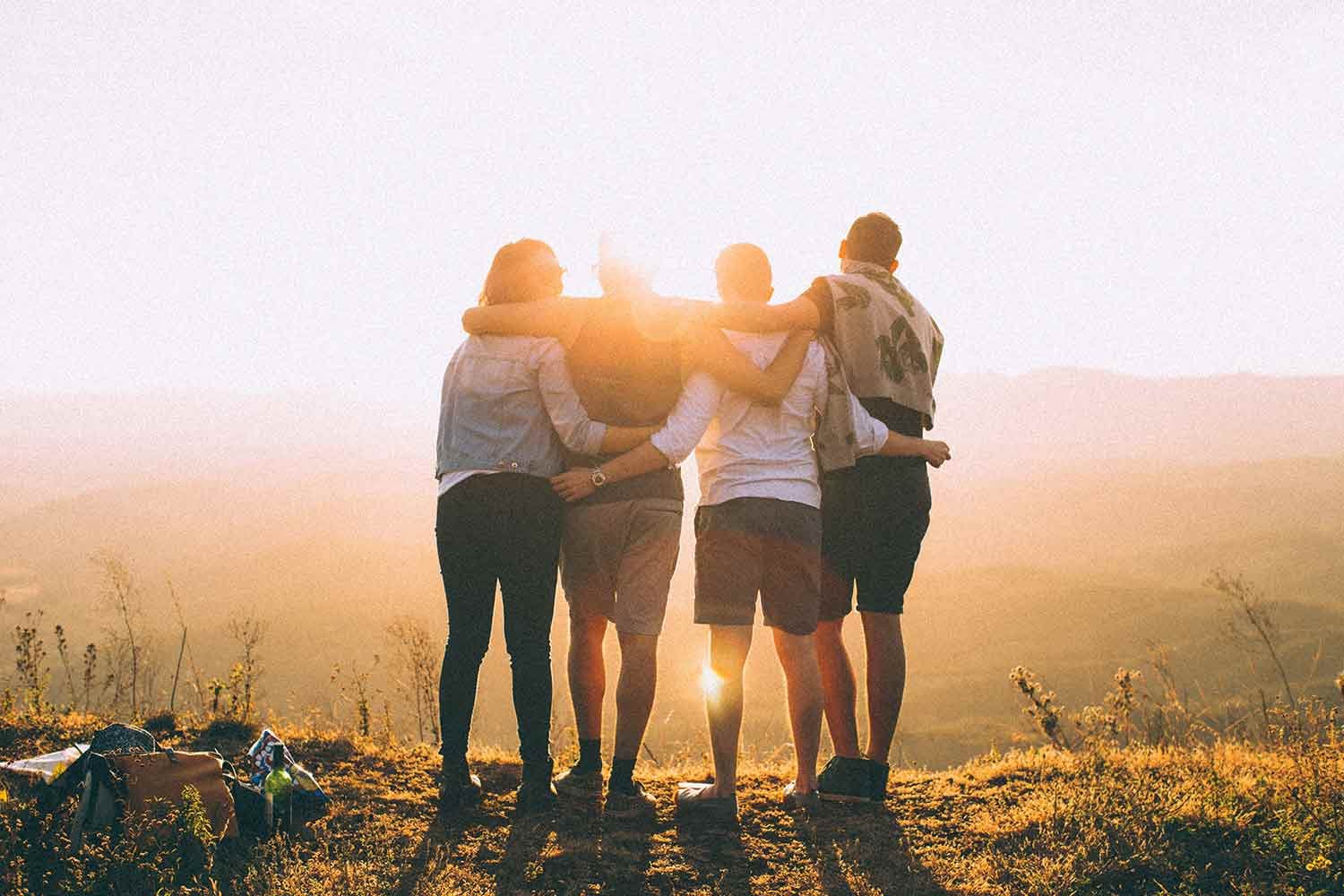 2. Training
It's no secret that to be a great project manager you need to have some serious qualifications behind you. It just makes sense.Project managers need to be leading projects with confidence and the only way they can do that is by truly knowing what they're doing and having some industry recognised methodologies in their toolkit. Project management training is process-driven - a.k.a it teaches you how to get from A to B.
Meanwhile, change management training isn't as goal-driven. Whilst it's not a world away from project management training, it will teach you:
How organisational change occurs.
How to assemble teams that will achieve organisational change.
Managing people during periods of change.
Developing strategies to keep people motivated whilst a business undergoes change.
How to keep stakeholders engaged as an organisation undergoes change.
Whilst the training differs, just like fillet steak and a glass of pinot noir, Project Management and Change Management courses complement each other perfectly. And with a solid CV detox service and student care team on hand, whatever course you pick we'll help you stay at the top of your game.
Don't just take our word for it though - the proof's in the pudding: Certified PMP talks post-training salary increase.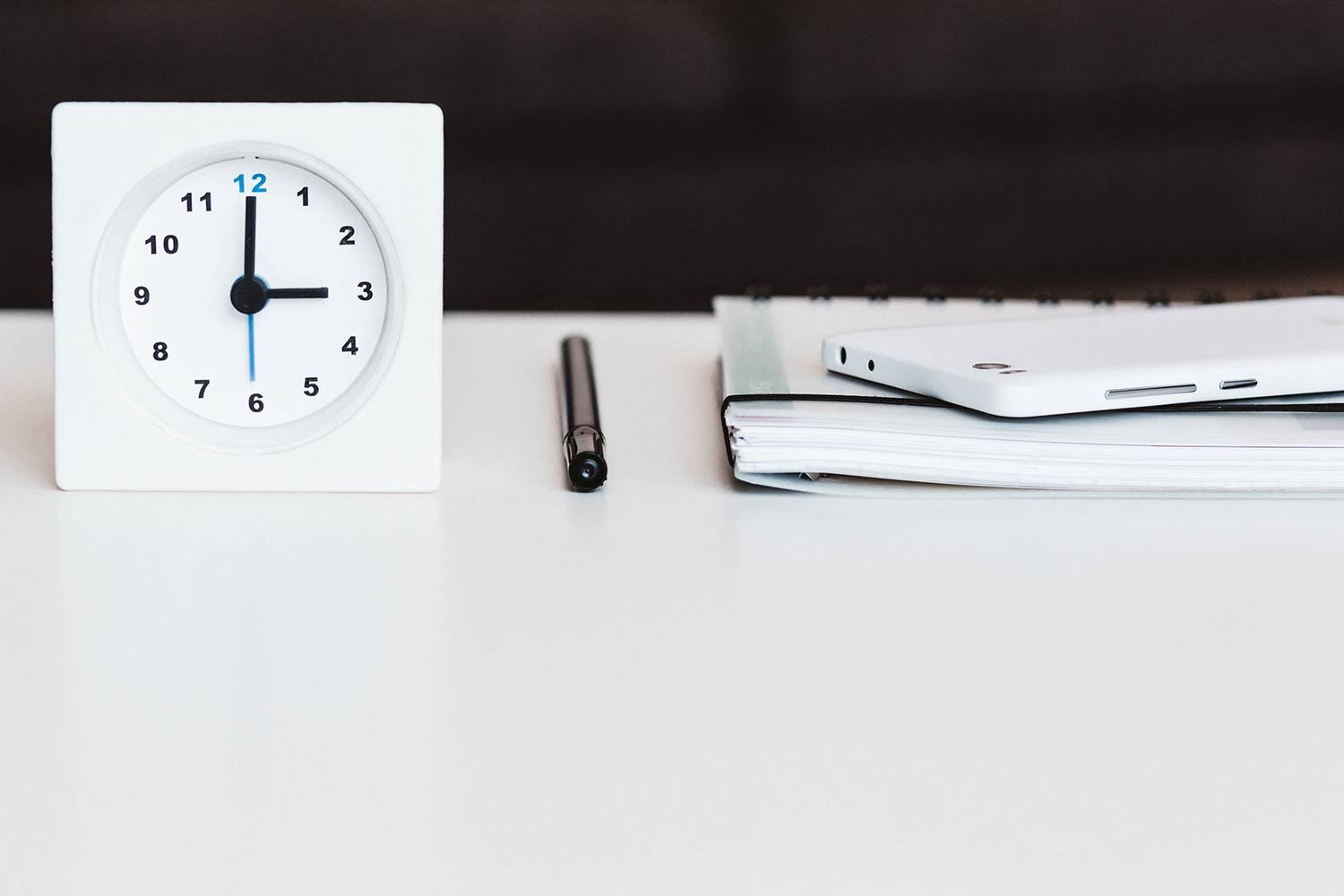 3. Lifecycle
Timing is everything for Project Managers.
They're always working to a tight schedule with set goals that follow a specific lifecycle. Lifecycles and time estimates drive the project forward and ensure that everyone is on the same page.
That being said, different methodologies have different ideas about how flexible you can be with your timeline. For example Agile - you guessed it - is pretty agile. The timeframes are always being reassessed and it's all about delivering what works, regardless of whether that fits the timescale. Alternatively, a methodology like Prince2 isn't all that flexible. But you get the jist - Project Managers love a timeline.
However, change management processes need to be in motion way before the timeline has even begun and ends after the project has finished.
It's all-encompassing and subject to change - shock. Change management isn't simply about seeing out an organisational change. It's about assessing the impact that it will have across every sector of the business and anticipating the best ways to manage that change.
So now you have a good idea of what both roles entail, why not browse our range of project management courses or speak to a learning consultant today for more info.