Got a fancy pencil case on your desk? Highlighter collection in your pen pot? Or perhaps there's a crocodile stapler in your top draw. Whatever your stationery penchant, your time has finally arrived. It's National Stationery Week.
National Stationary Week aims to promote #WritingMatters, encouraging pen brandishers large and small to get doodling again. So, where can you get your fancy pen fix, your highlighter hit and gel pen jollies?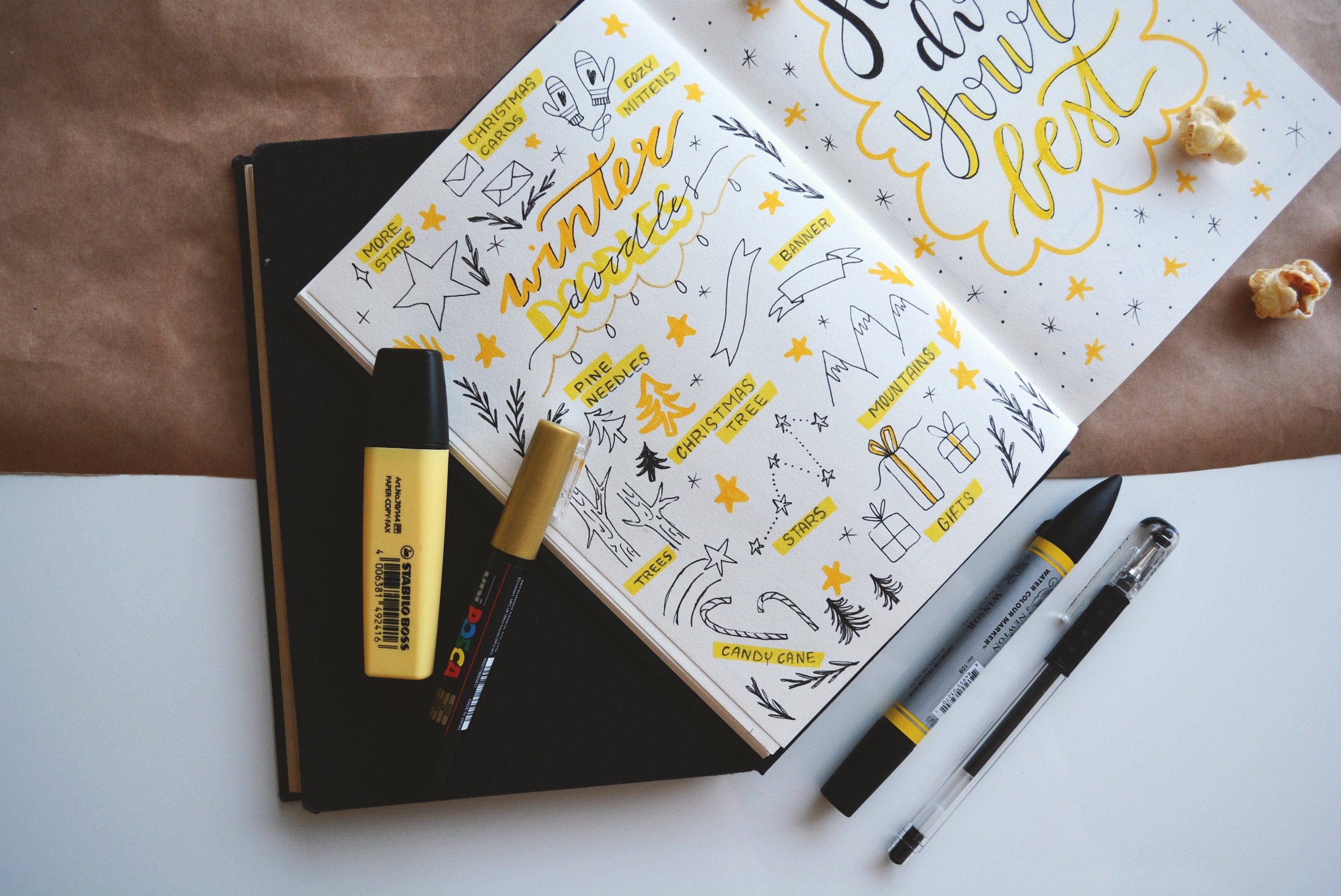 Kikki-K.com
If journaling is your 2019 resolution, or you're looking into being a little more mindful and conscious, Kikki K is waiting. The Gratitude, Mindfulness, Goals, Happiness and Dream toolkits come with a pastel coloured journal and beautifully designed prompt cards. If dreamy colours and gold foil writing are your jam, you'll love these £12 toolkits of joy. Want to start schedule blocking and getting organised? There's a diary for that to.


Bando.com
Whilst not technically a stationery brand, Bando are doing the most when it comes to cute, 70's inspired notebooks and super funky glitter pens. 'Dreams do come true' and 'This is only the beginning for you' are some examples of the kind of uplifting statements you can expect from their notepads.


Smythson
If I tell you that this brand is sold on Net-a-porter, you're probably already getting ready to reach for the plastic. At £45 each, Smythson notebooks aren't cheap. However, if you're trying to make an impression, stepping into the first day at a new job or simply trying to get yourself more organised, a fancy notebook might just be the motivation you need to make your mark.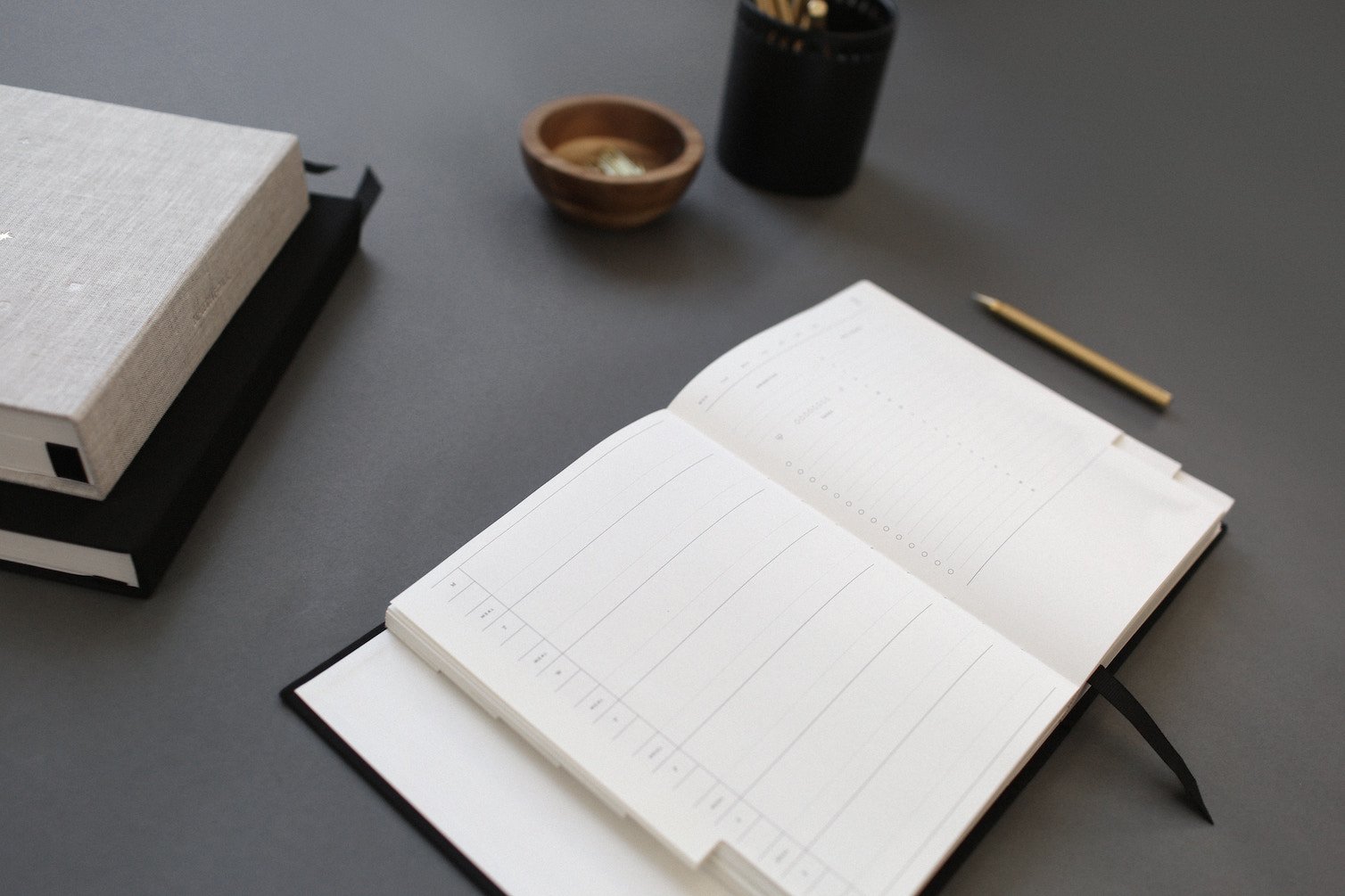 OhhDeer.com
Desk pads galore. Getting productive is a matter of tools and surroundings, so recruiting attractively functional stationery on your side is a great start. OhhDeer stock a bunch of illustrated desk pads that are split into Notes, Doodles, My Week and To Do's, keeping those post-it notes at bay and your desk super tidy.


PresentandCorrect.com
There's really no excuse for a messy desk with Present and Correct's range of fancy desk trays, stacks and pen pots. From Bakelite sharpeners to 1950's Adding Machines, you'll certainly make friends in the office with your eccentric stationery collection and quirky collectibles.


SuckUk.com
Sushi washi tape, pencils with eraser hats, transparent sticky notes, mini desk mail and even paper watches. If it's a bit on the weird, wacky and marginally unnecessary side, it's on SuckUk. Studying doesn't have to be dull, in fact, adding a pop of colour might help you revise.


JustMustard.com
Ever wished you could just keep that freshly made coffee warm whilst you nip off to a morning meeting? Don't worry, JustMustard created a USB cup warmer for that very reason. Missing your dog when you're at work? Again, don't worry. There's a Dog In A Box, Dog In A Book, Dog Hanging Notes and even a Dog Wrist Rest to keep your doggo cravings satisfied.


SparrowAndWolf.co.uk
Funky geometric prints meet colour minimalism. Sparrow and Wolf is definitely what the cool kids would have been packing for school. Their cute A5 notebooks with foil designs, also come in cushion designs. You can even match your book bag to your décor, what's not to love?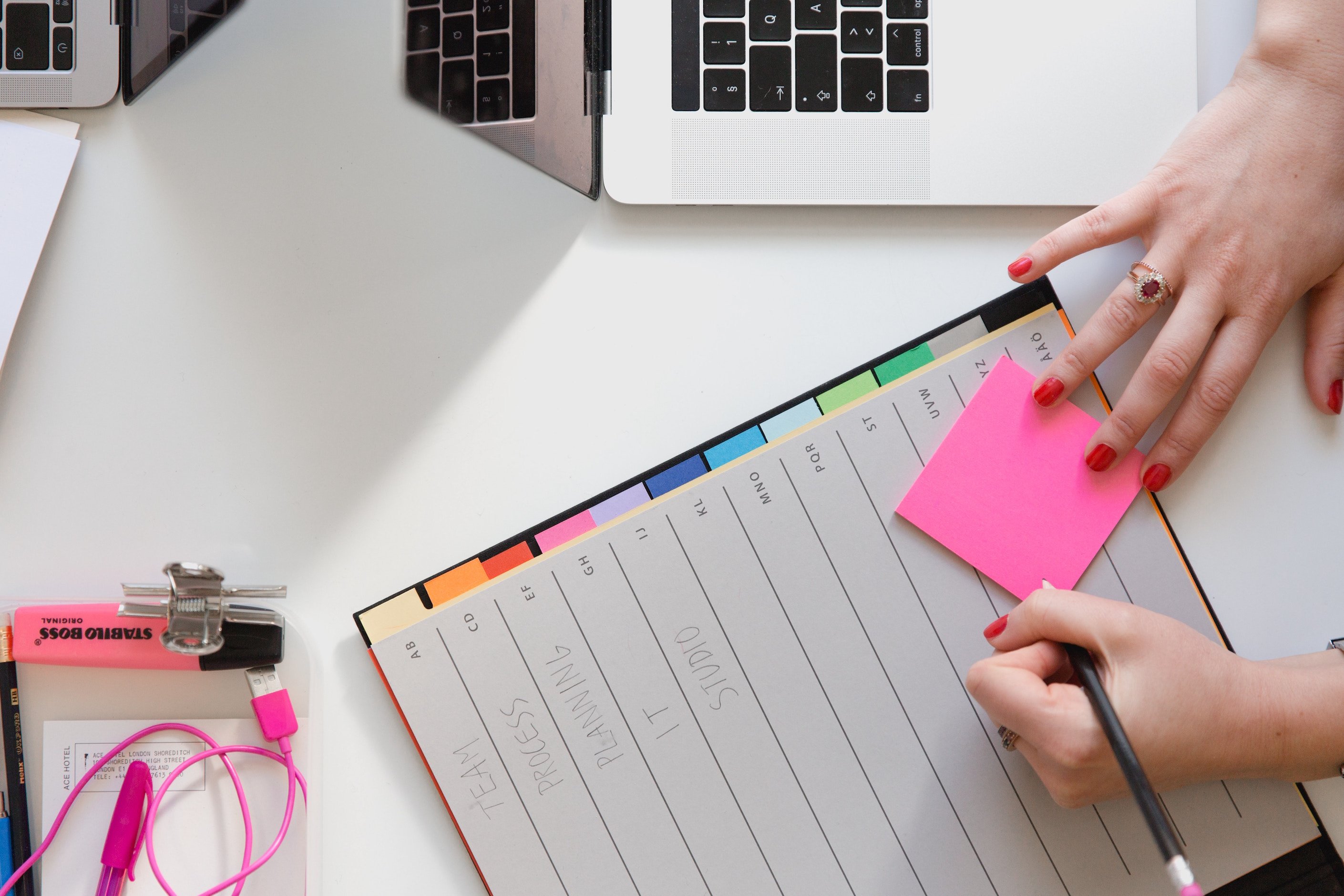 Smiggle.co.uk
Ok, technically Smiggle is a kids brands. But why can't grown ups have unicorn erasers and stackable highlighter pens?

Paperchase
We've been obsessed ever since we had pocket money to spend. It's only right that the final place goes to an oldy, but a goody. Having a Paperchase pencil case was like driving a Rolls Royce in Key Stage 2. You can just about guarantee that you've never walked out of the shop without something. Paperchase, long may you reign.
Check out more National Stationery Week goodness on their website, or follow NSW on Twitter for stationery discounts and study tips galore.